Furst played the unforgettable Kent "Flounder" Dorfman in the classic 1978 comedy. National Lampoon's "Animal House" is considered one of the best comedies of all-time and also starred John Belushi. Furst also starred in "St. Elsewhere" and "Babylon 5," plus he was a voice actor. He last appeared in a TV movie titled "Basilisk: The Serpent King" in 2006.
"He was proudest of his family, and he felt blessed and incredibly privileged to have the career that he had and enjoyed," his son Nathan Furst said on Saturday.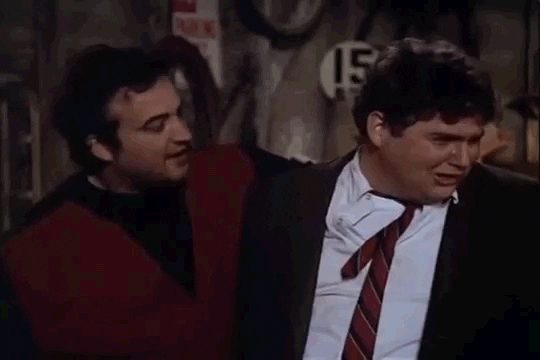 My advice to everyone wanting to honor Flounder is to start drinking heavily. It's what he would have wanted.
[TMZ]
Powered by WPeMatico