Lowe's ran out of generators, and a complete stranger gave his generator to a woman whose father is living on oxygen. People helping people. I love my state.

via
Cow Shoes used by Moonshiners during Prohibition to disguise their footprints.

via Library of Congress
Train track graffiti in Portugal.

via
Louisiana swamp.

via
Warwick Davis at the Little People UK's Annual Convention 2017, kicking off with a Retro themed party! Zoinks.

via
Eyeball Lollipops.

via
A repurposed church.

via
Video game coffee tables.

via
Some of the Oregon firefighters who worked to save the Multnomah Falls Lodge, built in 1925, from the encroaching wildfire.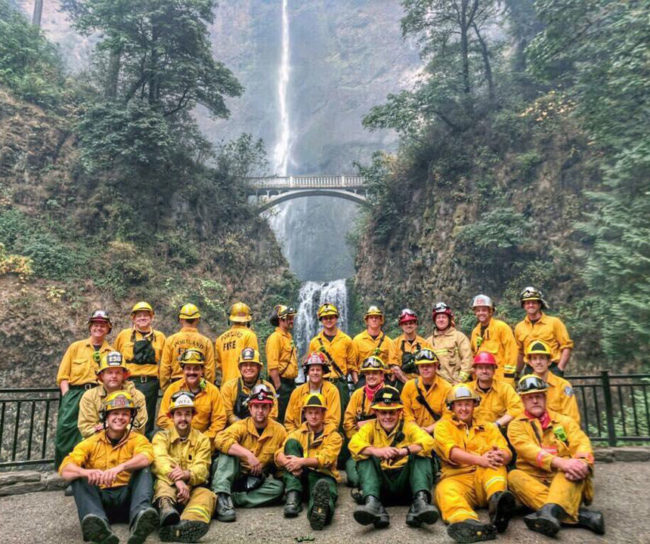 via
Hundred Dragon Ladder – a nature lookout point in Zhangjiajie, China.

via
Ice driven through a fence.

via
My sister made these for a rock scavenger hunt.

via
Cygnus, the world record holder for longest cat tail.

via
Burning Man 2017.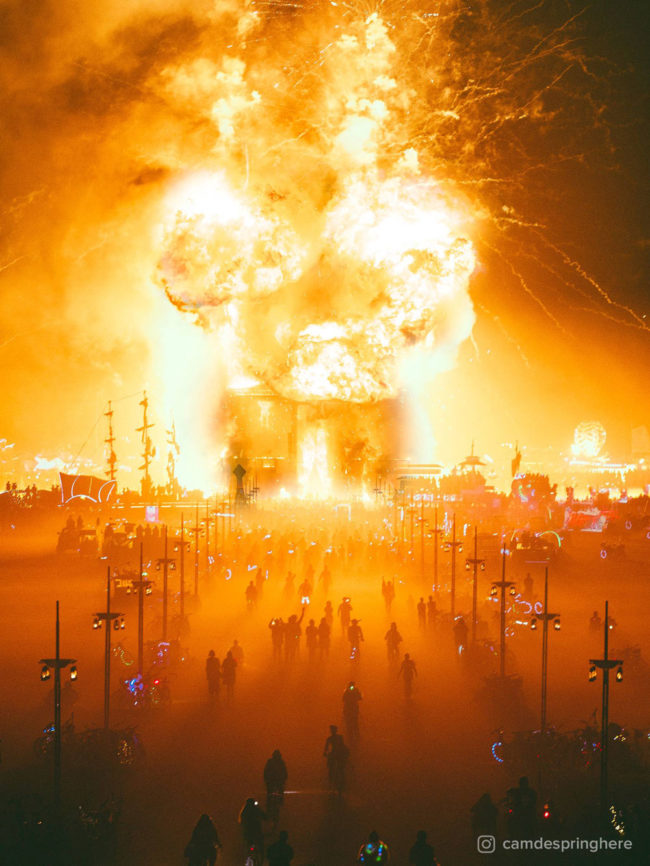 by Camille Despringhere
The best weatherman ever just received this trophy from his news station!

via
Irma before and after. St. Thomas, USVI.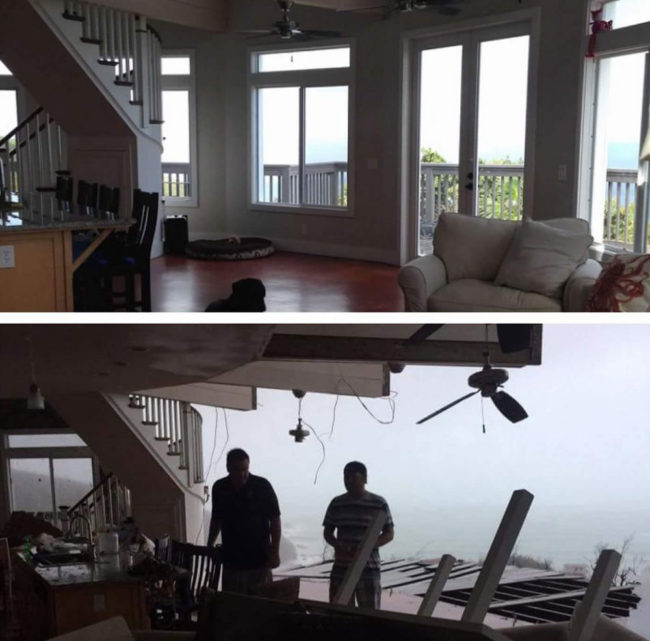 via
You know you live in a bad area when your third selling point is…

via
Jemima Layzell, 13, died from a brain aneurysm in 2012. Her organs have helped save the lives of 8 people including 5 children. She is an absolute hero.

via
Fighting Flood Waters with Water!

via
Powered by WPeMatico