A groom on his wedding day saved a young boy from drowning.

Photo by Darren Hatt / Hatt Photography
Proud dad moment, a photo I took of my son, won first place in a local non professional photo contest.

via
Amazing pencil drawing of Emma Watson.

by U_N_I_C_O
Just gotten into photography and took this in my home city (Canterbury).

via
Cardboard armor.

via
Took my dog to the lake to enjoy late summer blossom.

via
So I fainted in the middle of my best friend's wedding. Just got the pictures back.

via
Spoon art.

By artist Ann Carrington
The way my mom and her cat look into each other's eyes.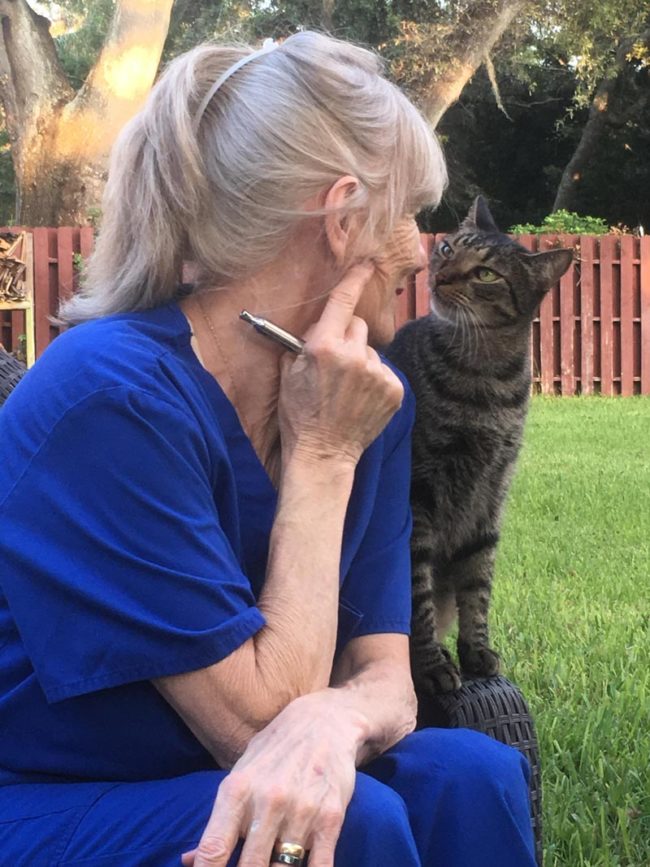 via
I took a picture of a construction zone.

via
This dollhouse is nicer than my actual house. I'm sad now.

via
Sunset light on my favorite mountain: Mount Shuksan.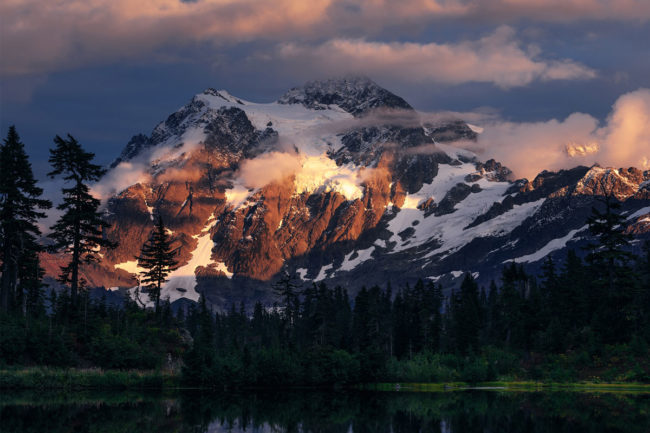 Photo by Steven Luu
Vintage steam train in Scotland.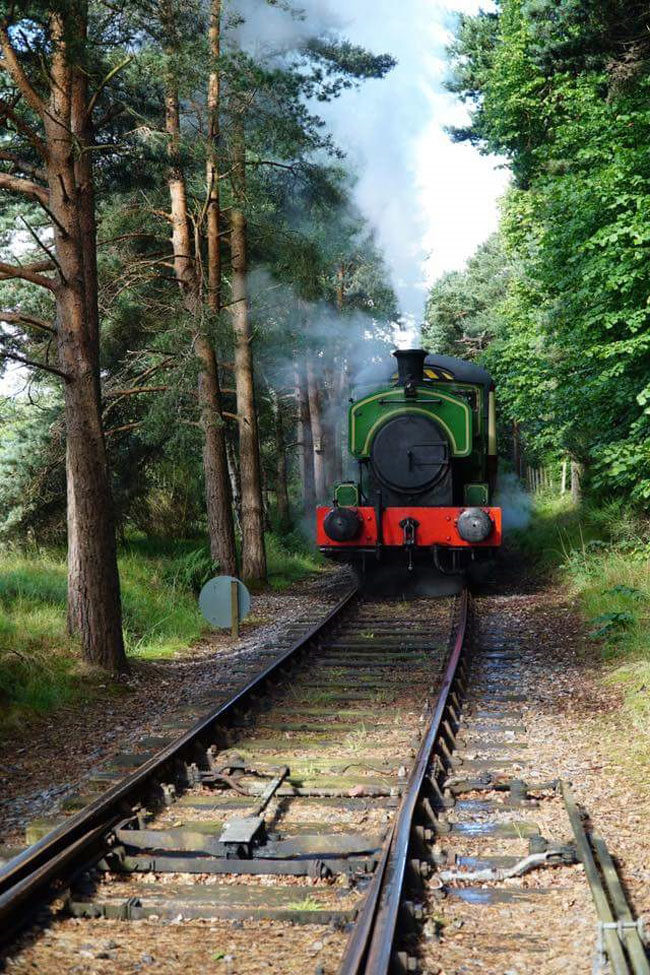 via
If Hogwarts was in the south.

via
An apartment building is missing a wall in San Juan, Puerto Rico, on Monday, September 25, nearly a week after Hurricane Maria devastated the US commonwealth. Power is still out in most places, and communications remain almost nonexistent on the island of 3.4 million people.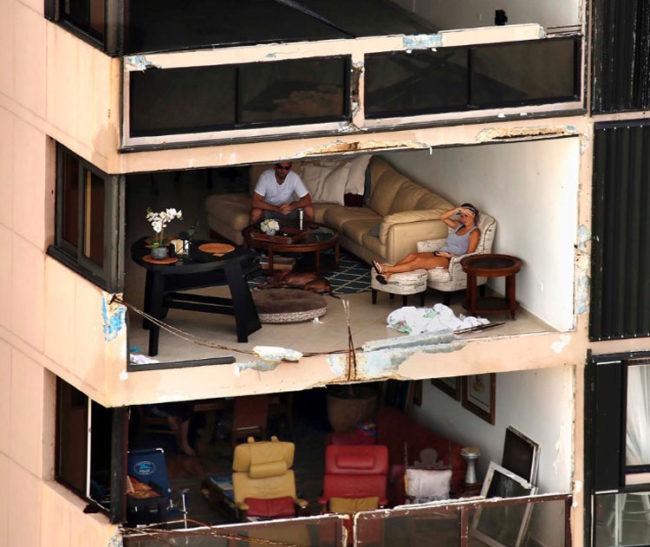 via
Dive past these two everyday. Had to get a pic.

via
Anglerfish made out of 200,000 flowers.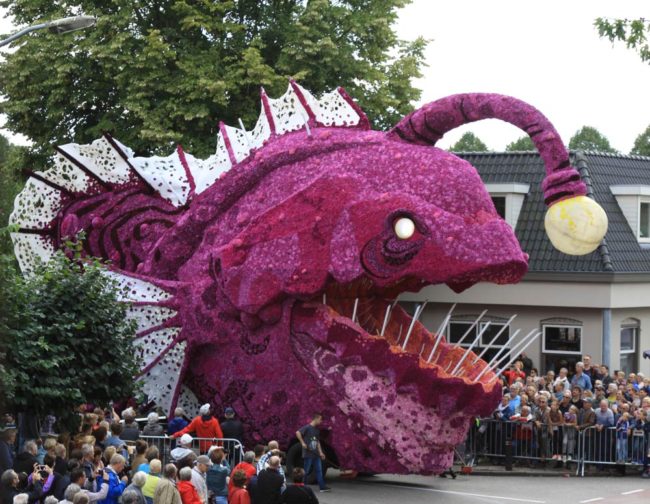 via
My daughters face when I play piano is the greatest thing in the world.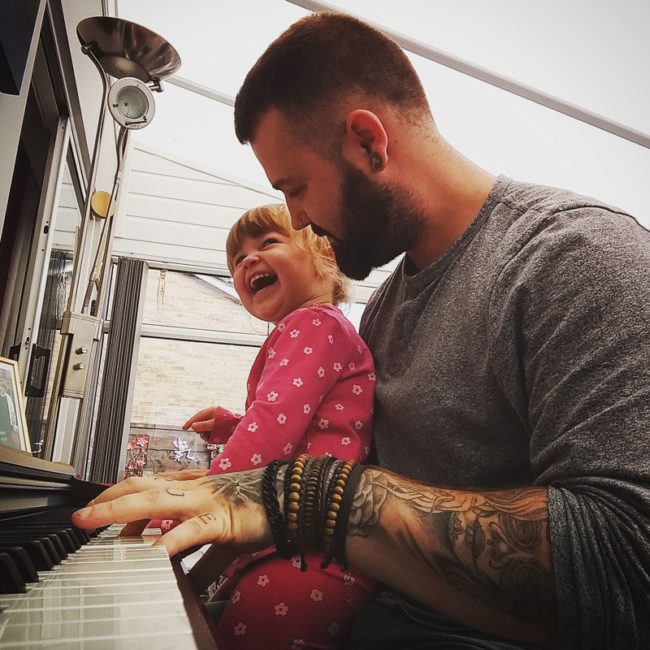 via
Powered by WPeMatico