Every year my whole town is closed to traffic because everybody has dinner on the streets, around 12000 people. This is just my street.

via
Volcanic ash cloud in Chile looks like a giant monster summoned from the underworld.

via
Bindi Irwin, Steve Irwin's daughter, voting on changing the law in Australia to allow same-sex couples to marry.

via
Fibonacci Succulent.

via
Intelligence..

via
Giraffe shadow.

via
Man passing an attempted hate rally, Norway.

via
I found the Bees.

via
A museum inside repurposed grain silos.

via
Perfectly aligned shadows.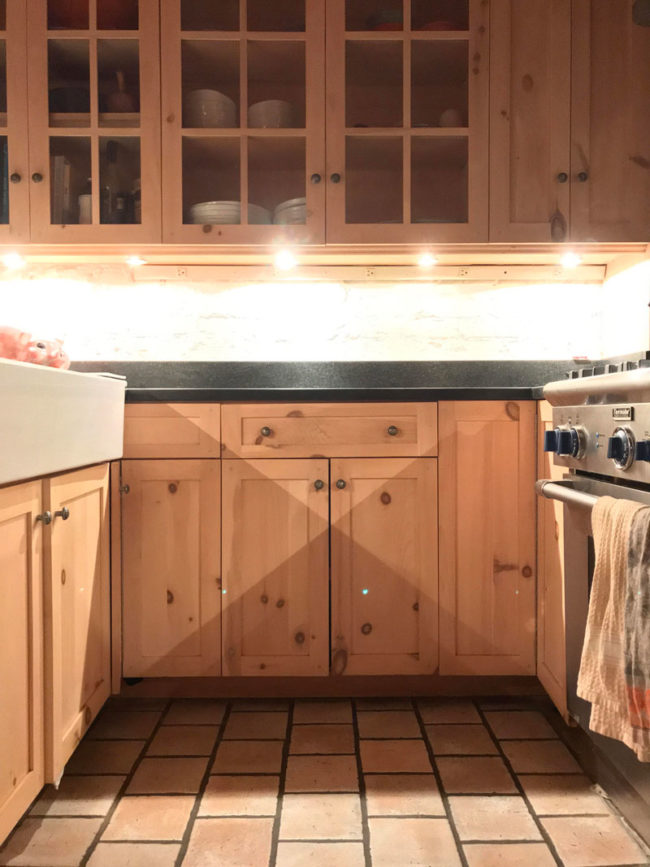 via
Herkimer diamond ring.

via
I kept up with him until he hit 88 mph.

via
Tron dress.

via
A 1938 Alfa Romeo.

via
My mom often goes hiking with her dogs. Today she sent me this picture.

via
That time my friend and I wanted to paddle my bug across the lake.

via
Just captured an Atlas V rocket flying over Santa Barbara!

via
Just got my first real cell signal since Hurricane Maria hit. Here's my neighborhood. I can't access my house yet.

via
Went to Dean Village in Edinburgh and it felt like I walked into a fairytale book.

via
Powered by WPeMatico