I was in Seoul during the Monsoon season and I took this photo of the city at night.

via
Another Confederate monument was removed in Dallas today.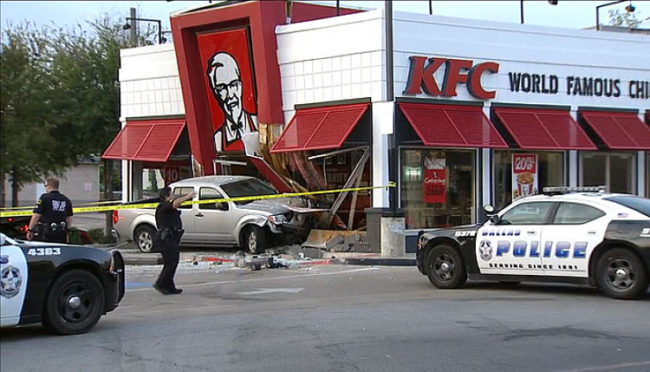 via
Summer got attacked by a duck.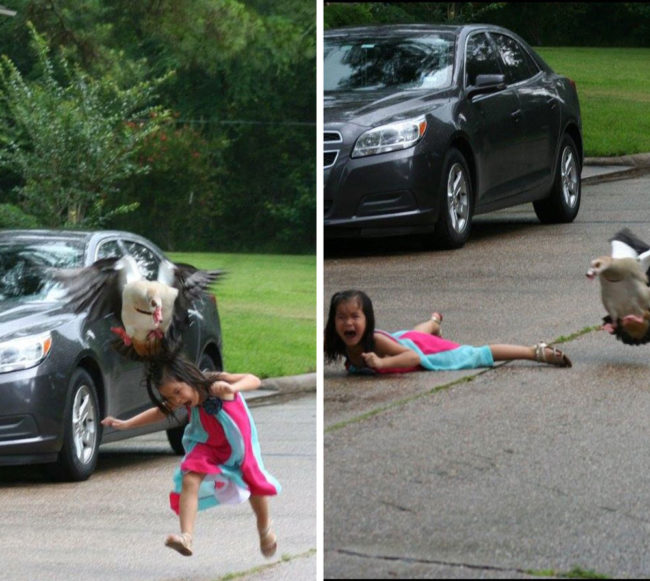 via
Donated this 24,000 piece puzzle to a children's mental health center.

via
I stacked 50 photos to create an empty highway in Chicago.

via
17 Year Old Me Was Really Into LOTR.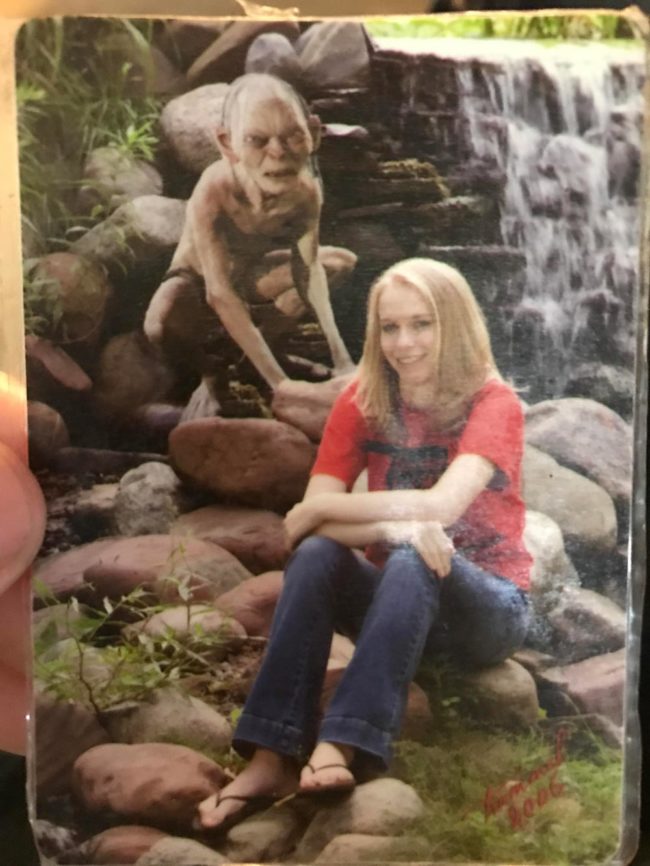 via
This cross stitch artwork took her 4 years.

via
I am finding it increasingly hard to believe that this guy used to play in Nirvana.

via
Nobody messes with the kid!

via
My wife and I got caught in the rain beneath the 'L' train in Chicago. Rather than run for cover we got a pretty cool pic.

via
My friends baby just struck this awesome pose.

via
Realistic sculpture by Luo Li Rong.

by Luo Li Rong
When I was a kid I had a pet rooster called Stanley, who I trained to sit on my shoulder. My mum dug up this photo of us the other day.

via
17th century assassins poison cabinet disguised as a book.

via
Powered by WPeMatico