35 Years Later…

via
This mushroom looks like it is right out of Willy Wonka's chocolate room.

via
Kim Jong-un watching the rocket take off looks like a Pink Floyd album cover.

via
Photographer caught me watching/filming my dad and sister in their father daughter dance.

via
Brave cow dogs swim in front, leading cows to safety.

via
The Gorgeous Icy Neuschwanstein Castle, Germany.

via
Korean crow tit. Looks like a snowball.

via
I found a whole case of sewing kits at the Dollar Tree!

via
A bubble mid-pop.

via
3D printed mini avocado and banana.

via
My Florida power and light guy..

via
My little bro loves Nerf guns, we built him this for his wall in his room.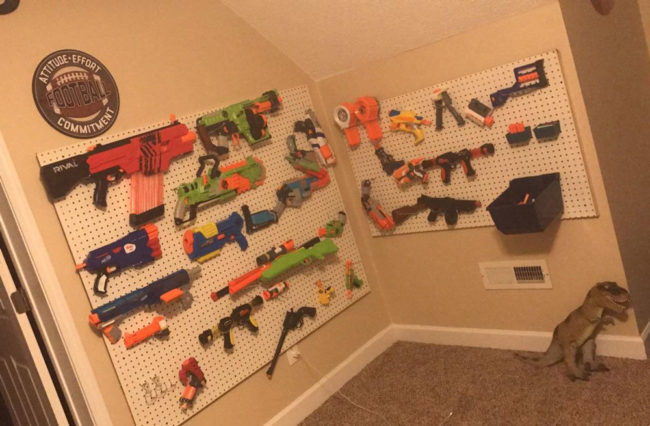 via
Accidental stockings.

via
Wind Cracked Tree.

via
I went to Guatapé, Colombia, touted as "the Best View in the World", it didn't disappoint.

via
Then & Now.

via
Asian Charlie Sheen spotted.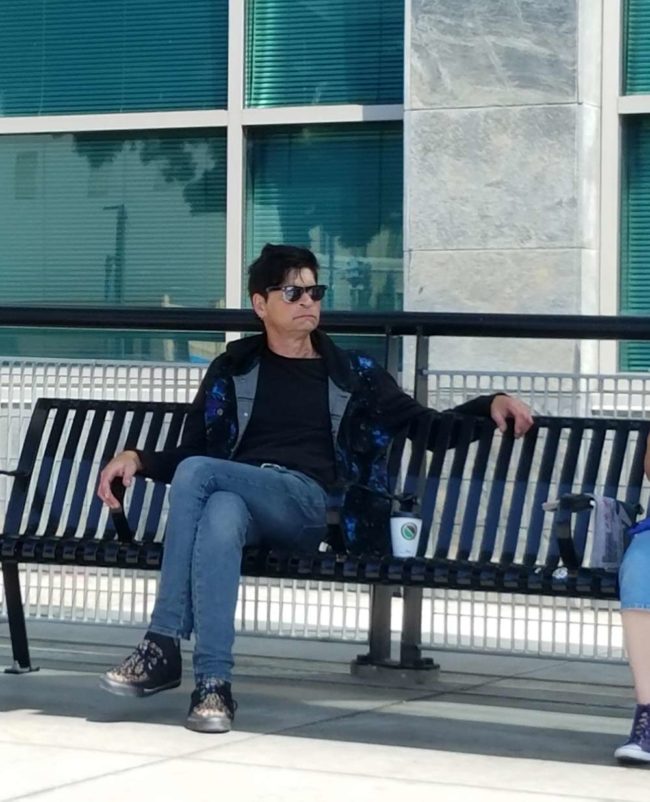 via
This guy's carry-on is somehow OK, but my nail clippers are deemed highly dangerous.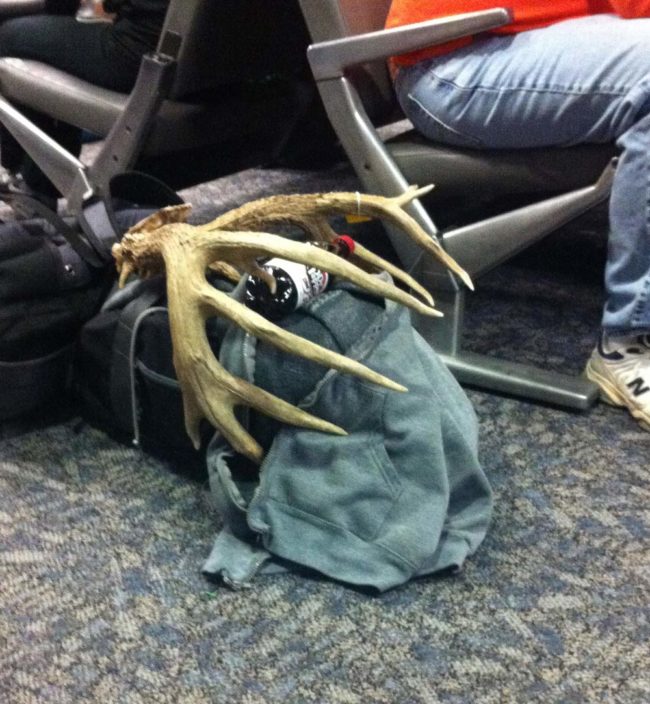 via
Powered by WPeMatico