All you really need.

by Jon Sinclair
Finnish Vandalism is Getting Serious…

via
Monteriggioni, Tuscany. One of the most well preserved medieval towns with its full defensive wall.

via
I brought a dog kennel for our new dog, found my youngest daughter like this.

via
I made my nephew a biplane swing.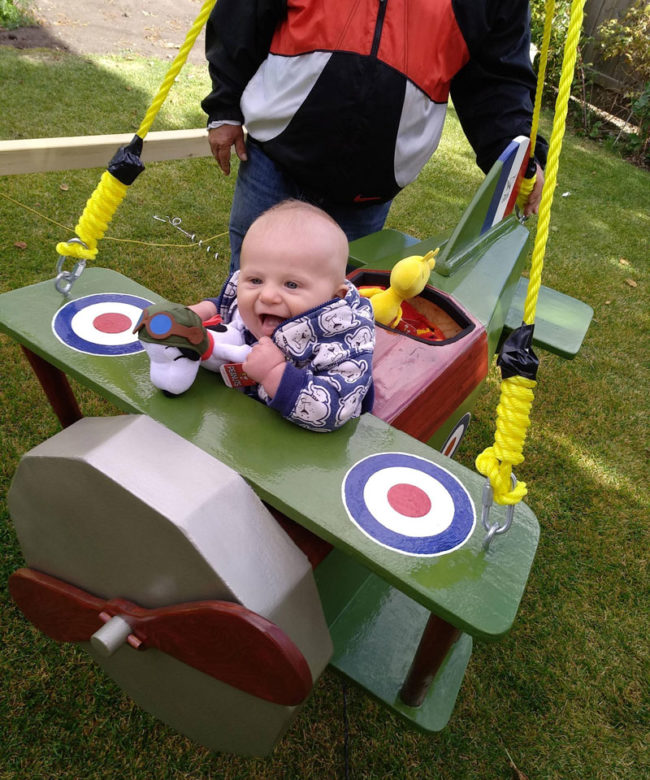 via
Arabian Nights – Wadi Rum in Jordan (my first attempt at star light photography).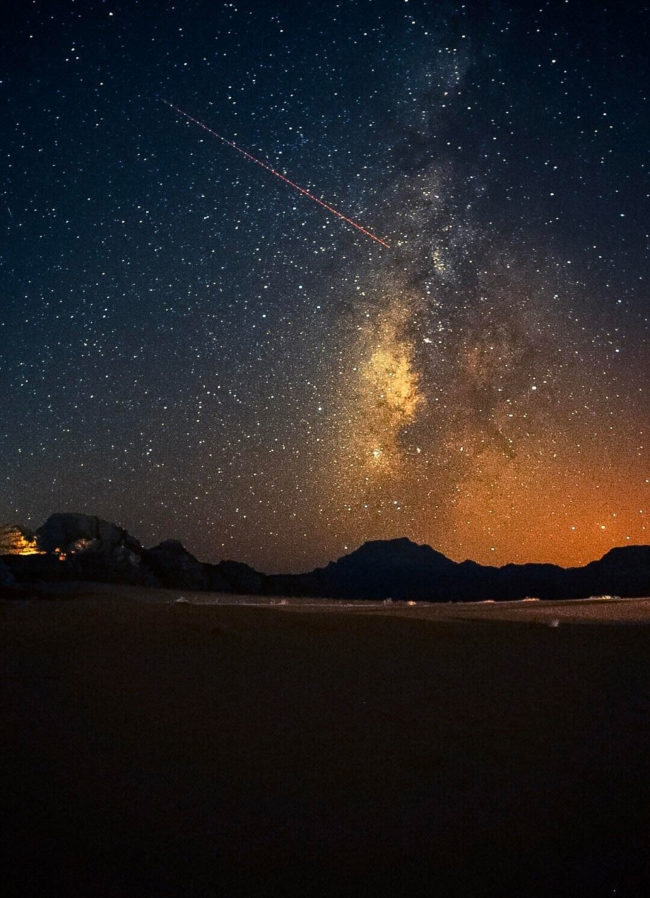 via
Stained glass Water tower in DUMBO Brooklyn.

via
My wife took a pic Emerald Lake by Field, BC today.

via
Luna Moth on my front porch.

via
I spent the weekend getting lost in the Grampians National Park.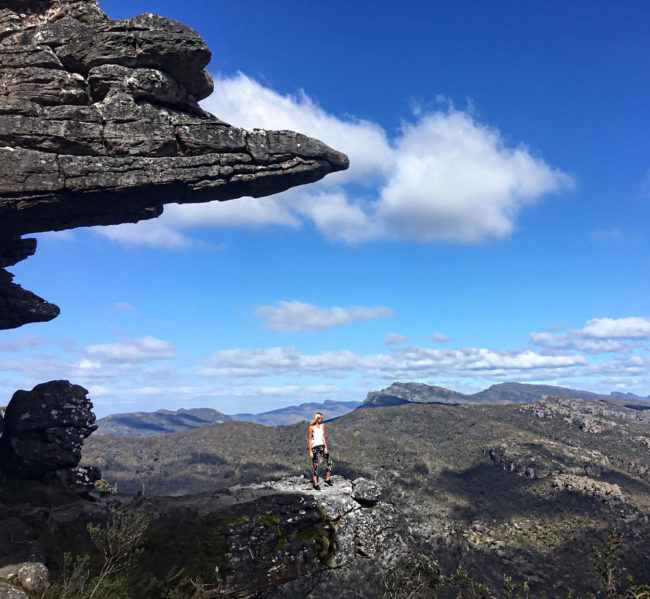 via
Protection come in all shapes and sizes.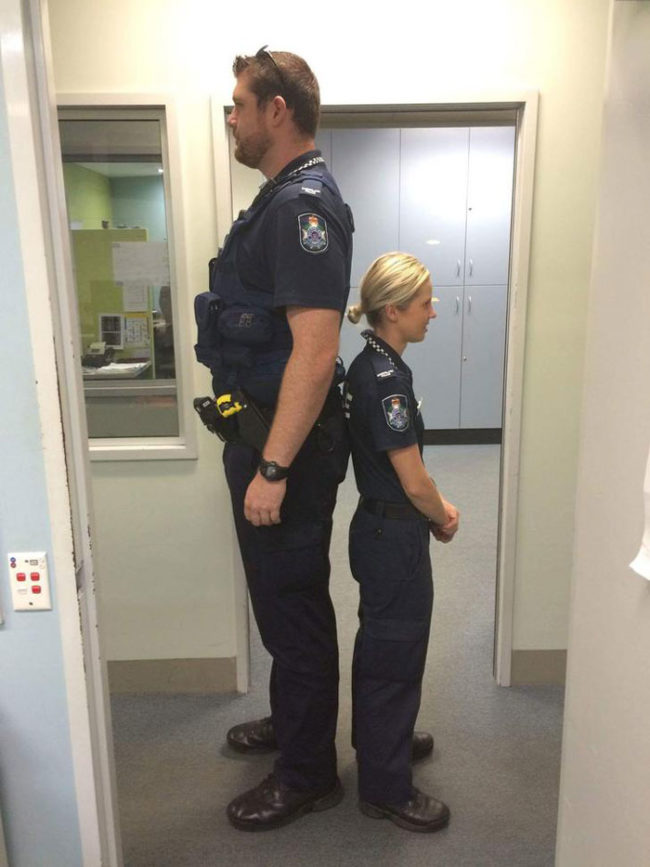 via
My best bud loving life in the Sawtooth Wilderness.

via
Fiery sky I managed to capture with my phone.

via
Photo of the morning fog.

via
Powered by WPeMatico