My girlfriend was trying to take a photo of her ice cream.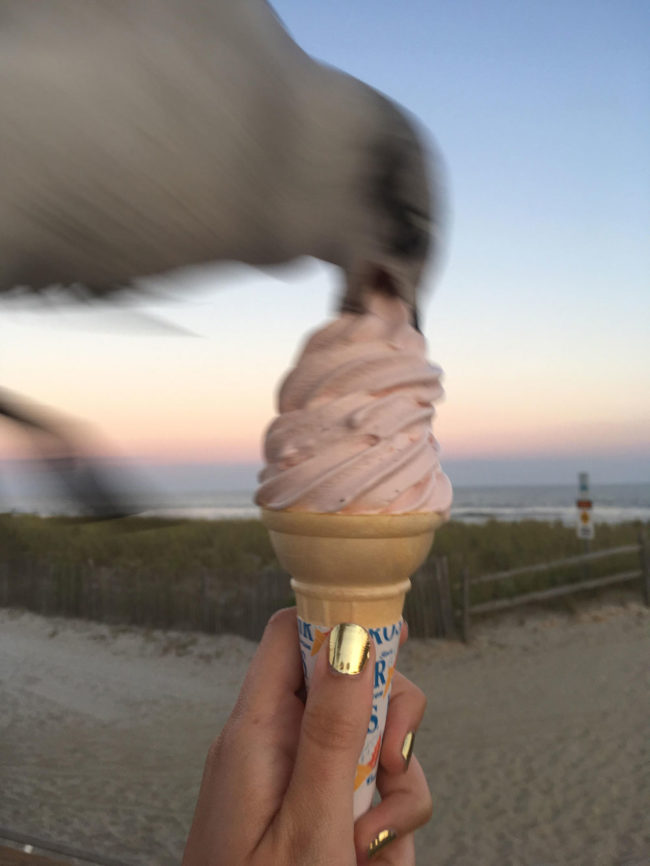 via
President Trump walking with a boy who asked if he could mow the White House lawn, and was allowed to!

via
This advert for learning English at the University of Zagreb, Croatia.

via
This lava pit looks like it's sucking the souls of the damned into hell.

via
New signs for the hiking trails.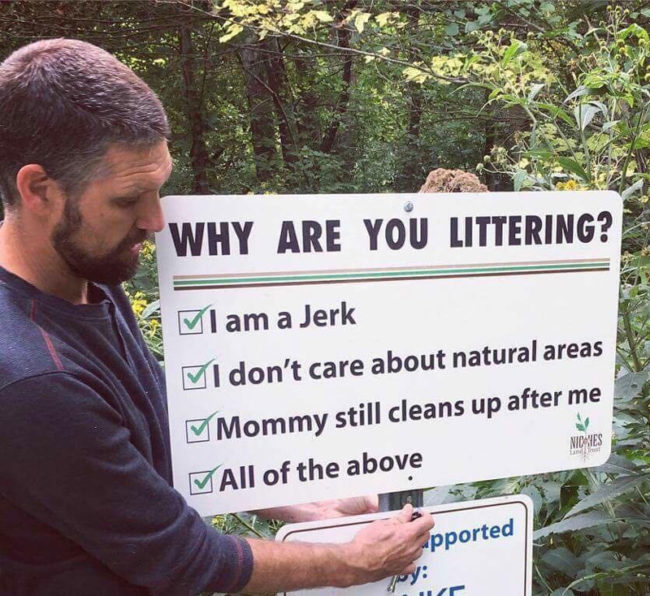 via
Architectural ghost.

via
This badass navy rescue dog helping victims of Mexico's earthquake. Her name is Frida.

via
Money well spent.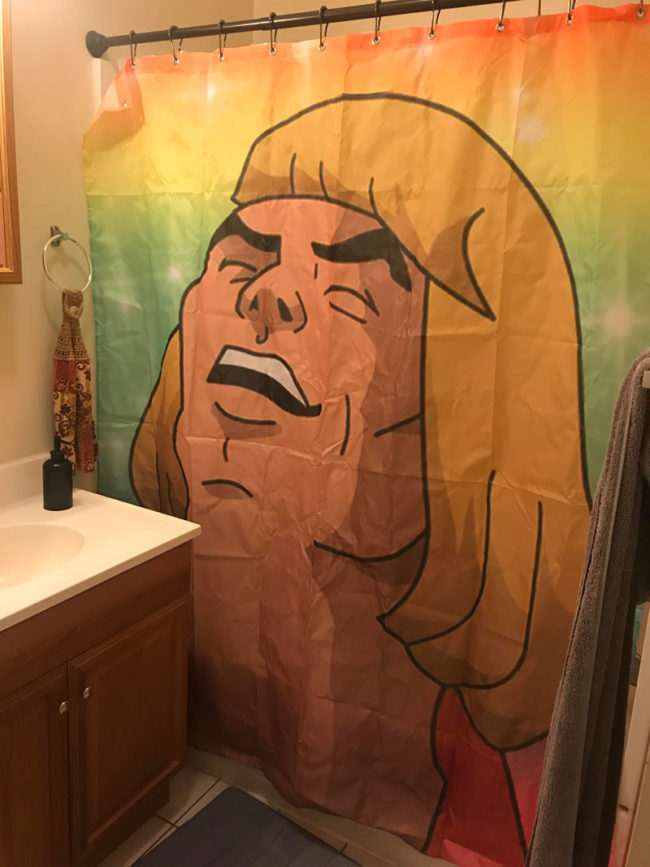 via
Amish mug shots.

via
Nutmeg, the world's oldest cat, just passed away at the age of 32.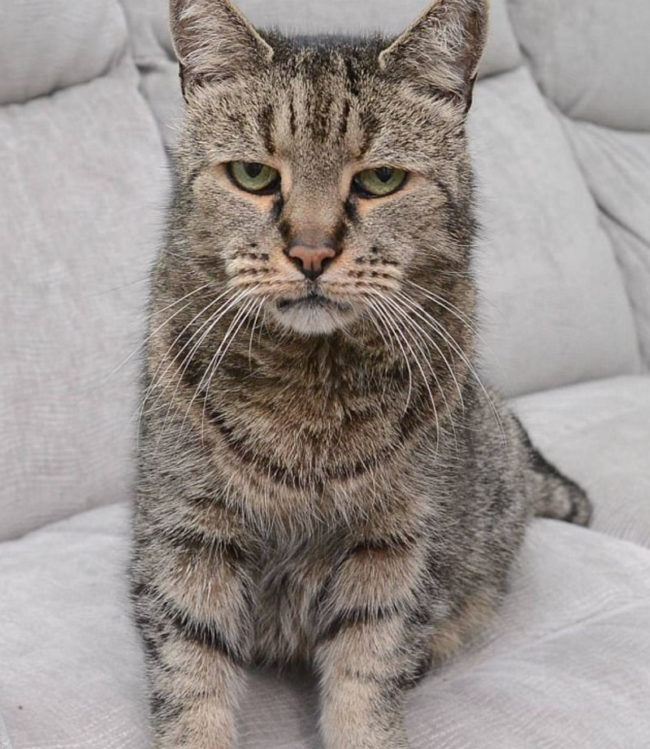 via
Ouch!

via
He's 18 my buddy forever.

via
Hurricane Irma peeled the paint right off of Key West's Southernmost Point.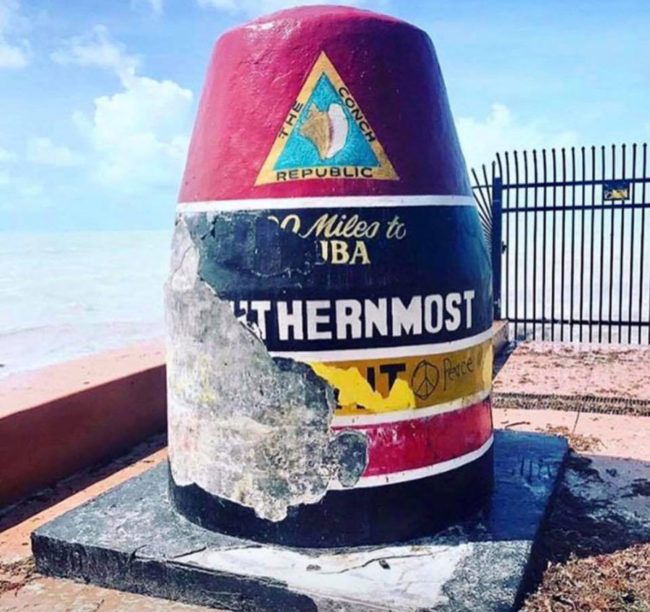 via
My little girl in the forest close to Hamburg, Germany.

via
Courtyard tiles.

via
Solitary shipwreck, Finland.

by Mikko Lagerstedt
This summer I hiked into the Grand Canyon. It felt like slowly being swallowed by the biggest thing I'd ever seen.

via
Powered by WPeMatico