Possibly the best picture I'll ever take.

via
3,500-year-old board game recovered from a tomb in upper Egypt.

via
My friend captured the moment the wave came for a hug.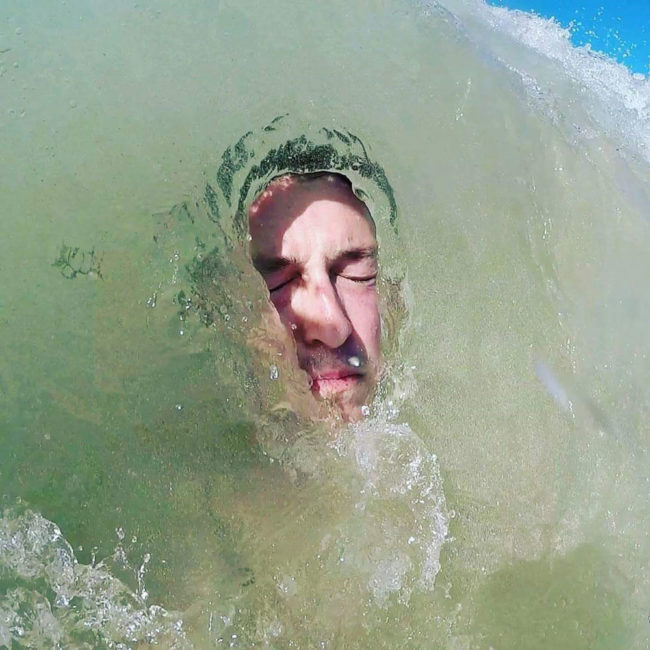 via
Epic picture of wave crashing into the statue of Neptune in Gran Canaria.

via
I looked like the dictator himself when I was little.

via
One of my favorite photos I've ever taken. Two or three years ago the day after it snowed in October.

via
Too much free time.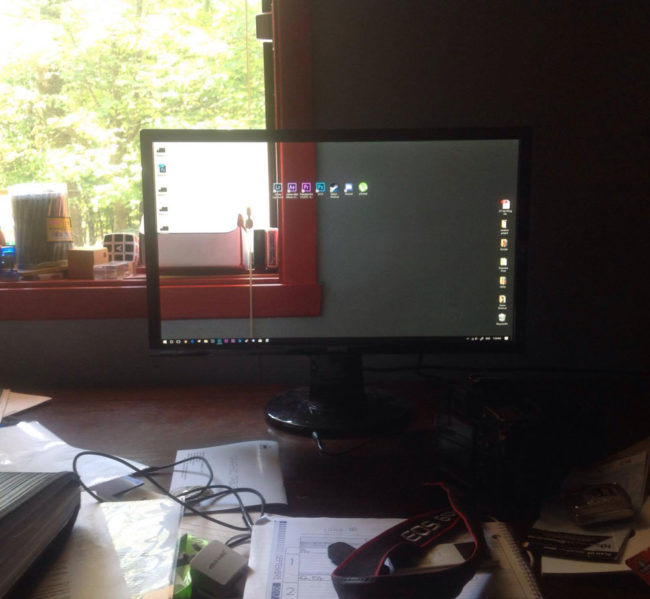 via
My fortune was dark today.

via
Everything looks better with googly eyes.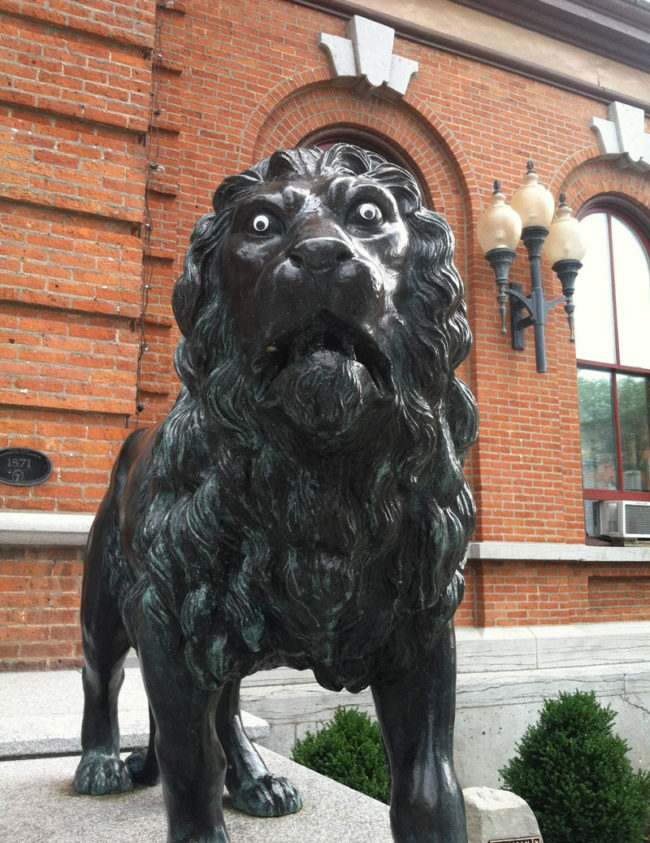 via
via
Om nom nom!

via
Woman has a striking resemblance to subject of The Broken Pitcher by William-Adolphe Bouguereau.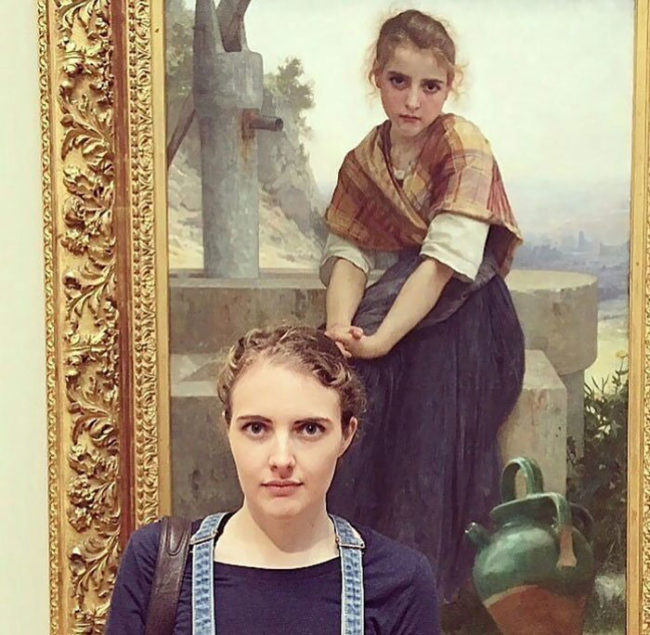 via
Perfect camping shelter.

via
This octopus candle holder that my sister hand made in a pottery studio.

via
Devil's Fingers Fungus.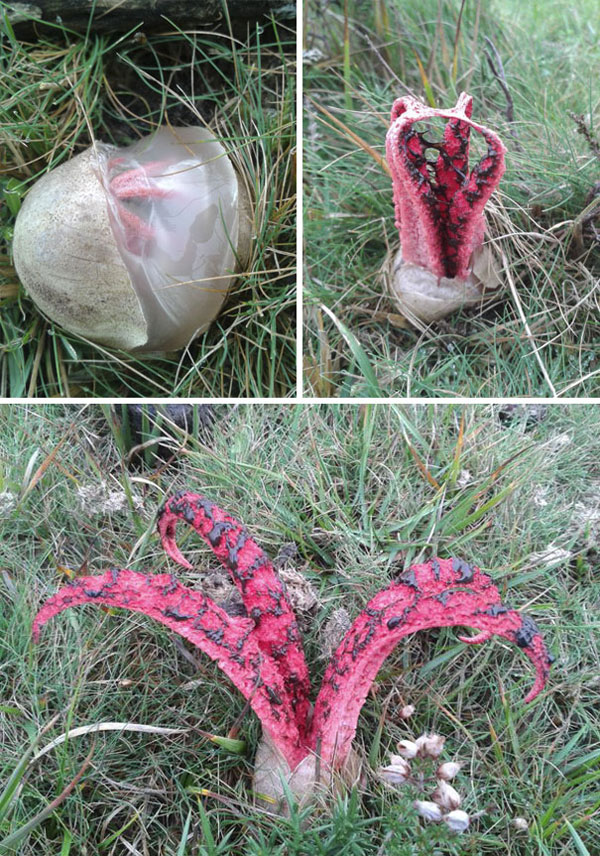 via
French soldier hugging a little girl while evacuating Saint Martin.

via
Powered by WPeMatico