A couple of parrots sheltering from Hurricane Irma on the edge of the 22nd floor window.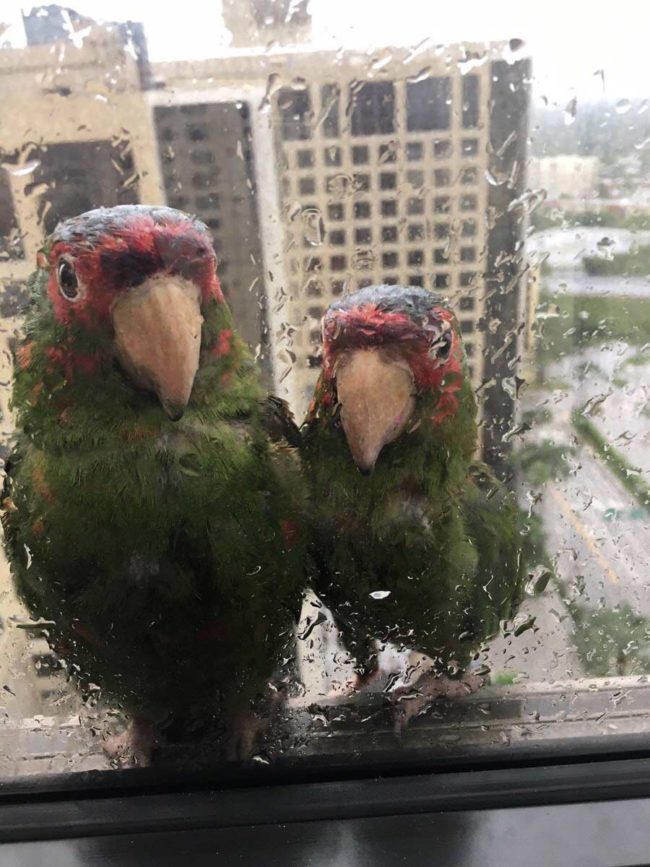 via
Firefighters taking a break out west.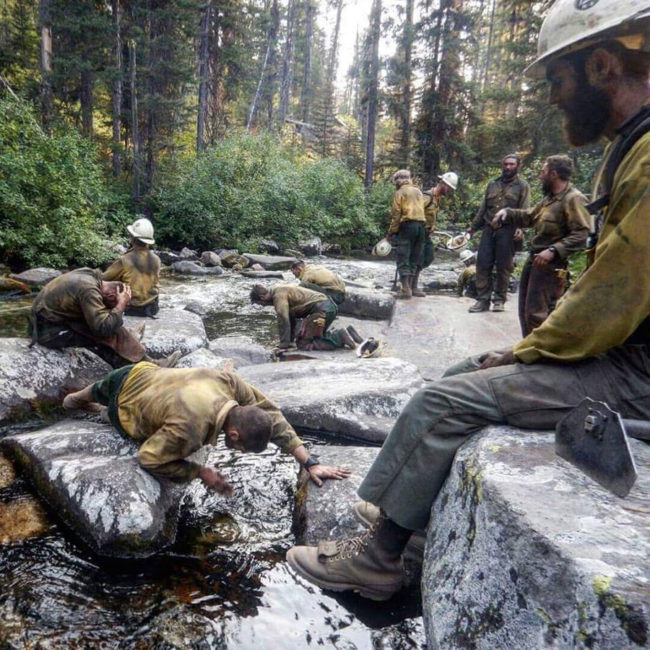 via
I feel like the photograph I took today could have been taken in the 1950s!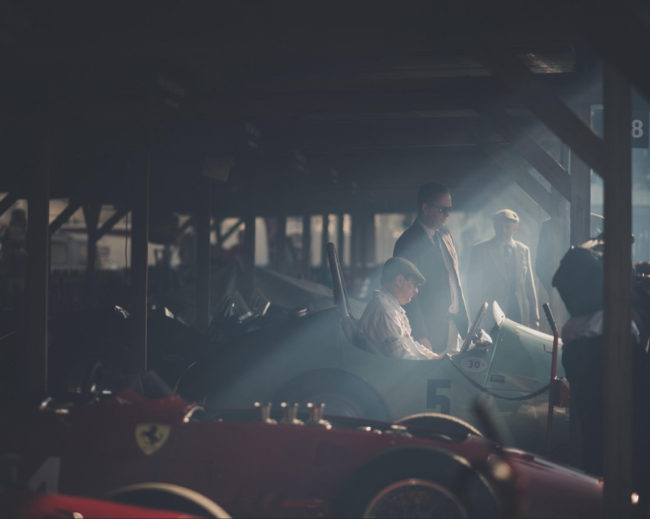 via
The best photo I've ever taken of myself.

via
Trump & Kim Jong-un hairswap graffiti in Vienna.

via
I took this photo of a black-winged kite who lives on my uncle's farm.

via
We were the last ones on the bus last night.

via
Dog rescued from Irma looking guilty.

via
This wizard hangs out on the side of the road in western pa.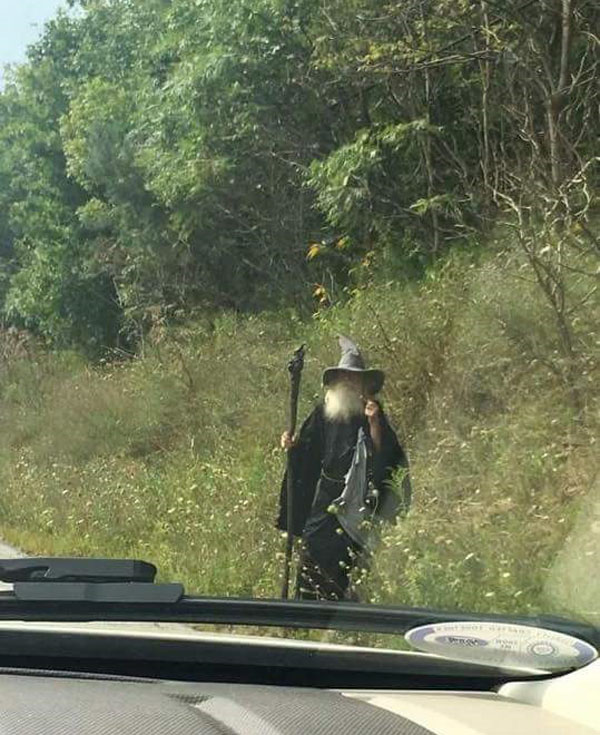 via
Saw this building in downtown Orlando all set for Irma.

via
Senior home evacuees sent to a hotel to hide from Hurrican Irma. Kristen Bell happened to be staying there and decides to keep them company.

via
The Dark Hedges, Ireland.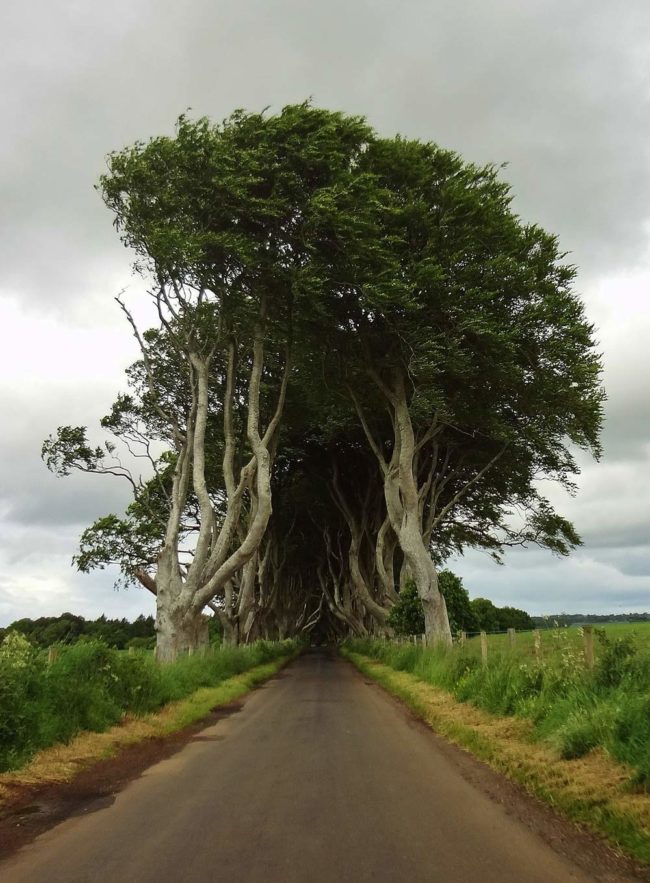 via
Scartatfish.

via
Spotted on the subway in Santiago, Chile.

via
Kyrgyzstan – I had this magical place all to my self!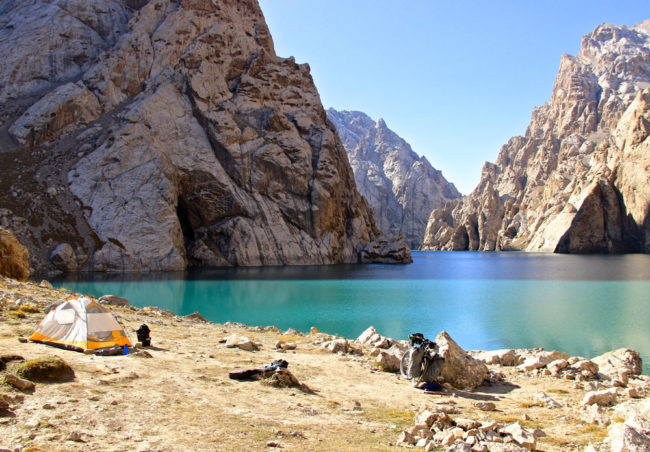 via
Railway bridge in Yaremche, Ukraine. I took this picture with my phone during my 10-day trip last month.

via
View from an apartment in Miami.

via
Hiked the top of Australia before sunrise.

via
A friend of mine who lives in Florida found these two guys bracing for impact.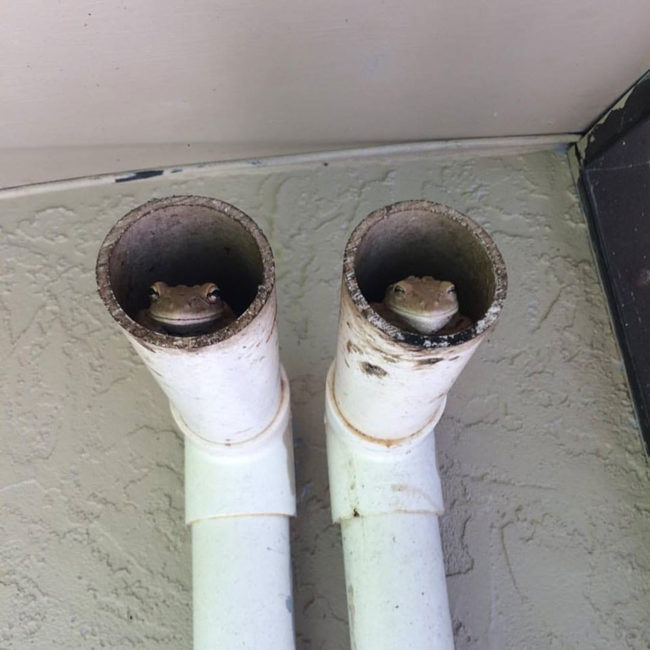 via
Powered by WPeMatico