My dad waits every year for the day the sun rises just right and reflects along the railroad tracks, Today was that day!

by Raymond Cunningham
Ruby Bridges, the first black student to integrate an elementary school in the South, she turned 63 on Friday.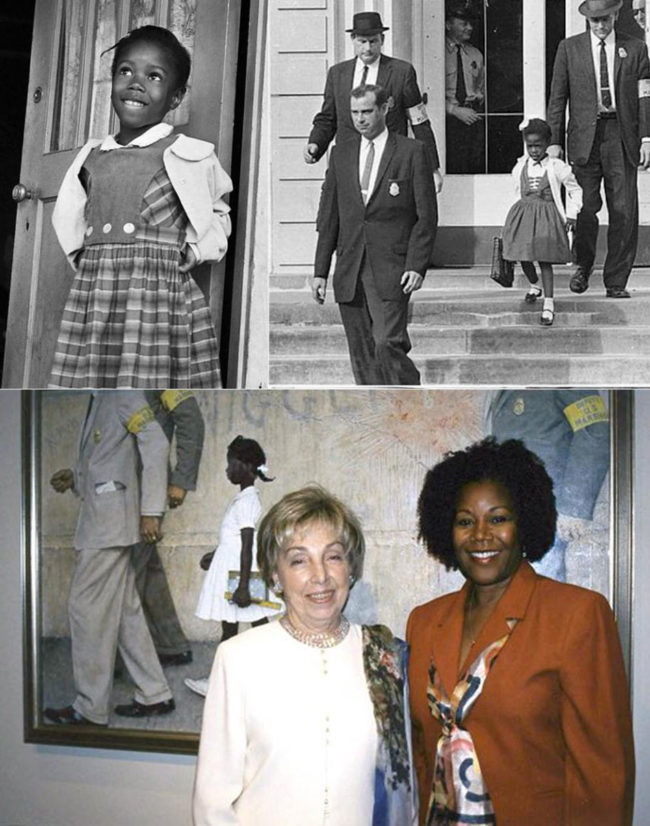 via
The artwork of bees.

via
Local Krispy Kreme has protected the doughnuts from Hurricane Irma.

via
Damn Millennials.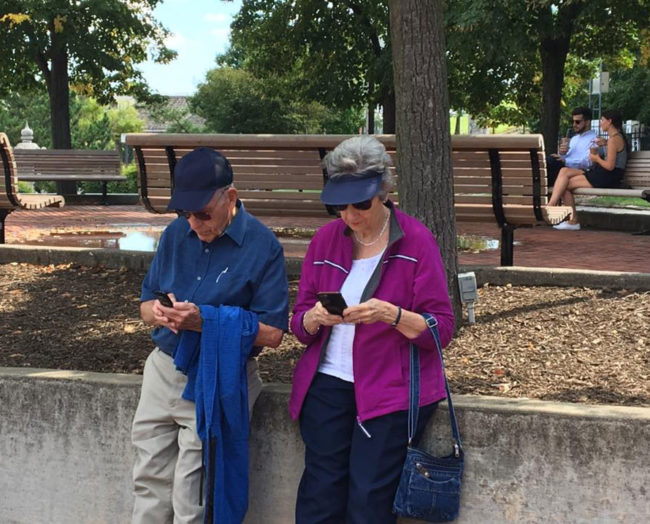 via
Family Vacation to Yosemite.

via
Pulled a few discs out of the pond.

via
1925 Rolls Royce Phantom I Jonckheere.

via
Ekaterina Lisina of Russia is the new Guinness record holder for the longest legs.

via
My friend used 6,5 years (800 hours) to make this awesome Super Mario blanket.

via
These kids at the airport welcoming their mother back home.

via
This sunset took my breath away.

via
Apple Delivery Truck from 1928.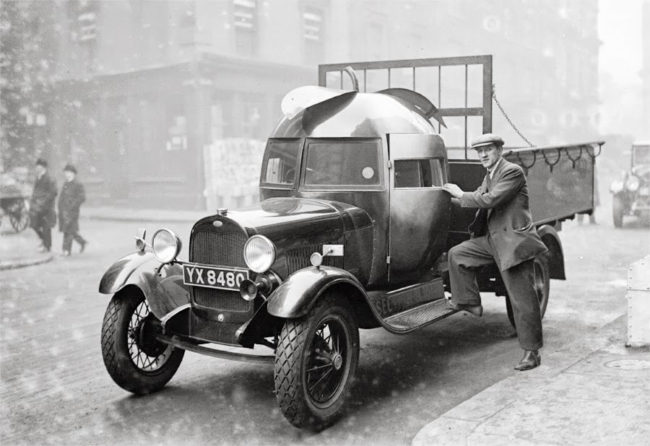 via
One of the beautiful pictures from a marriage equality rally in Brisbane, Australia today!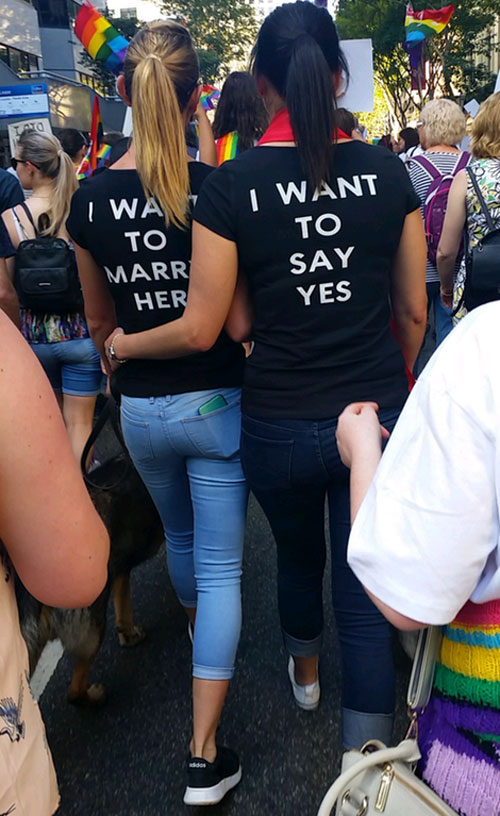 via
Tie Dye roses for my Hippie sisters funeral.

via
Powered by WPeMatico