My sister is a ginger and has heterochromia. A genetic masterpiece.

via
My mom took this photo on her recent trip to Seoul.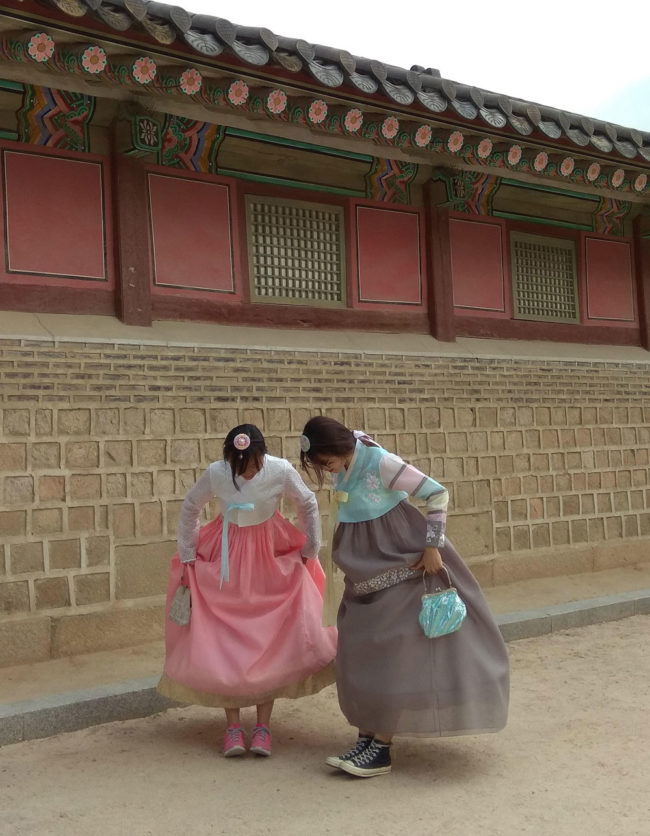 via
Conversation pit in a modern home.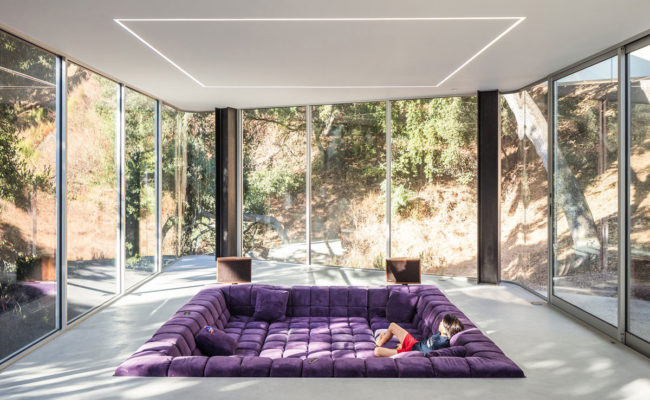 via
Modern cabin in the woods.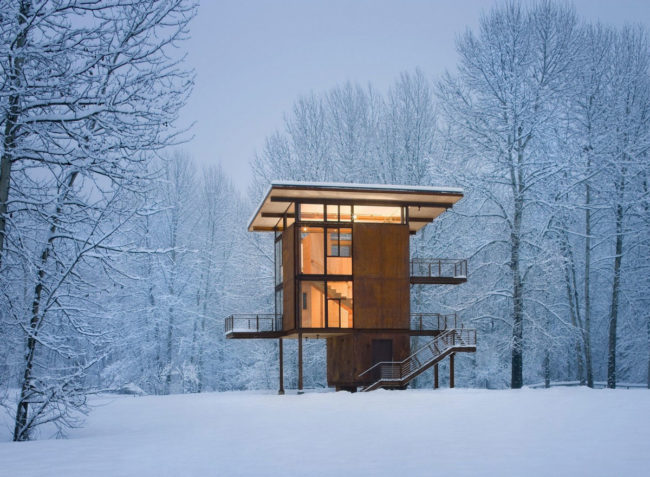 by Tim Bies / Olson Kundig
Graffiti in London.

via
There's a Bank Of America directly across the street.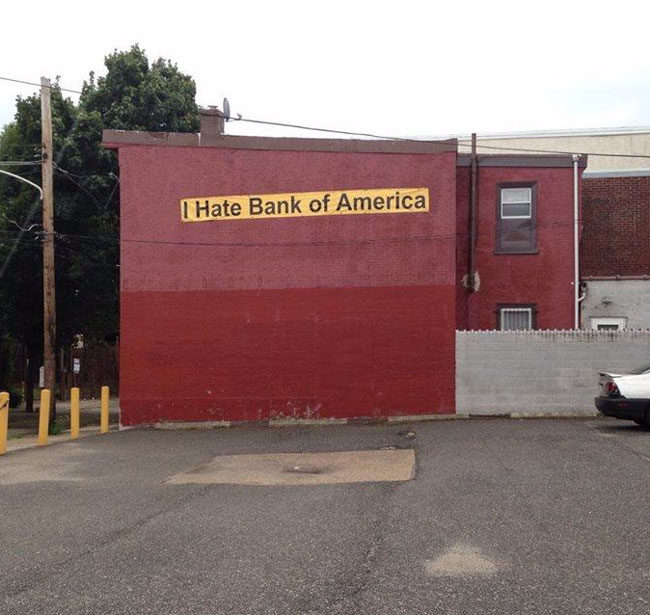 via
I struggle to maintain a relationship for 66 days, but here are my grandparents 66 years apart to the day. Happy anniversary Granny and Grandpa.

via
My big boy. Chops, at 18 months old. The best boy in the world. I just wanted people to see what a good boy he is. He also has heterochromia.

via
I finally got to cash in my Christmas present and feed a capybara. The joy is real.

via
1952 Ford F2 Pickup.

via
Very fitting access code (Seen at Orlando Airport).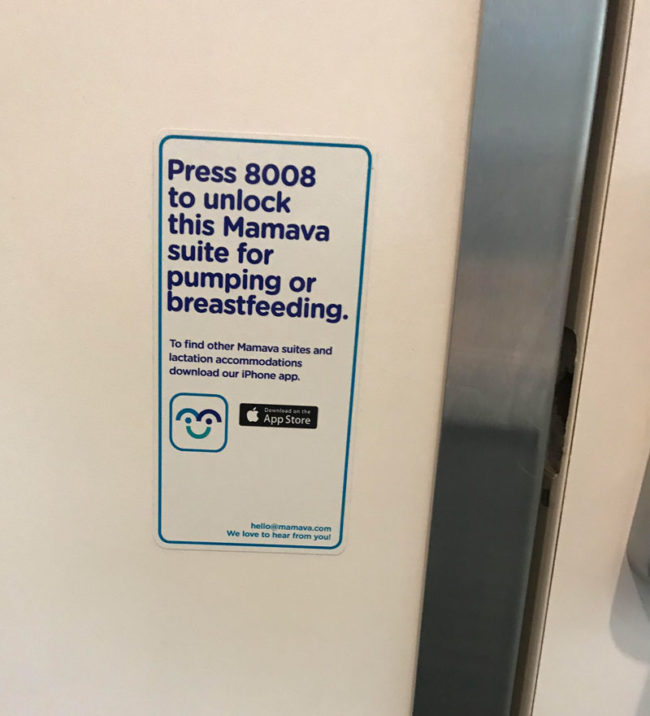 via
This husky just jumped into our car and started licking the kids.

via
Castle in the sky – Georgia, Tusheti.

via
Staubbach Falls, Lauterbrunnen, Switzerland.

via
The colourful and sunny seaside village of Riomaggiore, Cinque Terre, La Spezia, Italy.

via
I was worried the sailing boat wouldn't make it into the path of the sunset by the time my ship left the area. But it did, it did!

via
Rooftop Art.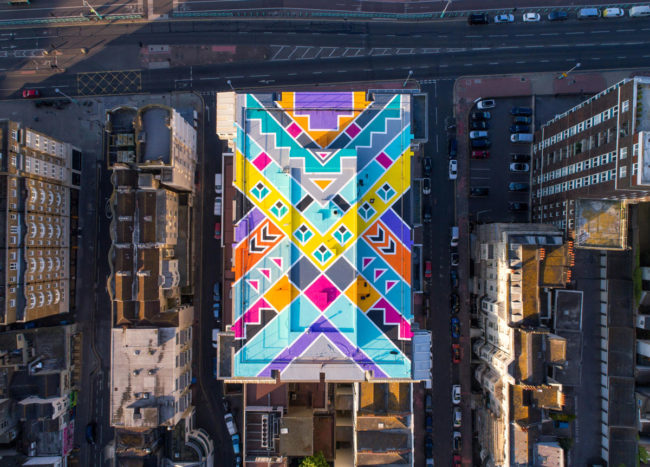 via
The eruption of Mount Saint Helens in 1980.

via
Powered by WPeMatico