Grandma gives advice to stressed out New Yorkers from 3,000 miles away.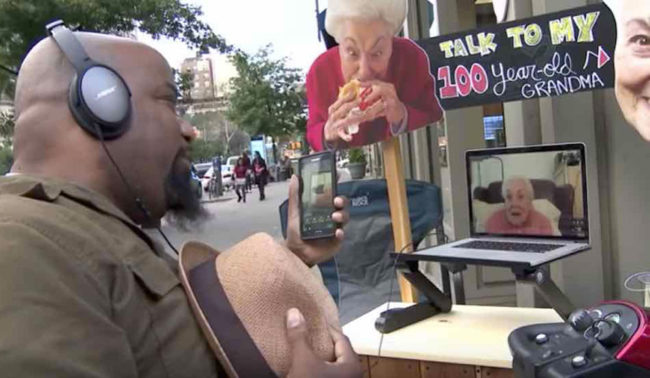 via
Buried my dad today. He worked for Mississippi Power for over 30 years so they sent bucket trucks to his funeral.

via
Caught this fox napping in my garden.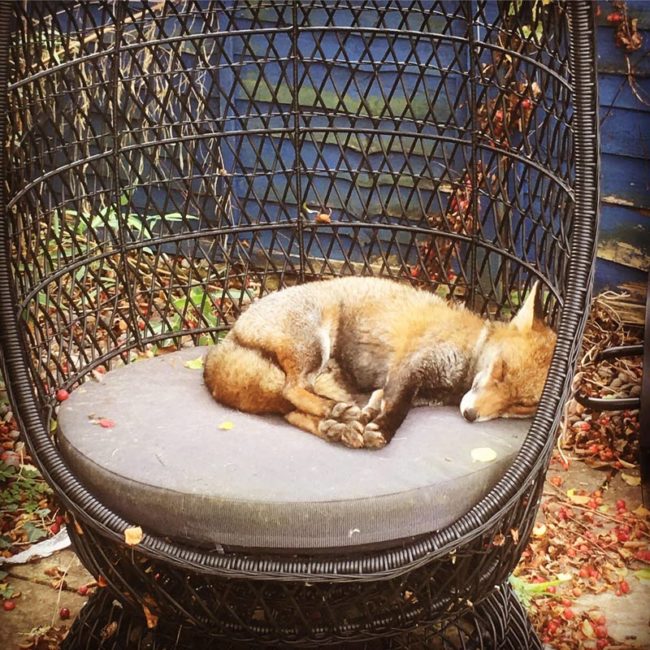 via
Dr. Arliss Loveless cosplay.

via
Best reflection I have ever seen.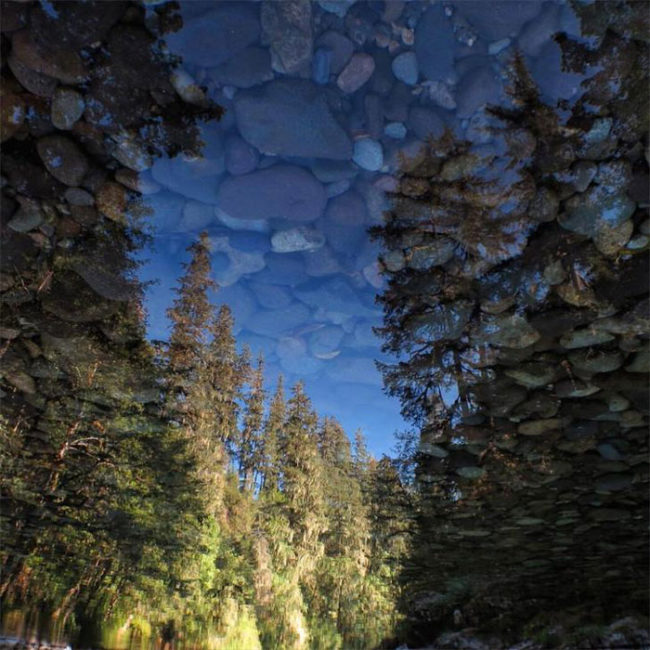 via
Night King: Olympic javelin champion edition.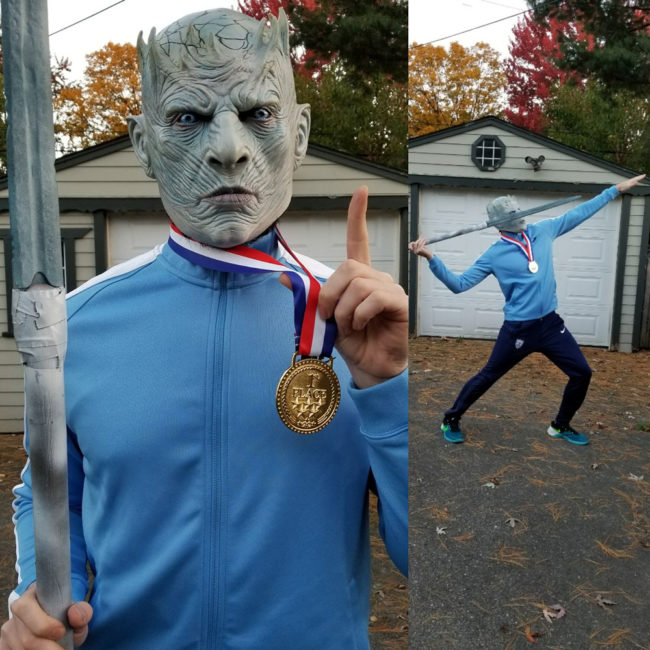 via
Recreated my first Halloween 21 years later.

via
Got pulled over by a Zebra. Took a Selfie!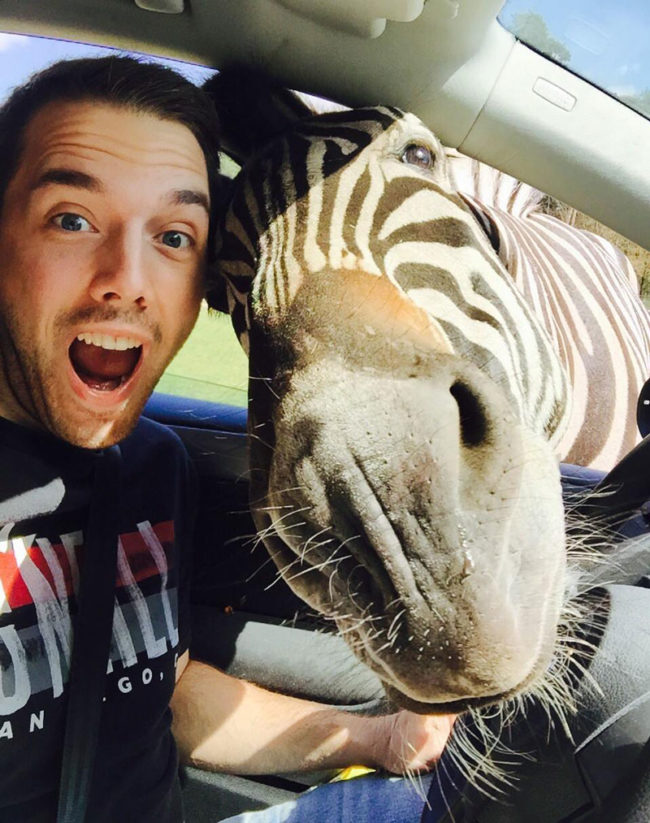 via
Glitch in The Matrix, Oxford UK.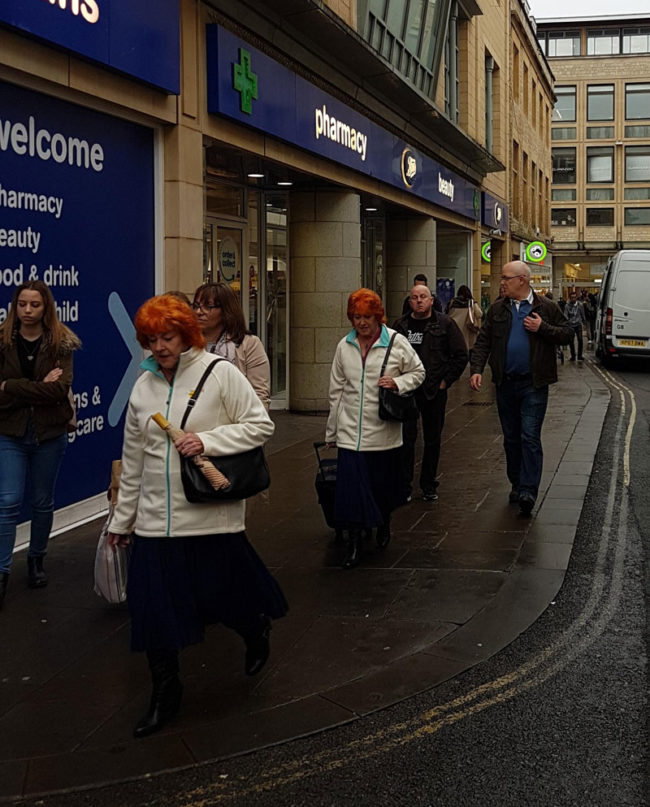 via
"Acid Rain" My most colorful acrylic painting.

by Nick Flook
Street in Bellagio, Italy.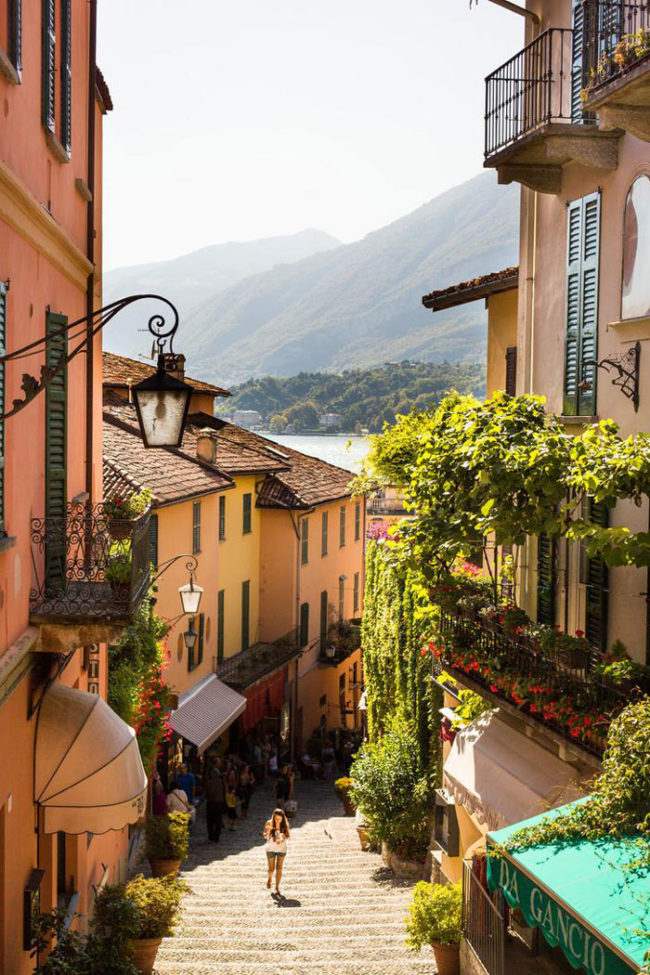 via
This was made for a coworker graduating with a degree in agriculture. Sculpted out of modeling chocolate.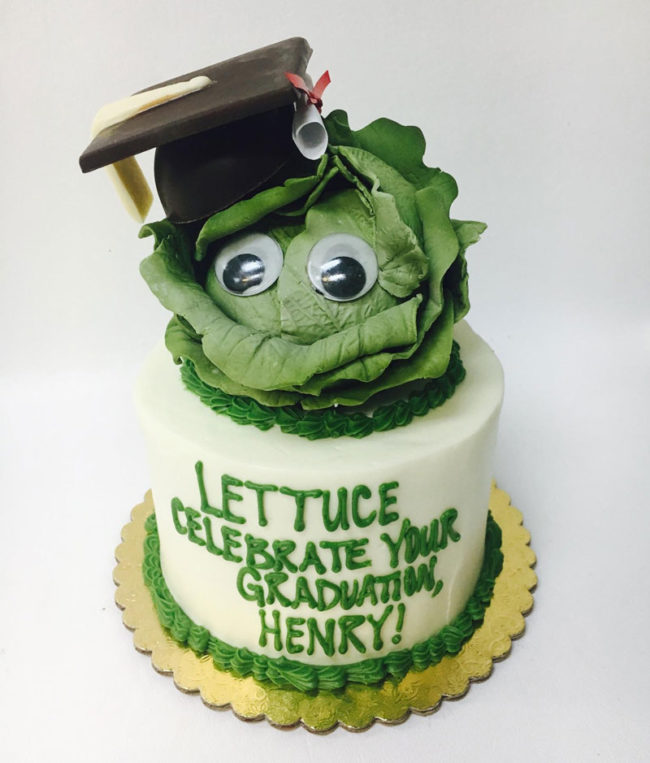 via
Baby's First Halloween.

via
Alien Avocado.

by Daniele Barresi
Jinete sword of Muhammad XII (Boabdil). The last Emir of Granada and the last Muslim ruler in Spain. c. 1400.

via
A mural in France.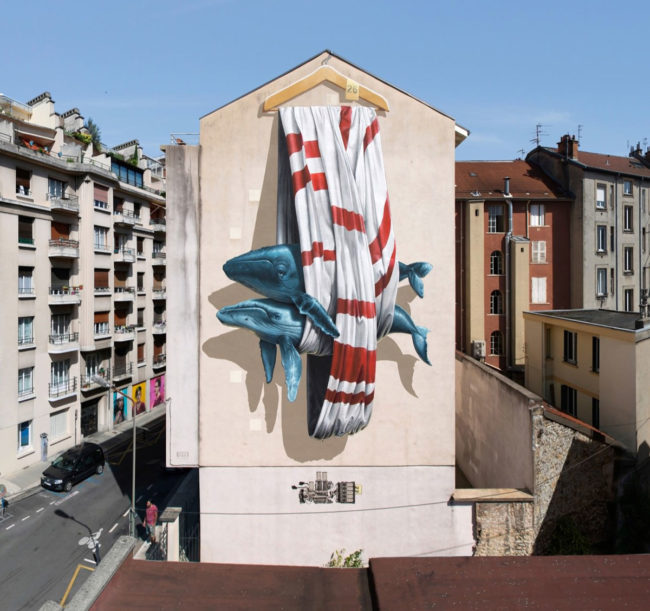 via
Finished my 2017 Halloween pumpkin.

via
Powered by WPeMatico