My company wanted to make our fountain pink for breast cancer awareness. Didn't…. quite get it right. Works for Halloween..

via
Mrs Xochitl lost her hair salon to the Mexico City earthquake and hasn't been able to recover from the loss, but that hasn't stopped her from wanting to prosper. She's currently cutting hair on the street until she can afford to open another salon. This is what perseverance looks like.

via
Waves

by Jason Fenmore
A picture is worth a thousand fatwas.

via
Deer eating apple.

via
A floating mass of plastic and styrofoam found off the coast of Honduras.

via
Daniel Craig with long hair just looks like someone photoshopped long hair onto Daniel Craig.

via
Yesterday the Arizona Coyotes mascot found a baby dressed like him, he then went into Lion King mode.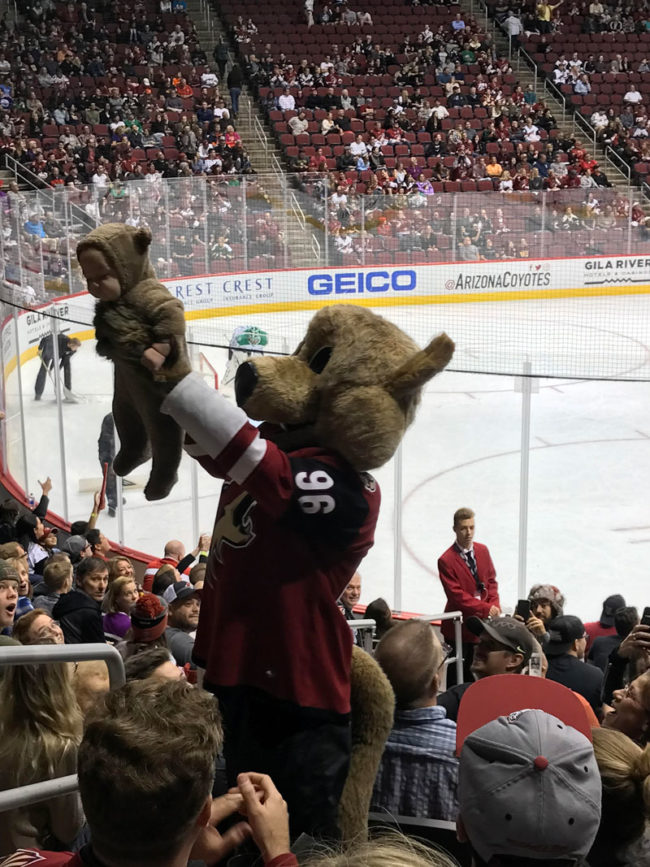 via
My graphics teacher draws a picture every single day leading up to Halloween in October, here is today's picture.

via
Thanks USPS. Survived 54 years, you had it a few hours.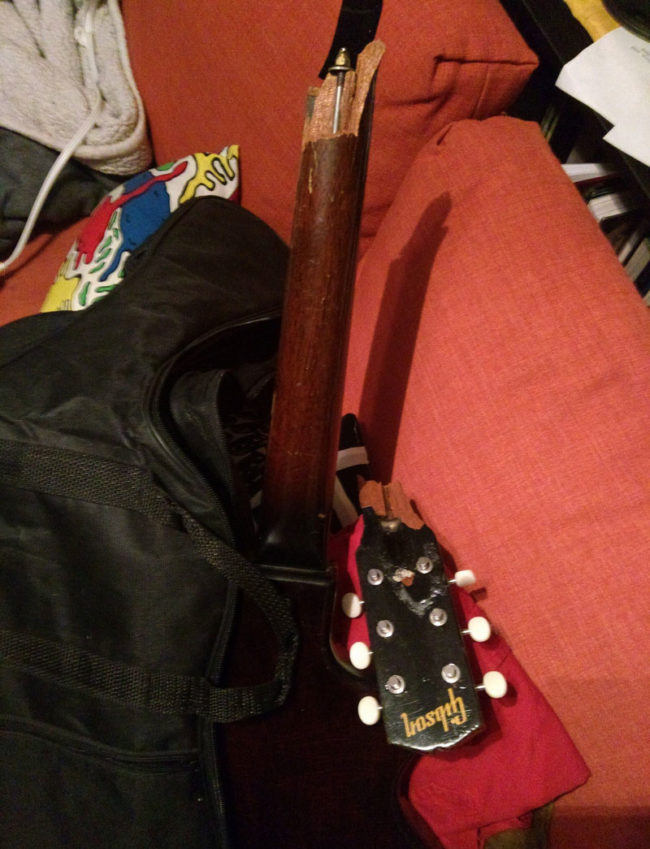 via
Well, that's one way to market to Millennials.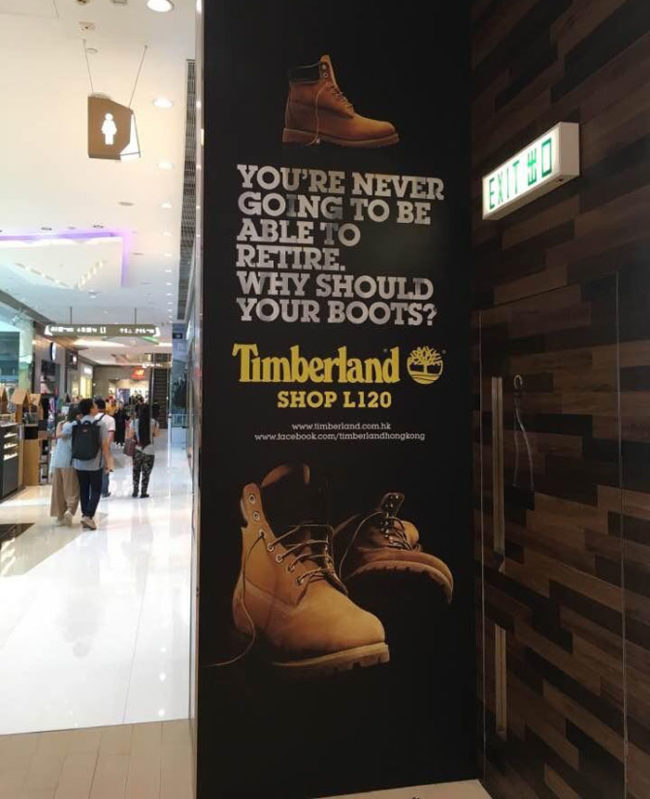 via
Marrakesh street art.

by Jace
Every October I do one special fx make up look. This is this years!

via
Three women from China work in a mine and show their hard work on masks.

via
My submission for the door decorating contest at work.

via
In Saigon yesterday. Lost my glasses. Woman at hotel took me to eyeglass store. Got exam, frames, lightweight anti-glare lenses. Lenses took 20 mins to make. Walked out with a new pair of glasses. Total costs: 500,000 VND or $22 USD.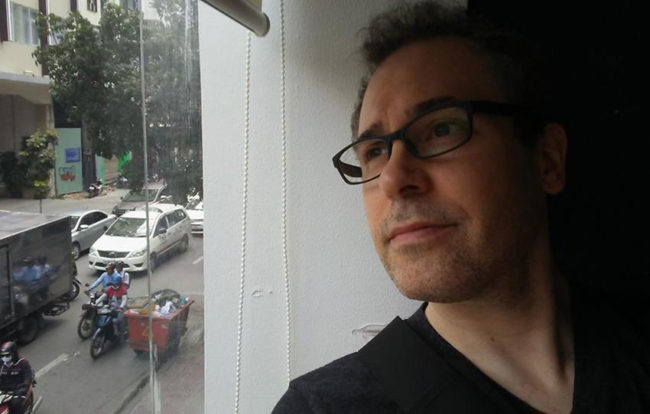 via
Steve Irwin's family today.

via
Boat Life.

via
Powered by WPeMatico