Heavenly pit, world's deepest sinkhole in China.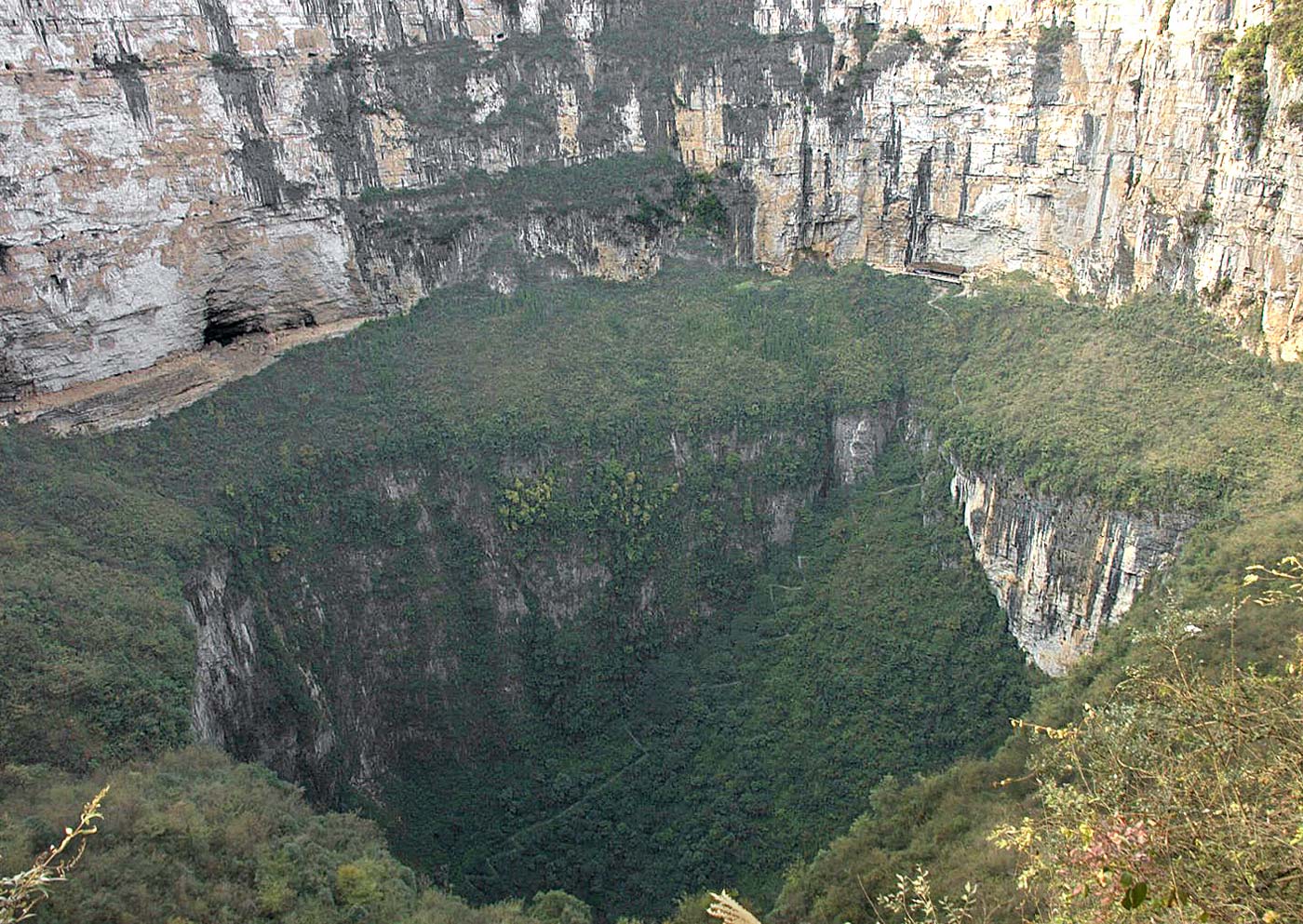 via
Finished my Squidward wearing a salmon suit costume.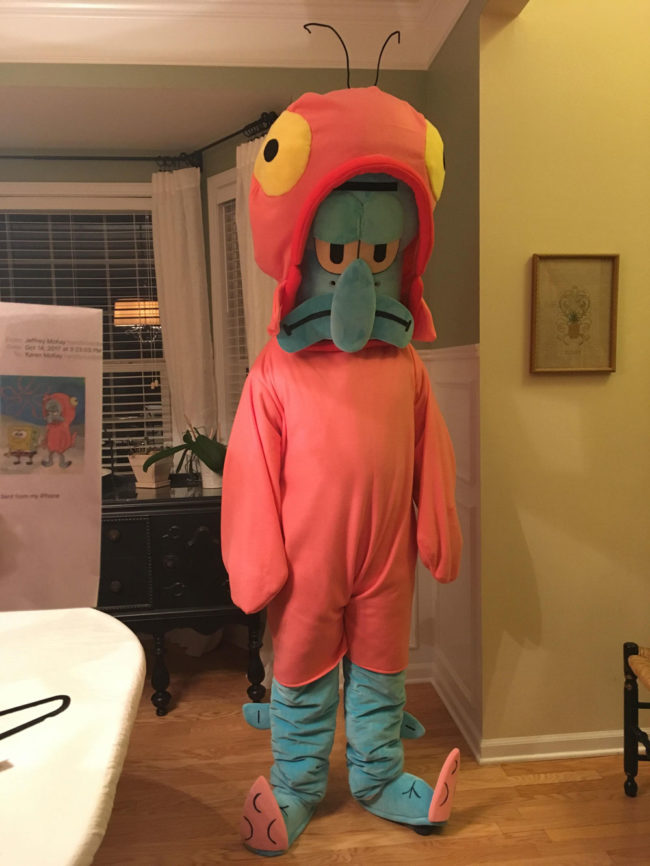 via
After years of false starts, broken self promises, I finally did it and hit my weight loss goal. 122lb down as of yesterday!

via
Perfect tree reflection.

via
I walk past these epic 32 meter tall silos everyday, thought I'd share! (Stavanger, Norway).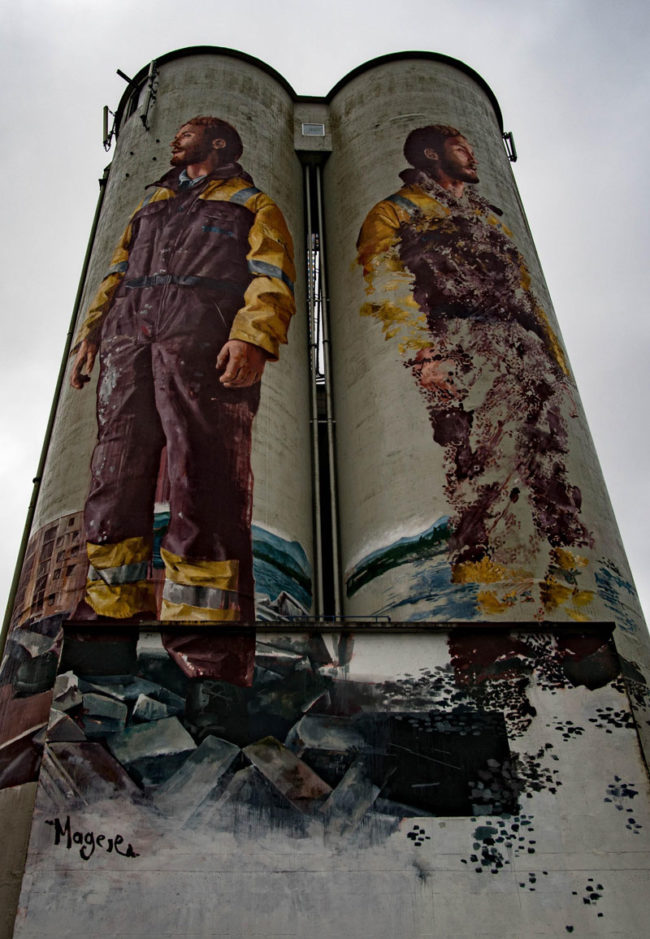 via
Black Lab with vitiligo.

via White Eyed Rowdy
Someone left these all around an Australian IKEA.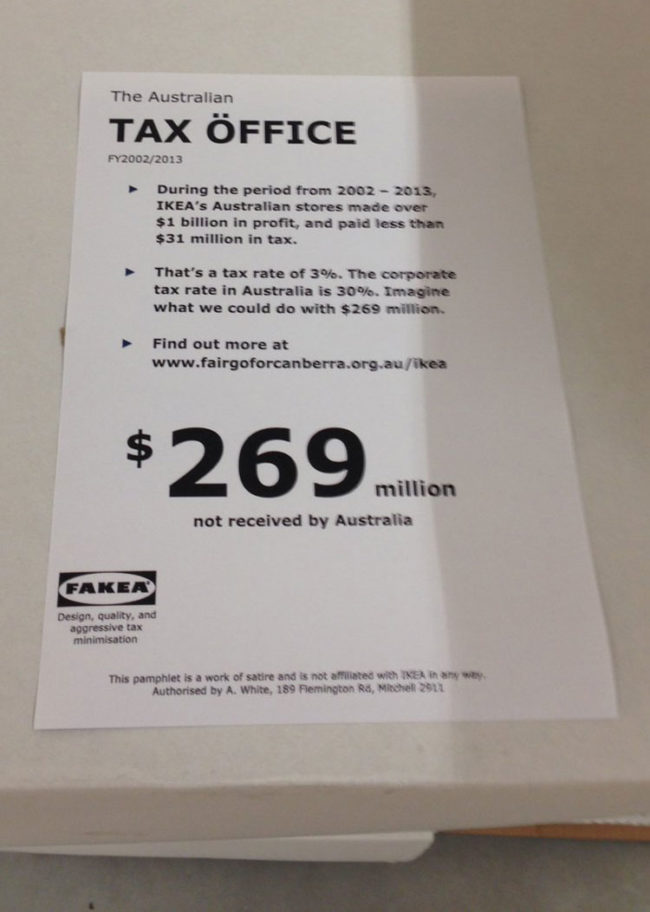 via
Visited France a few weeks ago. This is one of my favorite pictures I took in a village called Eguisheim.

via
Powerline starlings yesterday evening.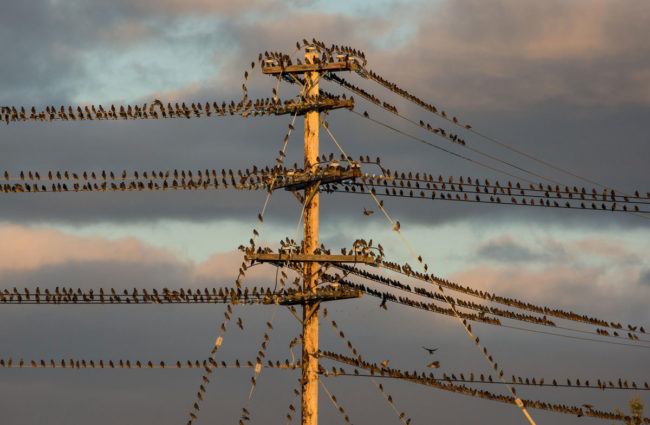 via
My buddy has the best luck!

via
I painted some elephants today.

by Matthew Robertson
Looking up in Hong Kong.

via
I started a trend at my office, they're so much better frozen!

via
Transparent Padlock.

via
I'm on detail in Puerto Rico. This is my life now.

via
Took a picture of my fire pit last night and caught Peter Pan and Tinkerbell.

via
Antique dentistry practice head.

via
Intricate Thai wood carving art.

via
Wolf Mural in Northern Manitoba.

via
At least it's symmetrical.

via
Powered by WPeMatico