So much character and story in one photo.

by Irina Kuznetsova
Some Star Wars watercolors I completed this year.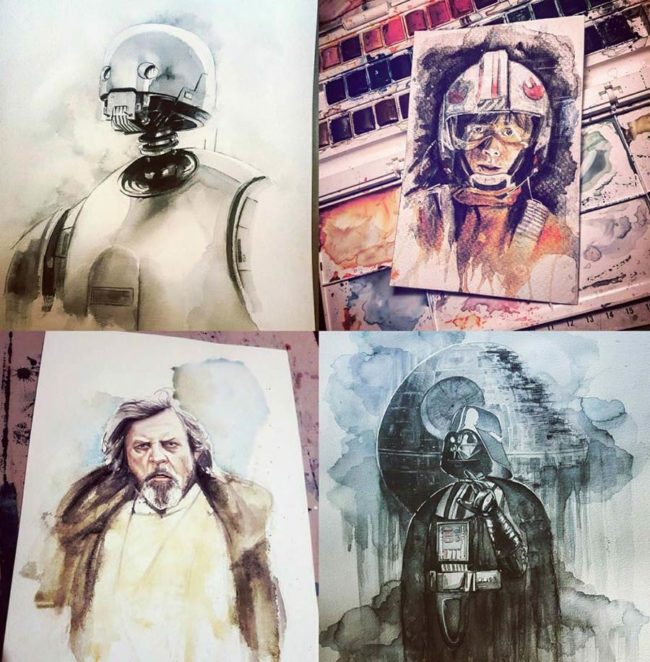 via
Translucent shark egg.

via
Staying in an old train turned hotel tonight.

via
Good guy die manufacturer. Puts die in your die so when your die dies you have a new die.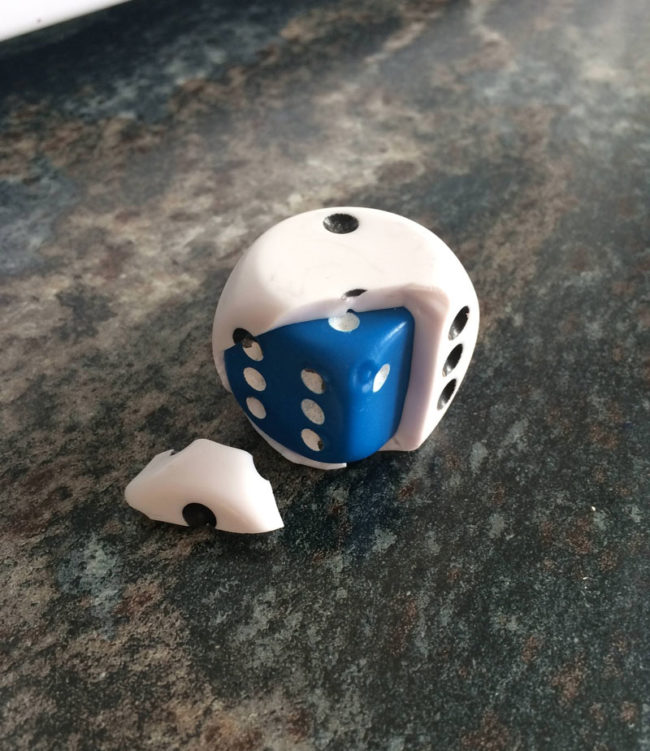 via
Cotton picker at night looks like a huge concert crowd.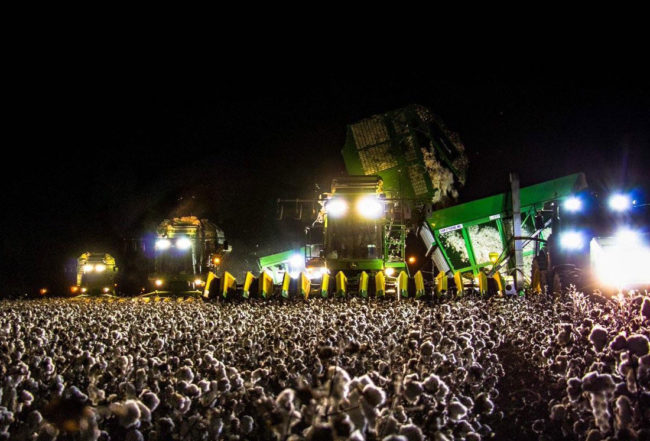 via
Old dude brought a giant cat into auto parts store and plopped it on counter when it was his turn.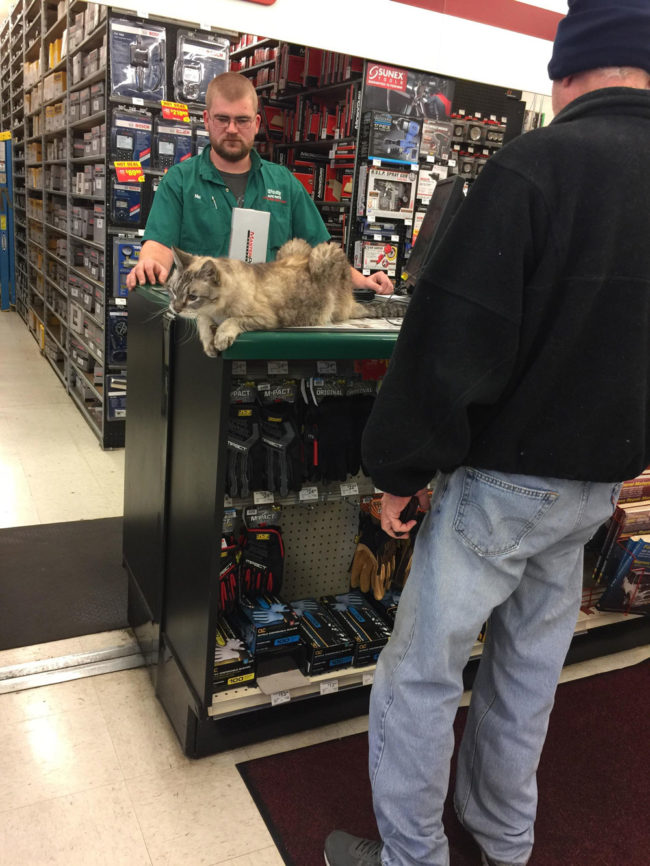 via
7 ft tall Golem sculpture made of moss, sticks, and natural objects.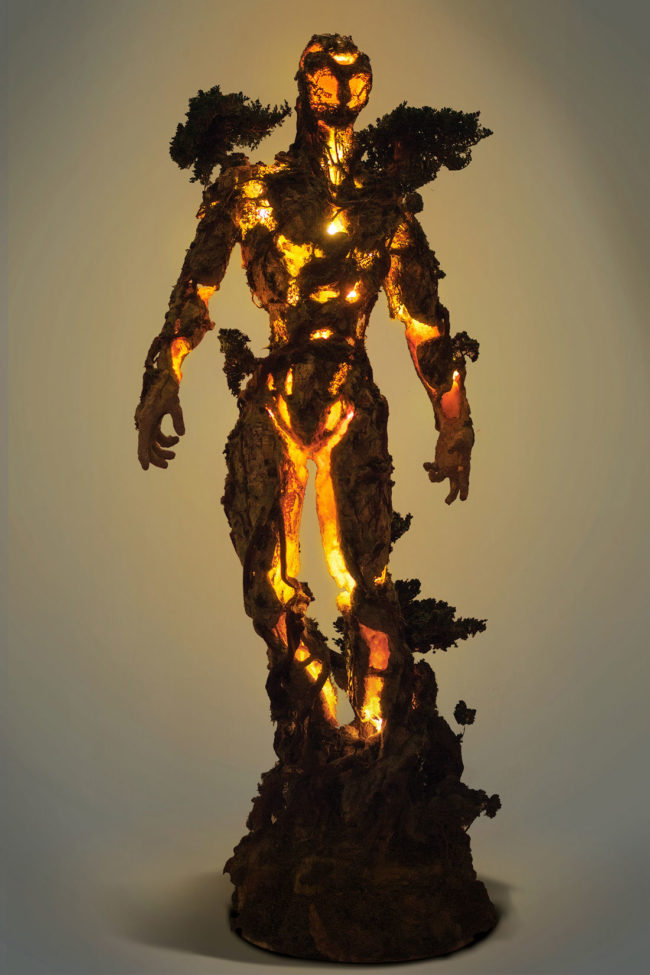 via
Creative Photography.

via
The Pura-Lempuyang temple gate in Bali, Indonesia.

via
Actual McDowell's in queens NY.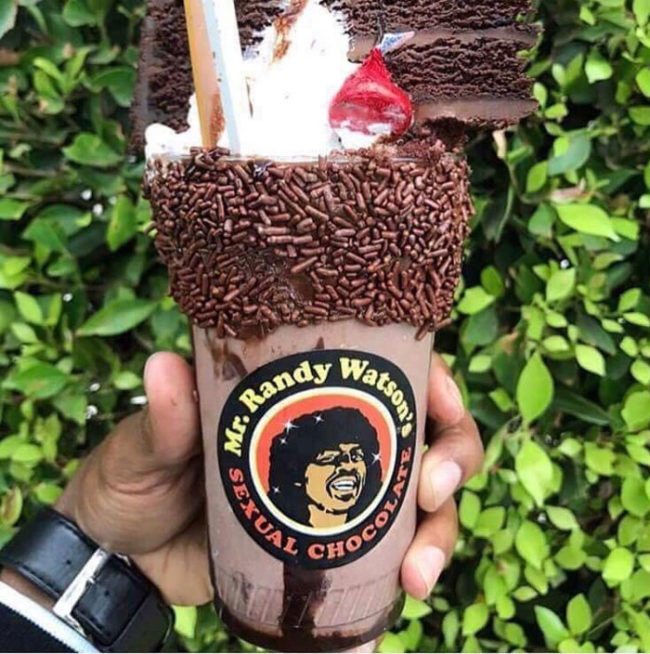 via
This Space Marine cosplay!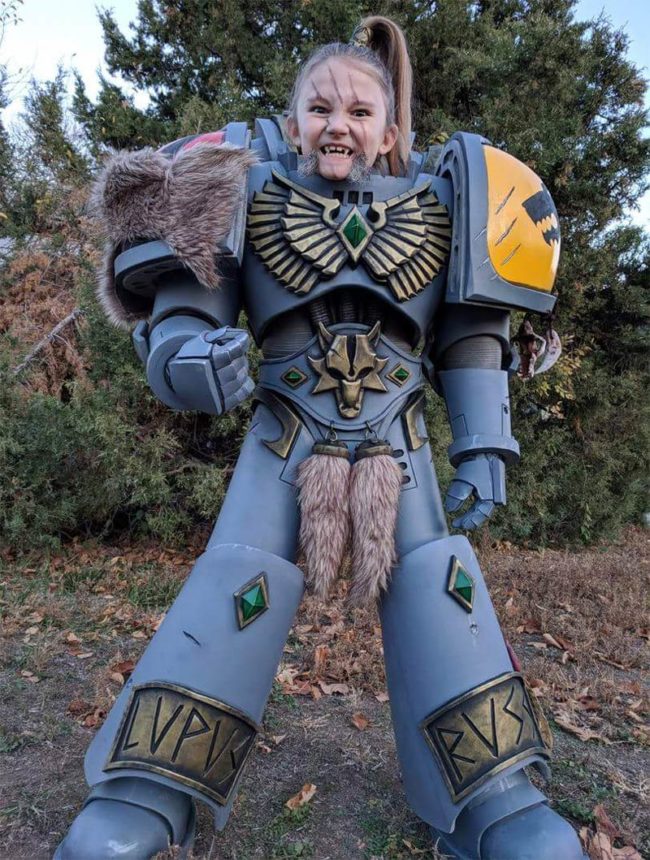 via
Dad and I taking 2nd place at the Port Townsend Wooden Boat festival race.

via
Ordered two shirts from Old Navy, received 40 pounds of security tags and a coupon.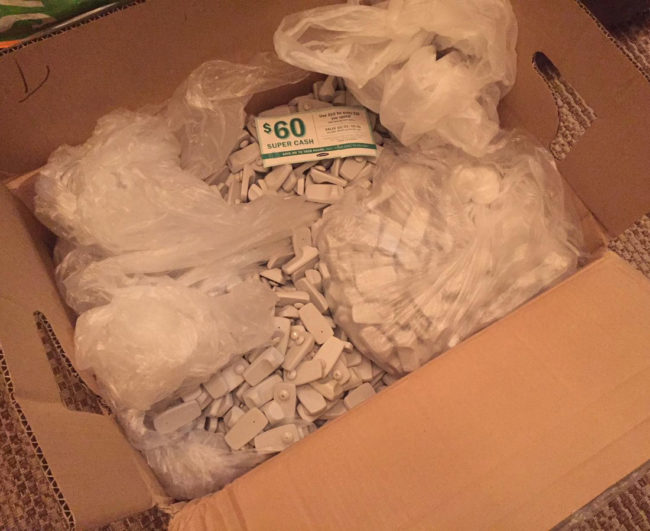 via
This reflection.

via
My wife started adding cute drawings to my lunch last week, and they're getting better every day!

via
92 years – 2 days.

via
The top of this 1954 camper is a boat.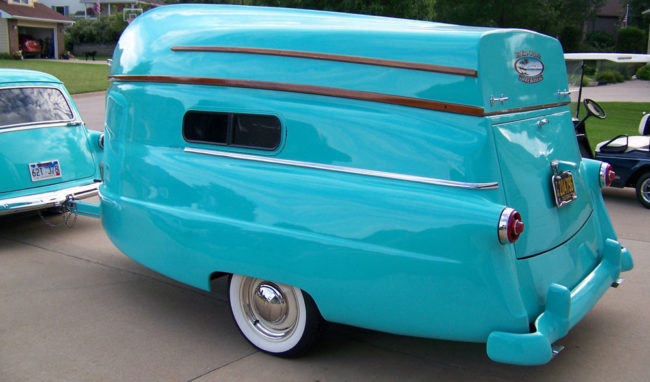 via
Brothers who both won the lottery on the same day.

via
This guy is living the dream!

via
Powered by WPeMatico