In 1995, my great-aunt gave me a stuffed cat. It was my absolute favorite, and slept with me every night through my childhood. When she passed, we found out she had bought an identical cat and kept it in pristine condition for two decades. The years of love certainly left their mark.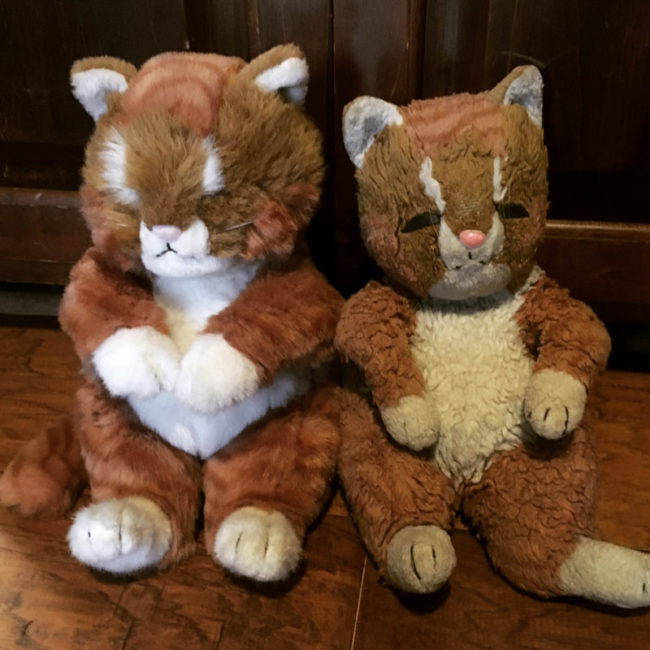 via
Controversial, but I absolutely agree.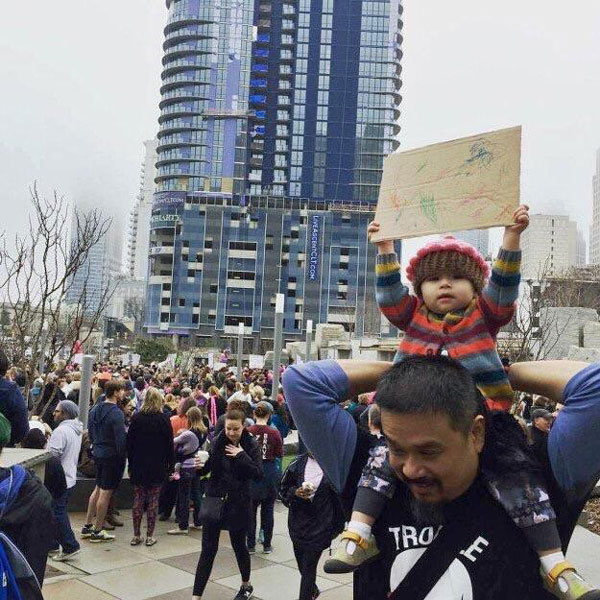 via
My Mom made me this Ghostbusters outfit for Halloween out of a couple of shoe boxes and a vacuum hose. 1980's

via
If you can stand the cold, kayaking during a snowfall is a beautiful sight.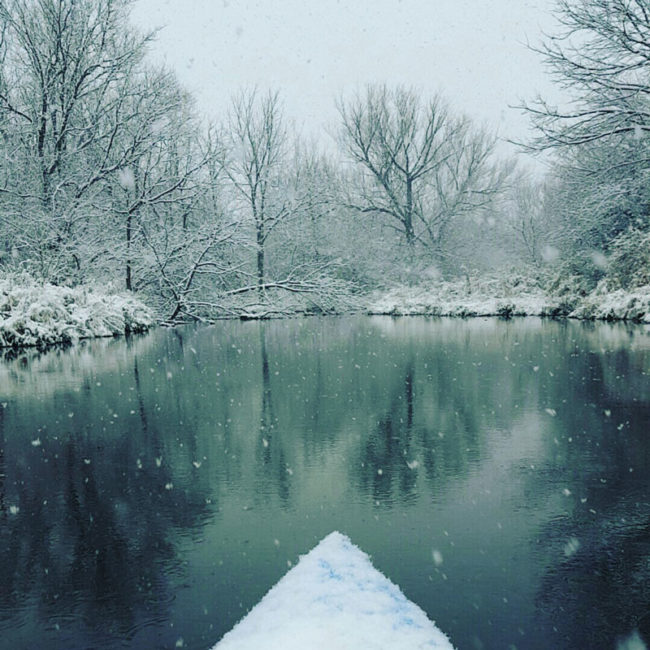 via
A long exposure of a golden sparkler. This took hundreds of tries but I think it was worth it.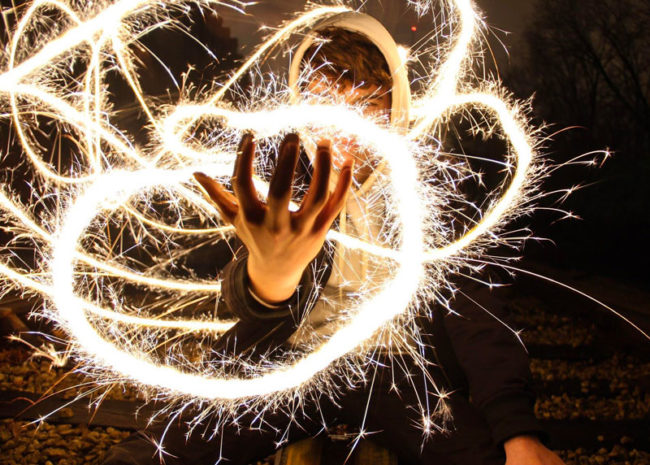 via
A cavern system, discovered after a sink hole formed on a golf course.

via
Selfie with a shark.

via
How my father uses toilet paper rolls.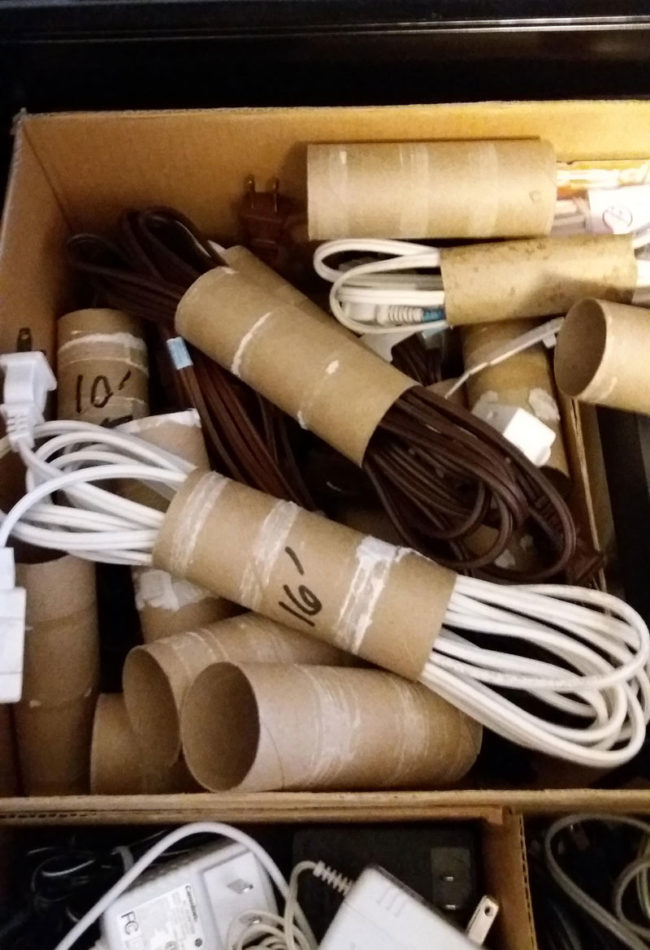 via
Took a photo just as this volcano erupted in Guatemala. You can also see Venus up in the sky behind.

via
Made this fire pit out of my old washing machine.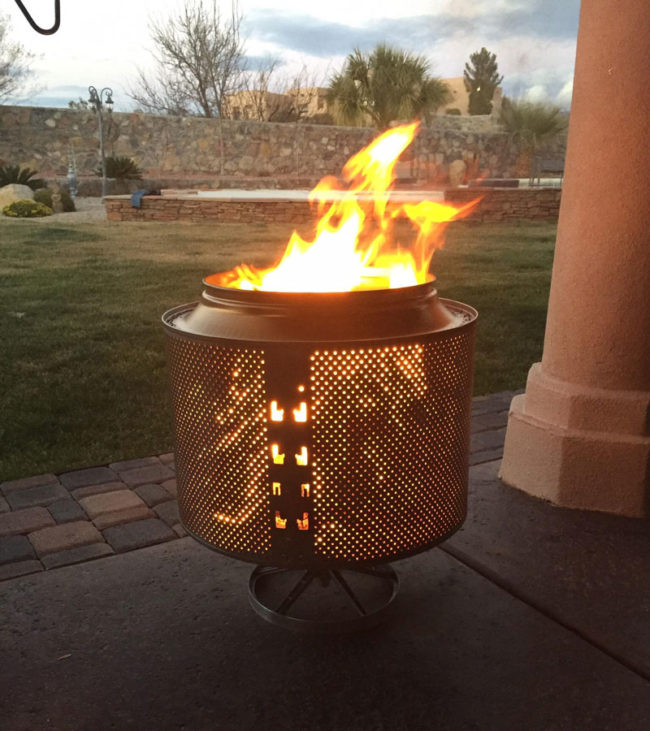 via
A photo of artist Iris Scott and one of her amazing finger paintings.

by Iris Scott
Dalhalla amphitheater in an old Limestone quarry in Rättvik, Sweden.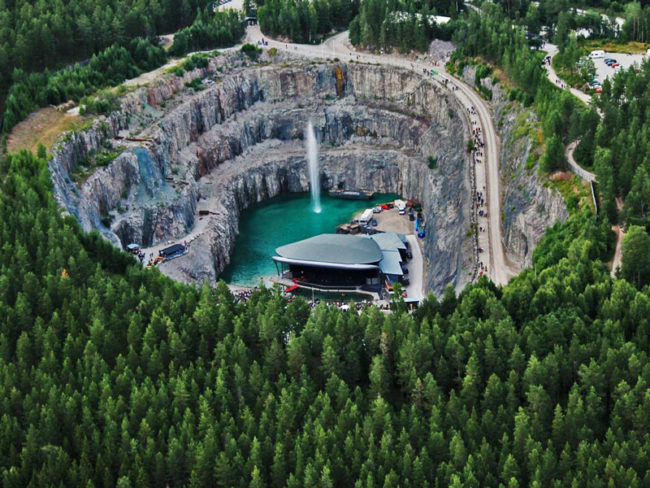 via
Graffiti Street.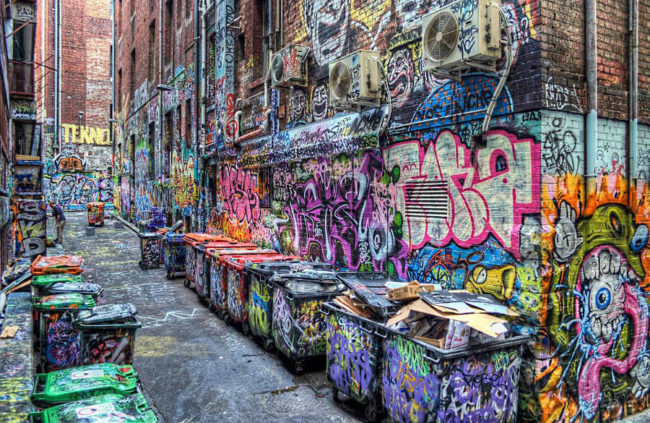 via
My wife was getting out of the truck when the wind was blasting super fast.

via
This office building made of shipping containers.

via
Beautiful street art in Guarda, Portugal.

via
Van art.

via
I like to draw on cups in my free time.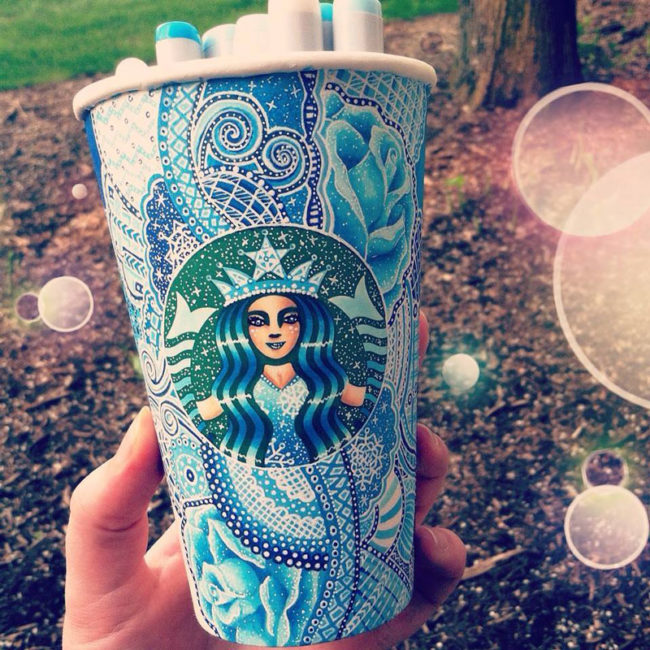 via
This years Christmas card with the roommates turned out better than we expected.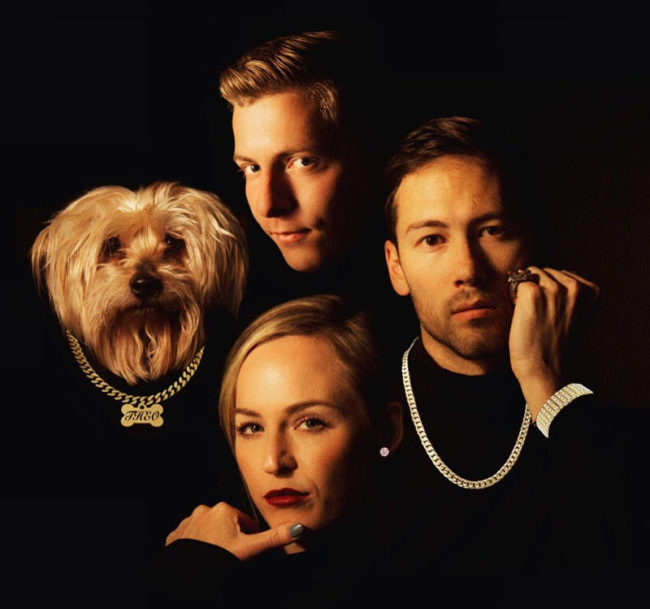 via
After the snow storm, these dudes popped up on our lawn!

via
Powered by WPeMatico