In my defense, he isn't that good yet.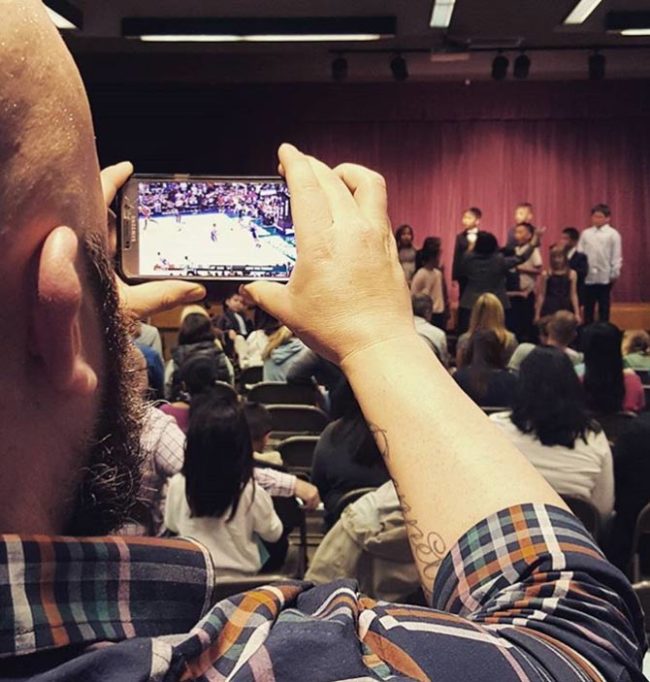 via
She won't go near the peanut butter.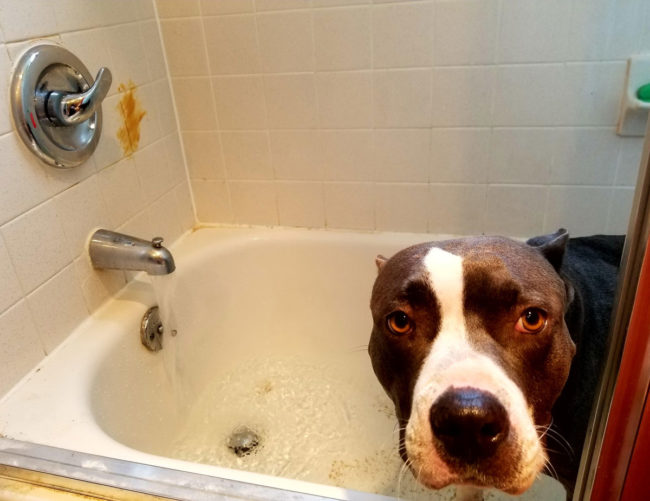 via
Cushion on the right slightly discolored.

via
The longer a cop is behind you.

by Matt Shirley
I asked my wife what nickname she wanted for her upcoming 10km run.

via
Got solidly propositioned by my car on the way into work today.

via
It's called a tasting and its classy.

via
My wife has never seen Seinfeld and asked "What puffy shirt?" before she left for work.

via
Sorry ladies, you're going to have to wait.

via
Two different restaurants. No affiliation. Located just up ahead.

via
Please do not season the birds.

via
Sometimes it's the little things at work that make it all bearable.

via
There is definitely nothing wrong with this stock photo at all.

via
Thieves beware.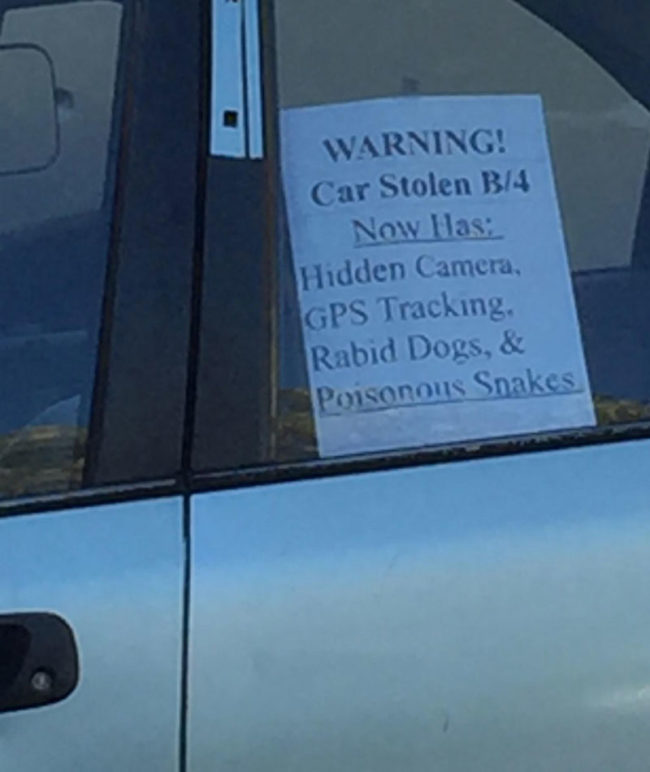 via
Was yawning.. got rudely interrupted.

via
My internet went down yesterday, and the reason was totally nuts!

via
Some people have pretty specific tastes, I guess.

via
Just carrots taking a bath…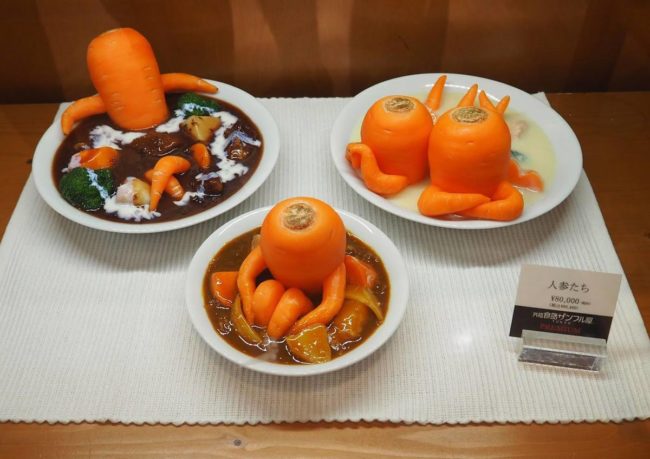 via
Santa looking like hes gonna risk it all.

via
Very on-brand license plate.

via
Powered by WPeMatico