This was in my dentist's waiting room.

via
Designated crying area in my university's testing center.

via
Russian pigeon.

via
These radiation vests for female astronauts are mildly-topographical.

via
If at first you don't succeed..

via
Girlfriend and I finally got the shot of our dreams.

via
Nice to see you again, Freddie!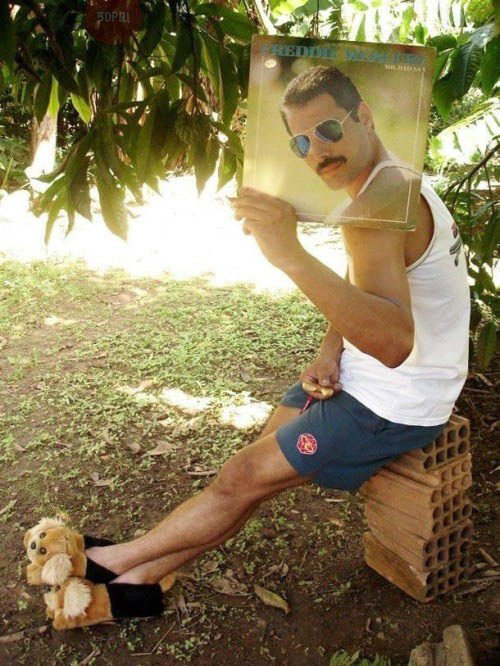 via
My elderly resident couldn't remember where she put her TV remote, here's where I found it.

via
It's not stupid if it works!

via
We went swimming with the dolphins. My wife was terrified. I loved it. Here was her birthday present.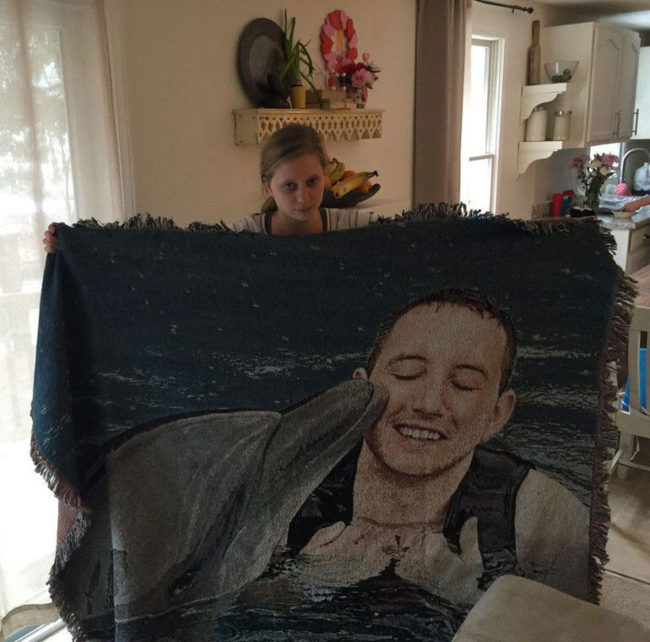 via
When you let your teenage daughter orders the pizza.

via
Doctor's advice.

via
House owner: I really like Hogwarts. Engineer: Say no more!

via
Working at Target for Halloween season really is a special time.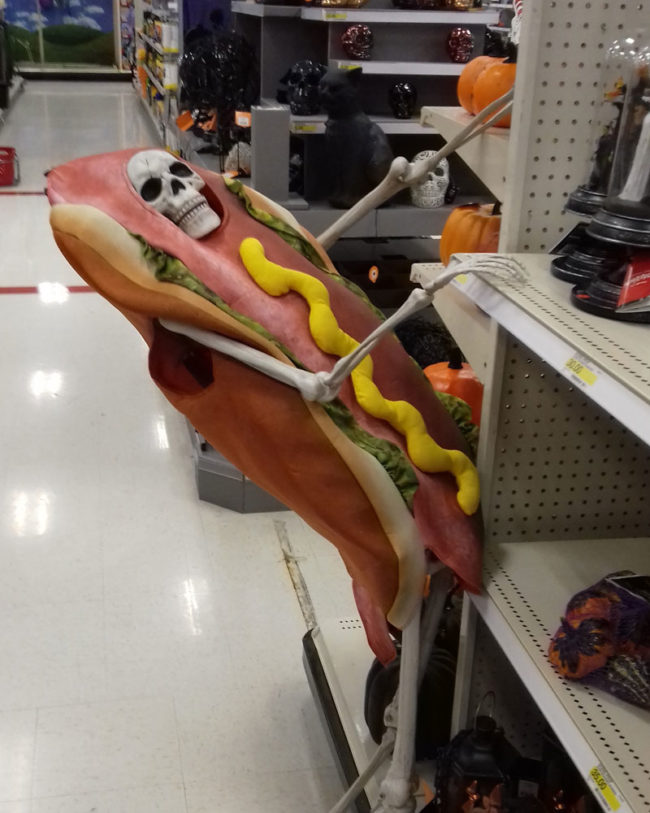 via
Are you ok?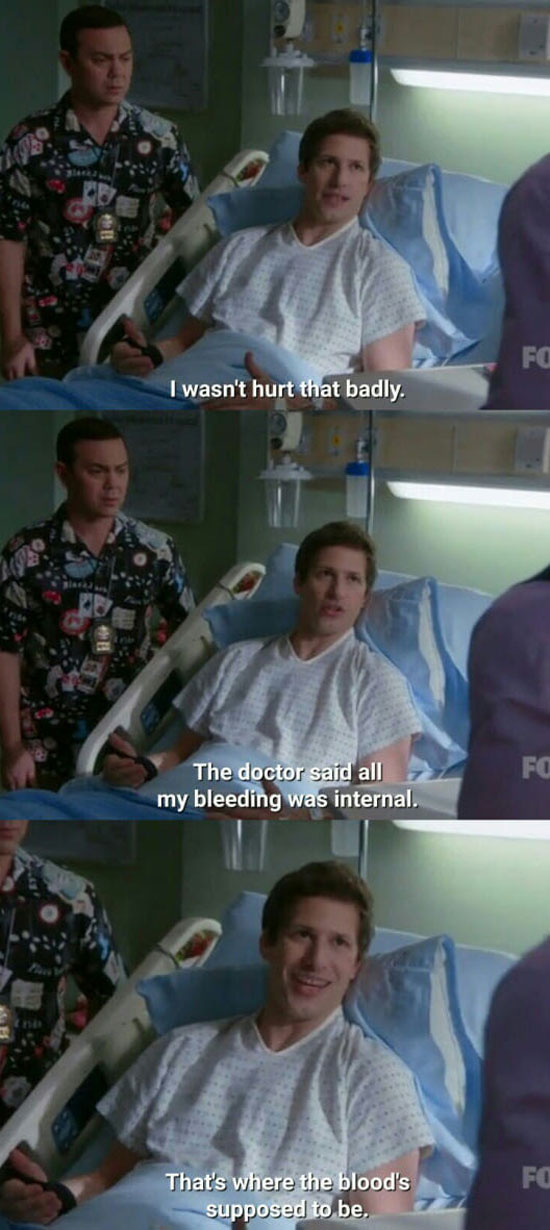 via
When someone touches your neck.

via
Exercise, never been easier..

via
Crane is angry!

via
Powered by WPeMatico