Just became a member of the Pile High Club.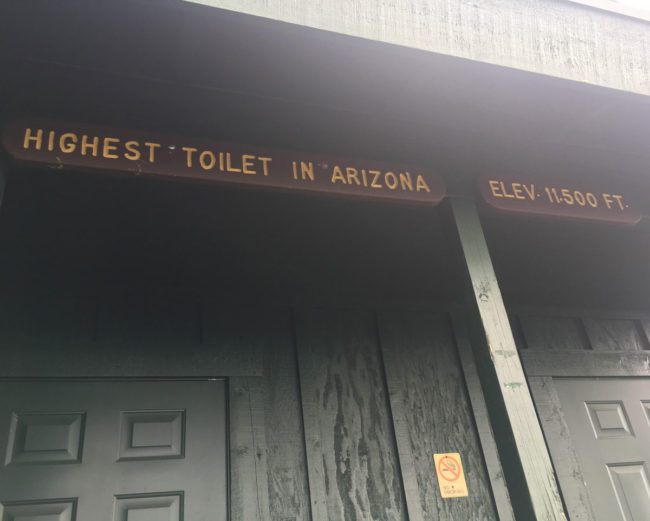 via
Christian Bale.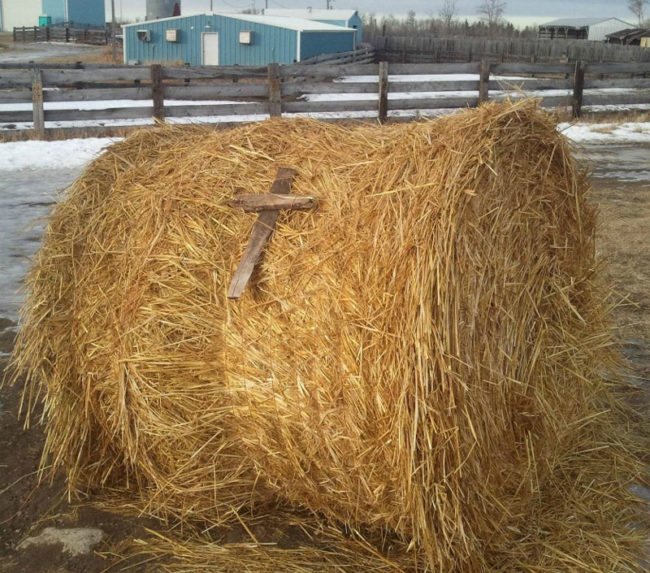 via
Who wants a manicure?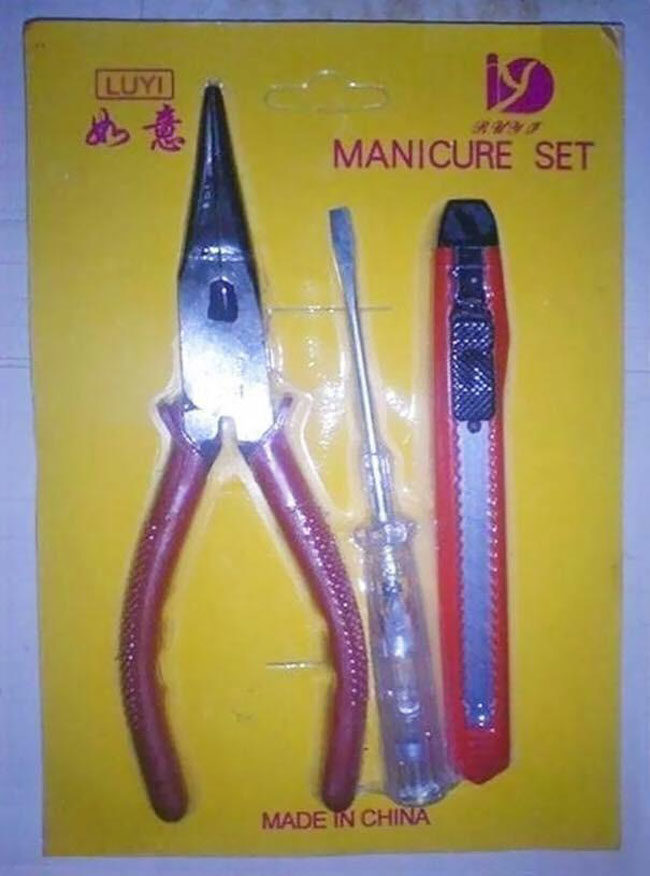 via
My brother and I became uncles this week to twins. First impressions are important, so naturally we shaved and dressed to impress.

via
My girlfriends friend got poked in the eye and needed an eye patch. Her friends didn't want her to feel self conscious going out in public so…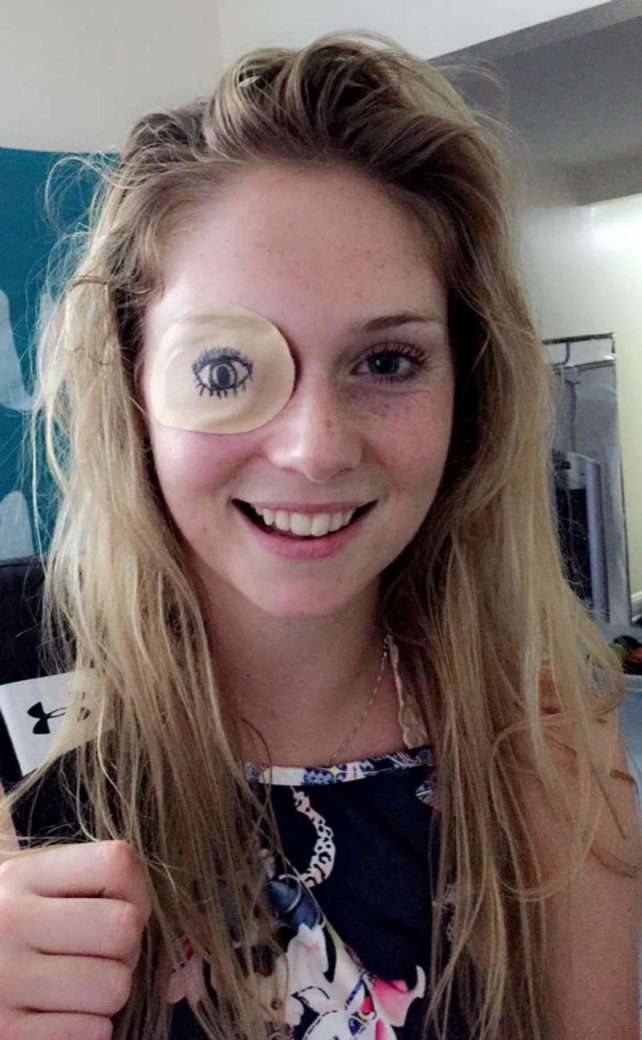 via
David Spade?

via
One of the best named boats I've ever seen.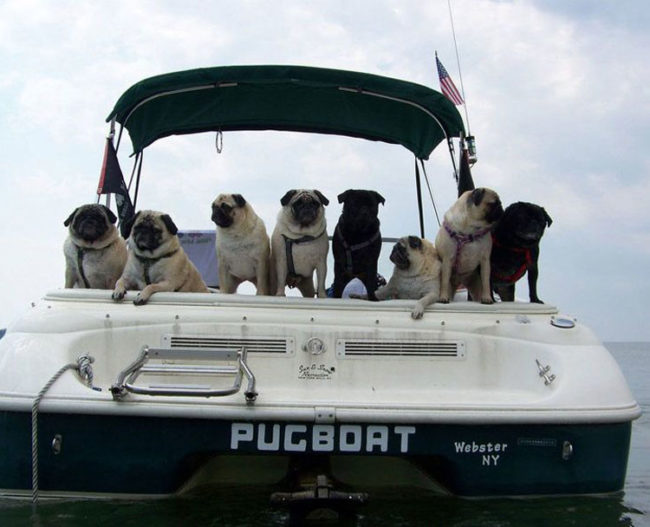 via
Shout out to my brother for replacing a picture of Jesus at my parent's house with a picture of Obi-Wan Kenobi as portrayed by Ewan McGregor. Three months and counting without them noticing.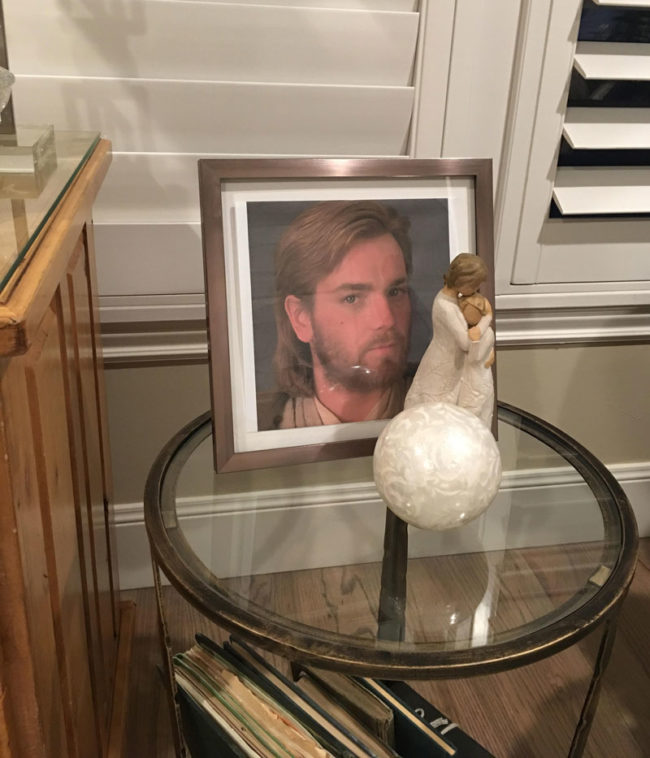 via
So cute.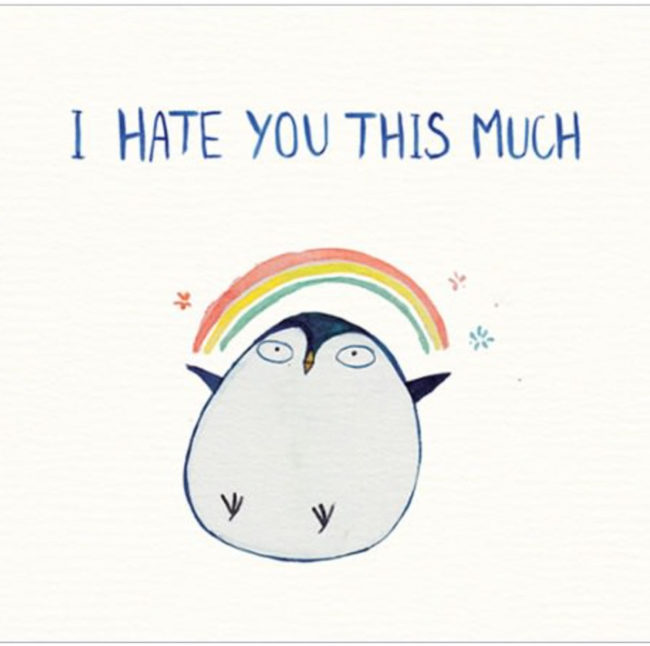 via
I choose you!

via
Saw this guy's mugshot from my old home town. If Shaggy from Scooby-Doo was a real person, I would swear it was this dude. Also, he was arrested for drugs…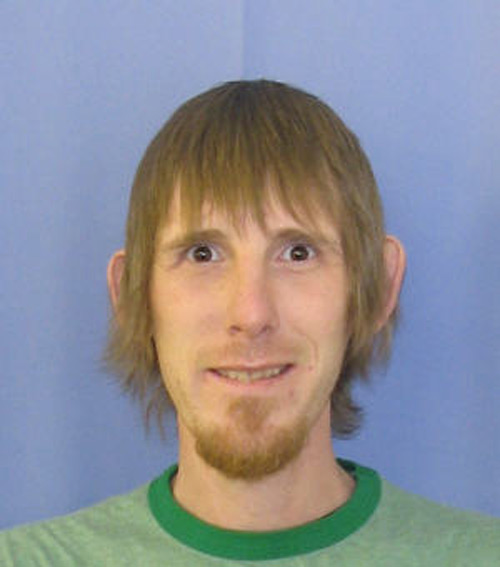 via
It's been a stealthy three months.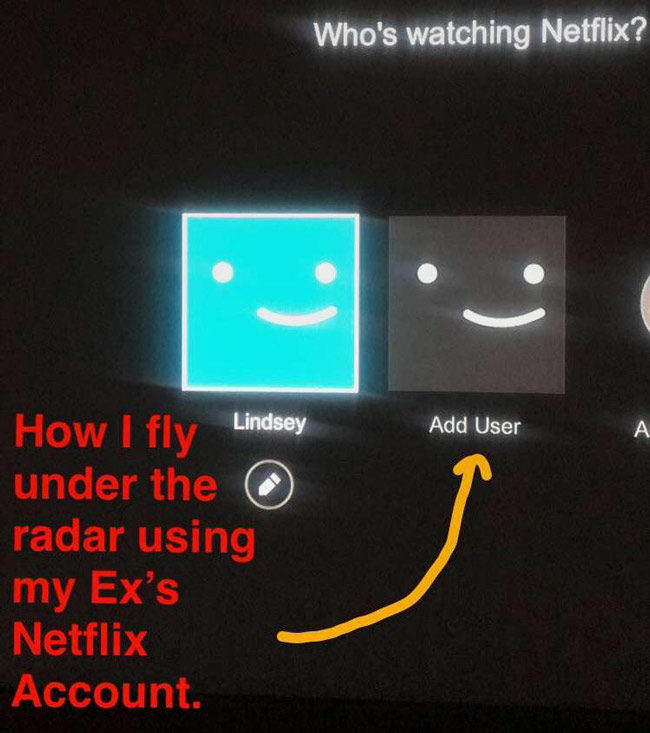 via
Italian forks be like.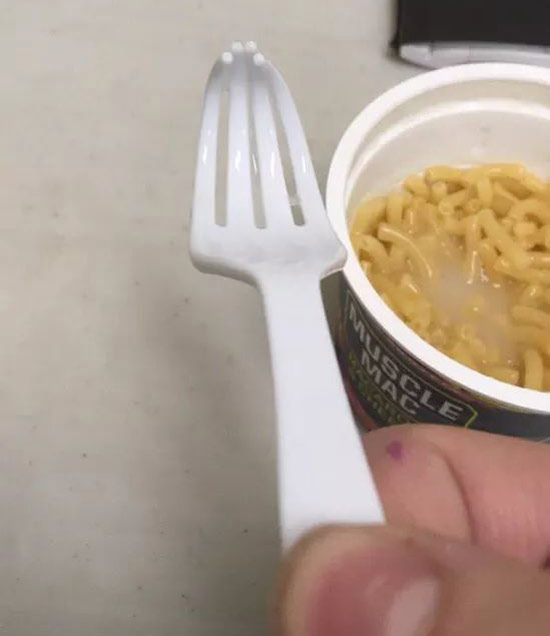 via
Amazon user reviews The Keyboard Waffle.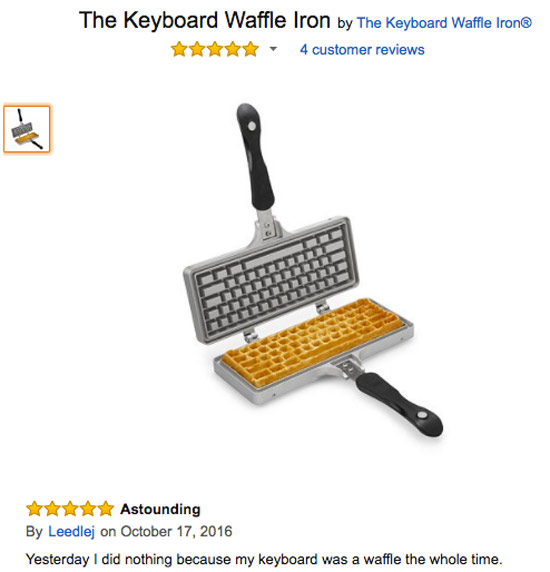 via
A Charming Firefighter.

via
Jabba The Hut's dream come true.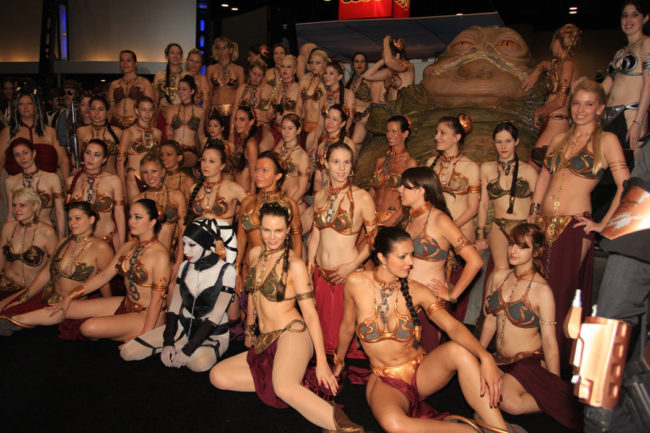 via
Found in my south Austin neighborhood…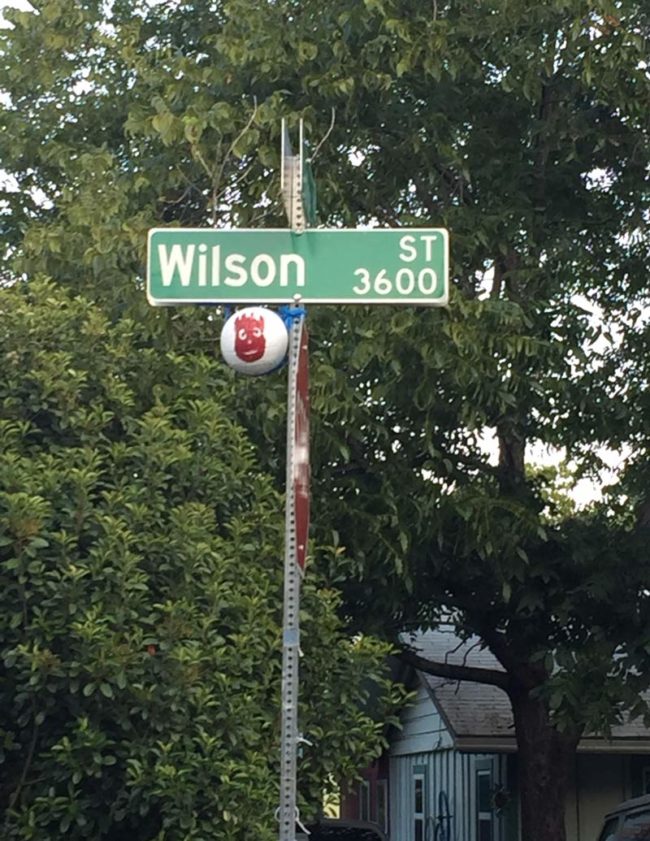 via
He seems to be in a rush.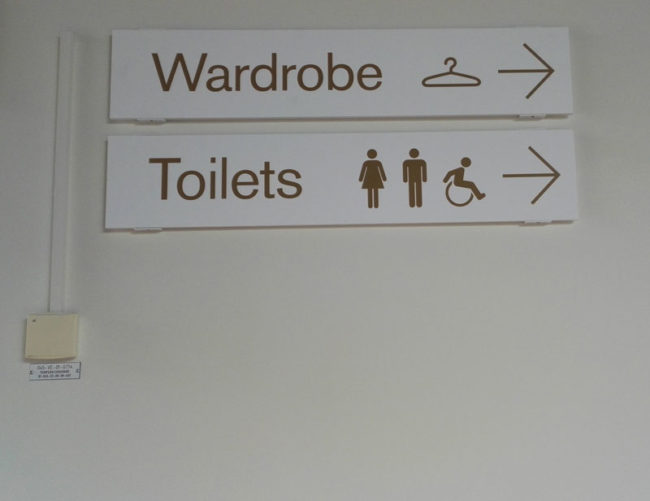 via
Enter If You Dare.

via
Rocket Man.

via
Powered by WPeMatico