The 1/3 Reich.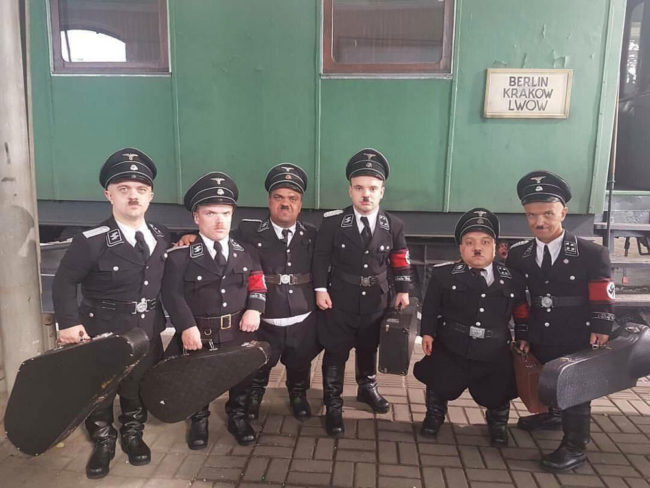 via
The dog was having puppies.

via
Even in a disaster no one wants the vegan food.

via
Needed to use the bathroom before my vasectomy…this was the key.

via
My partner says I'm immature but I dunnooo…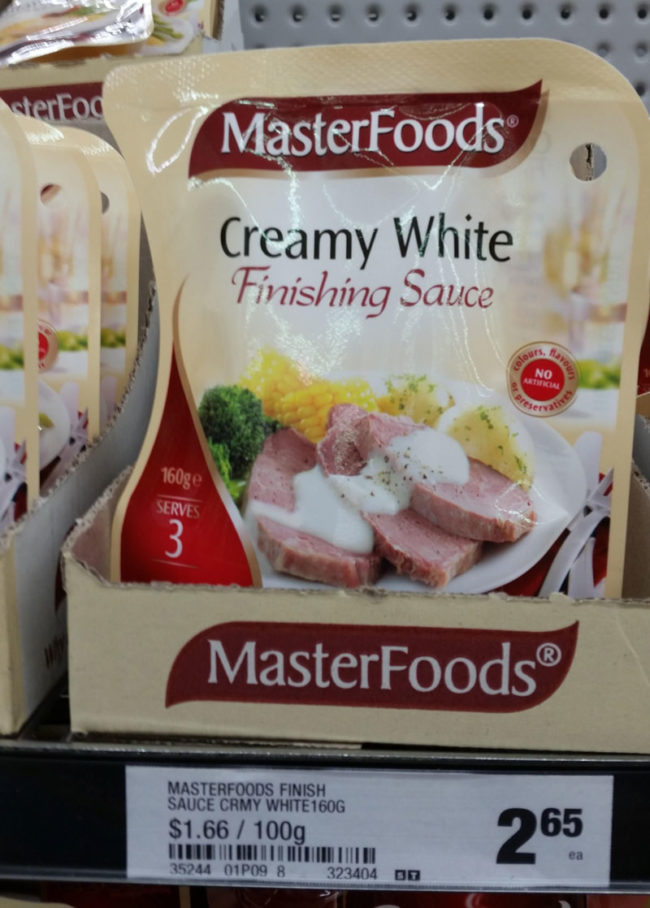 via
This must be what heaven feels like.

via
An apple a day.

via
Anheuser-Busch is now labeling Bud Light appropriately.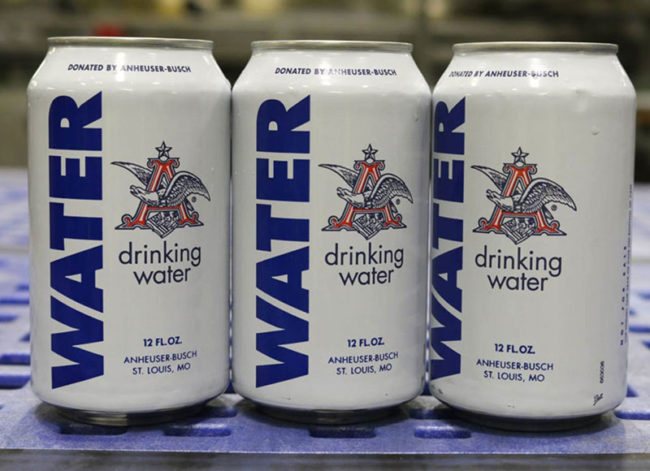 via
Local police park unmanned cars in attempt to slow drivers down. Someone has taken advantage of the situation…

via
Karate Lawyer.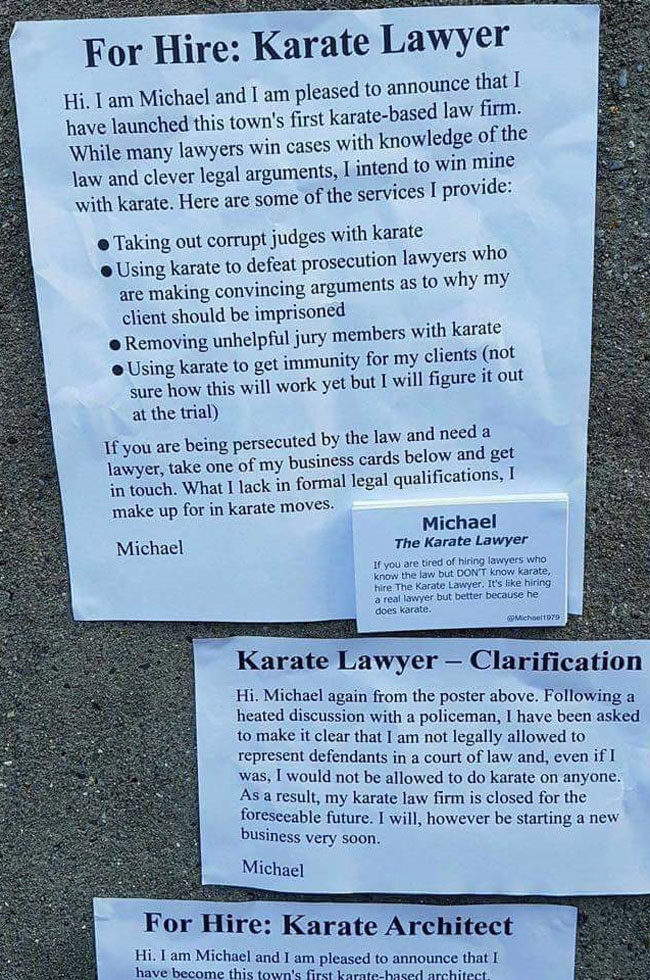 via
Not all heroes wear capes…

via
Seen at my local Walmart.

via
There's no gas shortage here.

via
No touch hand dryer..

via
Never leave home without it.

via
Escalate the lack of escalation.

via
Found the real cause.

via
Be careful what you wish for.

via
Powered by WPeMatico