Naming your pets honestly.

via
"I see that you have made 3 spelling mistakes." Last words of Marquis de Favras after reading his death sentence before being hanged (1790).

via
My friends "dog".

via
Anyone feeling DcMondald's instead?

via
I work at a Canadian high school that hosts an annual country fair. This is USA's menu.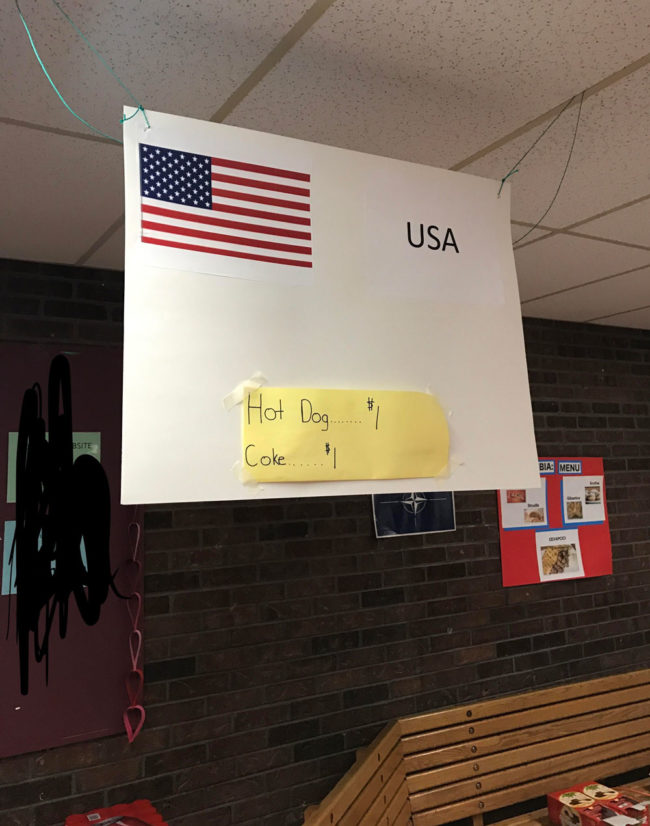 via
Good translation, been meaning to get me one of those.

via
The guide for me.

via
I went all the way to Easter Island and got one good picture before my camera died.

via
Oops…

via
DEADLY.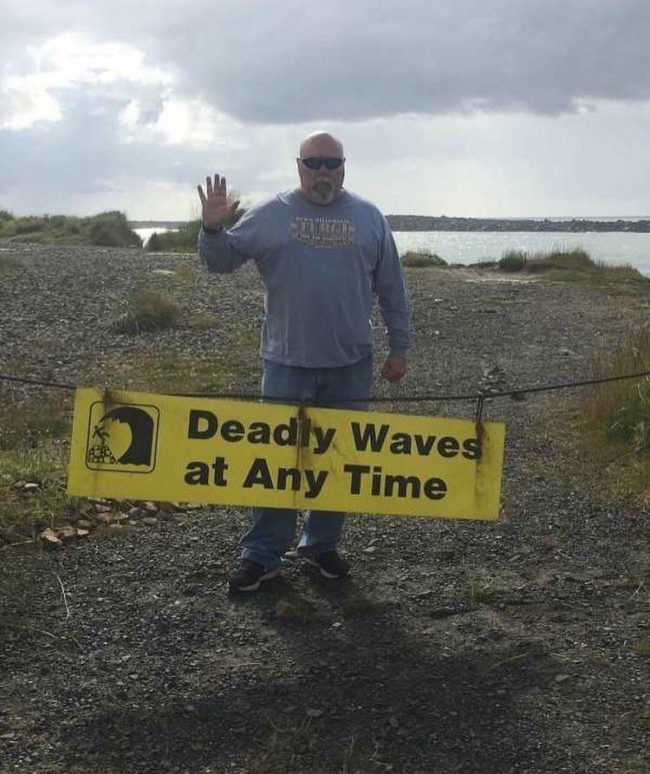 via
All aboard the Ho Bus.

via
Walking my dog by a field when I see this.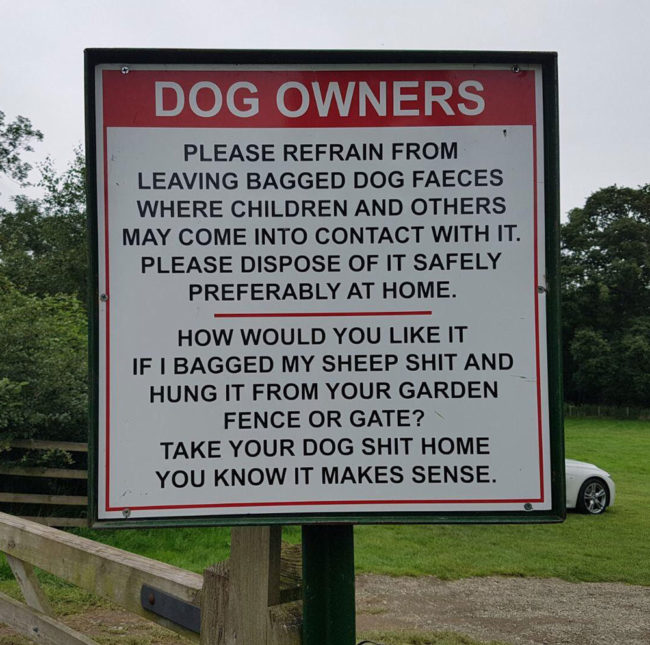 via
So I saw this in my dorm's bathroom last night…

via
Now I know what to wear for Halloween.

via
The reflection makes it look like this lady is wearing a thong.

via
The hornet's nest near my roof looks like Admiral Ackbar.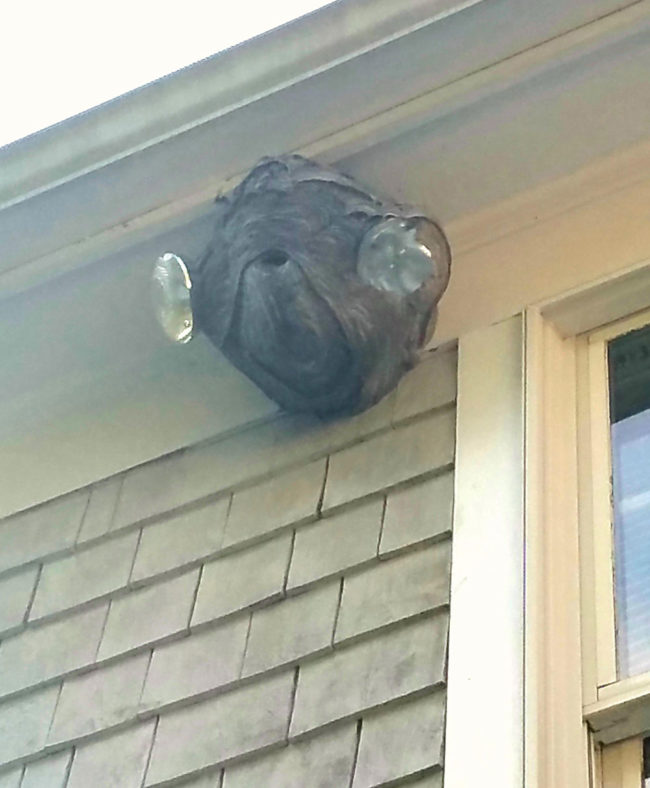 via
"W…why are you laughing?"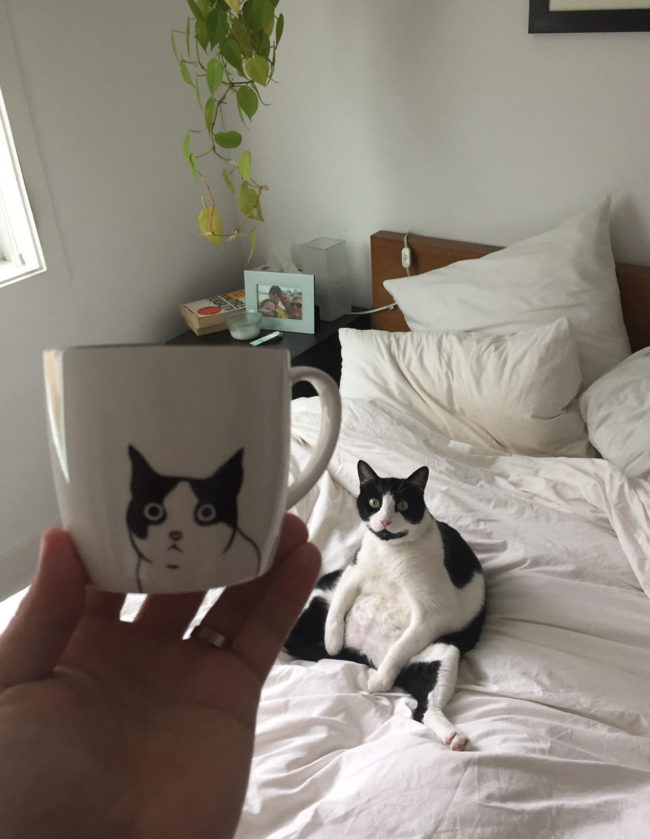 via
Your aunt was kind enough to make it for you, so you're going to wear it.

via
Riiiiigghhht!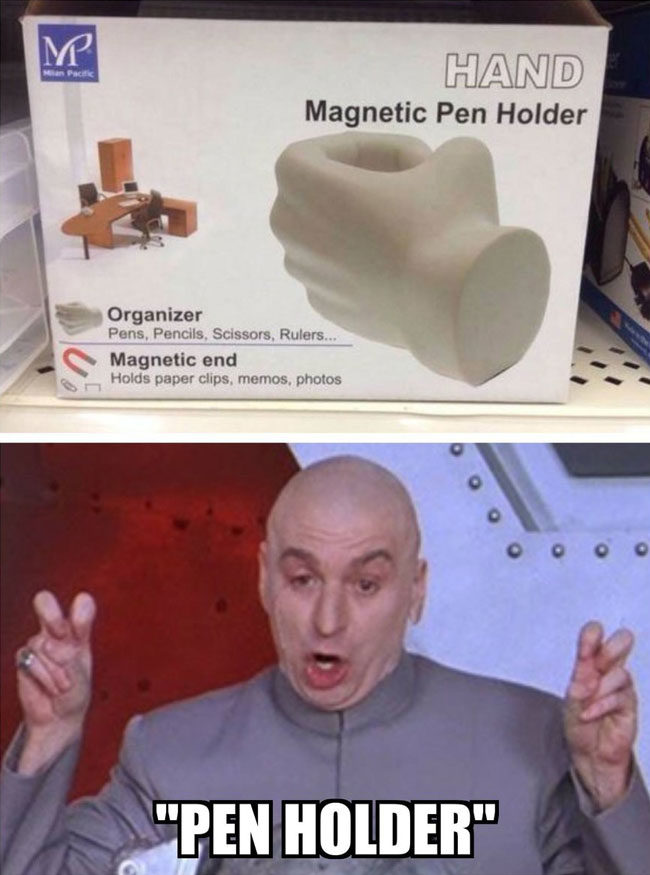 via
Powered by WPeMatico