Antonina Hopkina.

via
Squad's back together.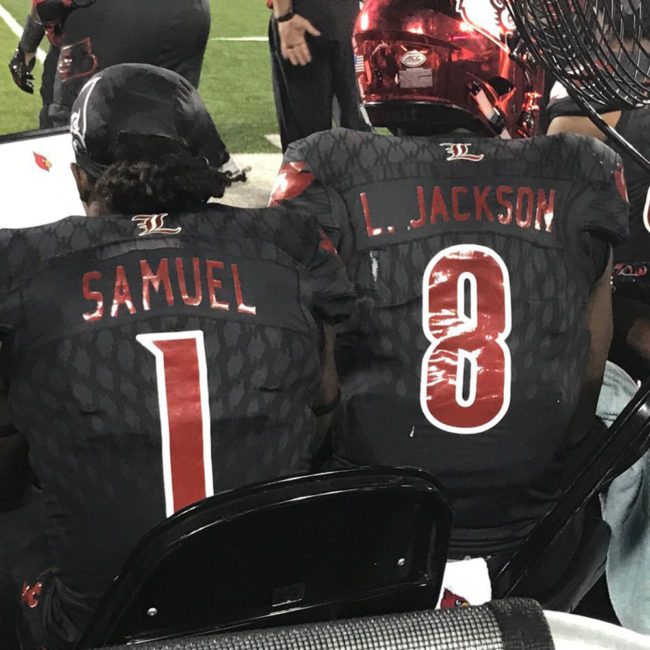 via
Found my old diary from second grade. Apparently my childhood was a bit more interesting than I recall.

via
Always lay out your terms early in the negotiation…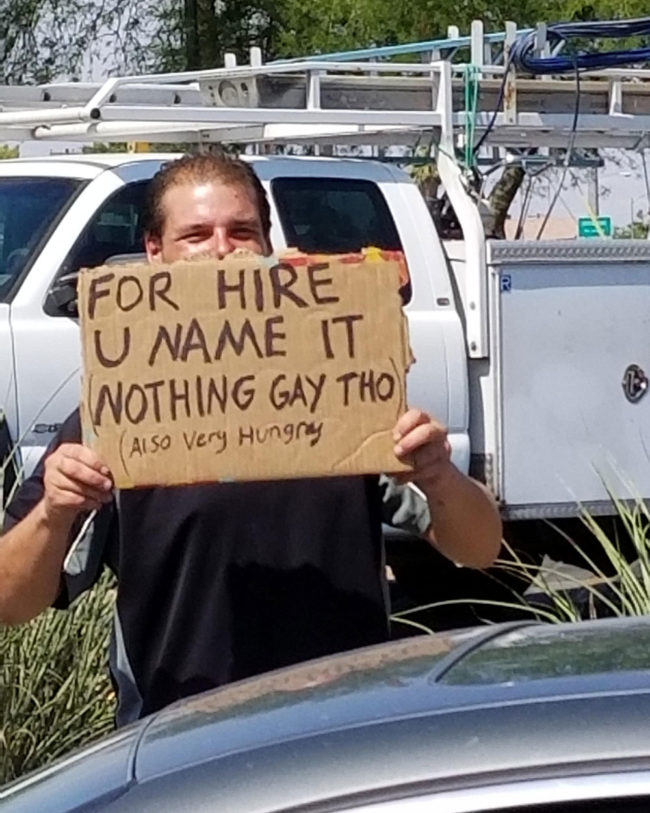 via
Sometimes you can't make this stuff up…

via
This real Ron Swanson.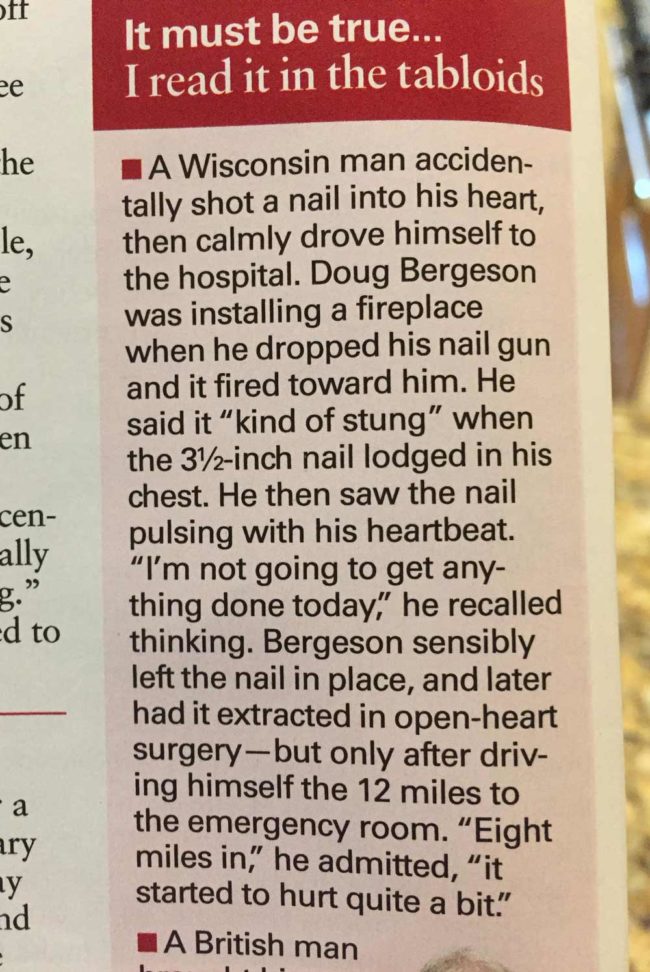 via
Pffffftttttt.

via
Friend's GF returned from a trip to find someone else's undies in her drawer. She got mad. He knew what to do.

via
What kind of animal leaves tracks like this?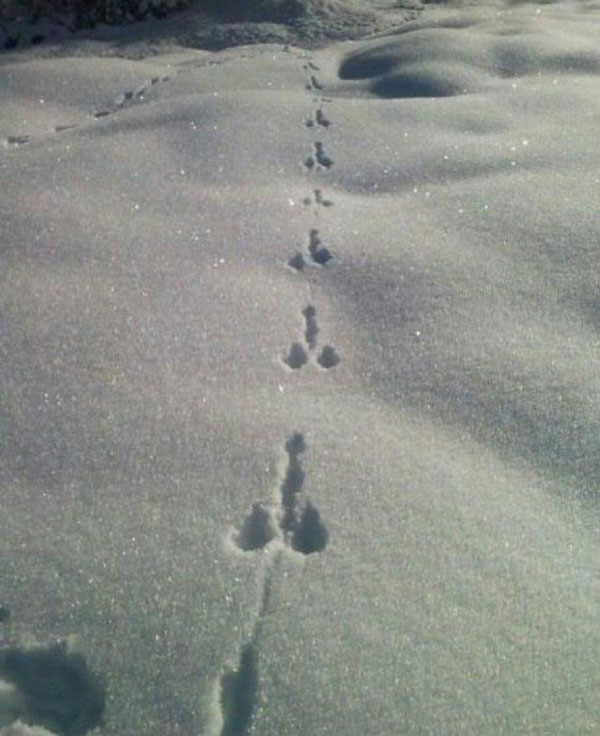 via
Dehydrated Water.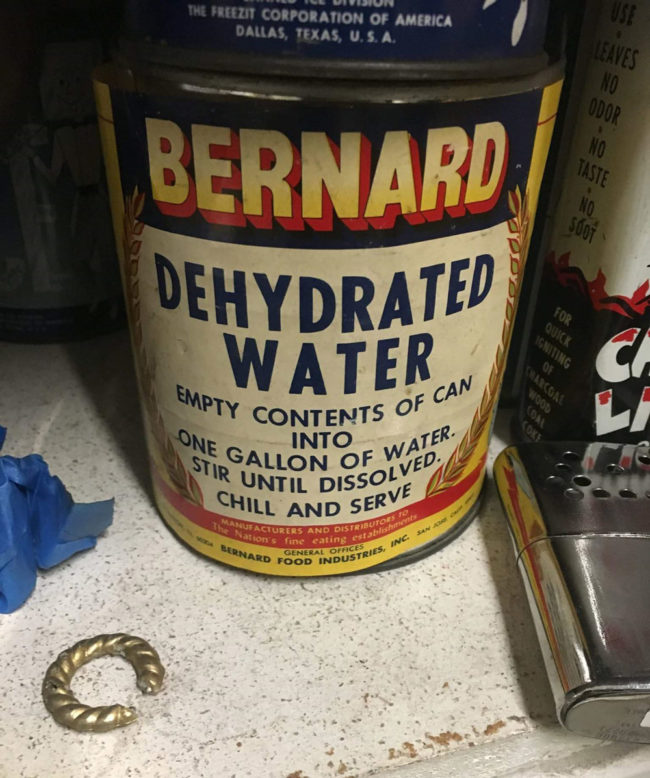 via
My wife allowed me to pick one thing for the baby room.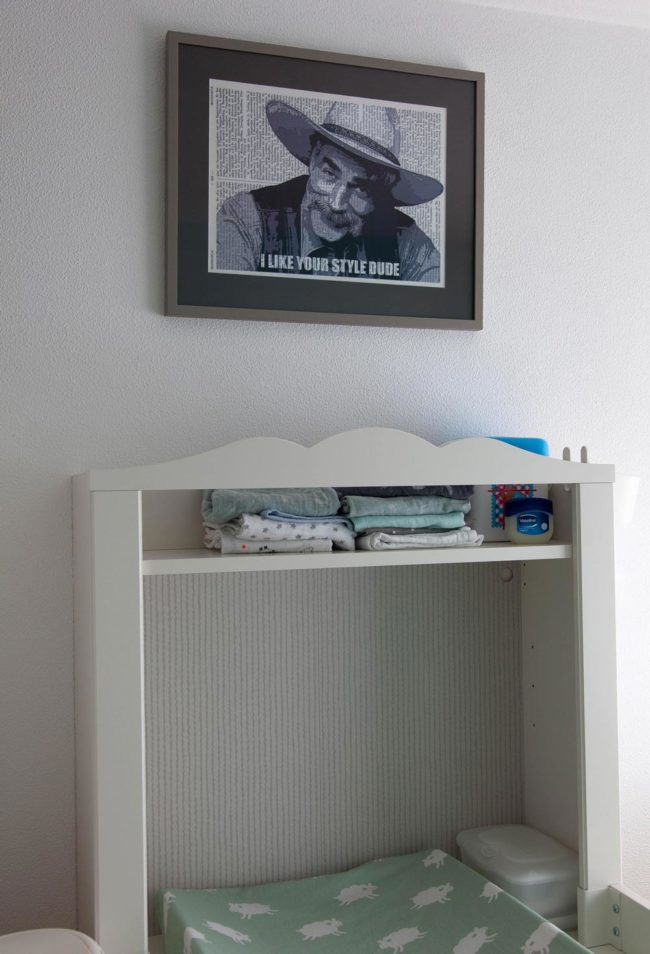 via
How automakers see back seat passengers…

via
A warm welcome into my bathroom.

via
My dad recntly adopted a dog. "They are going to be the best buddies" he said.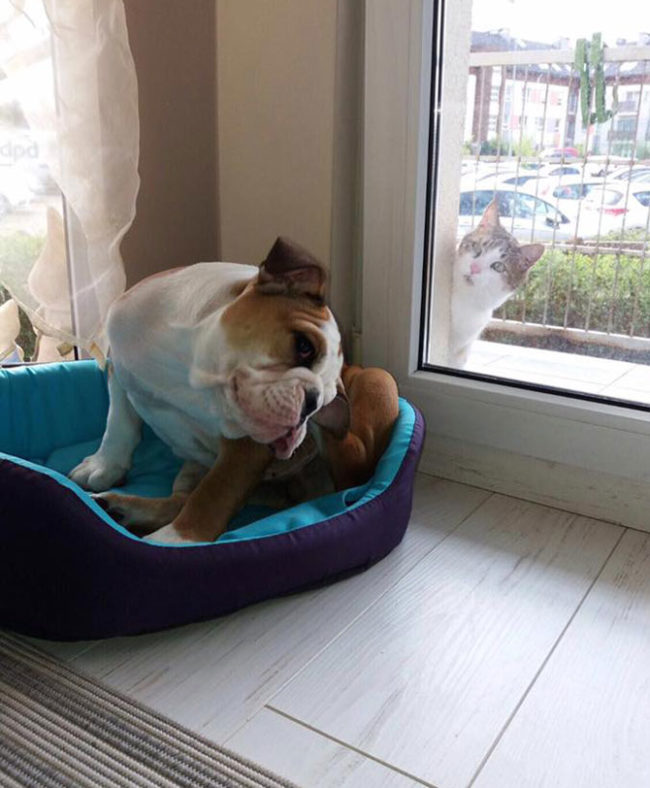 via
Hello, Wisconsin.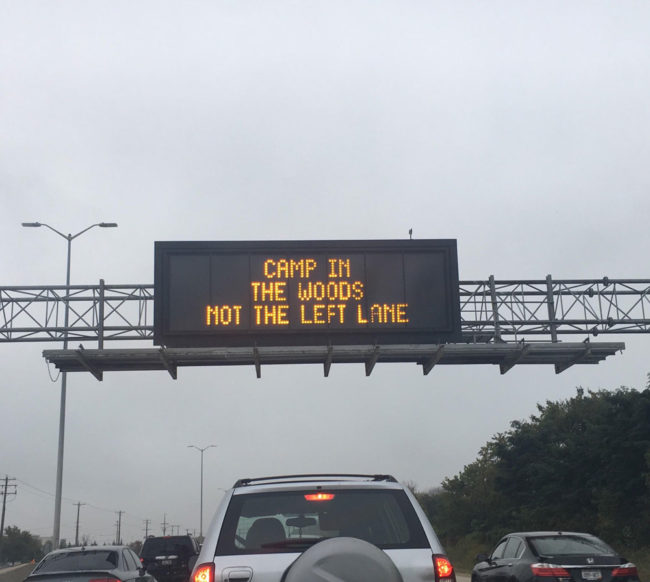 via
He thinks I can't see him.

via
Have you seen my stapler?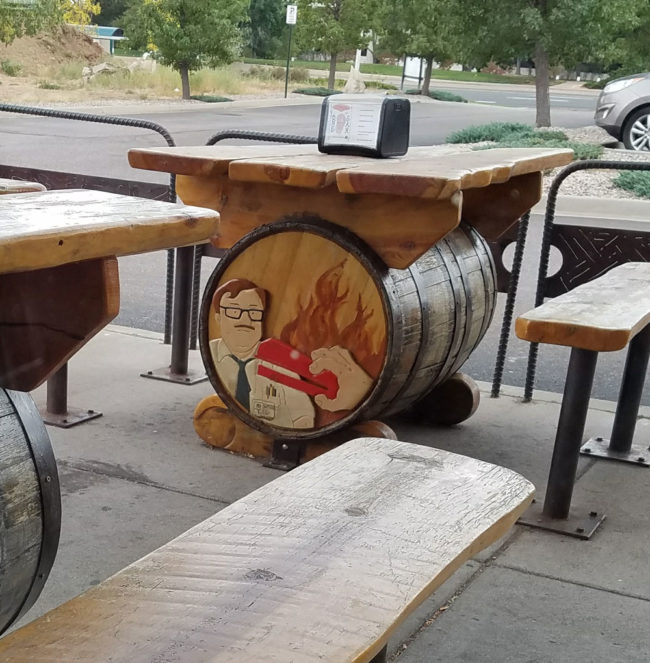 via
Rebel Against Rebellion?

via
Powered by WPeMatico