Gravity gauge looks good today.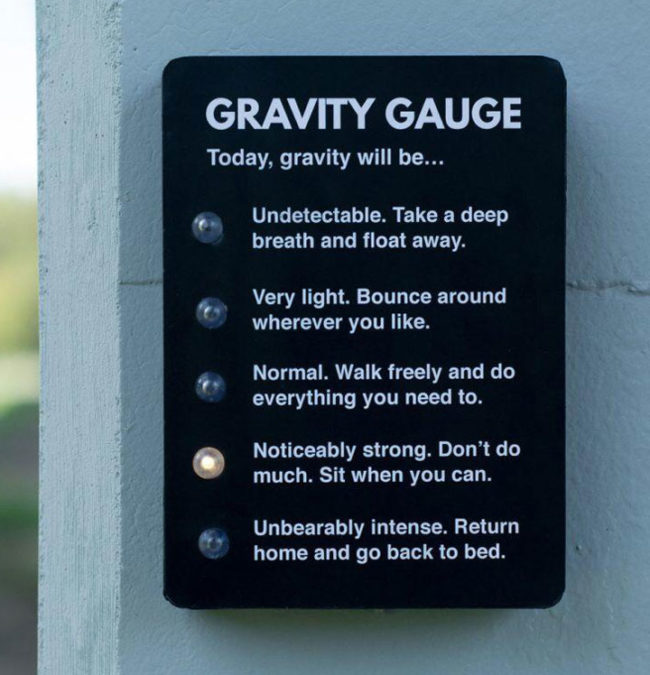 via
Meanwhile in Belgium.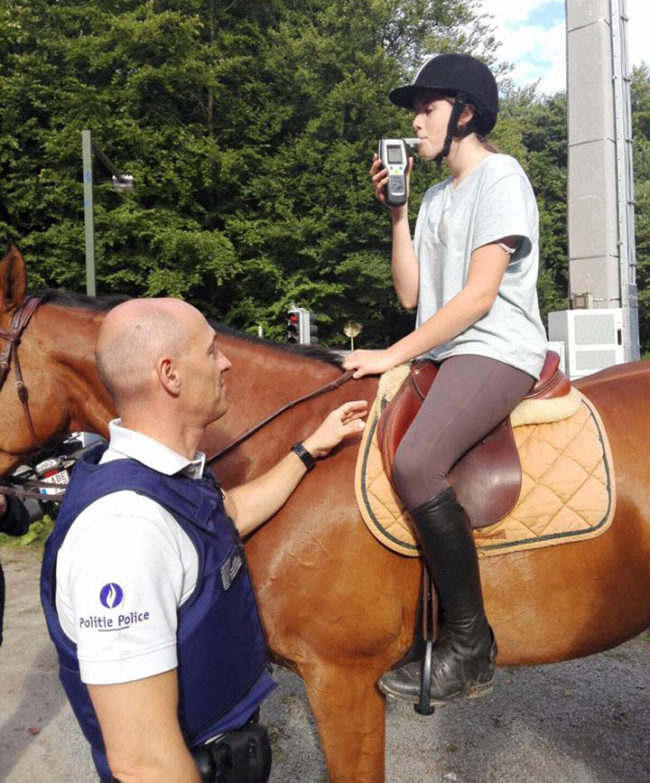 via
Because we can, doesn't mean we should.

via
Unfortunate sign location.

via
My landlord put this sign up in our elevator after a drunk tenant left his mark on the bulletin board.

via
I always make special requests to hotels for pictures of Bill Murray and the one I'm currently staying at delivered.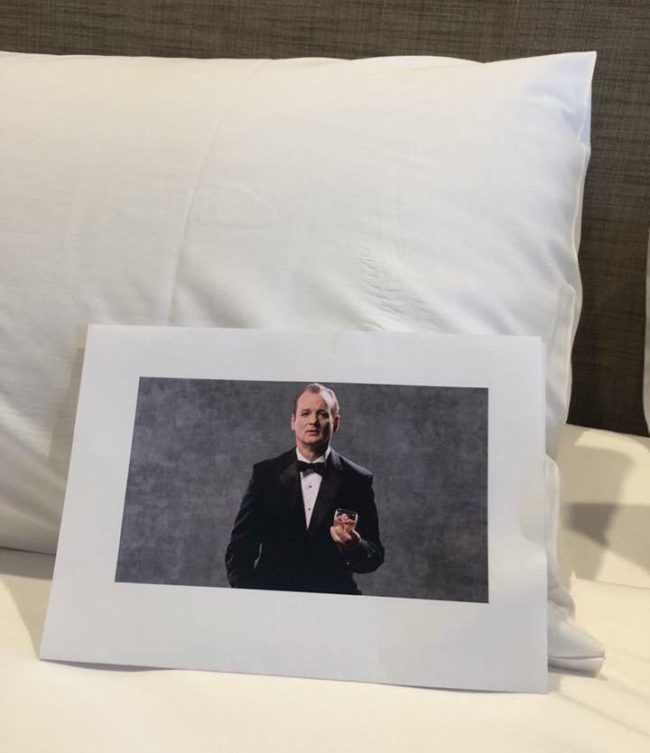 via
My Girlfriend's face upon catching the bouquet at her best friends wedding.

via
When you're having a good day, then you start thinking about life.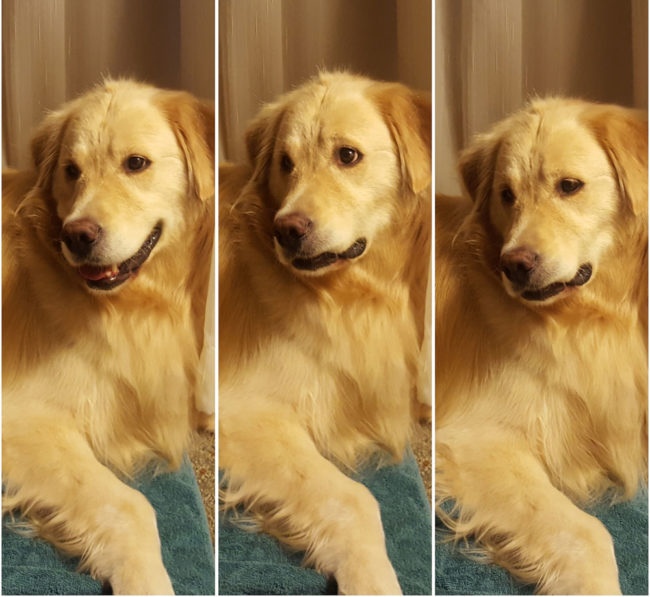 via
Teenage motivation.

via
Prince George.

via
IKEA's family restroom.

via
Proposed Street Name Change.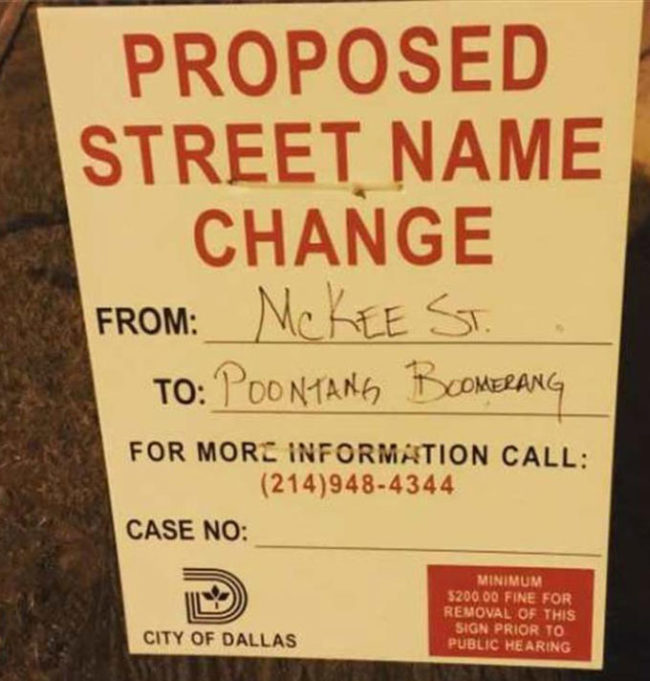 via
How IT professionals see all end users.

via
"Mystery Flavor".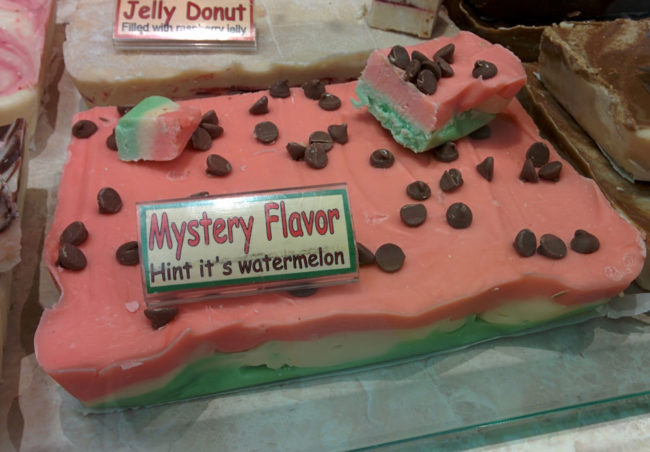 via
Last time I'm allowed to make lunch for my kids.

via
Hmmm.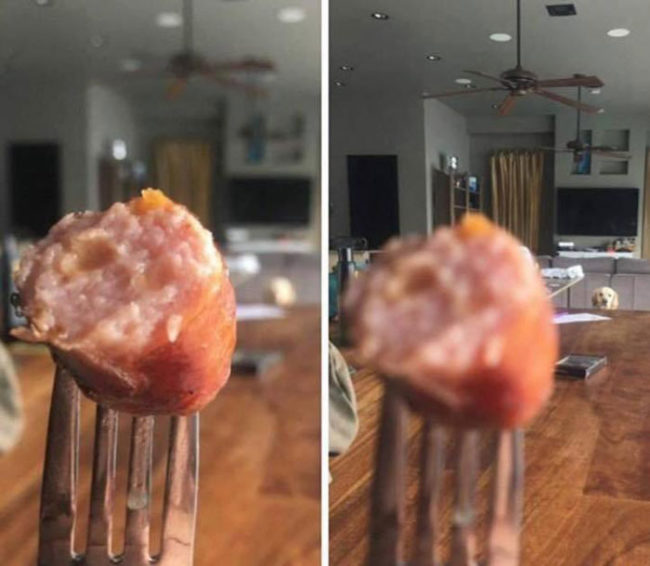 via
I found a new Spotify feature.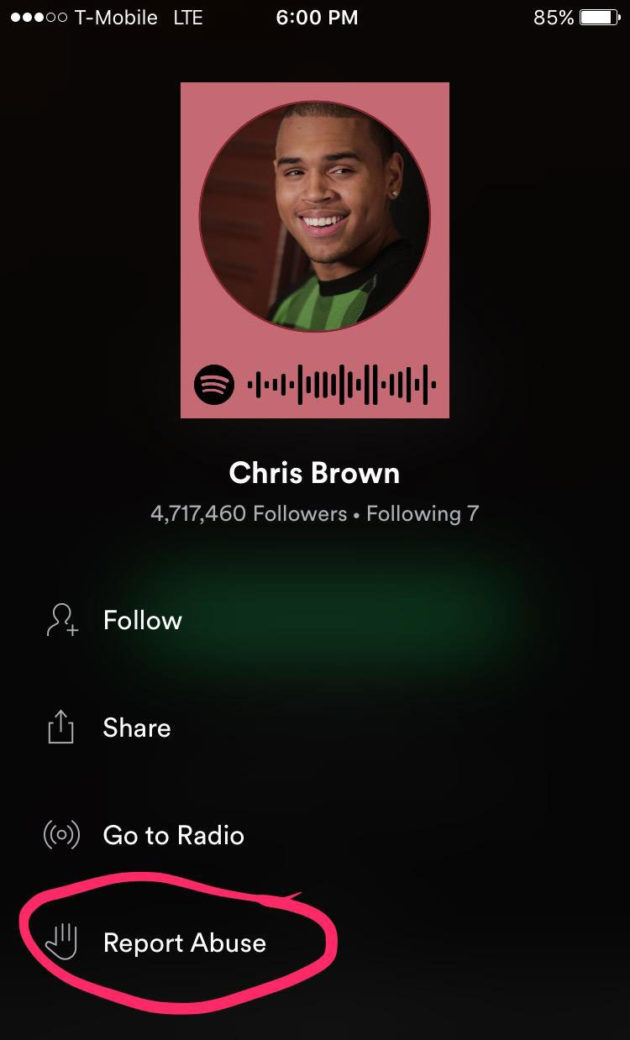 via
Powered by WPeMatico