I'll hold the damn flowers, but I'm not saying cheese.

via
Evacuation Plan.

via
4 days without a cigarette and a co-worker told me to "come back in a year" before I'm proud about it. Mark your calendars, Ladies and Gents.

via
For that stolen car feeling.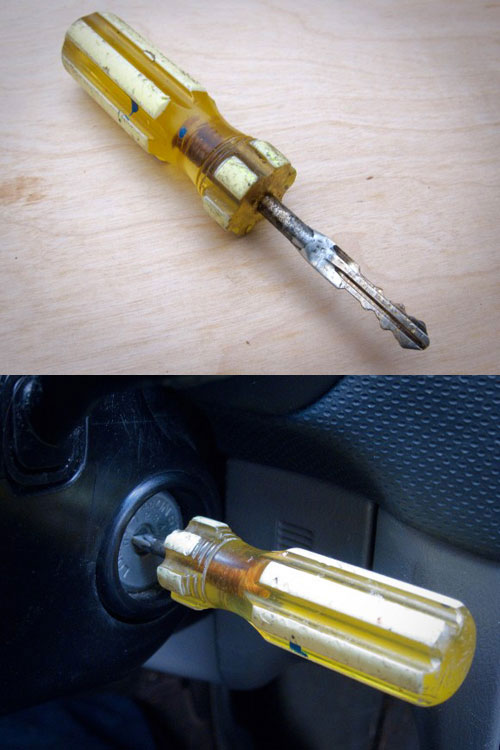 via
My mother made a Facebook account and this was her first message to me.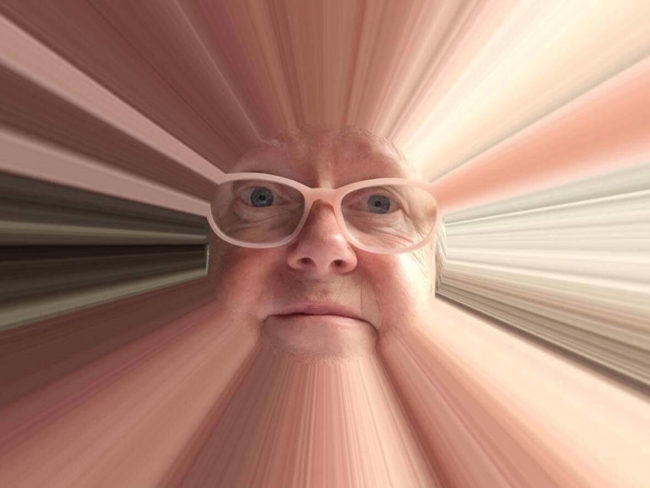 via
This sign in Florida.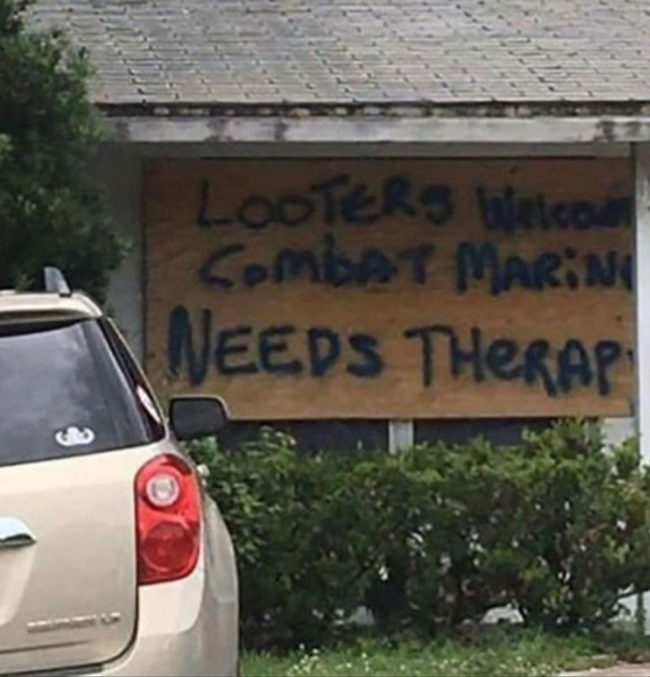 via
Honestly not sure why but this gets me laughing every time I see it.

via
Let your mom know she forgot her thong last night.

via
Actual photo of me waiting for my daughter to finish her homework.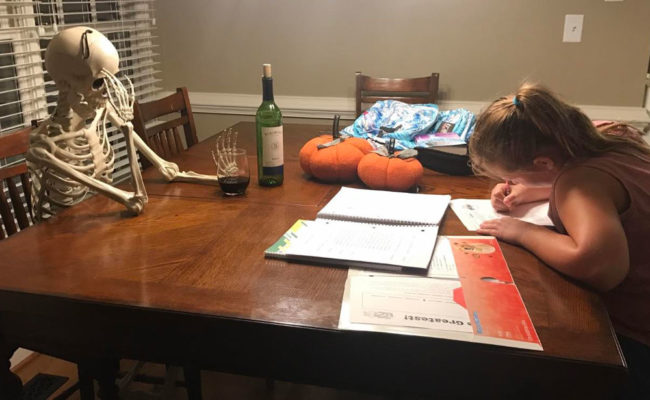 via
Saw this on my way home from work.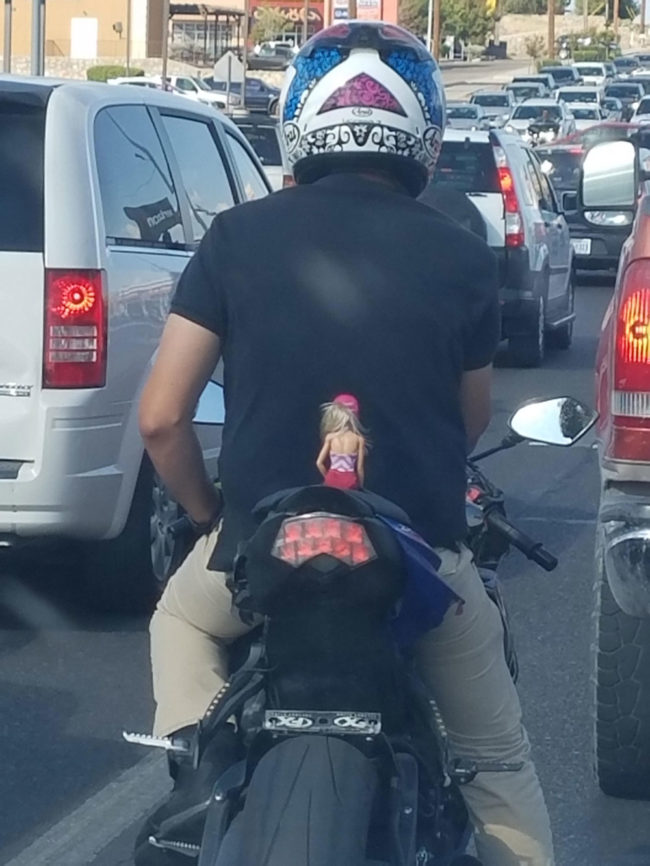 via
My friends carpenter saw nothing wrong with how he installed the closet doors.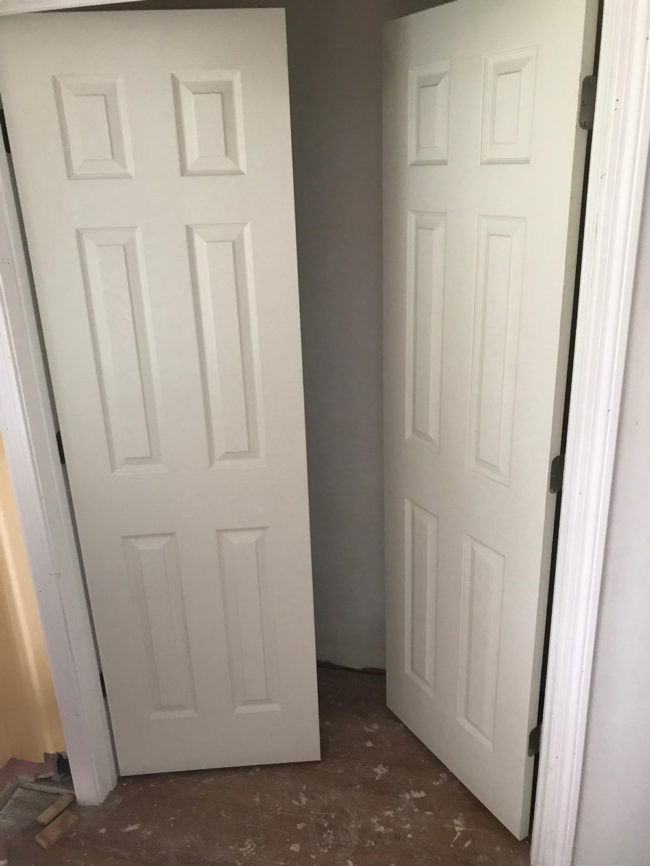 via
Thought this sign was worth sharing.

via
Grandfather of the Season.

via
A friend of mine recently moved to Mexico, she sent me this.

via
When the car next to you has better snacks.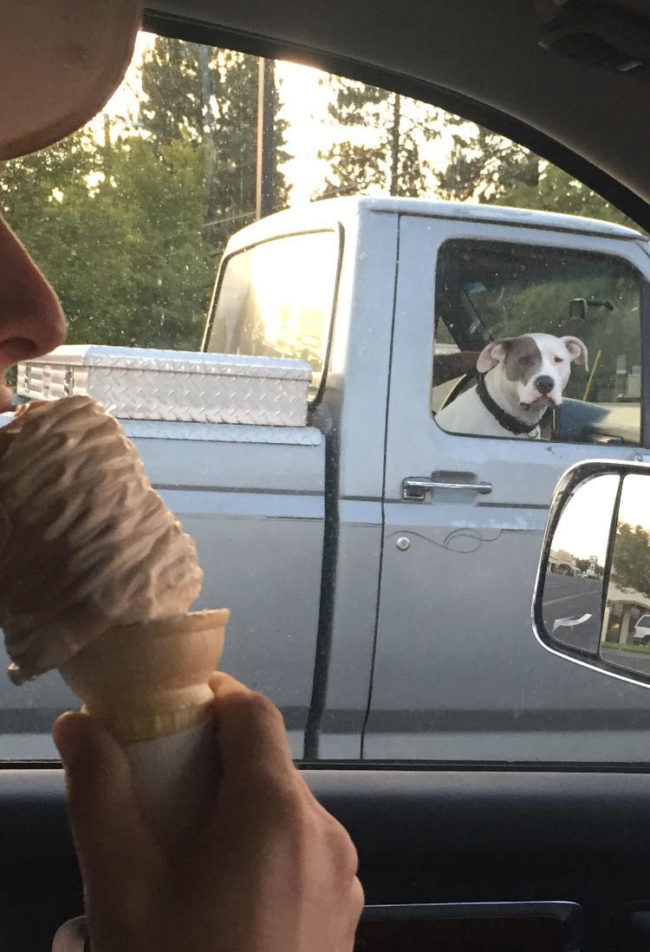 via
This sign wasn't lying.

via
Stayed at an airbnb in Greece. Description on the airbnb said there was a pool but no photo of the pool… Now i know why.

via
My friend traveled all the way to Thailand to randomly find his doppelganger.

via
Dr Pumper.

via
Darn oranges.

via
Powered by WPeMatico