I wish I knew..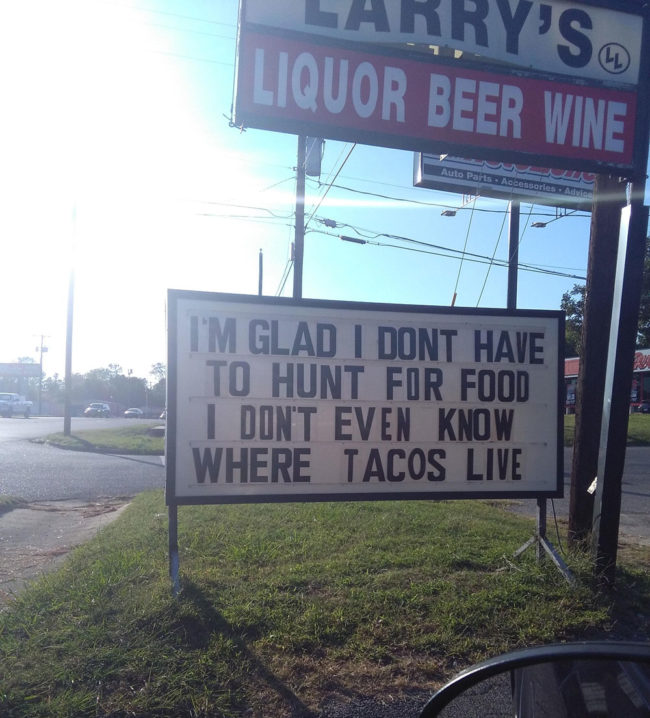 via
A sad man.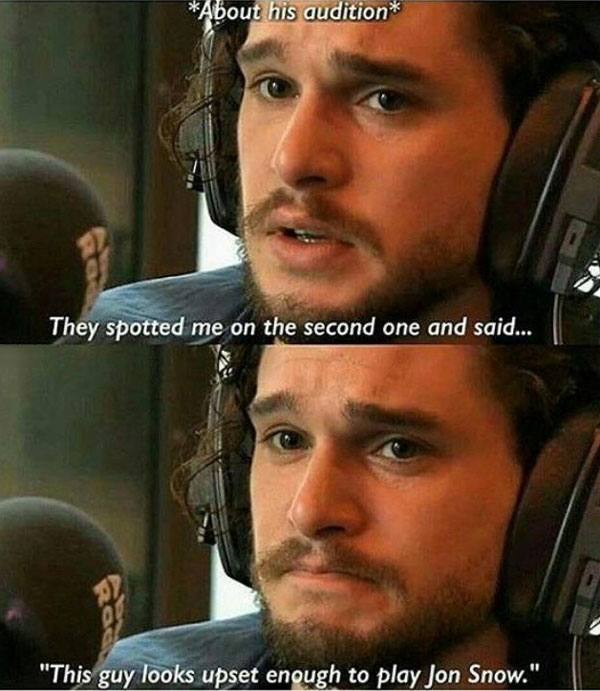 via
You can only call them "doughnuts" if they come from the Doughnut region of France.

via
Real thug explains why he makes fake money.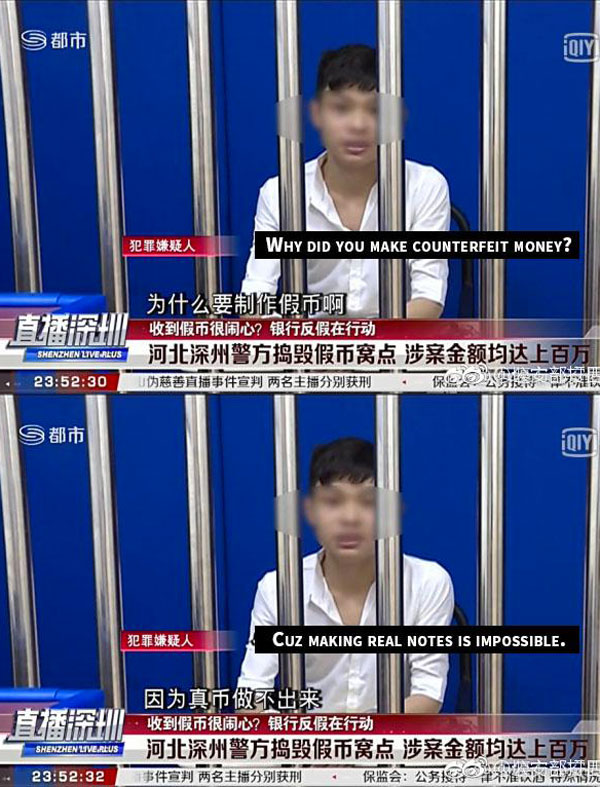 via
They really miss this guy…
My dog just demanded that someone get her pictures of Spider-man.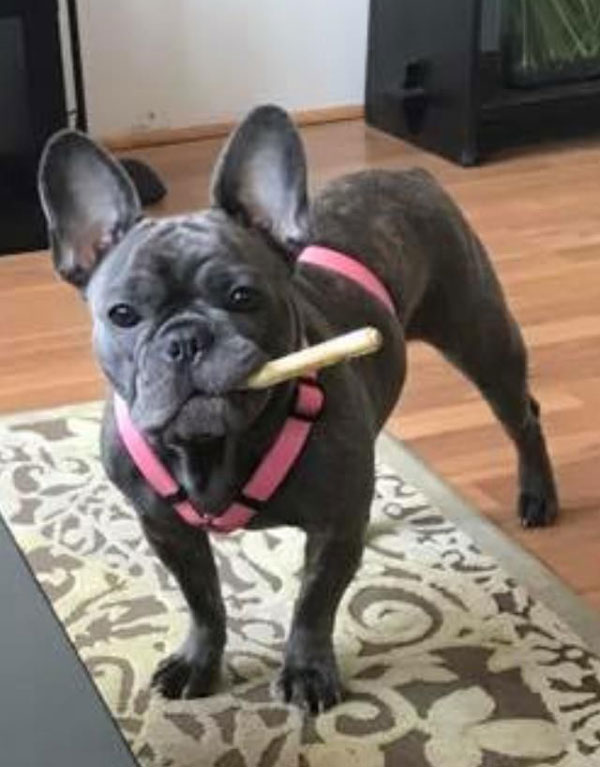 via
Either the produce people at my local Walmart don't know what a habanero is, or they have a twisted sense of humor.

via
Explain one of the processes by which water can be made safe to drink.

via
My neighbors dog has evolved…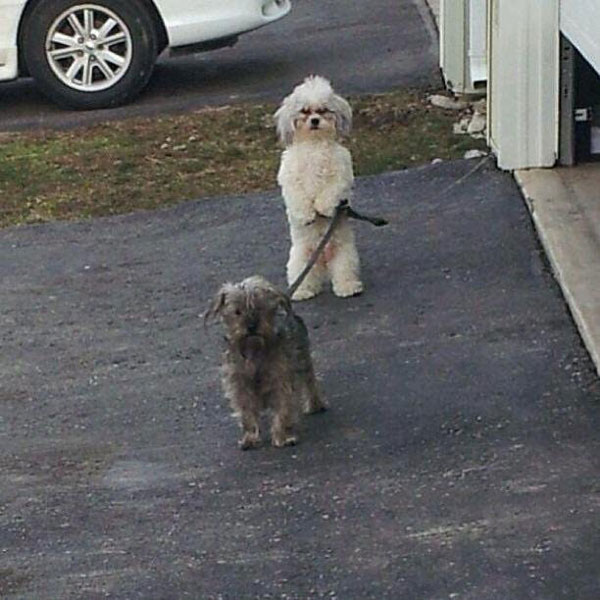 via
Our beloved hotdog stand got damaged during hurricane Irma.

via
This guy is a genius or an asshole.

via
I was looking for oil for my car when I came across this beauty.

via
Internet Hotsplots.

via
Be careful what you wish for…

via
This mall ad looks like this girl is taking a dump.

via
So I ran out of beer and the only thing I had was wine. Didn't have a cork screw. Stuff happened.

via
I thought I ordered a Beer Bong to my college dorm… Dad sent me this.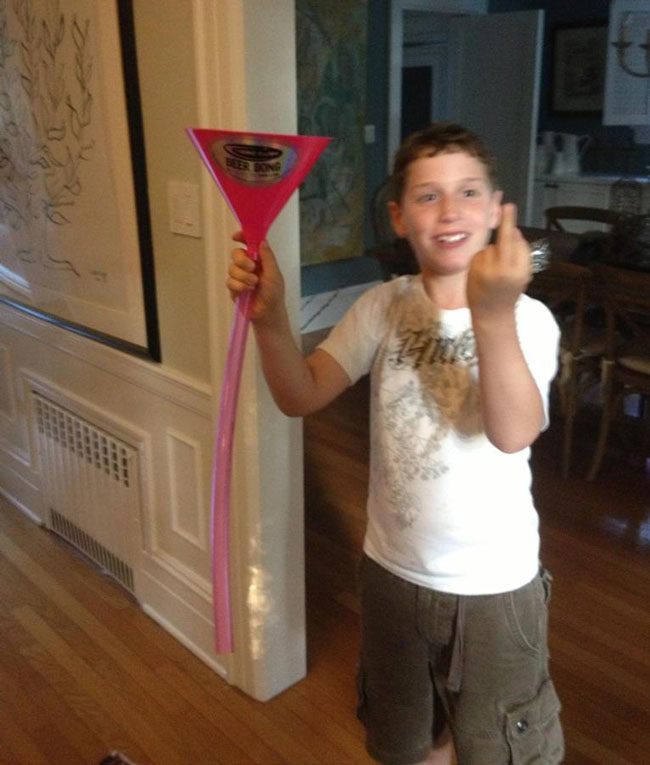 via
It was a little dry, but I'll take it.

via
So I got interviewed for buying fireworks. The person forgot to ask me for my name, I preferred this one.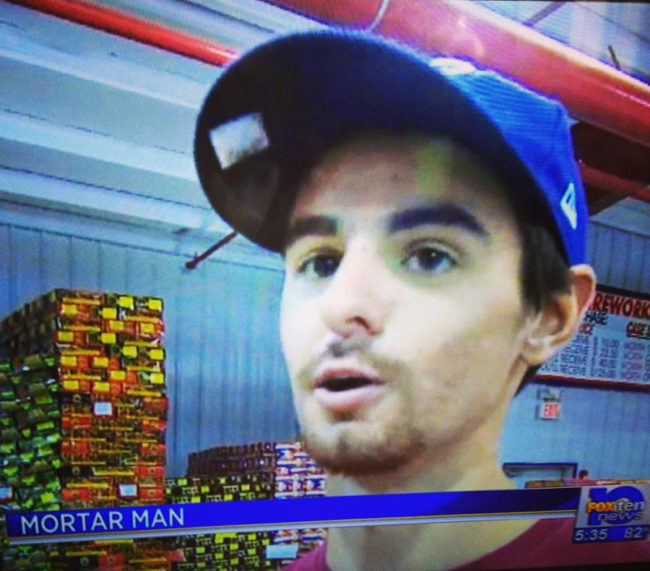 via
Powered by WPeMatico