Seen at a local cemetery.

via
Hanging with my cousin from PA during Irma. We sent this to his mom.

via
A friend of mine pulling a fake meteorite in my towns parade. The mullet is legit.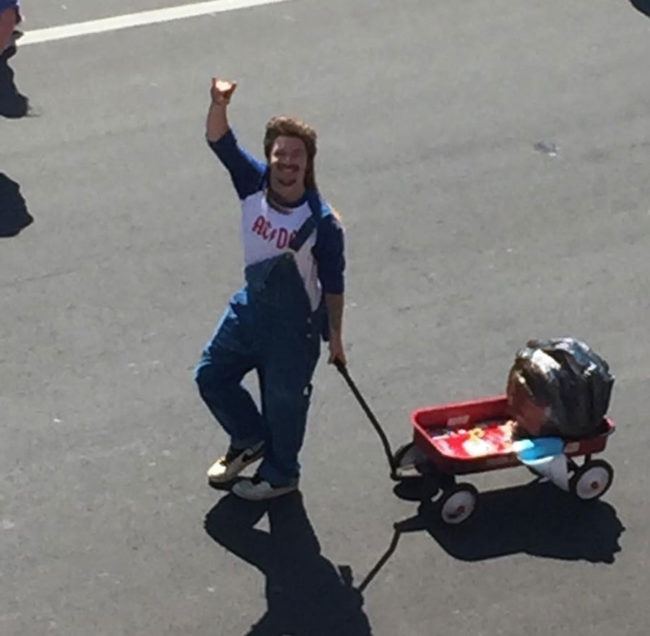 via
I wonder how much 11 rides would be.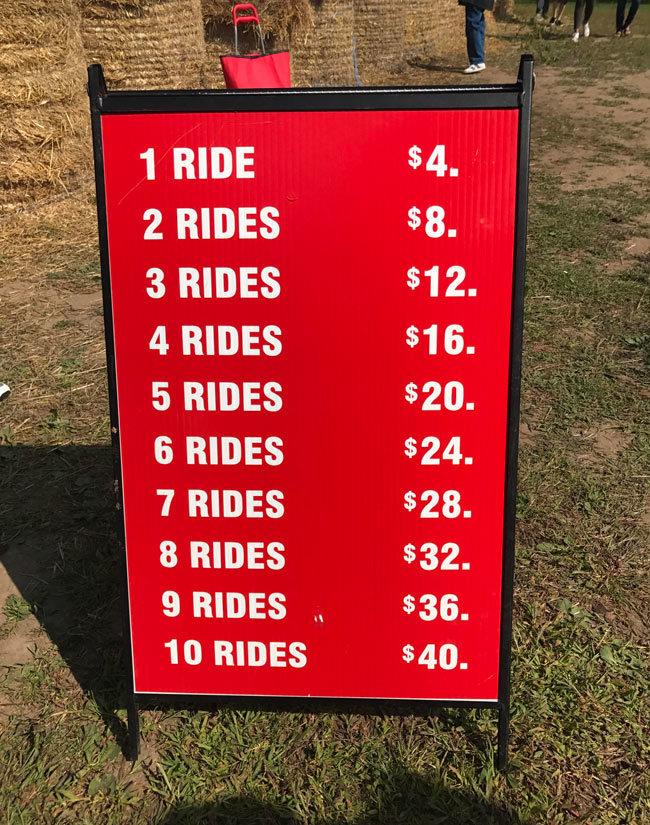 via
Right… so, that's called "The price."

via
They just put up this sign in my neighborhood!

via
Never change Florida…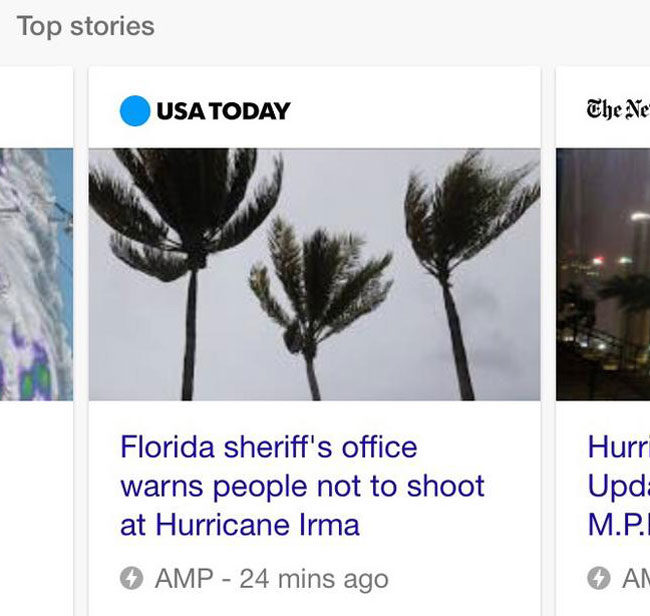 via
Perfect time to catch water type Pokemon.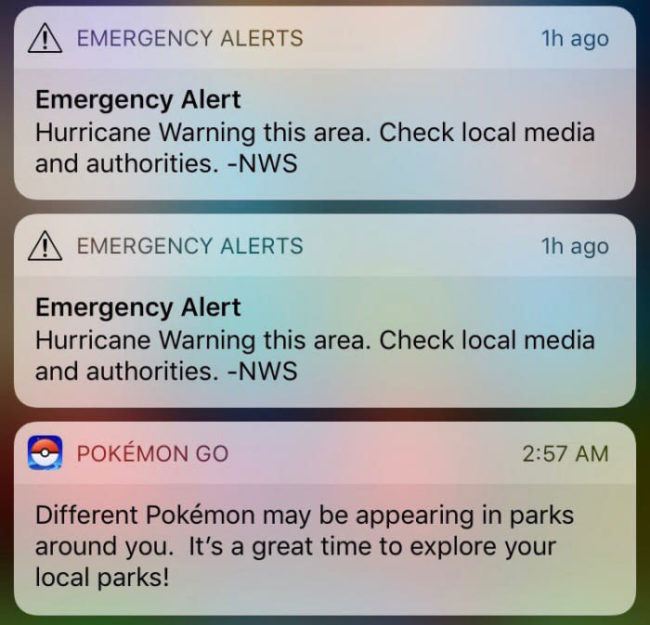 via
This sign I found a an ice cream shop in Amman, Jordan.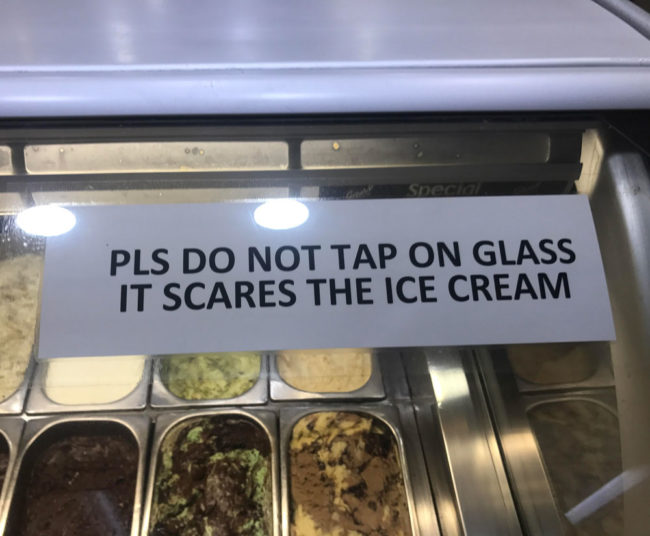 via
My husband writes me the best notes..

via
The little shit upcharge.

via
It's back!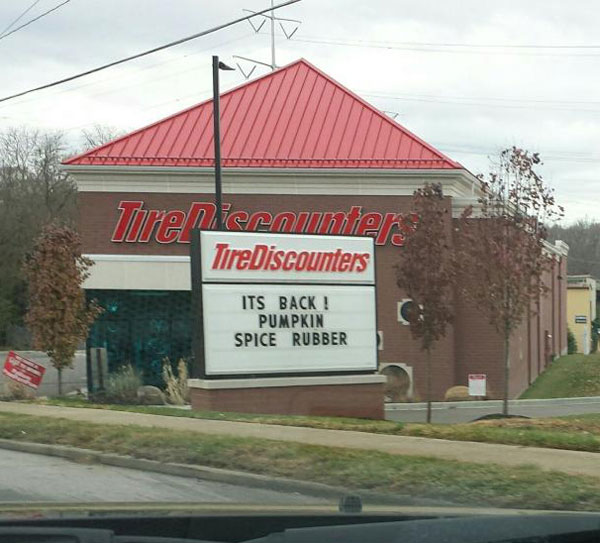 via
There's always one.

via
Best name for a snake ever.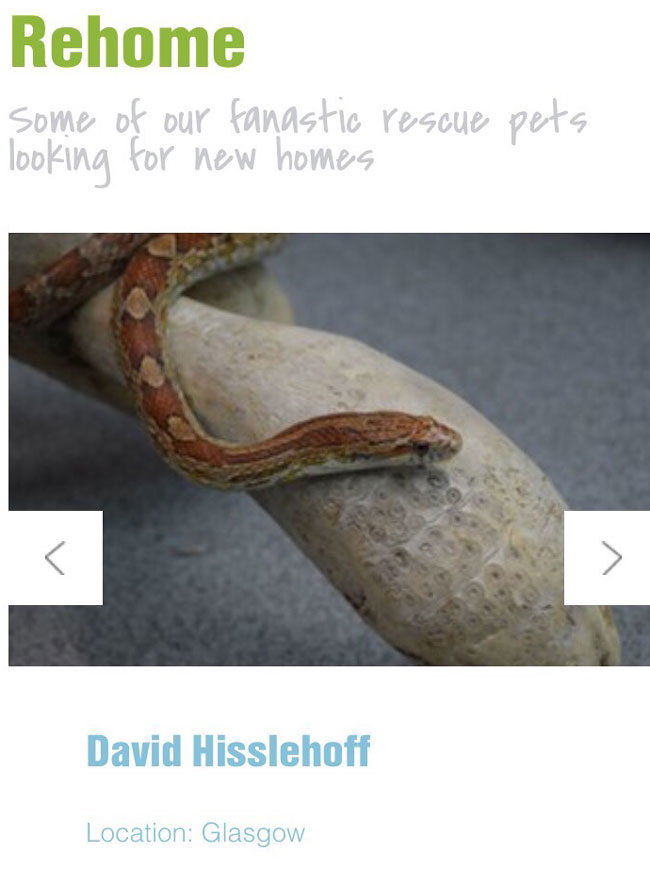 via
Purrrfect timing!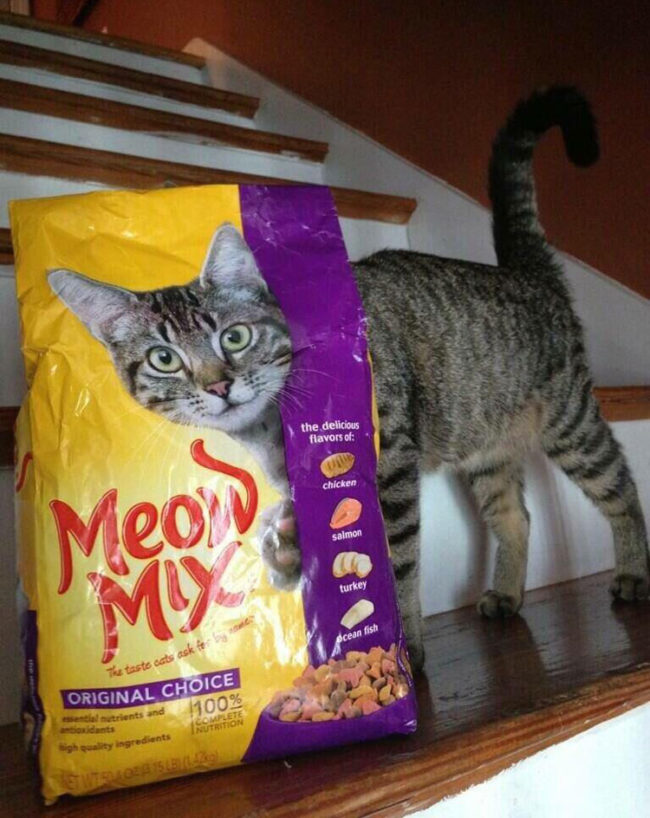 via
The Middle Child Soap.

via
When you're on a whole different level than your peers.

via
This sign at a friend's wedding.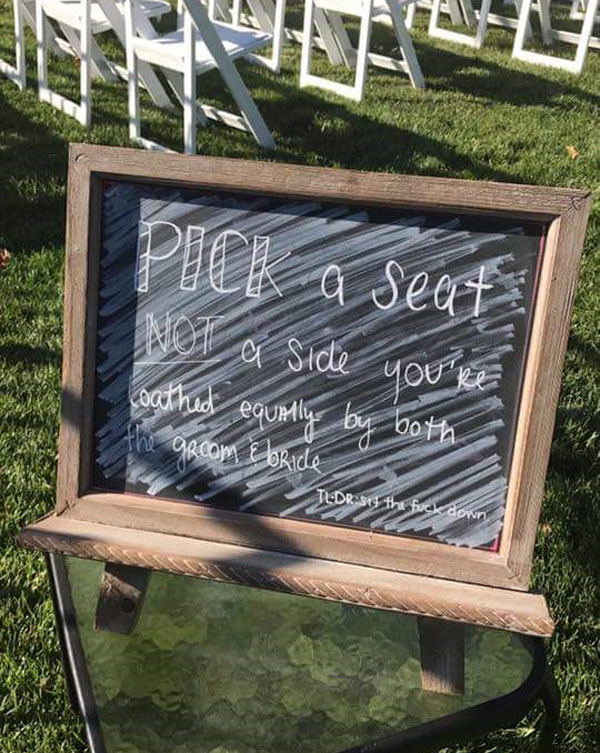 via
How my uncle who lives on a farm prepared for hurricane Irma.

via
My wife asked me to grab something in the bedroom, this was waiting for me… I chose the right woman.

via
Powered by WPeMatico