I'm not convinced…

via
This is how my 2.5 year old niece insists on holding her new baby brother.

via
Tony Squawk.

via
Before and After beer label.

via
What's the forecast in ft. Lauderdale Ollie?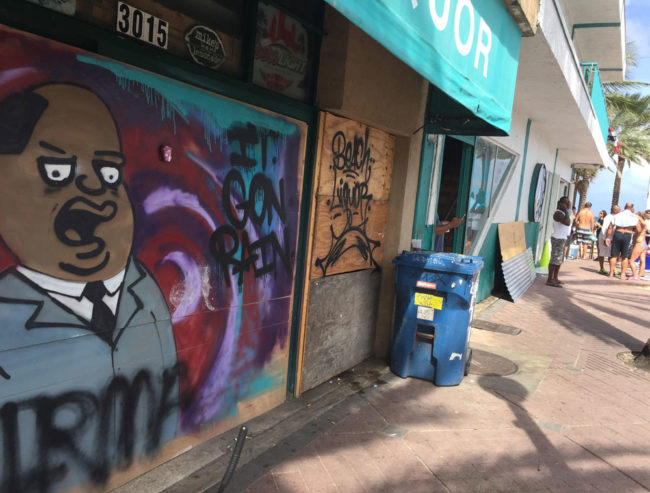 via
Don't forget snow…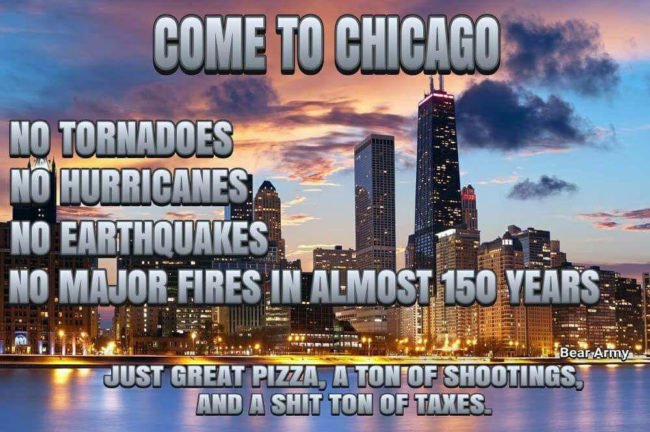 via
Alchemy 101.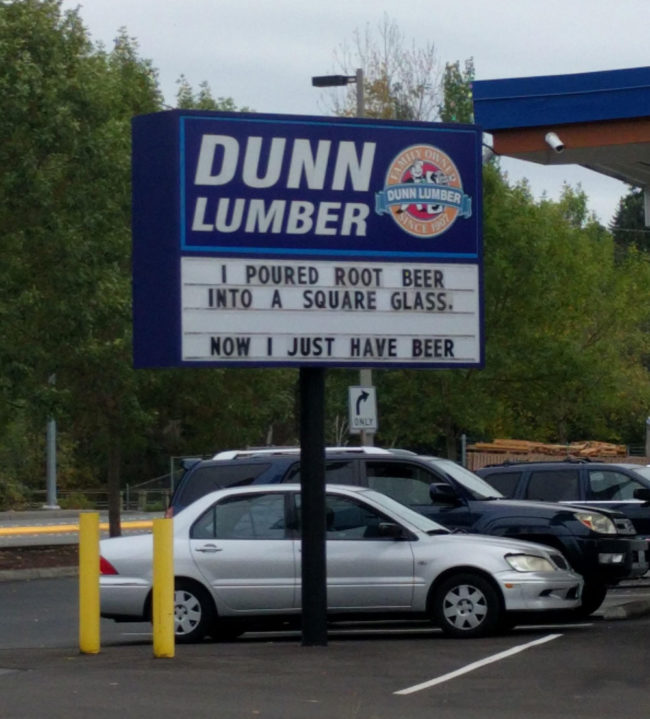 via
Yup. This happened.

via
My friend's baby looks like he just got done working out.

via
The baker wouldn't send us a picture of the cake topper until the day of the wedding… We soon found out why.

via
Fashion Update.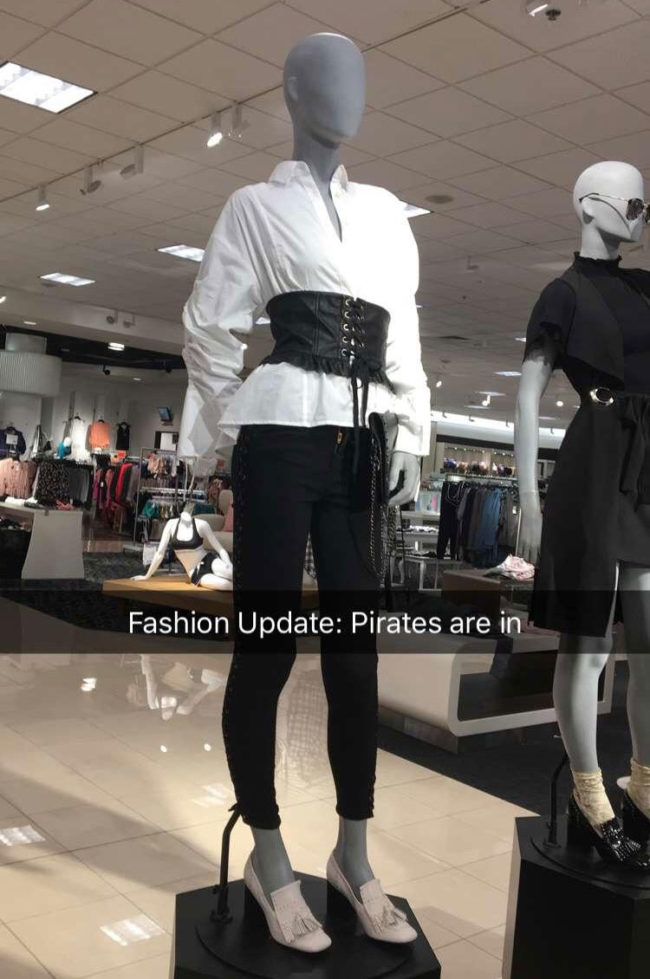 via
My dog is very popular among street cats.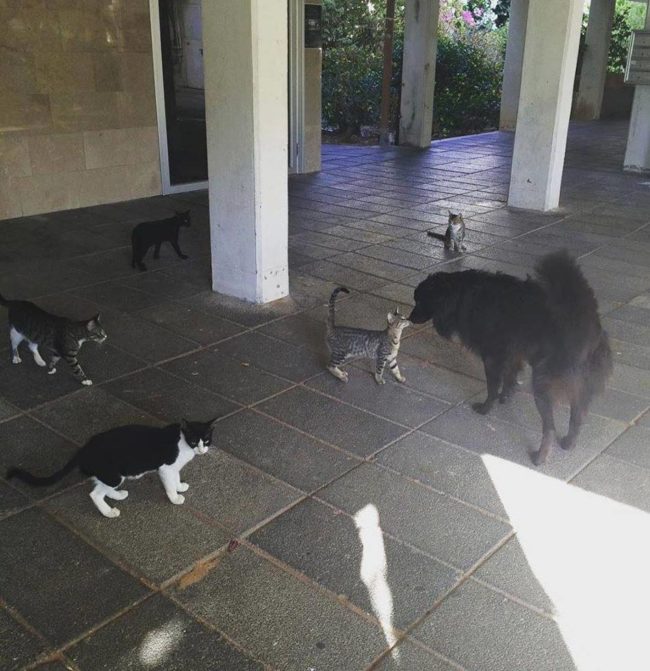 via
When Eminem met Lady Gaga.

via
Wednesday morning after Taco Bell Tuesday.

via
The previous note in my hotel room.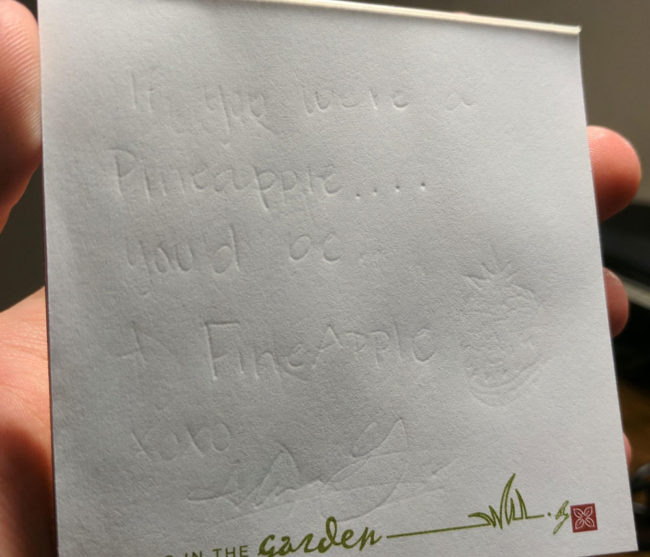 via
Meanwhile at Wal-Mart.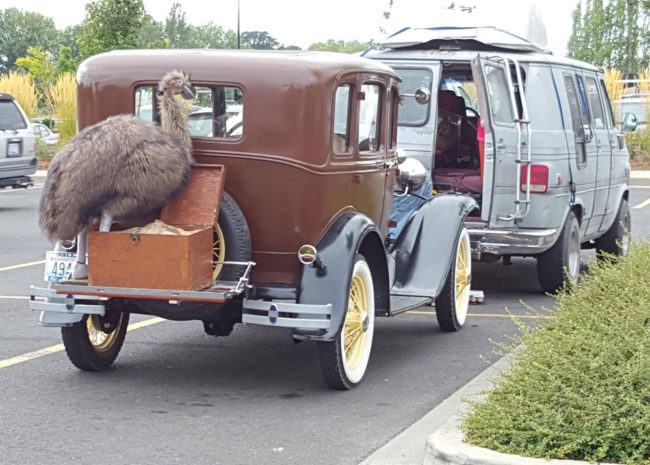 via
Found this on my cruise ship.

via
My ex-manager wouldn't give me my last paycheck without a resignation letter…

via
How villains are born.


via
The elevator I was in broke down. I looked in the emergency phone box because I had no signal and this is all there was.

via
Complete Stops Free!

via
Powered by WPeMatico