Enough is enough!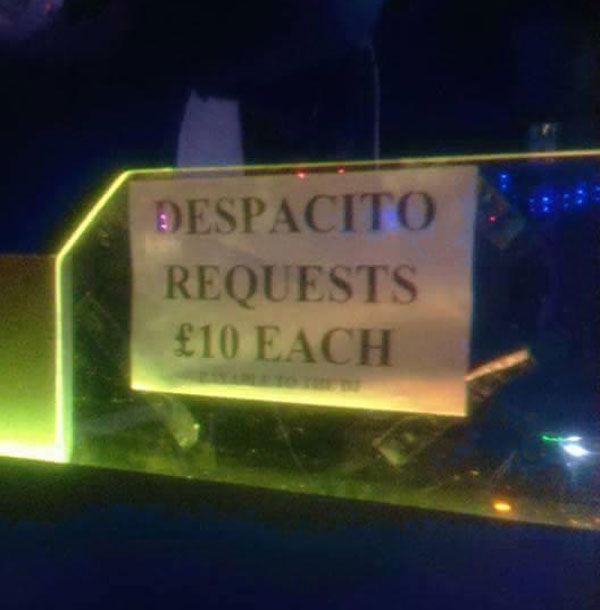 via
Found these instructions next to the fur rugs in Ikea Glasgow.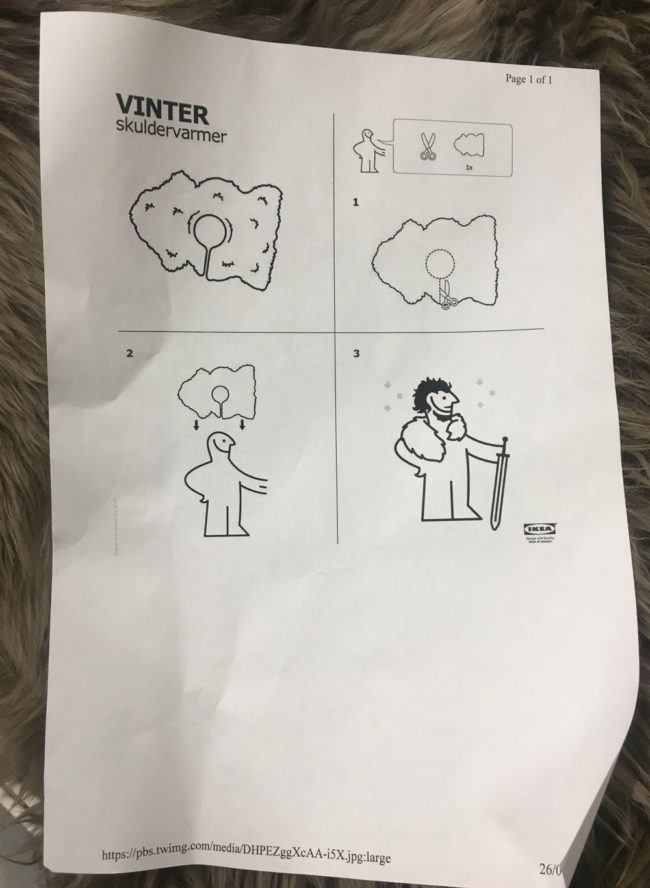 via
Average Texan.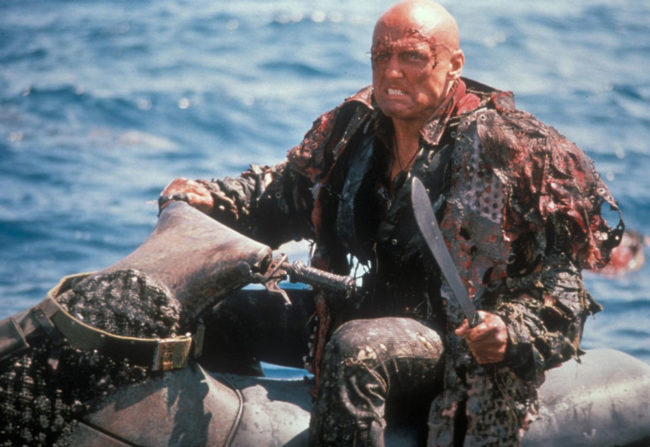 via
Last time I was in Las Vegas I ran out of towels. I told housekeeping that I would tip one dollar for every extra towel put in my room.

via
This girl at the gas station behind me – Should I tell her the evidence she got busy last night is on her hood?

via
Die plant, die.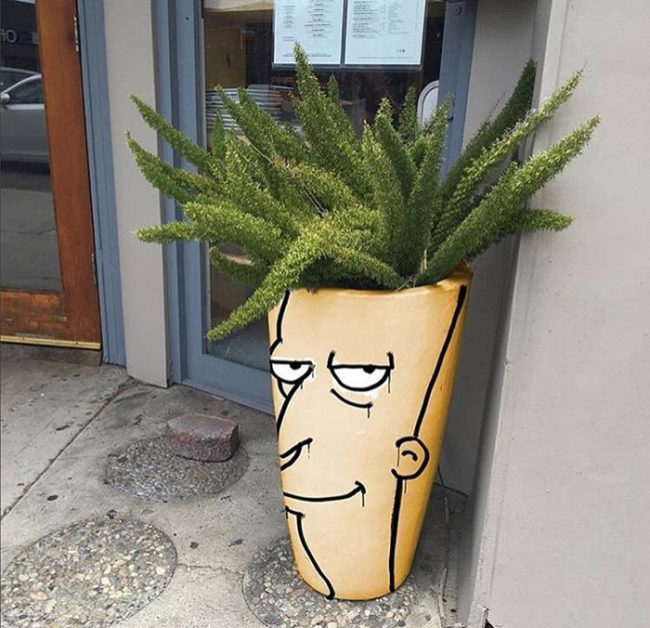 via
Mirrors are for amateurs.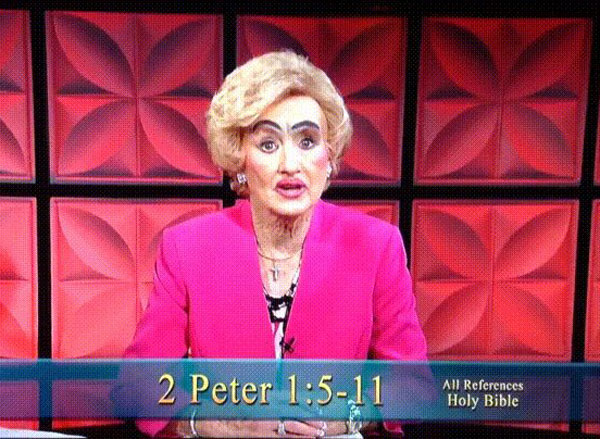 via
I want everyone to see how I cut hair, even when I am driving..

via
Unbeknownst to my grandma, we refer to her pan as the "dick-fryer".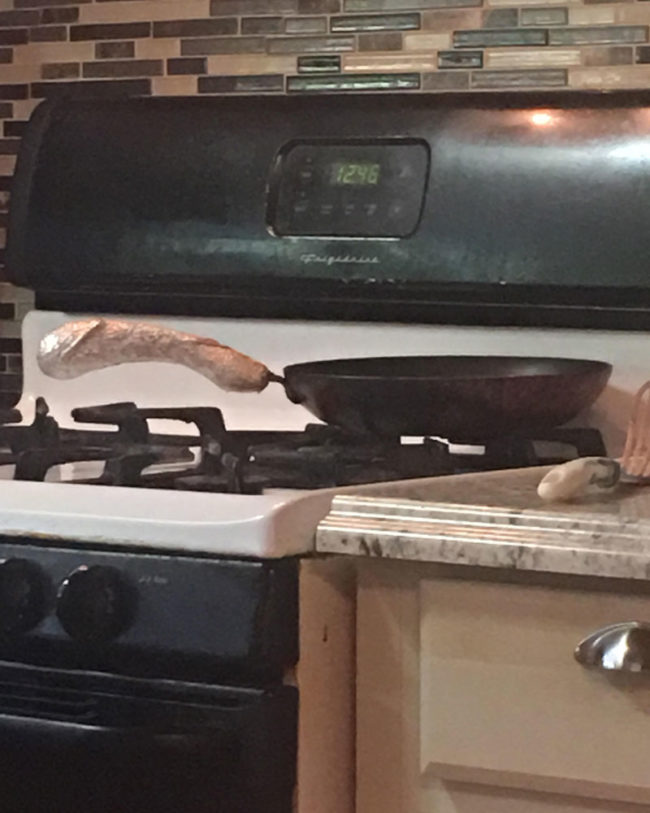 via
Unsure Sign.

via
Soft drinks in Scotland.

via
Kindergarten teacher had students trace their hands for the window…creepier than intended.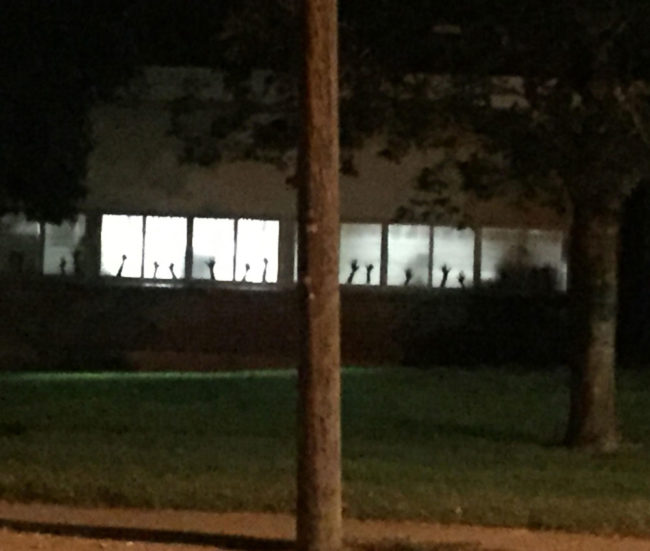 via
I guess we can call it waterburger now.

via
Umm.. so in which direction should I go?

via
Just in case.

via
Right place, right time.

via
Invisible man spotted on the metro!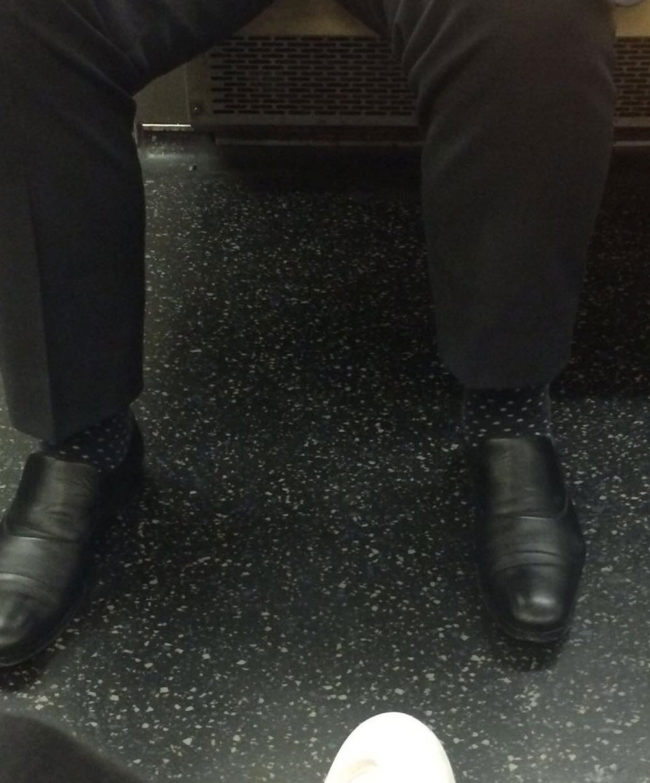 via
Powered by WPeMatico