I asked for extra spicy Pad Thai today.

via
Burger King used "It" to throw major shade at McDonalds.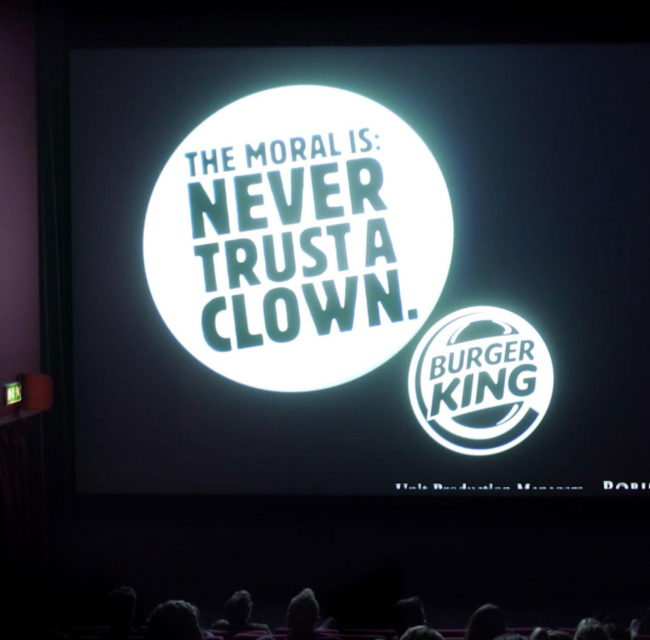 via
Winter is coming. Be prepared.

via
I left this baby growth chart in a Babies R Us.

via
Now I can become a vegetarian.

via
What a wholesome meme… wait what.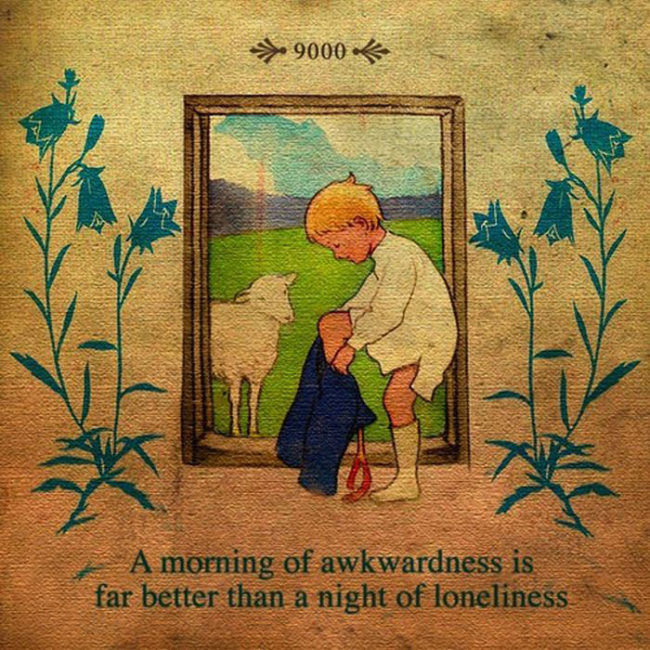 via
Sometimes when I look at my mousetrap I see a mouse, other times I see a Little klansman with stubby arms.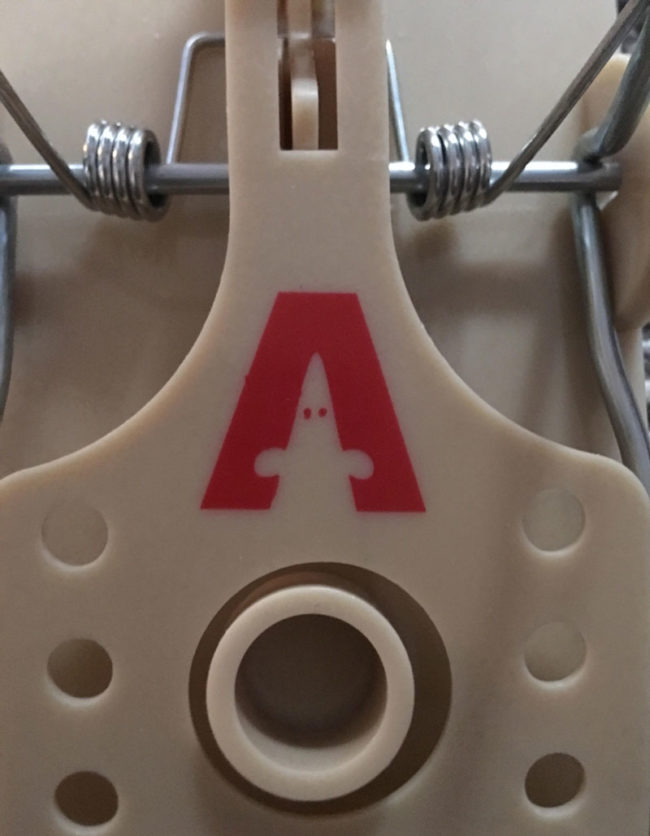 via
A grandma gifted this book to her 6-year-old grandson thinking it was a children's book.

via
Texas Department of Public Safety.

via
So my doctor told me to test the sedatives on my cat prior to his first plane ride…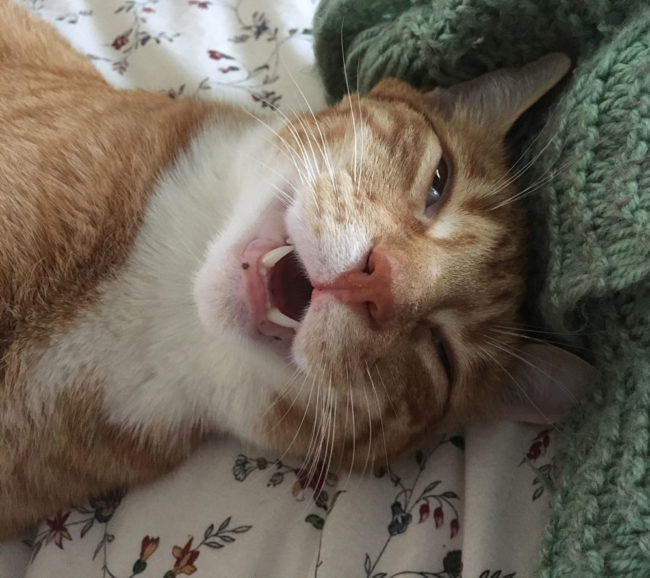 via
Cake makes up for everything.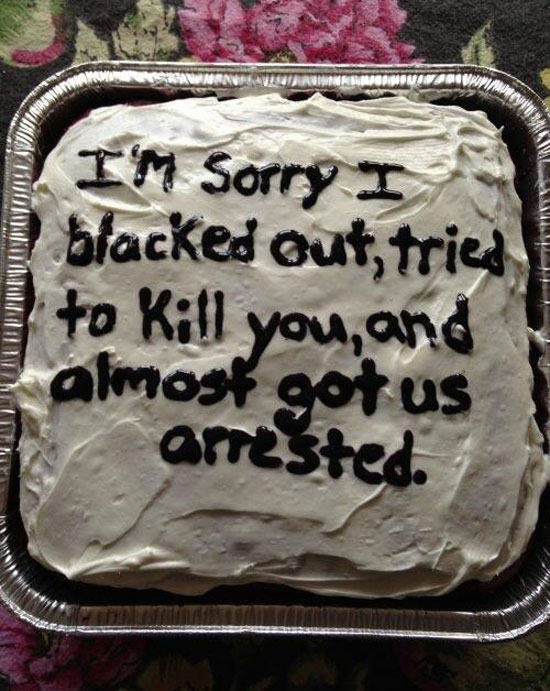 via
Well this is oddly motivating.

via
Been hitting the gym pretty hard lately.

via
Office got a new shredder.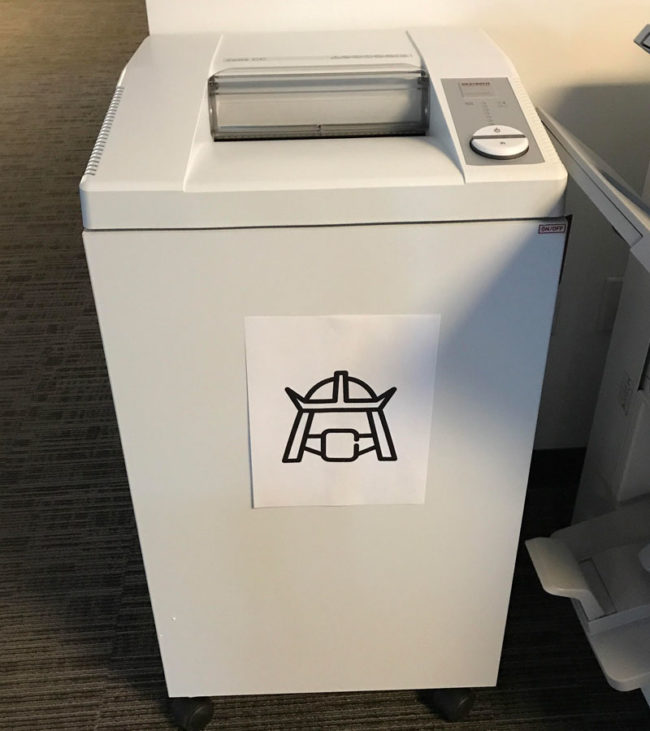 via
Walked past this scene the other day. Some shit was definitely going down…

via
My local brewery just purchased a new transport truck.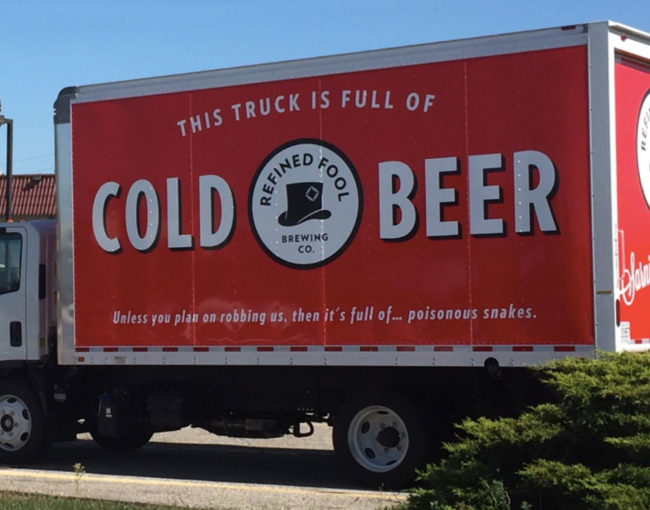 via
Friday Night.

via
Powered by WPeMatico