Monopoly Man in background during Equifax Senate Hearing.

via
Asked my boyfriend to make the dish for a potluck this weekend…

via
Whenever my wife tells me she's "fine".

via
Talking to parents on the phone.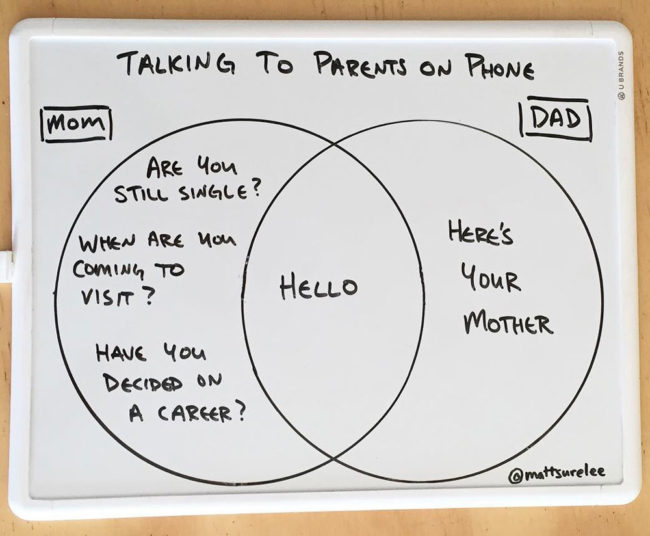 by Matt Shirley
The wife said "Let's do sexy costumes for Halloween this year"…game on!

via
Creepy… But I am enticed…

via
Pool boy.

via
When you bought a PS4 instead of a Switch but still want to play Skyrim on the go.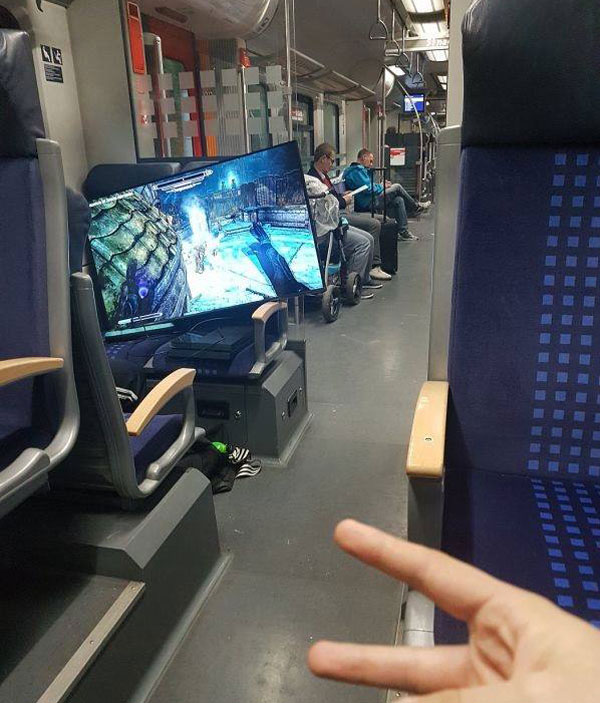 via
Treat your passwords like your underpants.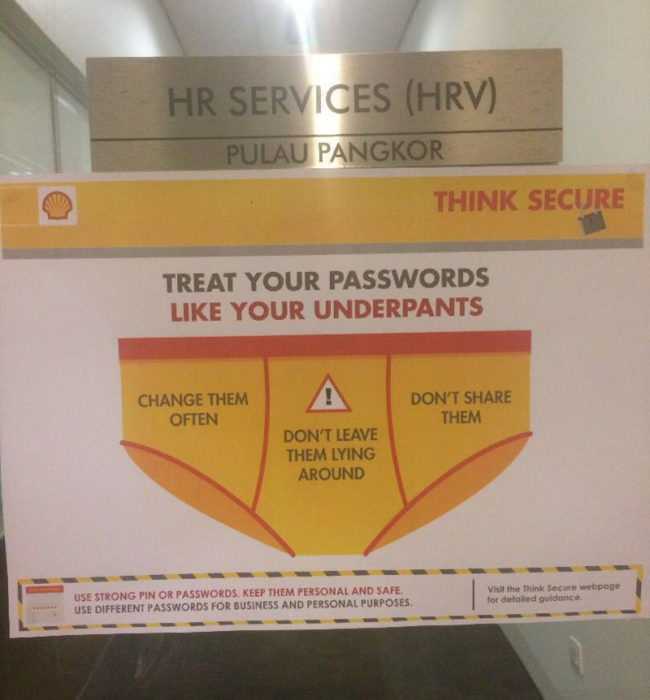 via
My friend's shirt.

via
My 13 year old sister thinks she's hilarious.

via
This Snapchat face swap with my Yorkie is absolutely terrifying.

via
Single dad, daughter asked me to give her stuffed bunny a bath. She's at her mom's so I sent her this.

via
My team mate is a 5'6″ gymnast. She bet us she could completely fit in her locker – she won.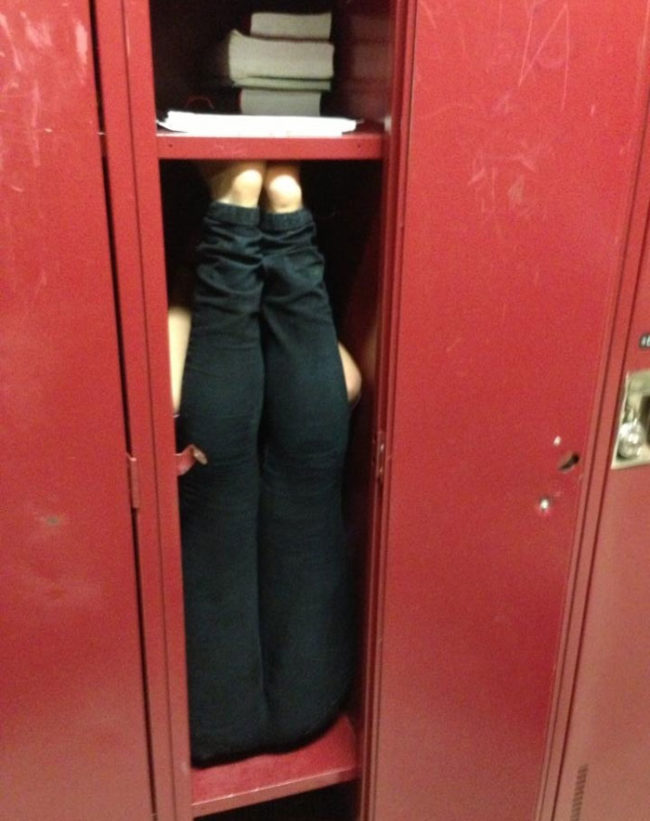 via
I have zero self control.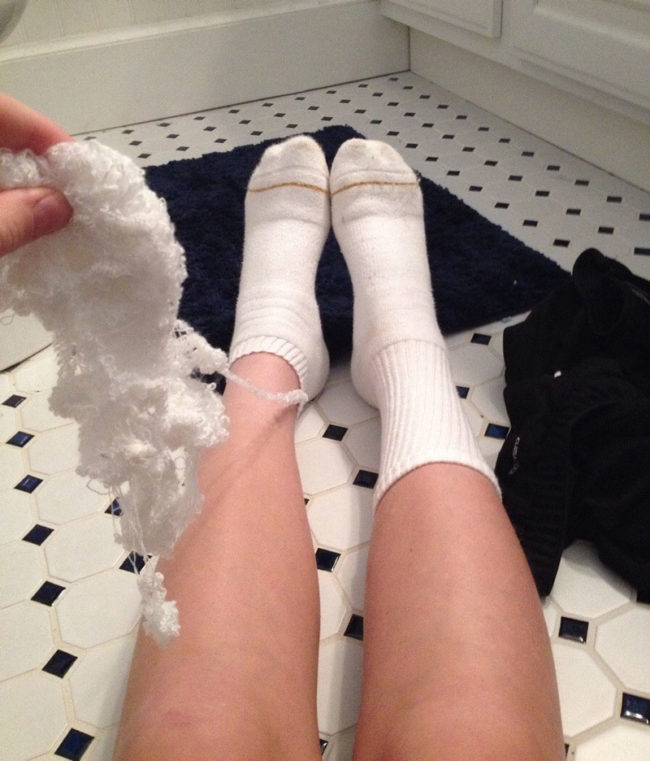 This doesn't look good…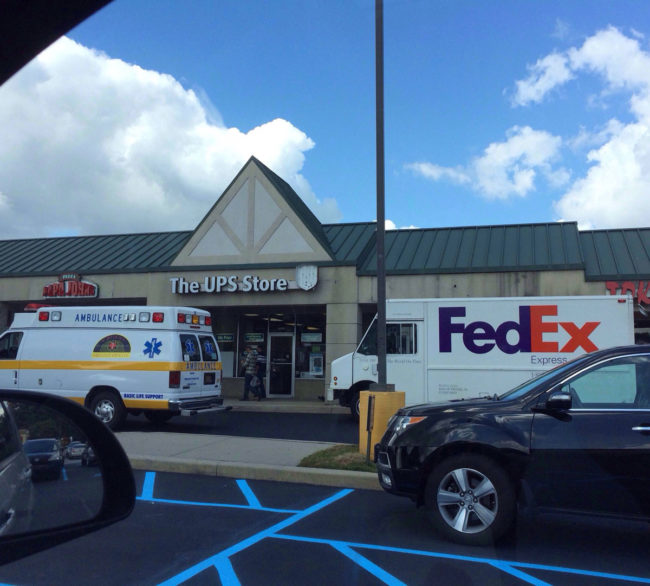 via
Posted in the hallway of our community hospital.

via
Dropping my new album soon.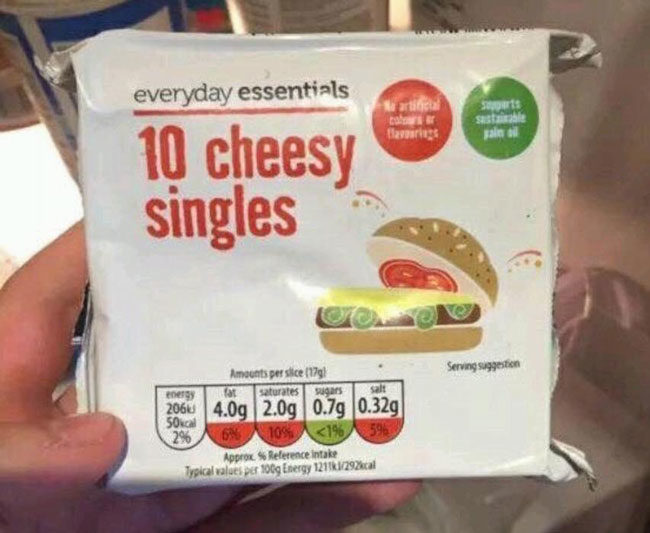 via
I'm the EGGMAN.

via
Powered by WPeMatico