The best photo I took at the Renaissance Festival.

via
Something tells me that sign wasn't always there.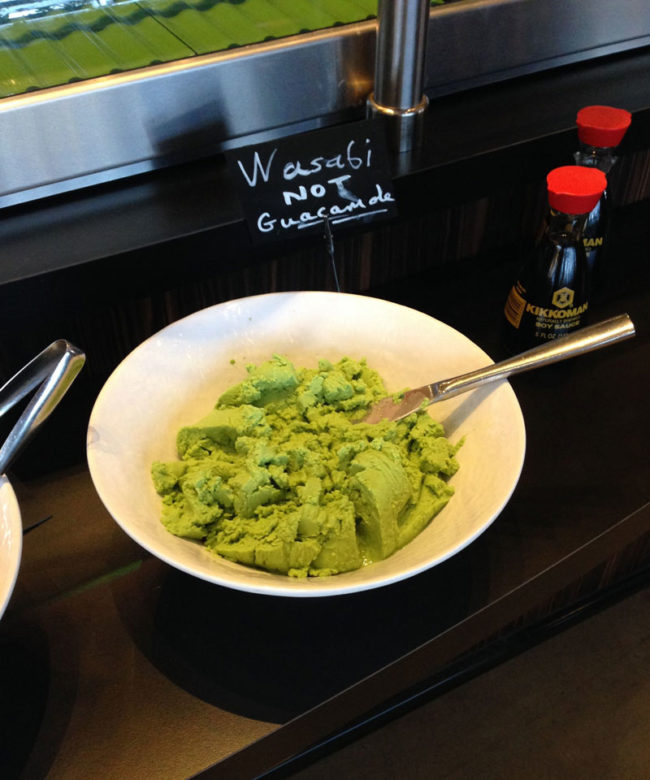 via
This building is like someone was making it up on the fly.

via
A wild herd of UPS trucks corner their prey.

via
Keep your friends close and your enemies closer.

via
You on Instagram VS You in Reality.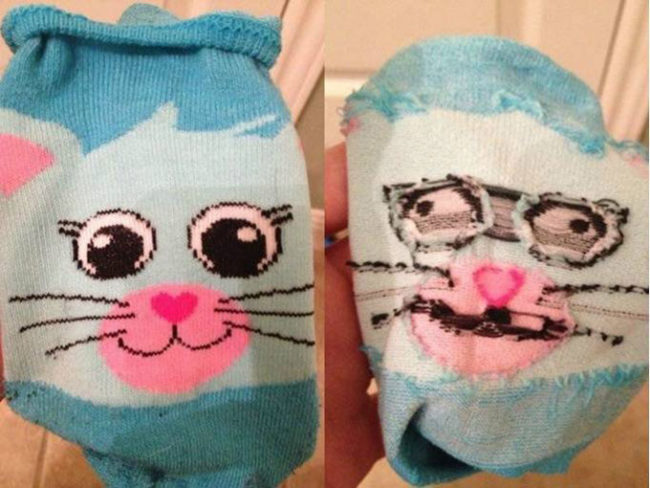 via
My daughter drew her little brother photobombing her art class self portrait.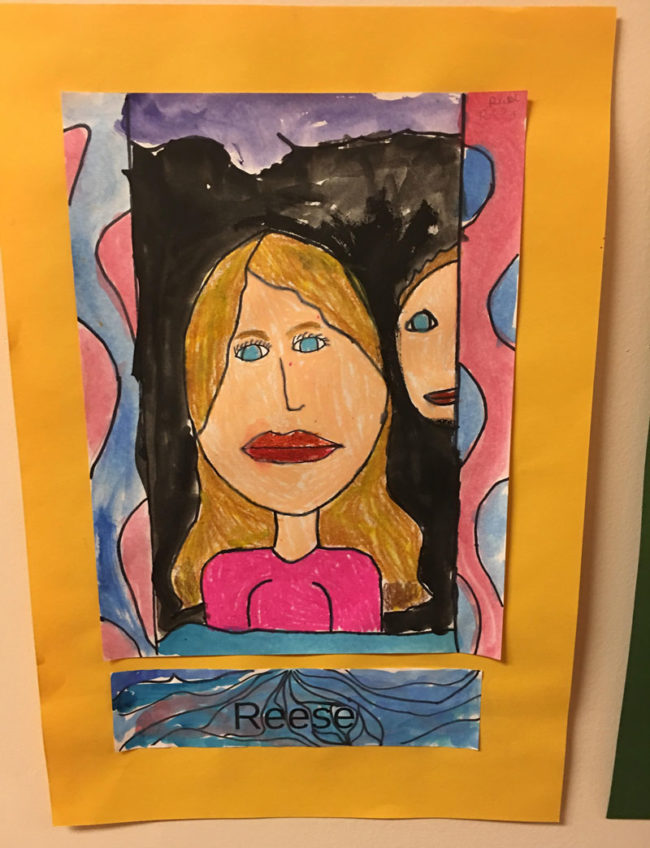 via
The mailman left my package with the Butler.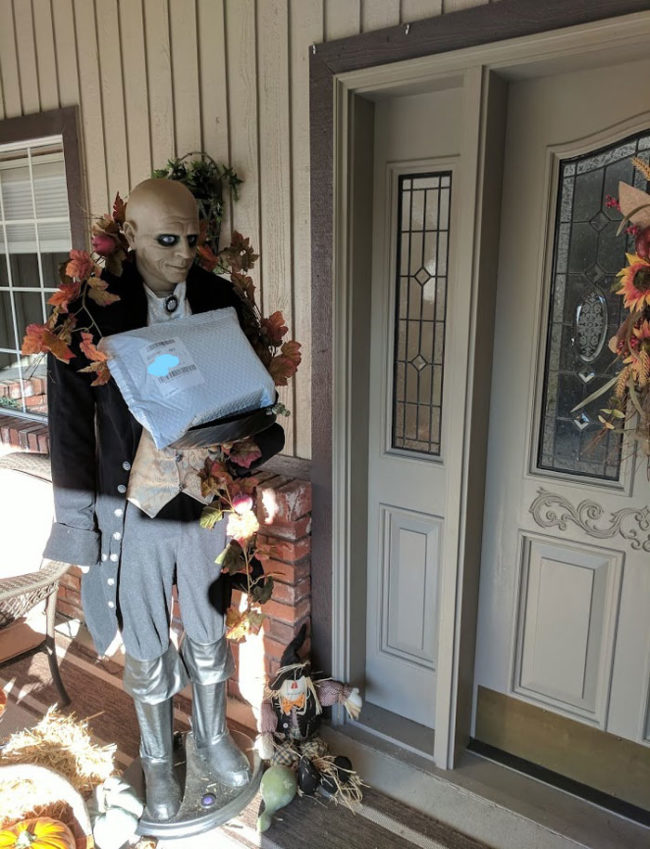 via
Business Moose Crossing.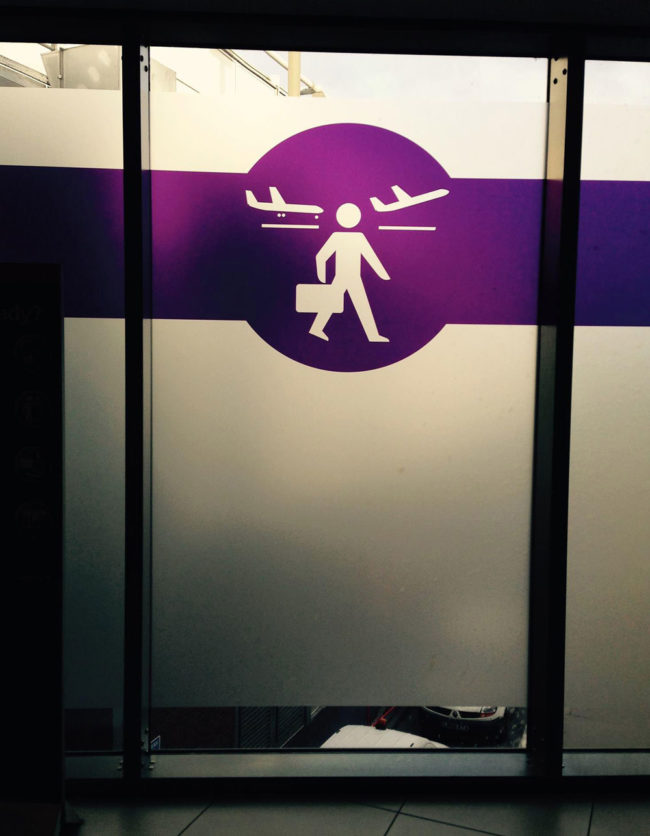 via
Flyer from my local burger joint.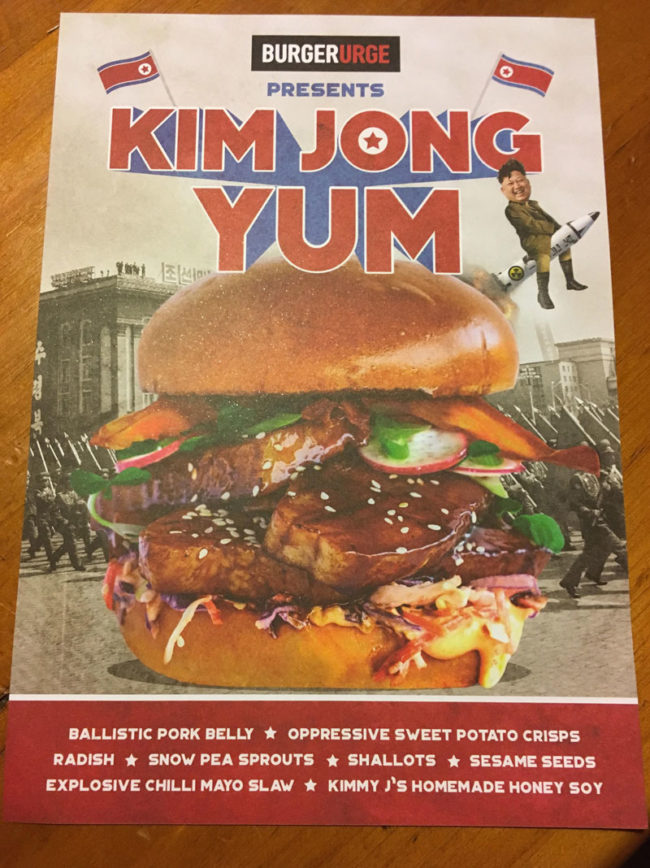 via
Now that's some fall activity I can get behind!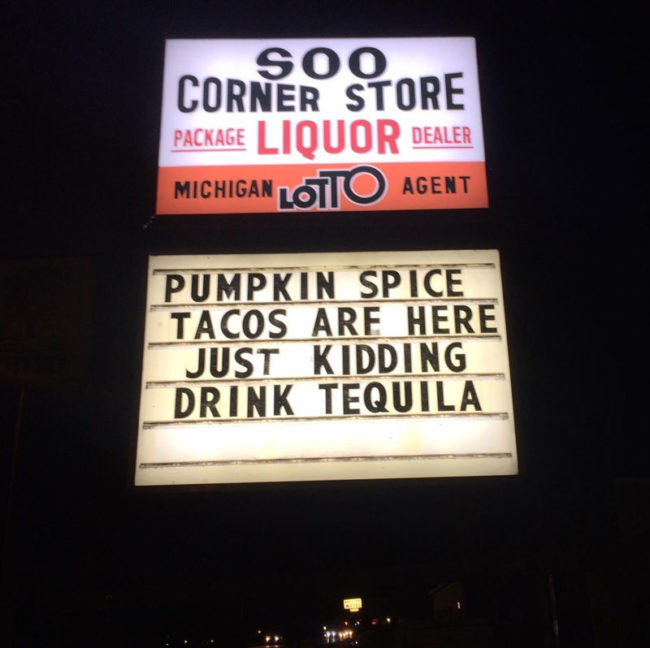 via
My wife told me to make dinner tonight, she still hasn't realized the noodles I used.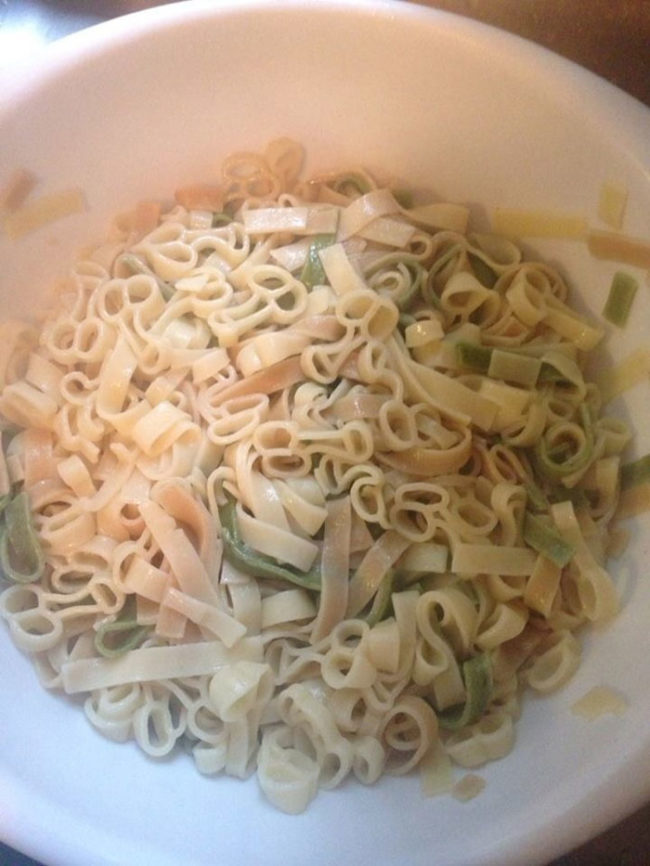 Not sure if my clothes will get washed, or travel through time.

via
"Dad, I think we're going a bit too slow…"

via
My cat sits around all day cooling his nuts in front of the fan.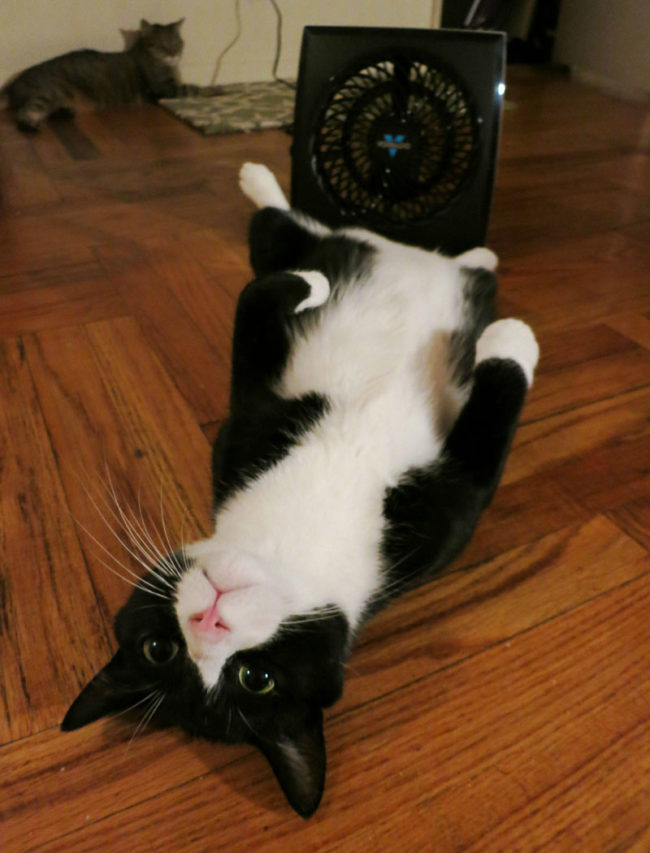 Someone got creative with our community fountain..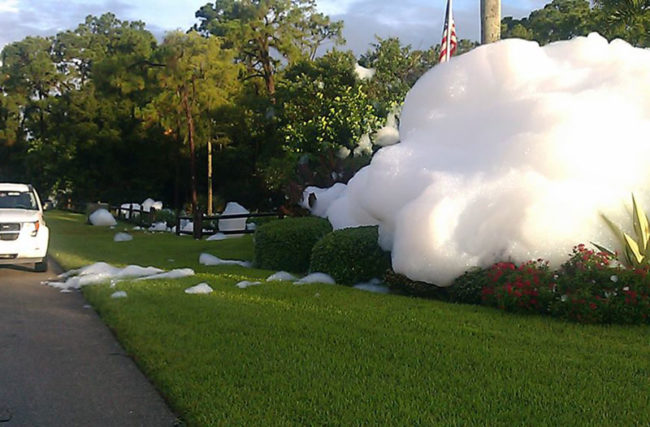 via
Expectation vs. Reality.

via
My friend's cat..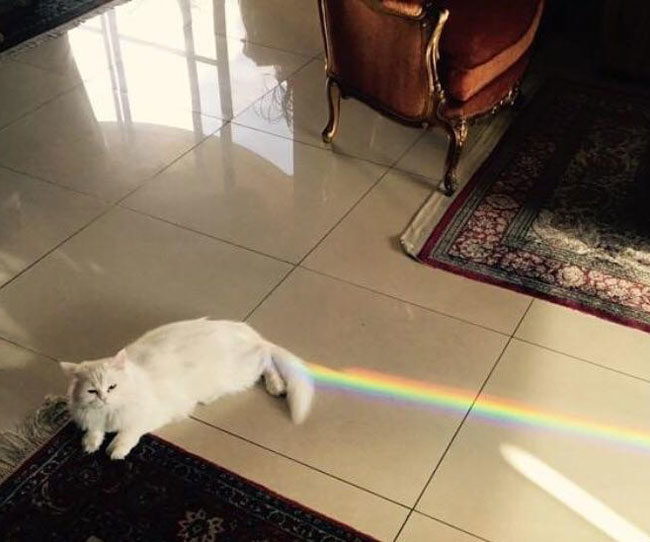 via
I think they could have used a smaller crate.

via
Powered by WPeMatico