Don't you just hate it.

via
Contrary to popular belief, millennials can still afford to buy homes.

via
Just another day in San Francisco.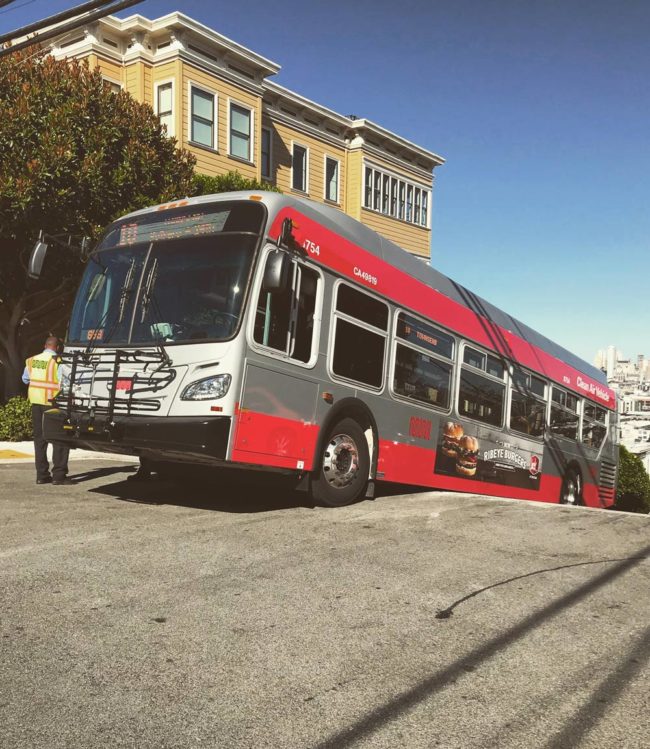 via
Petition for this to be on all wine bottles…

via
I got a pair of circle rim shades but my girlfriend didn't like them. So I gave them to my grandmother and then all her friends bought matching pairs. Now they look like they're about to drop the hottest album of 2017.

via
An Post, a great bunch of lads.

via
Guess this town takes pedestrian safety very seriously.

via
This is the perfect definition..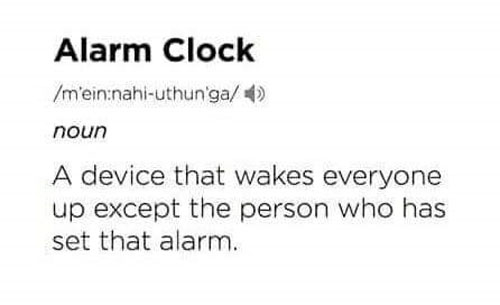 via
My best friend's dog got into a chalk bucket and came out looking like David Bowie.

via
Carrots may improve your vision, but..

via
Rough divorce.

via
The "healthy options" at a local burger joint.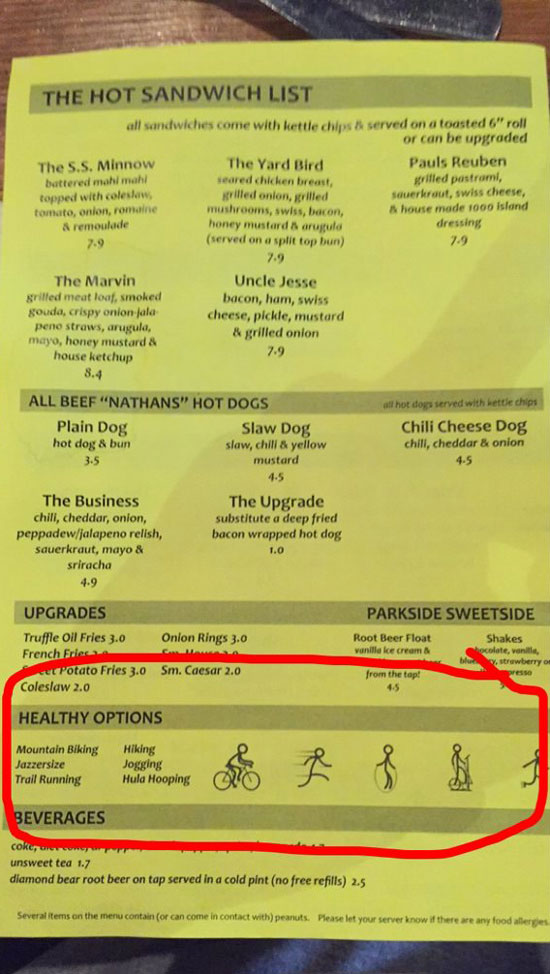 via
This shirt.

via
Something seems a little off.

via
My dog looks like a lamp.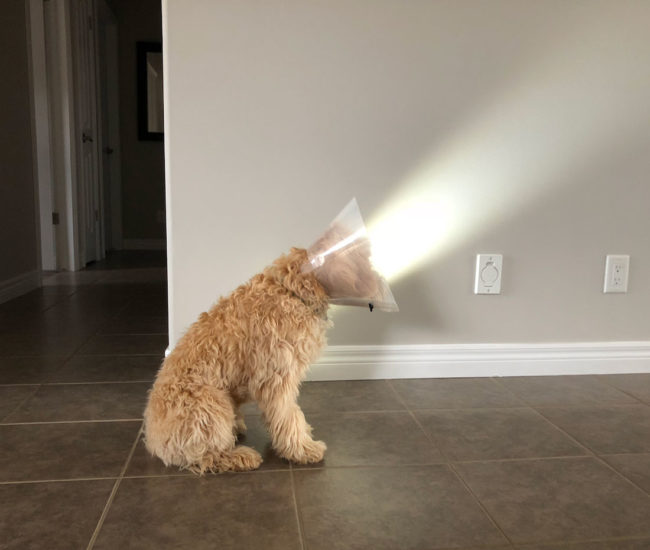 via
Wise words from a stall.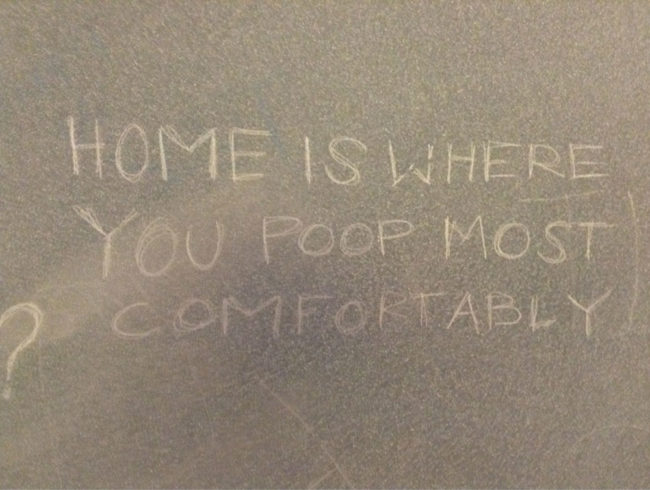 via
Went shopping for new shoes, but when I tried to walk away, I stumbled.

via
*Shivers*

via
What you see vs what she sees.

via
I'm Jewish but I like to send my non-Jewish friends Christmas cards during the holidays. Am I doing it right?

via
Powered by WPeMatico