These were the free samples of "There's Something About Mary" hair gel the studio sent my theater to hand out to attendees, before an advanced screening of the film. People were actually putting it in their hair having no idea what the joke was yet.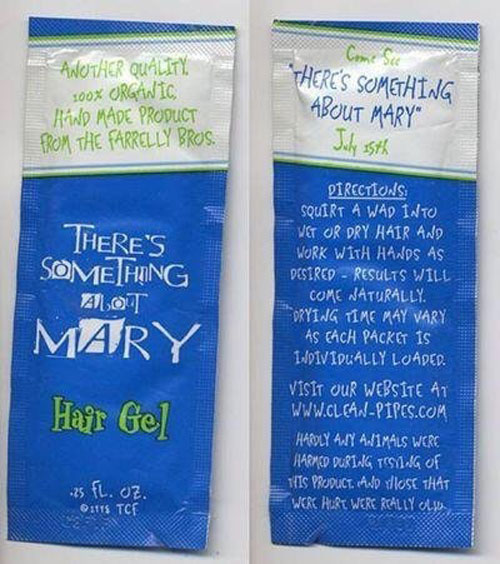 via
If this isn't a sign, I don't know what is.

via
If you ever get stranded in your saucer.

via
And you thought the German's didn't have a sense of humour…

via
I made a dad joke during our ultrasound. Unfortunately, my son apparently shares his mother's sense of humor.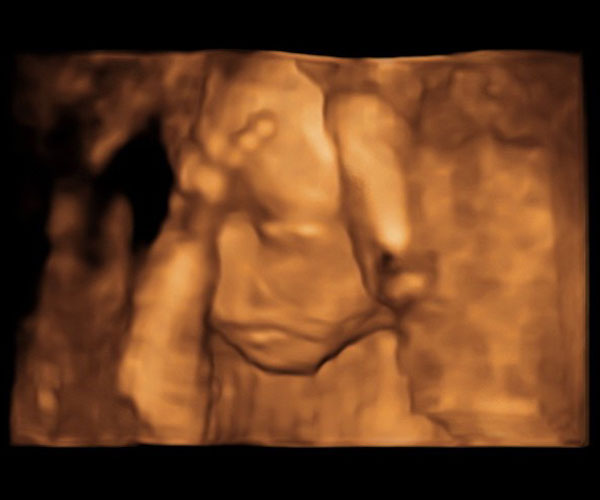 via
Big Little Face, meet Little Big Face.

via
Family friendly bowling alley?

via
"I swear, officer, the light was grey!"

via
Post punk.

via
Terms and conditions for gift cards at Shakespeare's Pizza.

via
Little old ladies…

via
My dog's reaction to his brother getting a bath.

via
That's a long ass horse.

via
A squirrel ravaged my neighbor's pumpkin last night.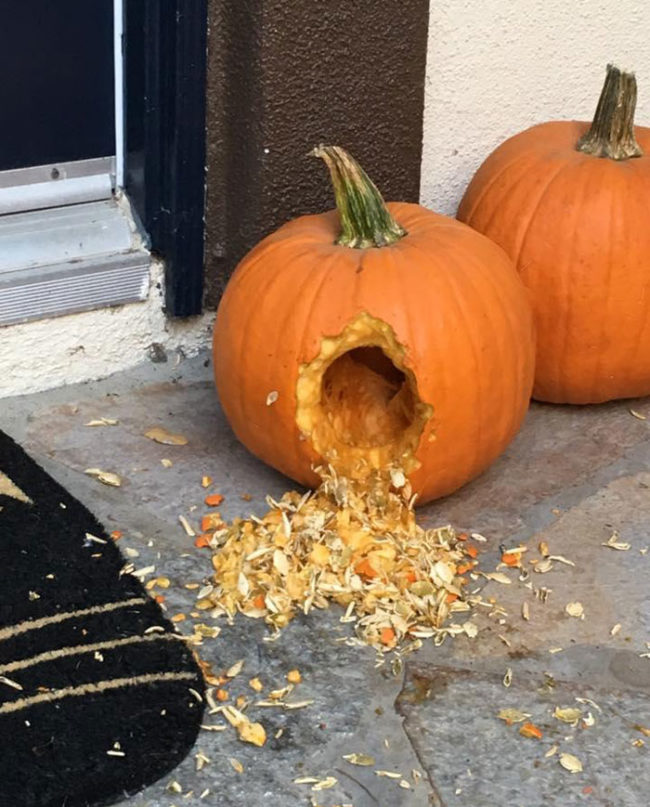 via
My 3 Year old nephew asked me to read him his fortune…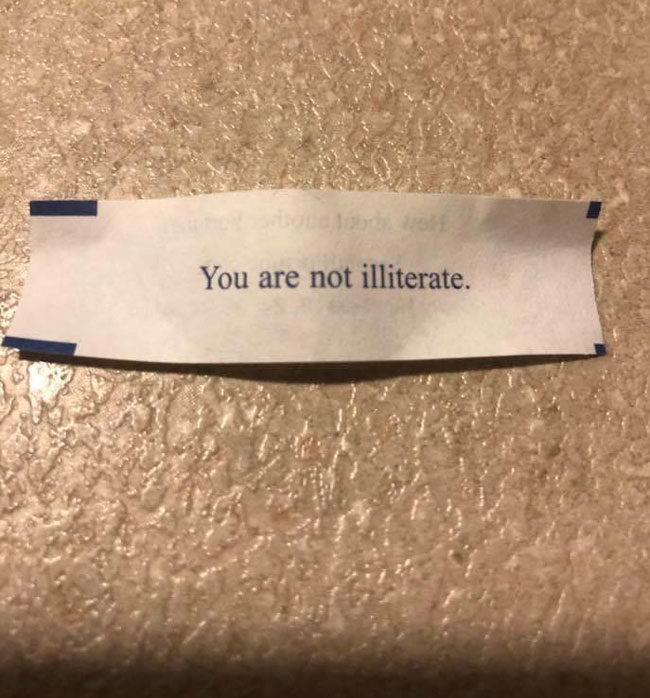 via
Sent the wife's car stereo off for a replacement. She'll have to live with this until then.

via
In some deep doo-doo.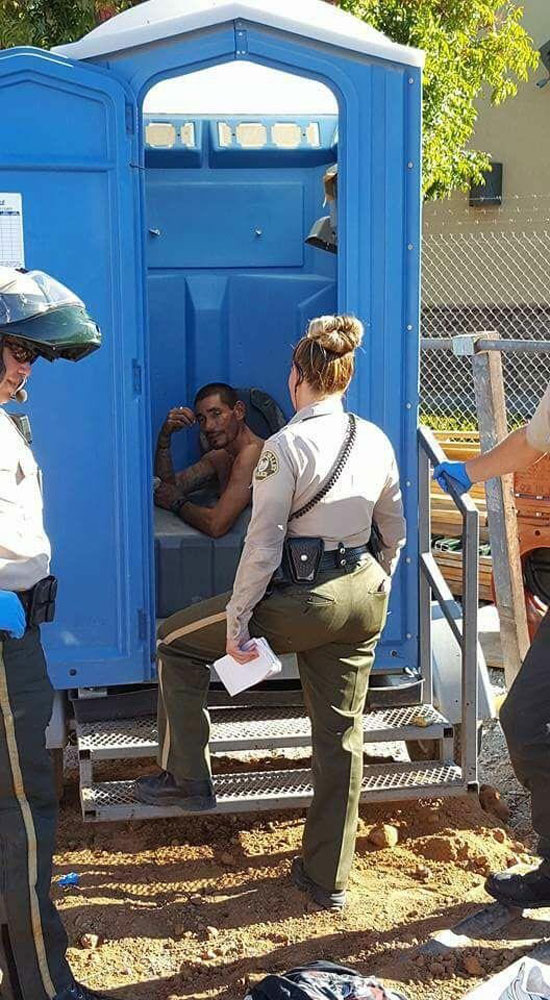 via
Powered by WPeMatico