The new Ford GT kinda looks familiar to me.

via
Only in Australia.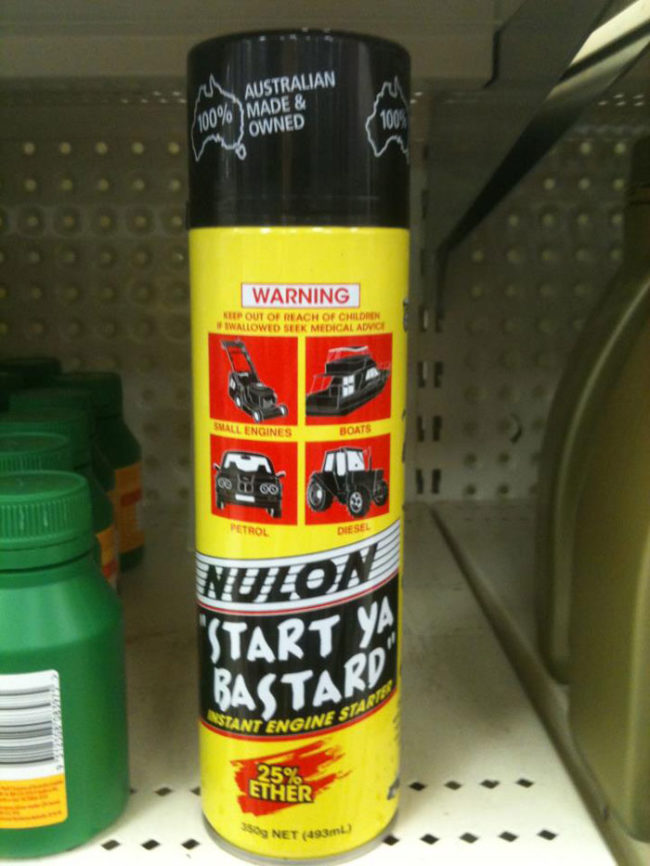 via
Solid fatherly advice.

via
First date locations pros and cons.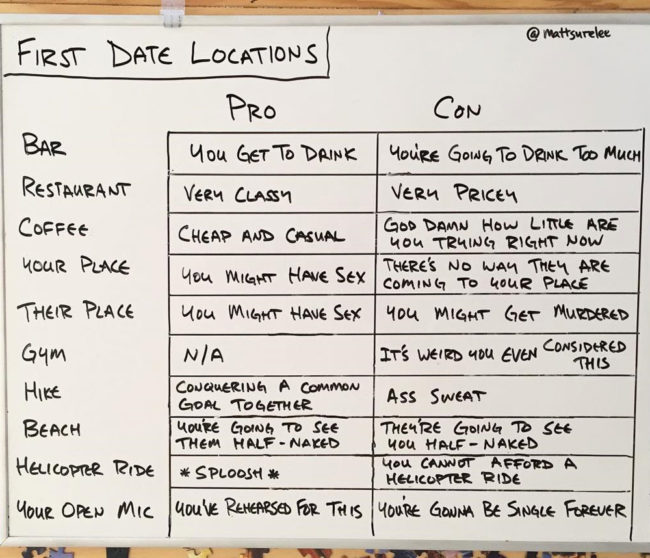 by Matt Shirley
What I've learned from cooking shows.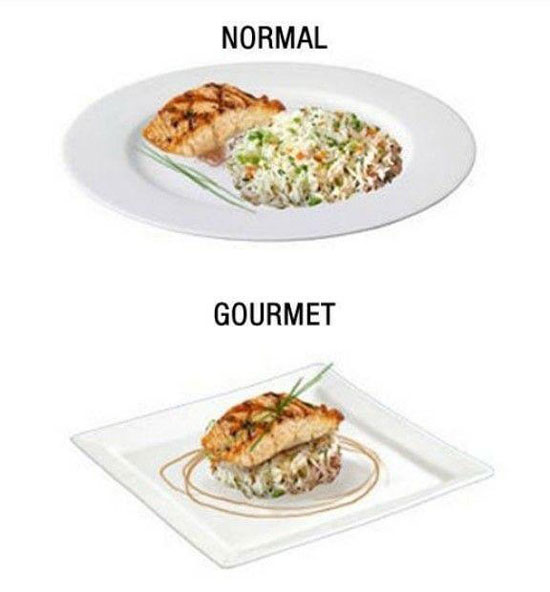 via
Google isn't sure how many movies Jackie Chan has been in.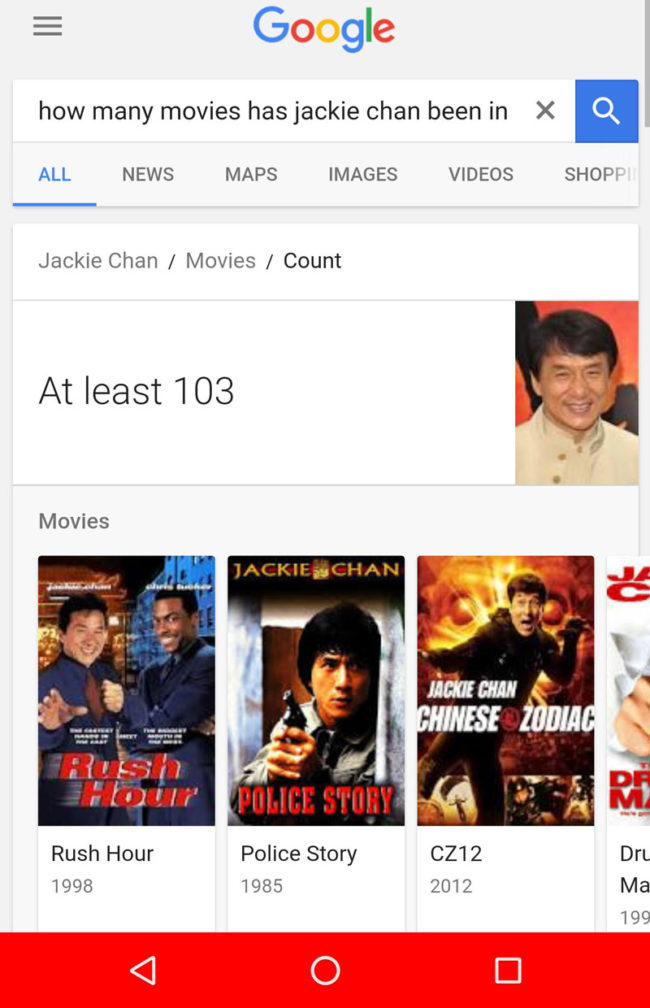 via
I saw half a Mercedes driving down the road today.

via
The reviews for this book…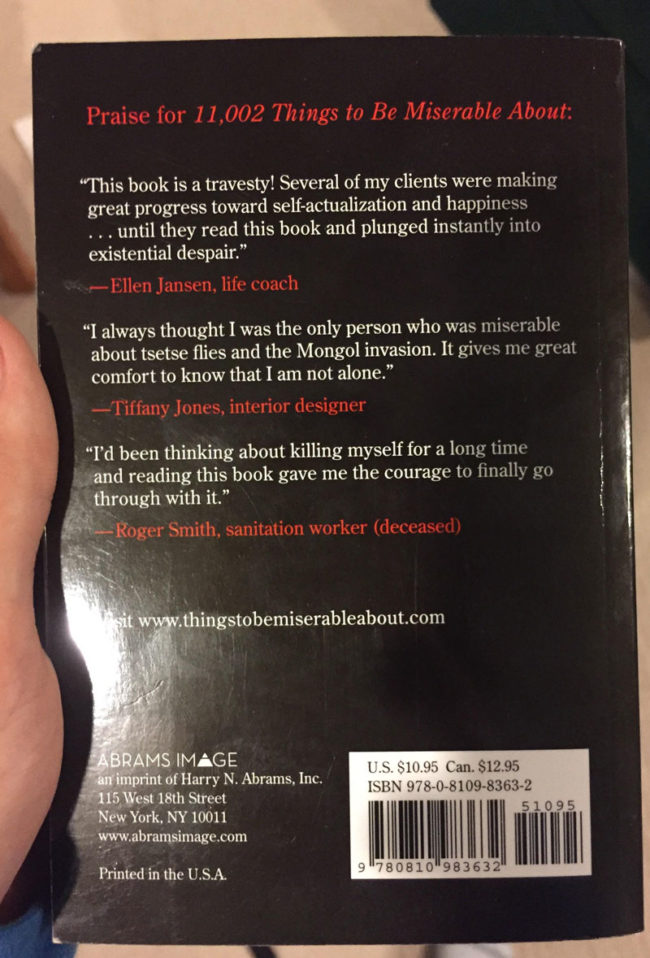 via
My mom has a 150-pound mastiff who is scared of the dark. She sent me this last night.. problem solved!

via
"The Friendzone"

via
This guy was parked in front of the shopping cart stall.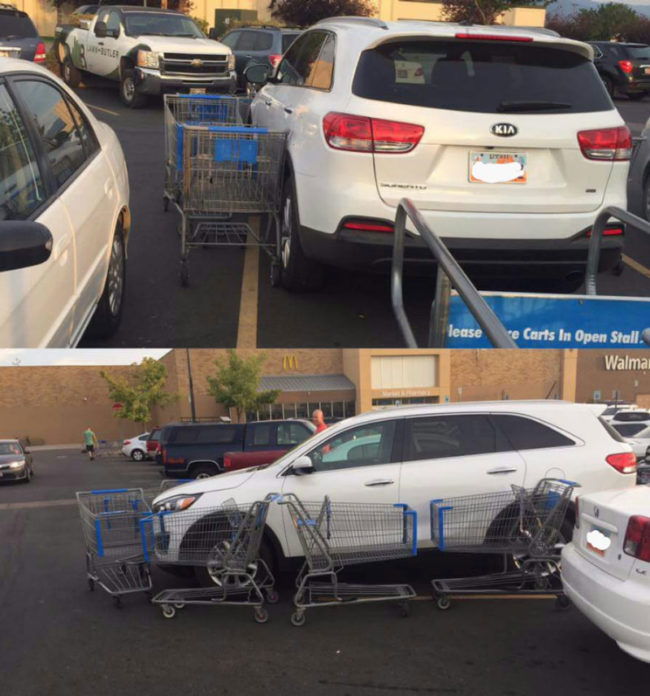 via
Low cost cosplay.

via
The punishment for stealing airline seats is severe.

via
Lawsuit avoided!

via
Just my bird and I getting some work done at home.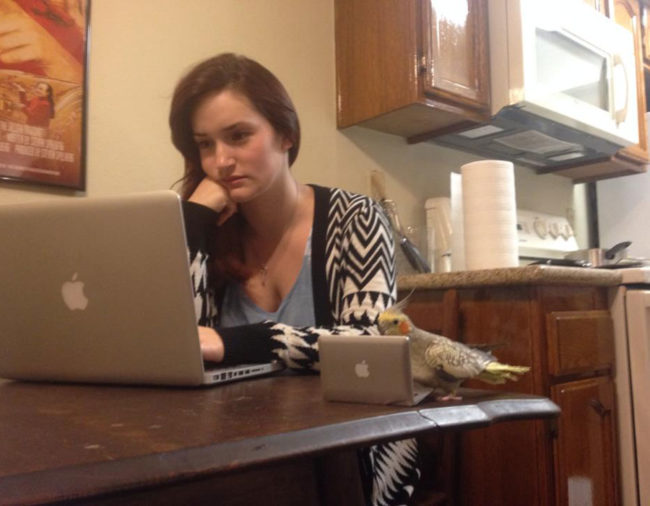 via
I wanna participate in Halloween this year, but I've got bills to pay.

via
I'll get around to it!

via Mr. Lovenstein
My skinny jeans sent me a subtle message today.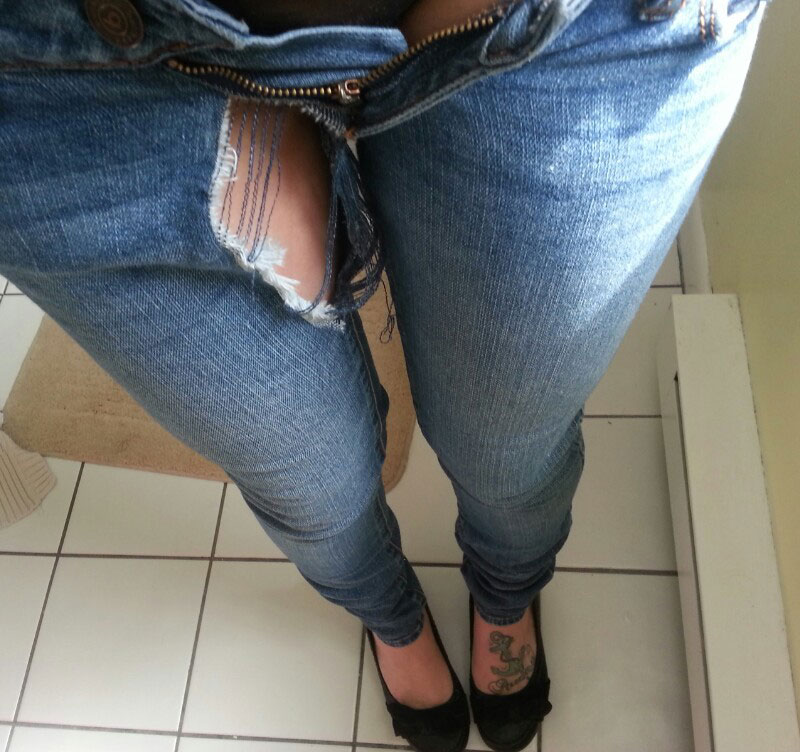 via
Powered by WPeMatico