This guy debating how to drink his beer.

via
When the username you want is taken.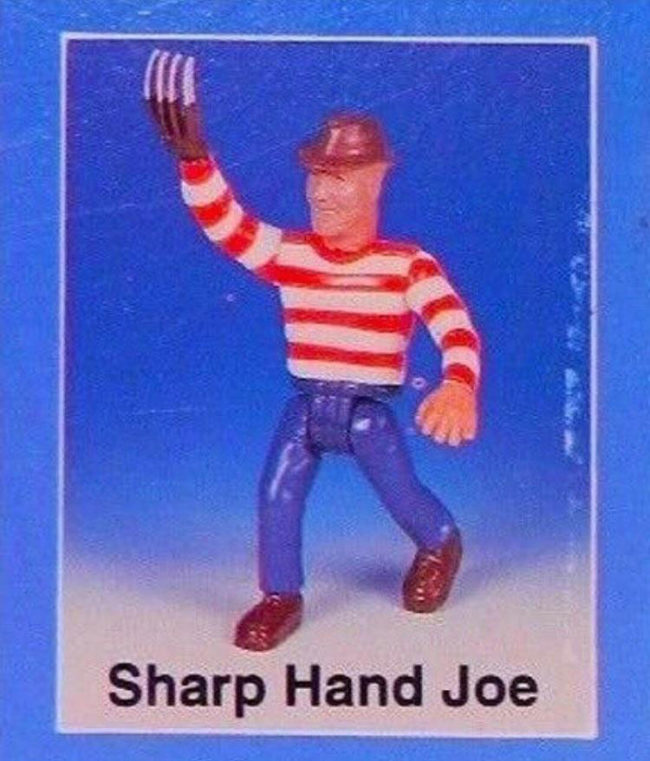 via
Guess I'm screwed..

via
My wife asked for something to wear for her birthday and she likes 90's music so I made her a shirt.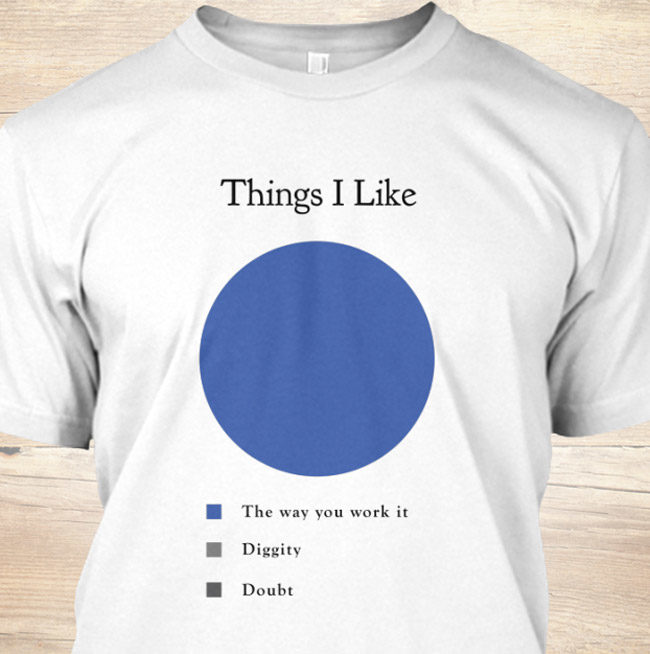 via
This poster of a thief at a gas station in my neighborhood.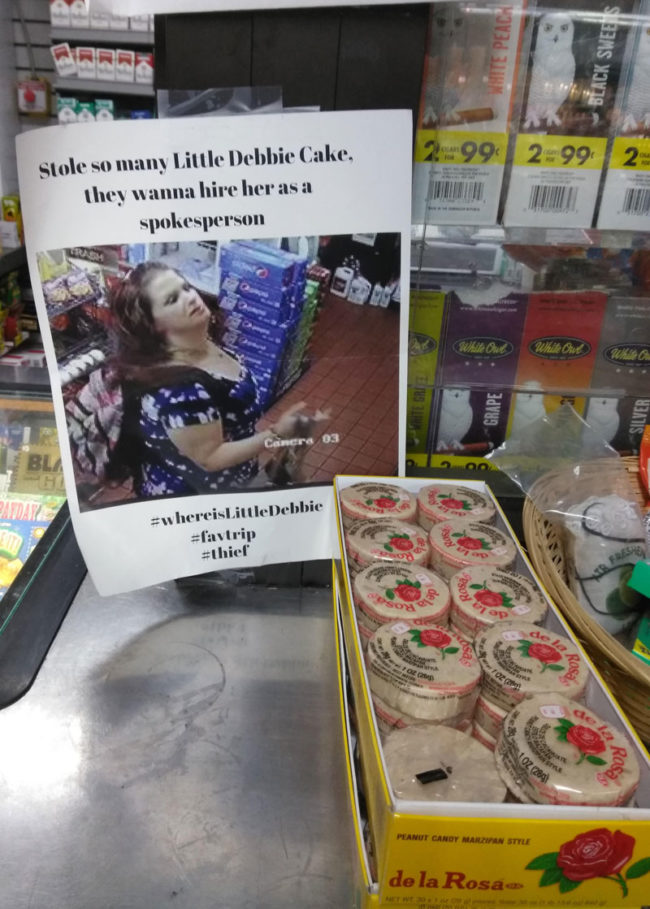 via
I painted this for my gynecologist.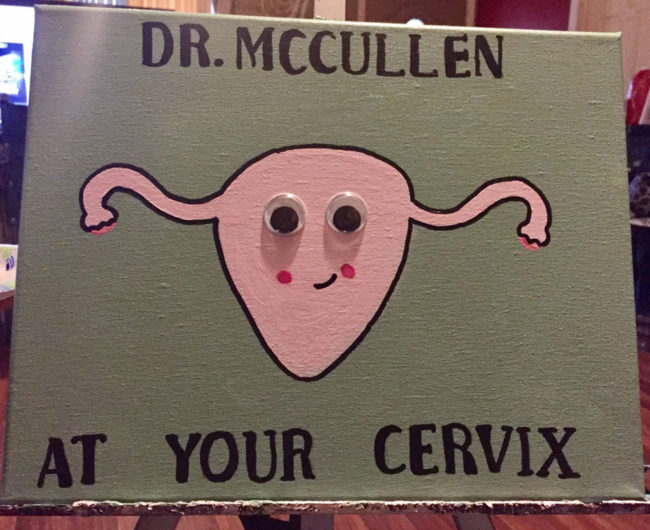 via
It took 100 years for cricketers to realize that the brain is as important as the balls (Image displayed at MCC museum, Lords, England).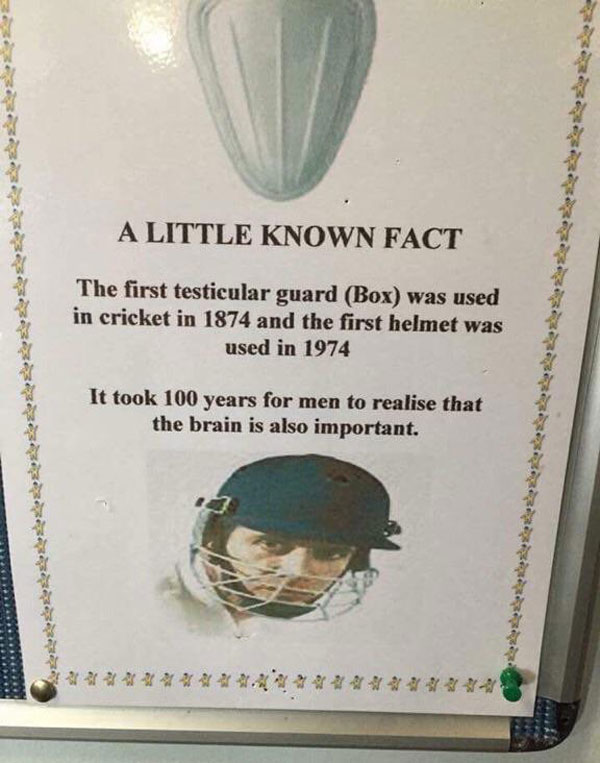 via
What do you want from me?

via
Faceswapped my brother and my daughter. I will never stop laughing at this.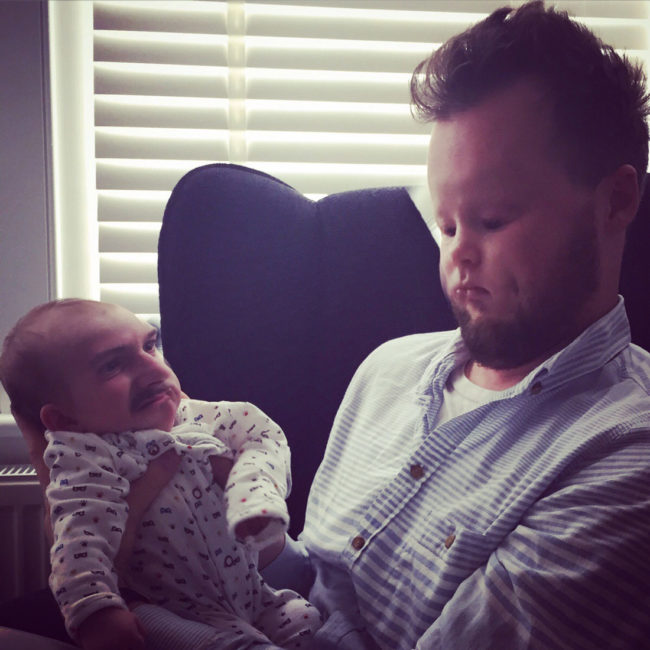 via
Love: A Short Story.

by James of No Trades
I'll just be here if you need me.

via
Huskies Are A Weird Breed.

via
Living out my childhood dream.

via
Russian penguin.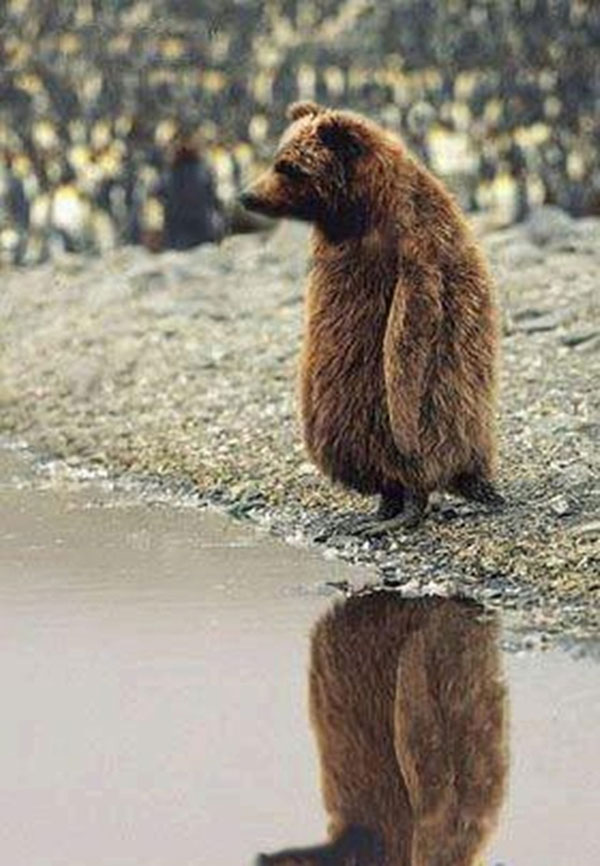 via
Ben Affleck gets new symbol for Justice League movie.

via
Girlfriend bought this at a first Friday event.

via
At least he's trying.

via
My local locksmith.

via
When girls upload pictures like this, they gets thousands of likes, when I do, everyone loses their minds.

via
Beard Attractiveness Graph.

via
Powered by WPeMatico