ATM phishing attack.

via
Just nonchalantly chilling in my impenetrable banana fortress…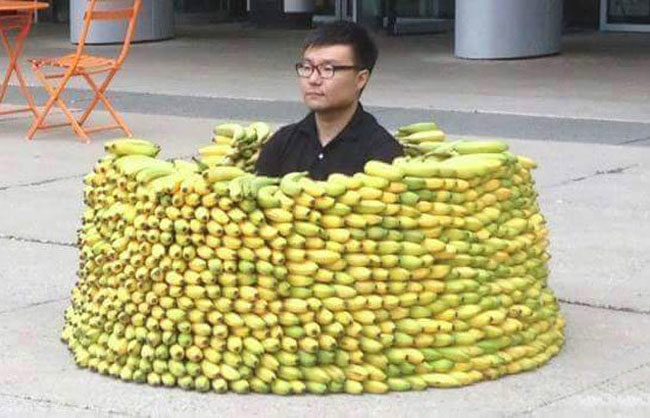 via
Albert Einstein trying to fit in with the cool kids.

via
The great flour disaster of 2017!

via
Just your typical family photo.

via
Mother and daughter cosplay.

via
Harrison Ford's Halloween costumes.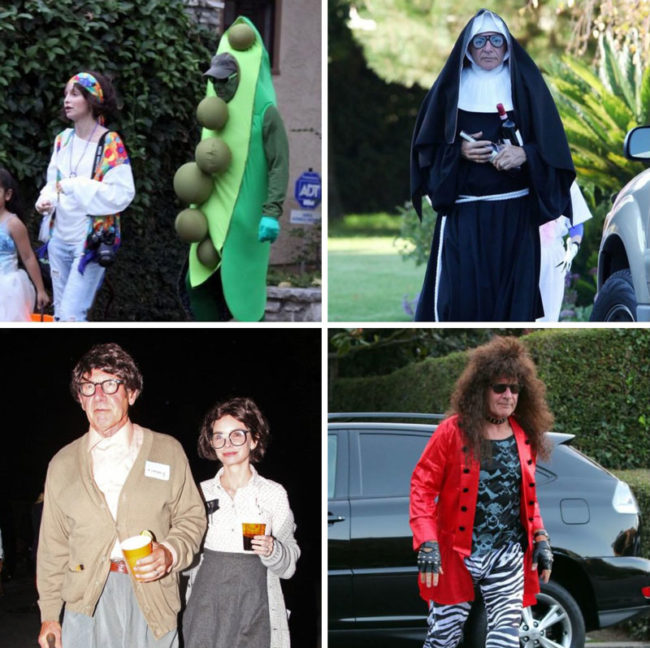 via
Asian thrift store find.

via
My cat has the best ideas…

via
Me? In the trash? Nah I know better than that, come on.

via
Um… I think I'll pass on this deal…

via
Well, at least they know.

via
My friend lost a bet.

via
So my sister got her senior pictures back…

via
I work from home. My 5 year old regularly requests the iPad to play with first thing in the AM. I usually tell her to wait until after breakfast. I went to the bathroom. Came back to my computer and found this bribe waiting for me at my desk. It was 8:30am. I was tempted, but refrained.

via
Asked my girlfriend to make a me a sandwich…

via
Feelin' ugly?

via
It's super effective.

via
Powered by WPeMatico