Thor Ragnarok 2, first pictures.

via
Please don't.

via
Where is your god now?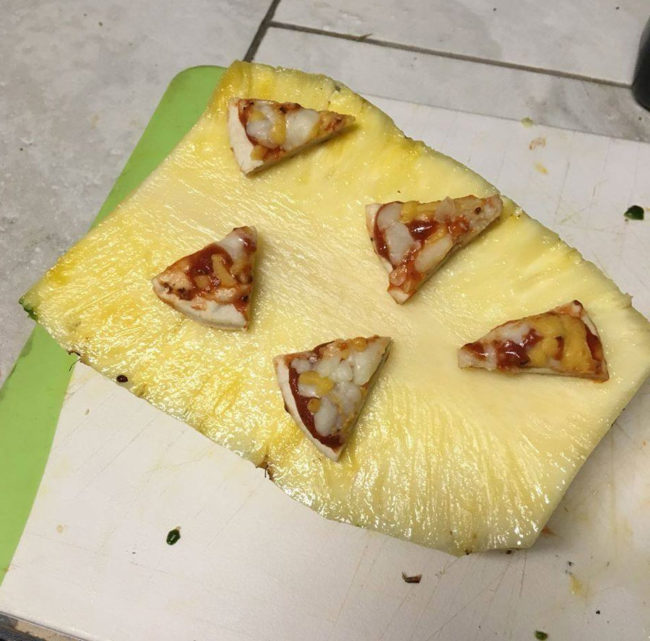 via
Days later, and still not comprehending how the time change has affected dinner time.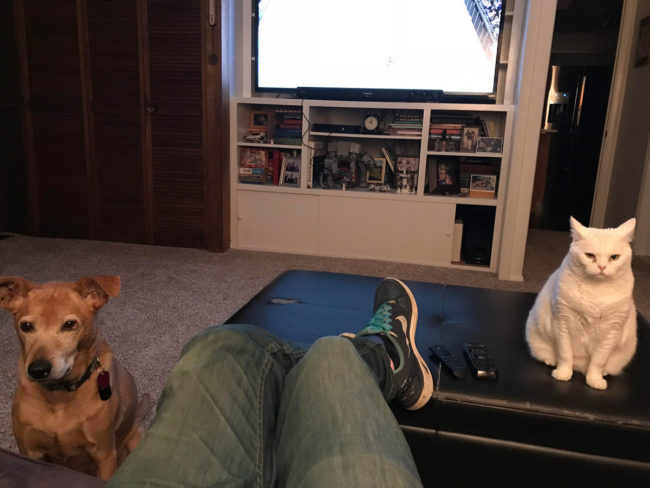 via
Cookie Monster hasn't been the same since the divorce.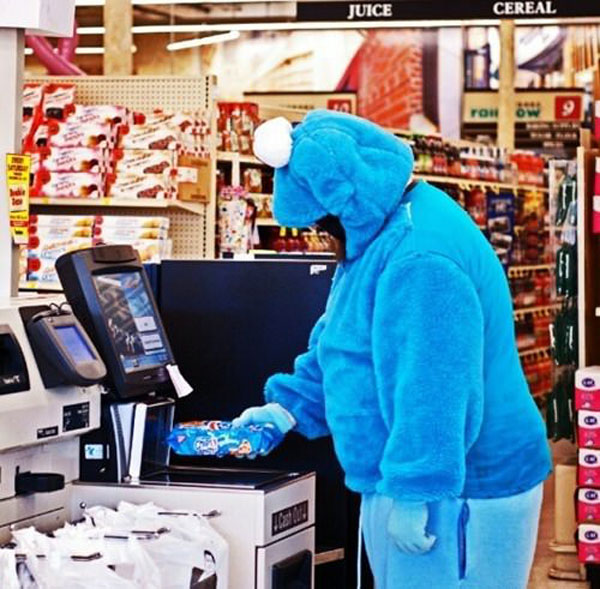 via
Best served upside down.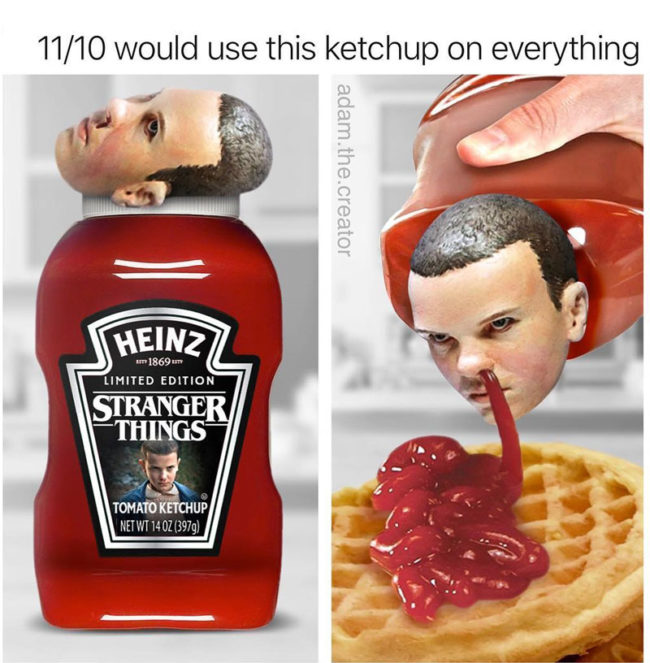 by Adam The Creator
I have a dream…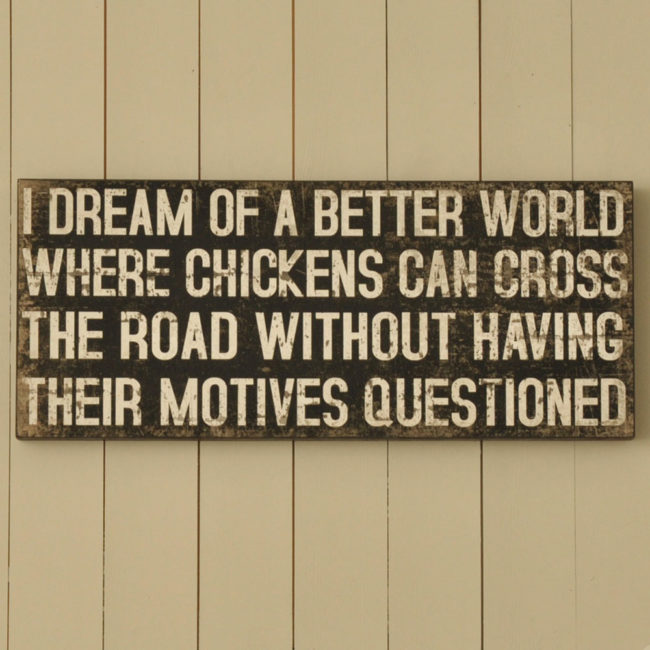 via
My local Mexican spot has an interesting way of distinguishing gender.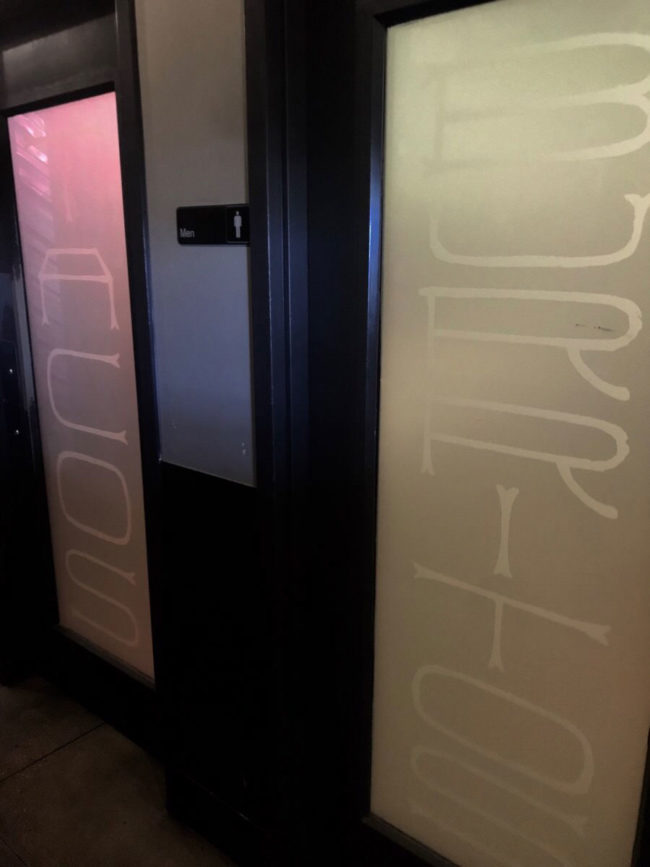 via
Cat and dog face-swap. I have never seen a less impressed looking cat.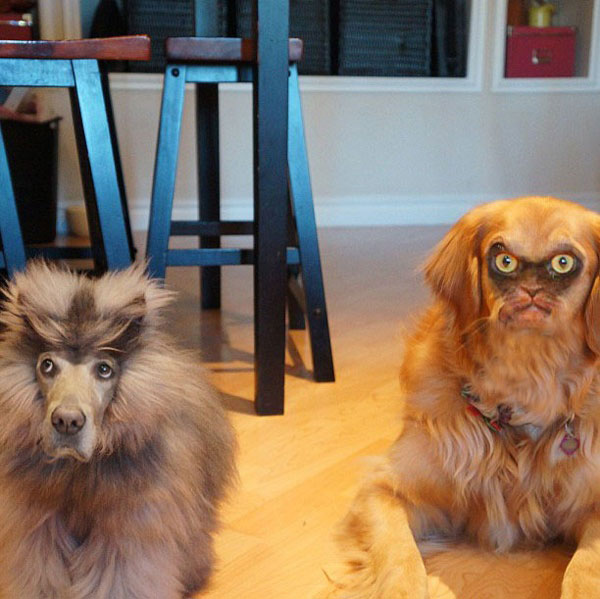 via
Bored in line at In-N-Out, these construction workers tried to see what they could reach with their measuring tape.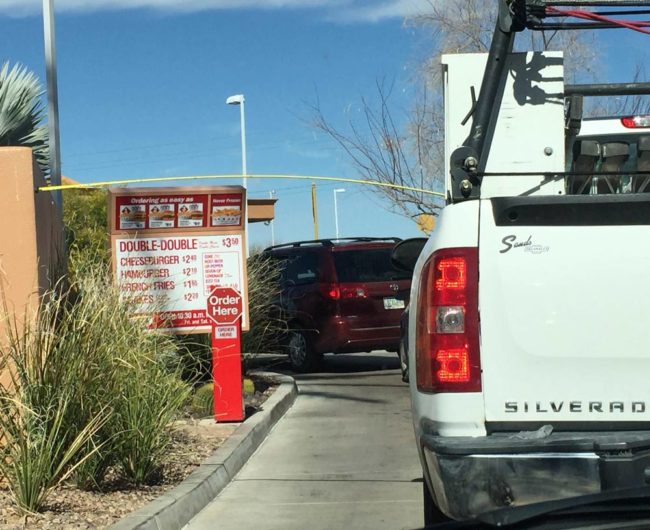 via
This man's tiny arm.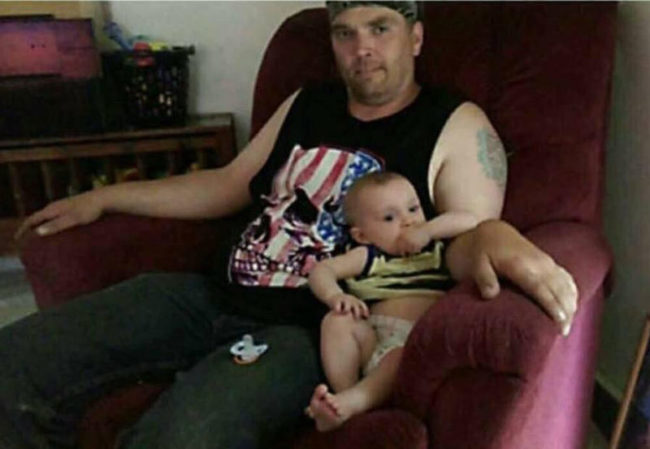 via
Olympic gymnast poses with basketball player.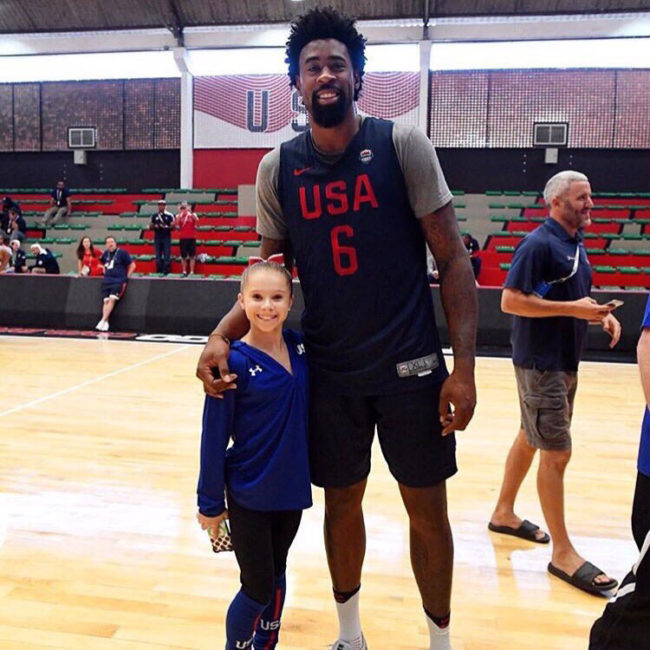 via
How to use the toilet at Larnaca Airport, Cyprus.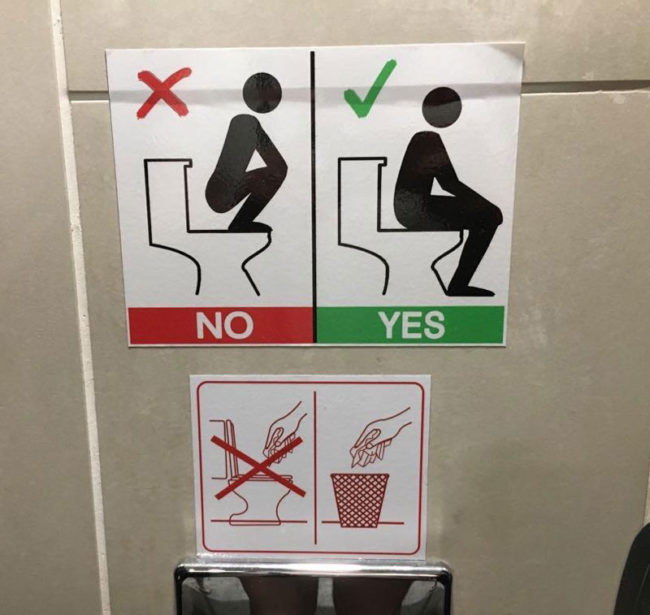 via
Meanwhile in Australia.

via
Tire extinguisher.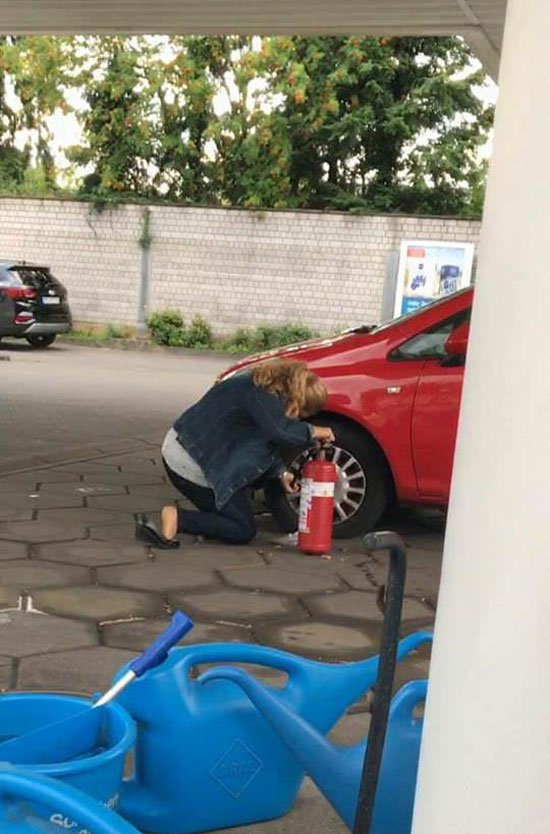 via
Well that's just great..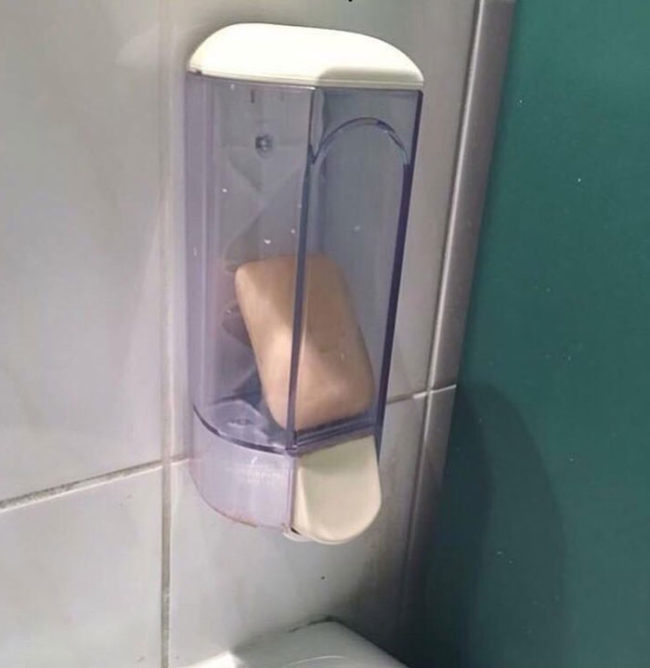 via
All of these girls have overly heavy heads.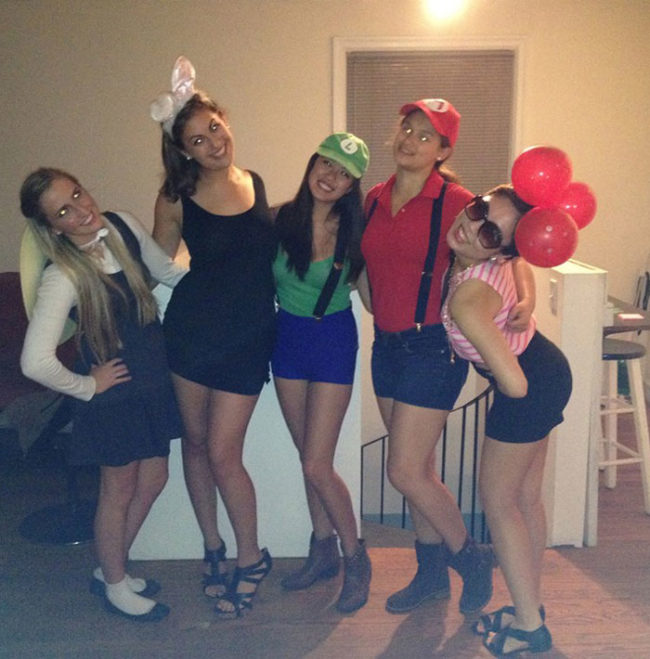 Place in Oven at 120 Degrees.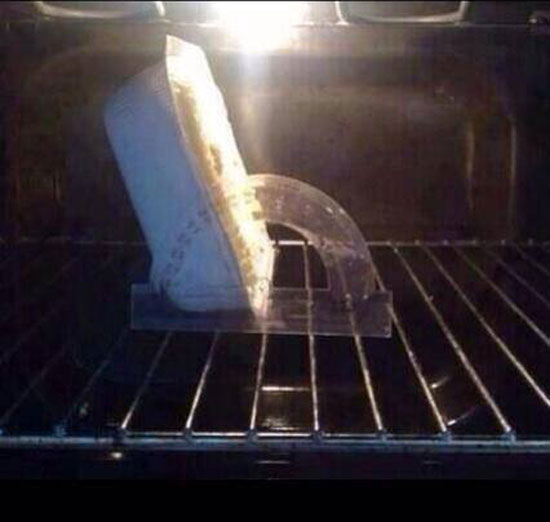 via
Honesty in advertising.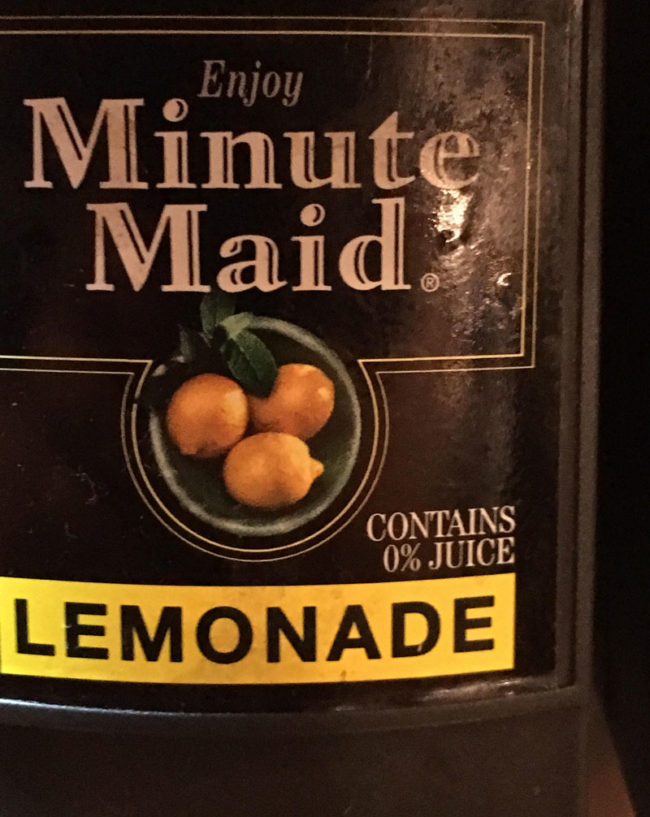 via
Watch your step.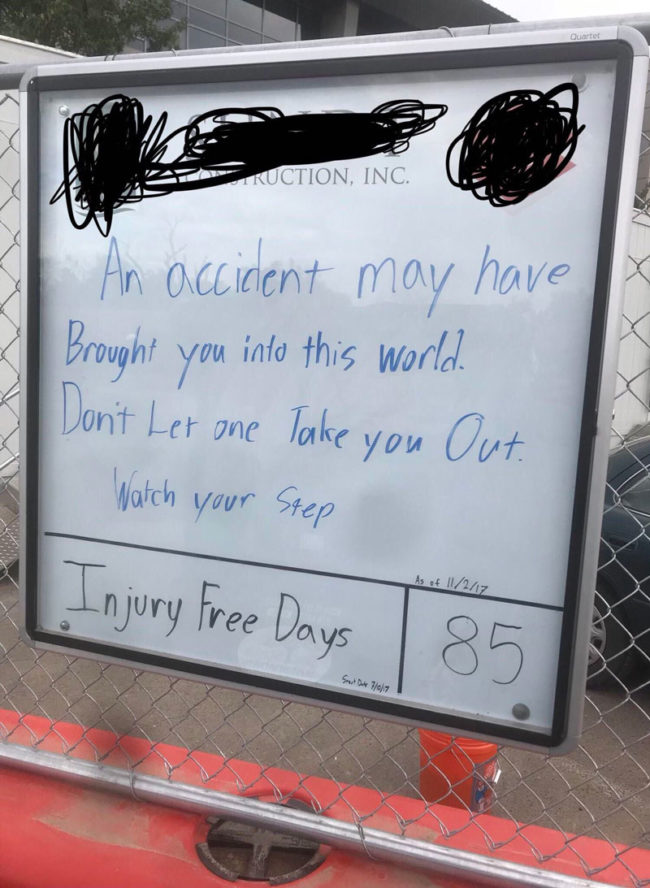 via
Powered by WPeMatico