Probably the most perfect face swap ever.

via
I spent some time trying to figure out why I have this man on the toilet on my phone.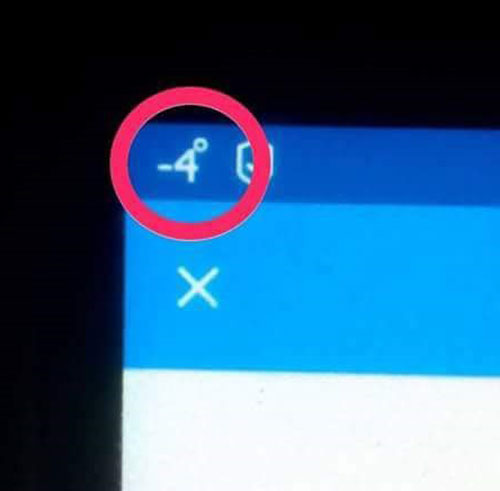 via
My cat was not ready for Dinovember.

via
When it's November and someone tells me to have a Merry Christmas.

via
My son is basically a potato with hands and doesn't smile yet, but he does do this…

via
I got my twin brother a card for his birthday.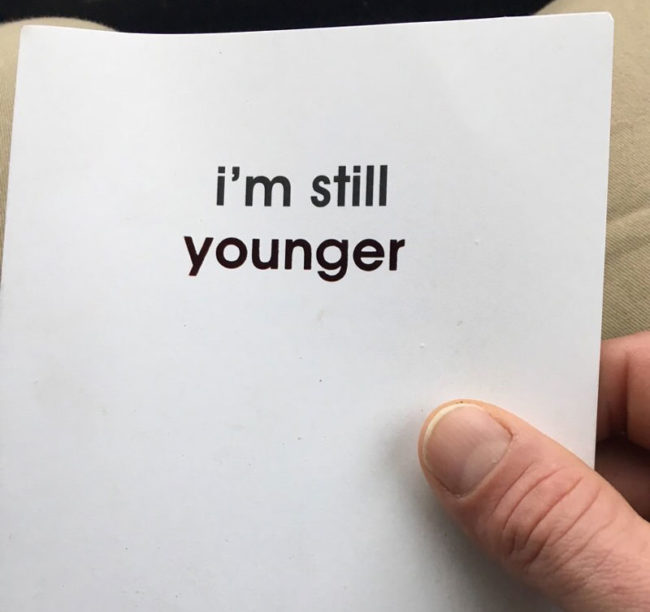 via
Some designer at Apt. 9 is a low-key Star Trek fan.

via
Visiting Grandma.

via
My father went to Knott's Berry Farm and this was the only picture he sent.

via
Be sure to pay attention when grabbing cream cheese this holiday season.

via
Great name for an author! No wonder she has sold over a million books.

via
All of the other reindeer used to laugh and call him names.. So he murdered them.

via
Polish firefighter reacts to a girl stretching.

via
Something my coworkers added to our office.

via
His face.

via
Instant regret.

via
The result of delivering pizza to stoners in Colorado.

via
Wedding season has me like…

via
The funniest line in Stranger Things.

via
Dating in 2017.

via
Powered by WPeMatico