Handy Barbie.

via
Remember – Don't lift with your back.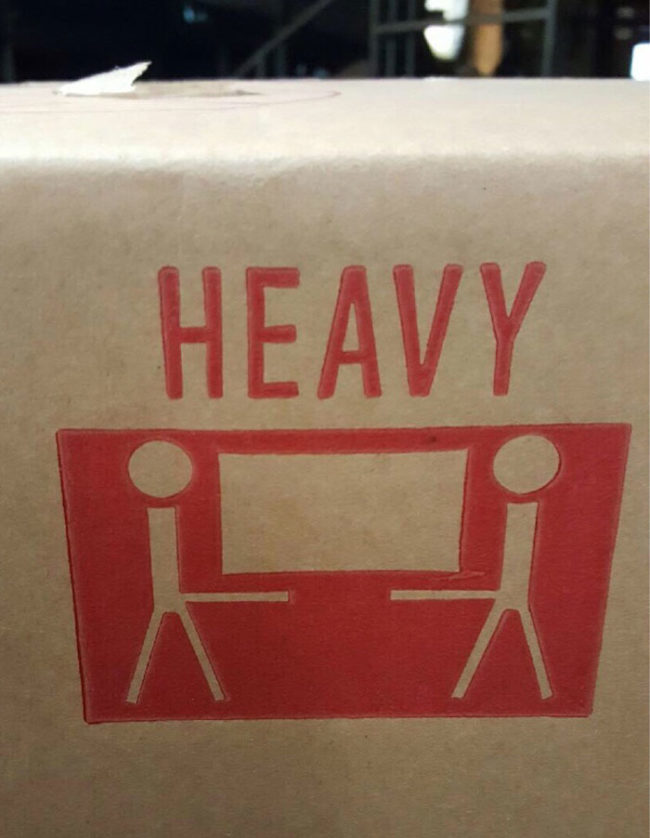 via
Bet Kevin Spacey isn't the only one regretting some of his life choices.

via
Coworker's Halloween costume "Bert" Reynolds.

via
I looked at the bottom of my juice bag.

via
He's getting the F out of there.

via
Another fine job by my local Department of Public Works.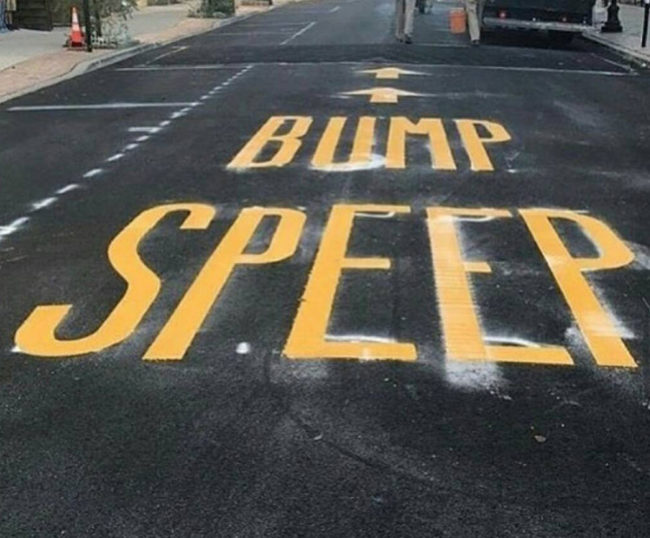 via
My niece's door..

via
Saw this homeless guy with chain mail armor made of can tabs.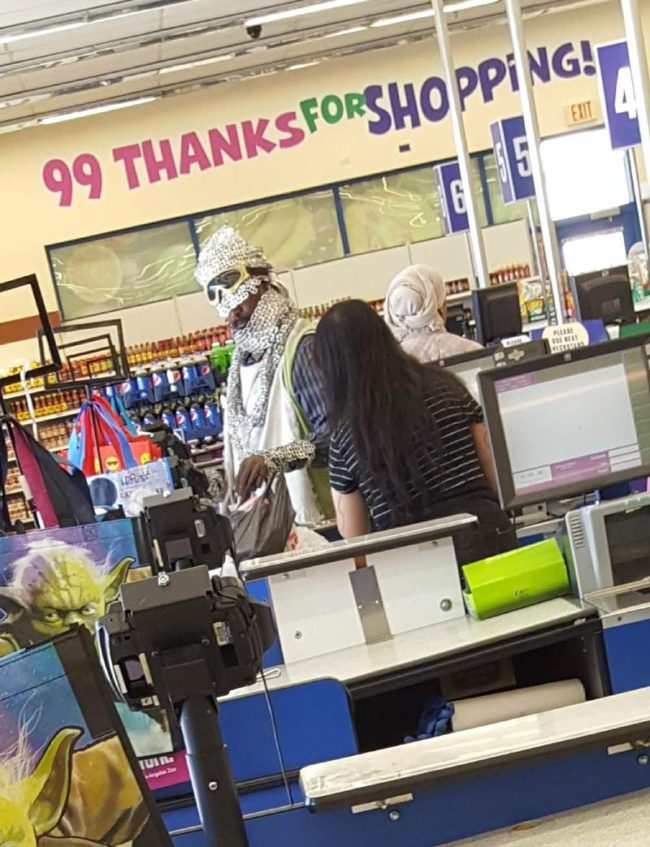 via
Purple person packing perished pelican!

via
There is no other option.

via
Rick Rolled by a fortune cookie.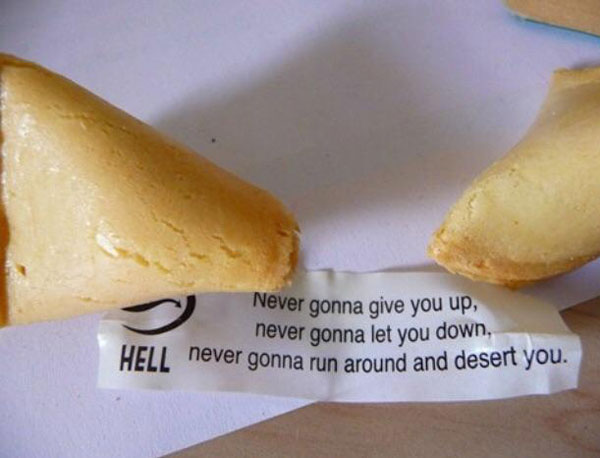 via
I rarely use any Instagram effects but sometimes I find that a subtle use of tilt-shift really draws your eyes in to focus on the main subject of the photo.

via
Glorious…

via
Ummm, interesting wildlife advice…

via
"Human, why did you stop?? Continue to carry me around!"

via
Finally! A true side-by-side comparison of how much house I can afford living here in Indiana compared to California, my home state.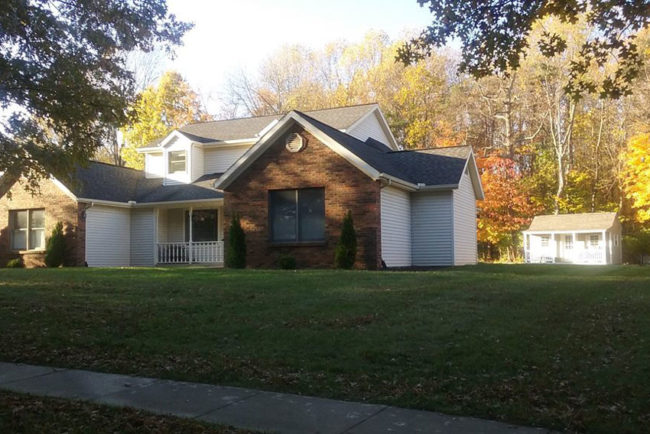 via
Found this dog..

via
Meth: not even once.

via
The Mets.

via
My new favorite insult.

via
My friend's tattoo. When asked "what does that mean?" He replies, "I don't know, I don't speak Chinese." That is literally what it means.

via
Powered by WPeMatico