Calm down.

via
As a parent, the best birthday card I've ever received. The toilet humor is strong in our house.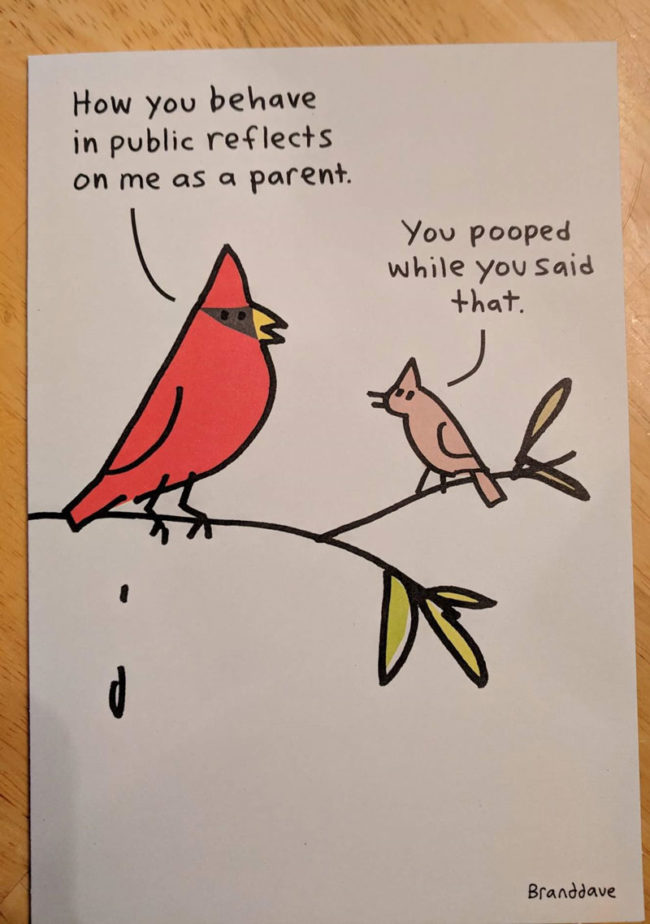 via
Idiot of the century.

via
My school just held an actual funeral for our rival highschool's football team.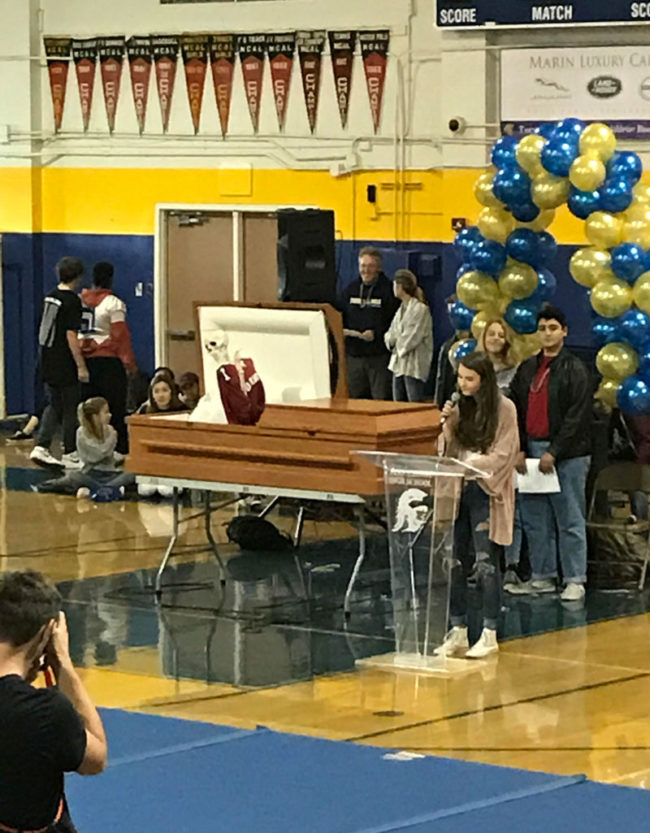 via
There is something wrong with your medulla oblongata.

via
My friend tried to use one of those "love meter" machines the other day, and it wasn't working for him. I guess we'll never know.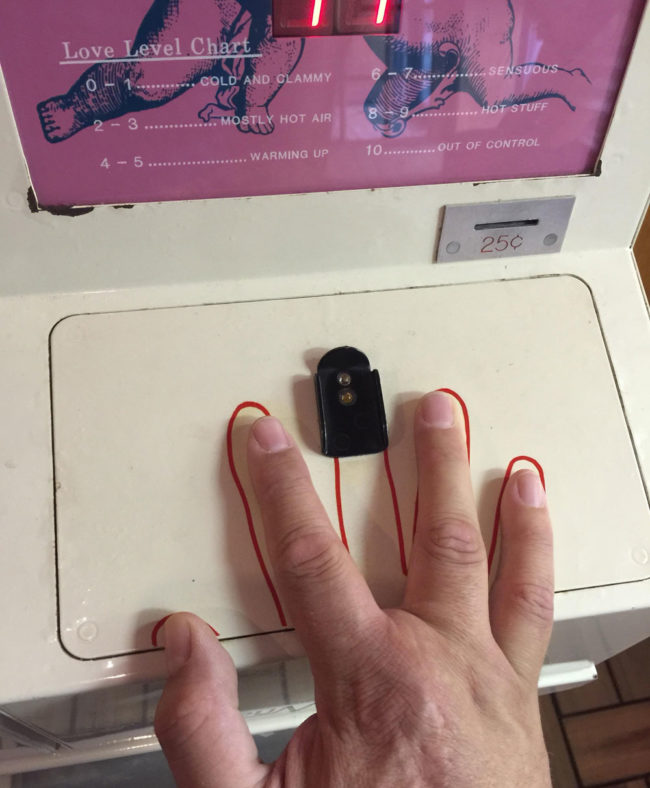 via
Use the law suit, Luke.

via
My lord is the light.

via
What happens when you give an ENT doctor an IV cannula.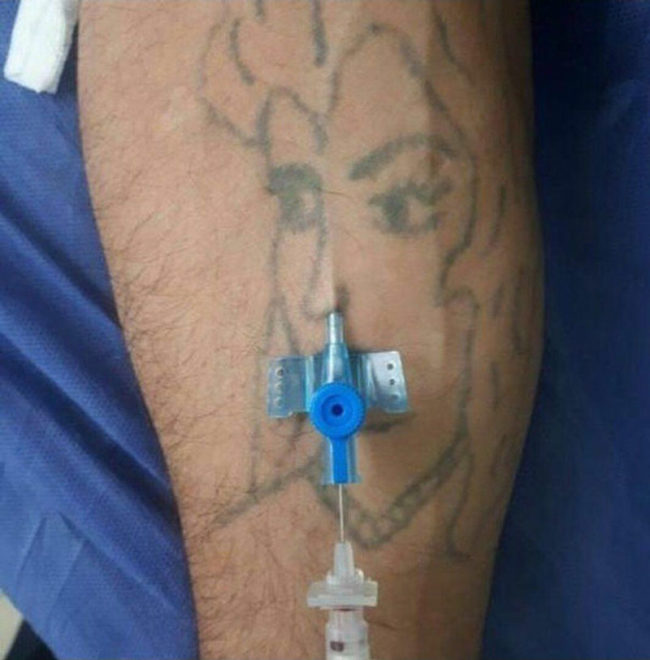 via
Just gotta unlock one more character.

via
Canopy in the background makes it look like DJ Khaled just graduated.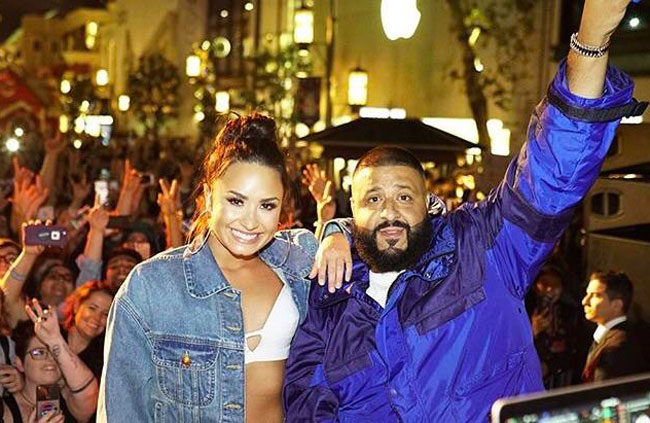 via
2 local police were nice enough to stop and admire my sons costume. Made his day.

via
Boss asked me to take down his Halloween decorations.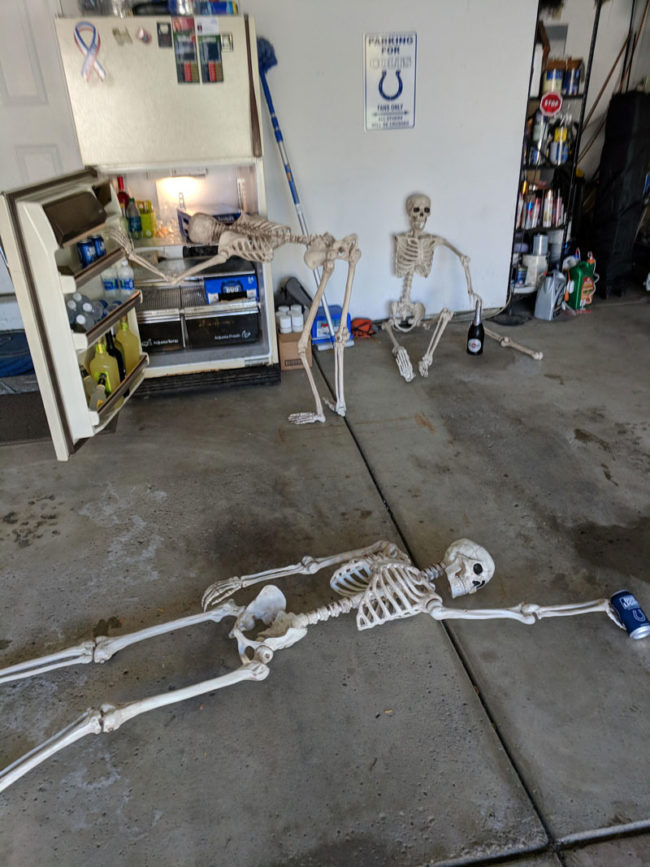 via
My girlfriend picked the wrong parking spot.

via
So much truth to this.

via
It's not just a coffee; it's an experience.

via
He sits on the couch like this every time.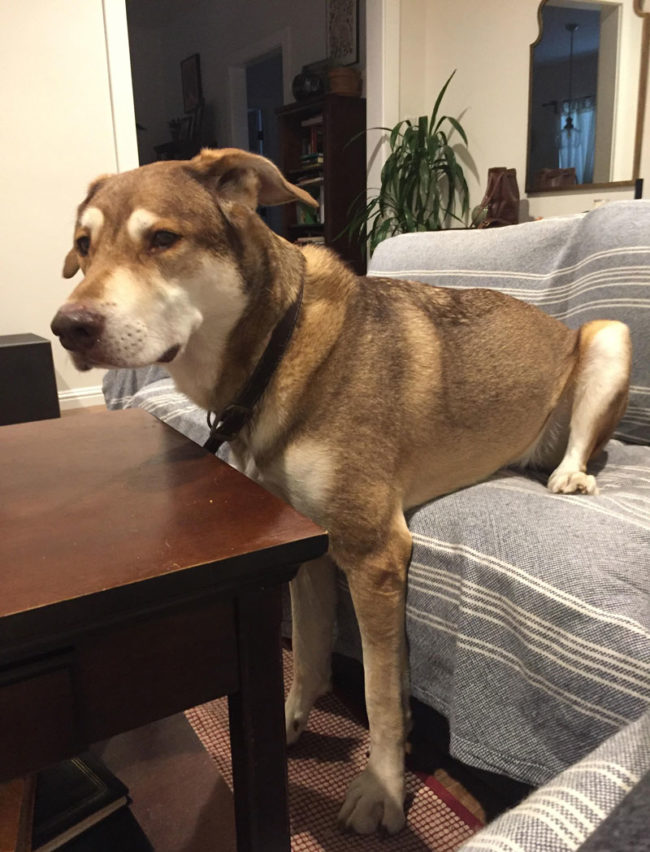 via
Hello Dark NES my old friend..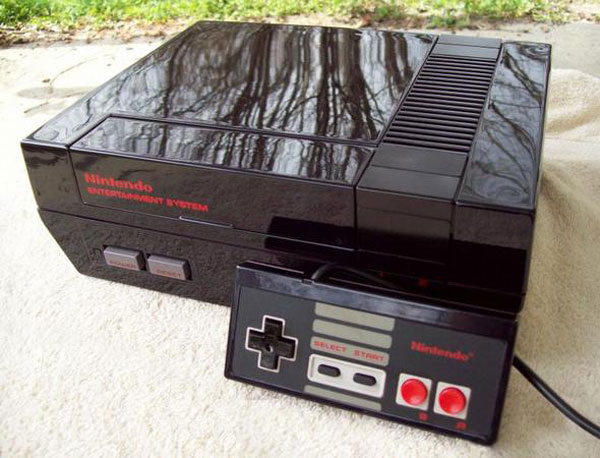 via
Somewhere, in a secret emergency meeting of celebrities.

via
As a parent pushing 40, I've never related to a bumper sticker more…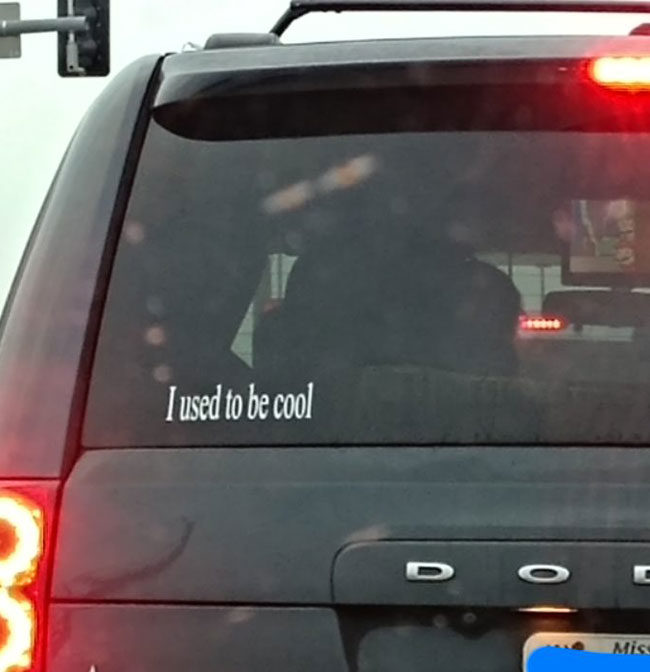 via
Powered by WPeMatico