Couldn't figure out why Starbucks is selling a Christmas octopus.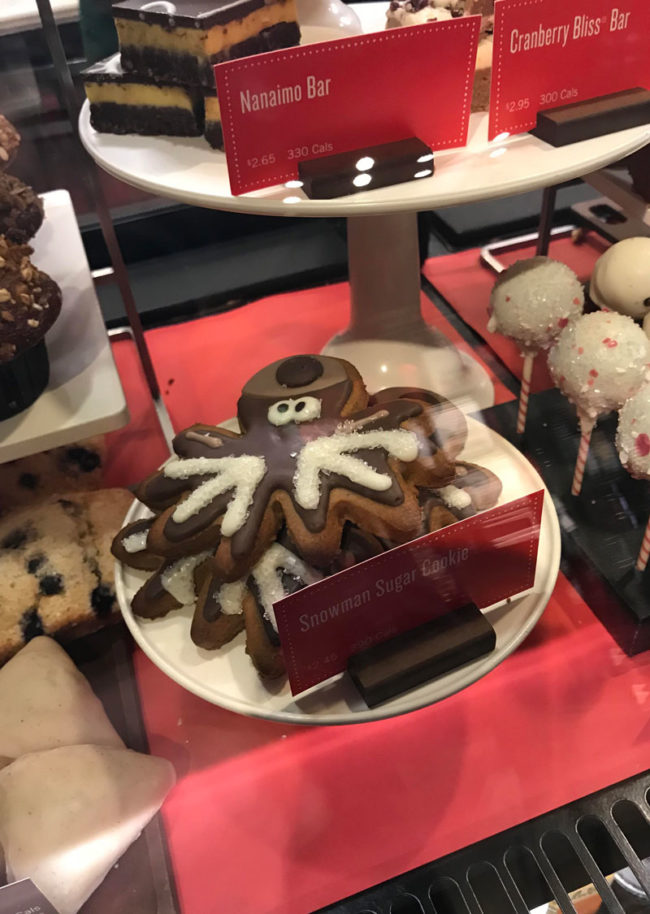 via
Let the games begin.

via
British Royal Wedding.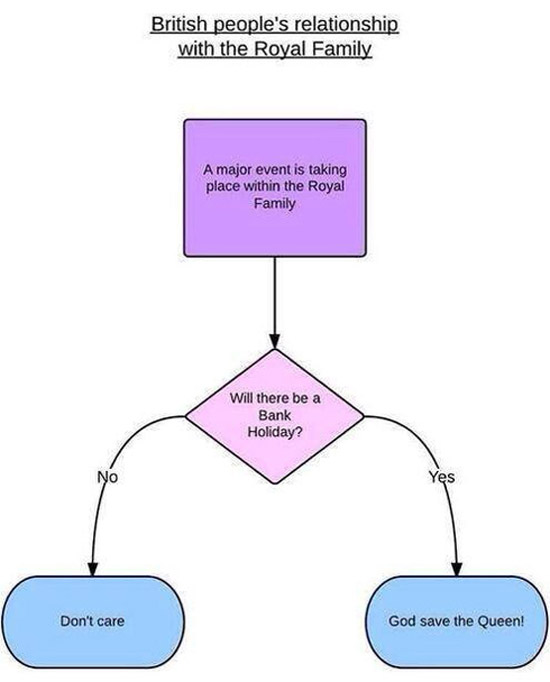 via
Willem Dafamily.

via
Like father, like son. They always fall asleep together watching TV.

via
Goal: Become so rich, your hairline comes back.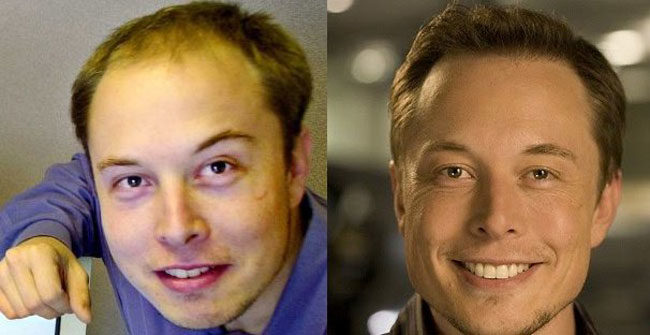 via
Don't tell me what to do.

via
They almost completed the ladder to the food before they got caught.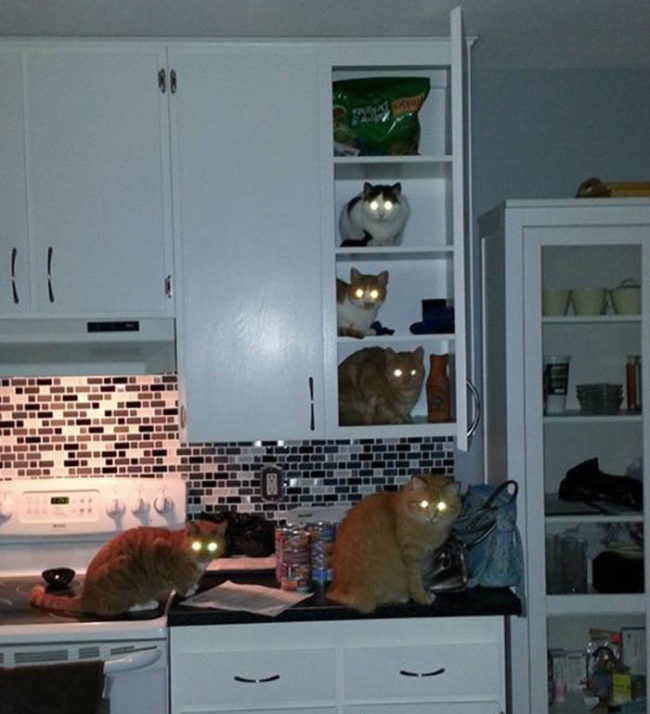 via
Apply now!

via
I work at a Nike Factory Store and I drew this to get my coworkers ready for Black Friday.

via
My GF wrote this letter to god when she was five.

via
My friend went to hockey practice, didn't check his bag before leaving and found this while in the locker room.
I'm not sure I can trust this chair.

via
$20 is $20

via
A gift from my mom to my step dad.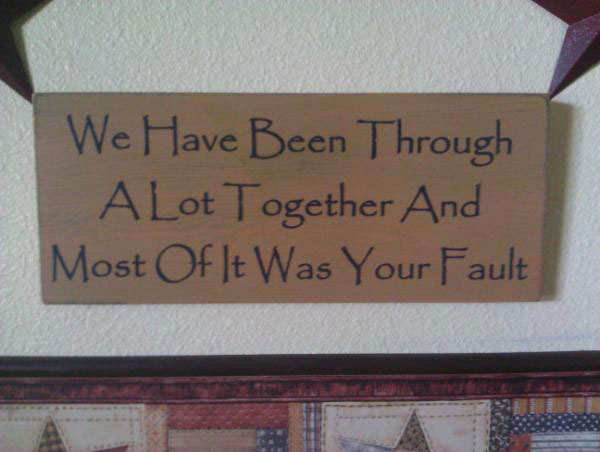 One-upmanship.

via
And the angel said unto them, Fear not: for, behold, I bring you good tidings of great joy, which shall be to all people.

via
New shirt from my grandparents.

via
Hair dryer instructions.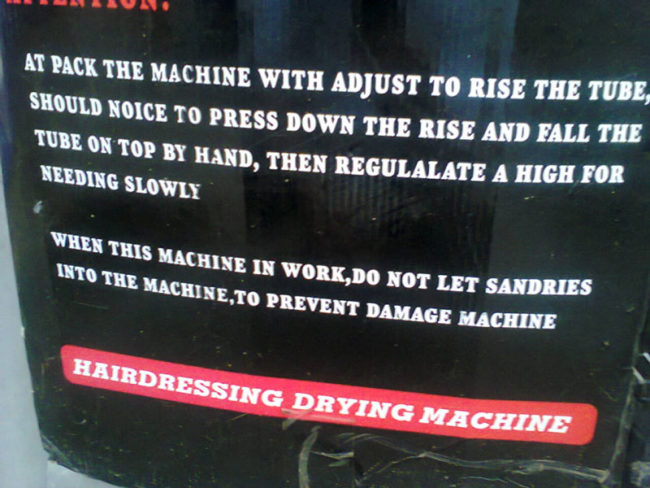 via Henry Schaffel
Handmade pizza.

via
Powered by WPeMatico