Camouflage level: 100

via
The perfect envelope for paying traffic tickets you don't agree with.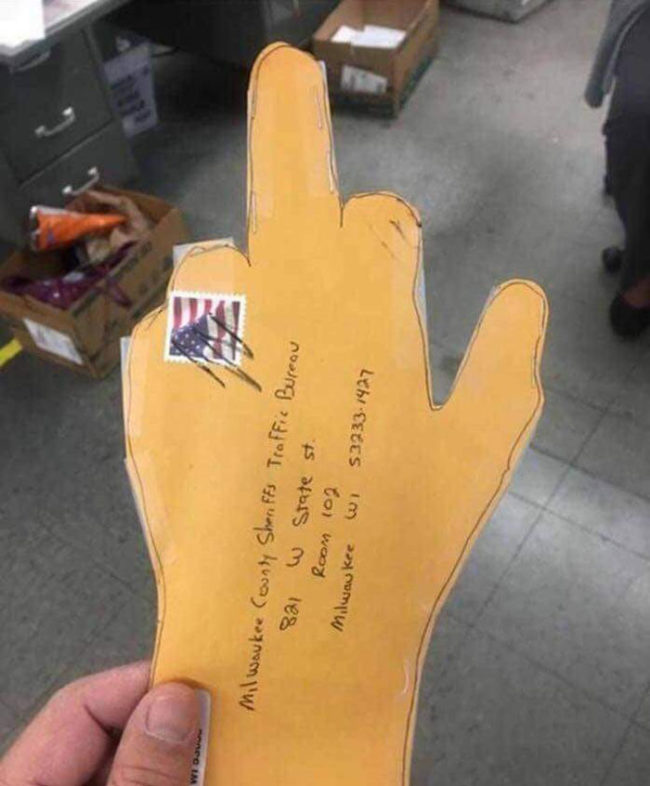 via
I bought a new cat bed, cat is not happy!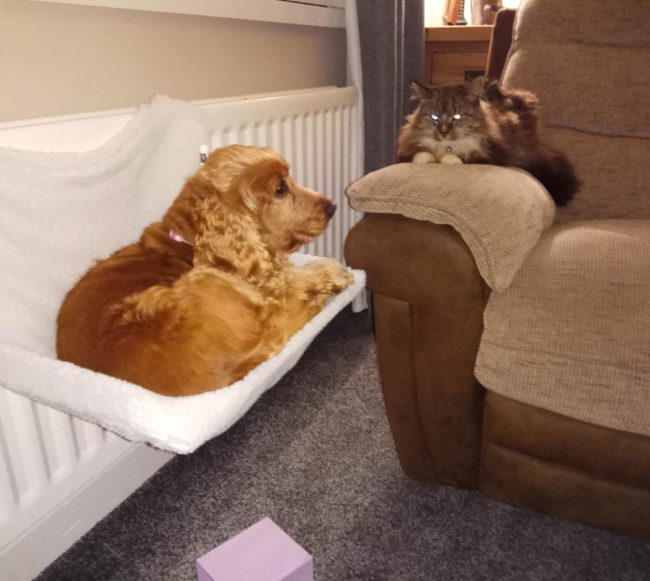 via
Things are about to get interesting.

via
Elmo teaches Ricky Gervais a lesson.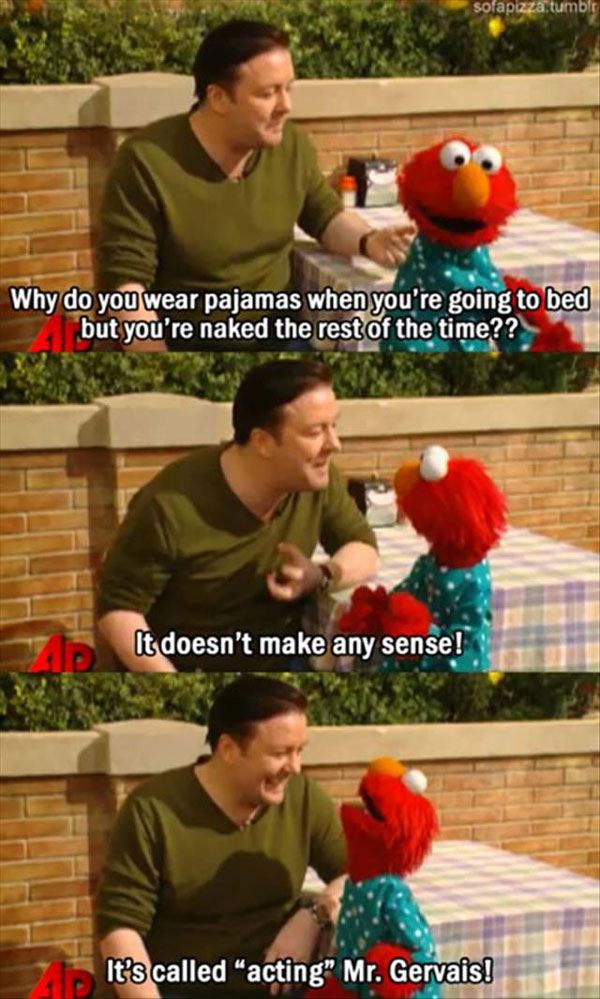 via
This roof access sign in UCSD.

via
Condoms or aspirin.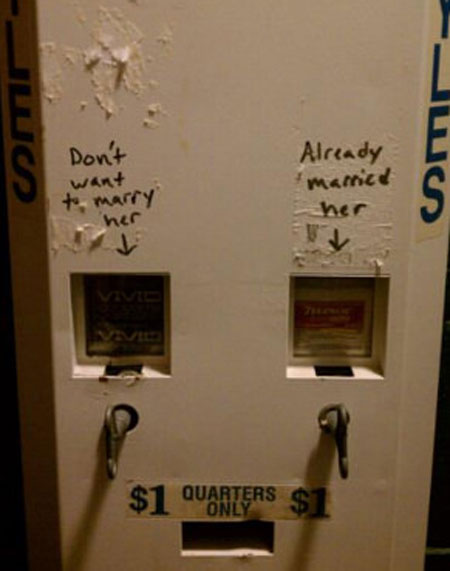 via
My cat trying to seduce my boyfriend.

via
Realistic Foosball.

via
Bring on the next zombie wave.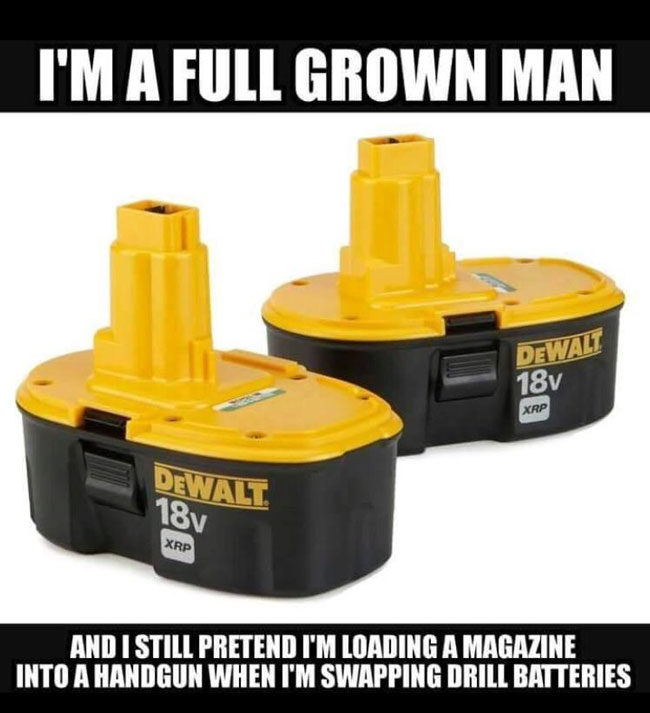 via
6 year old daughter drew this at school.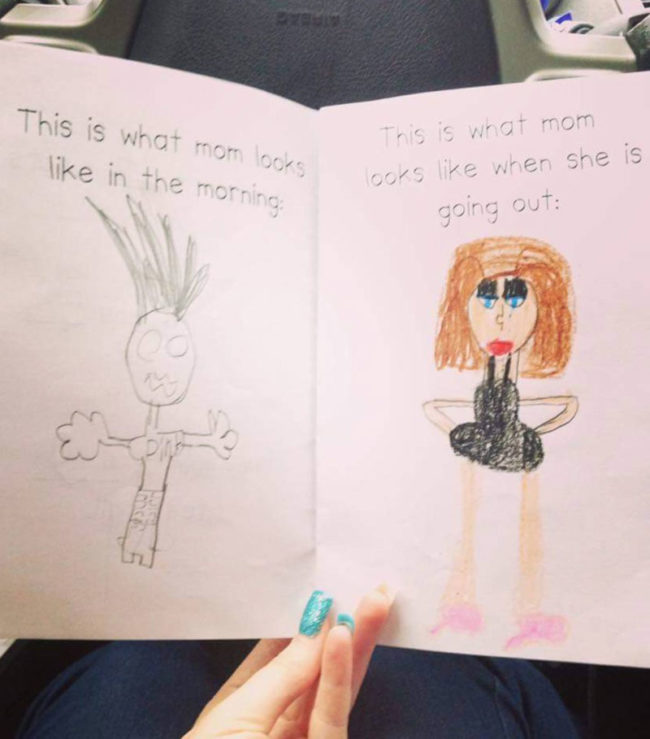 via
The wife wanted a "small" fry up, I was happy to oblige.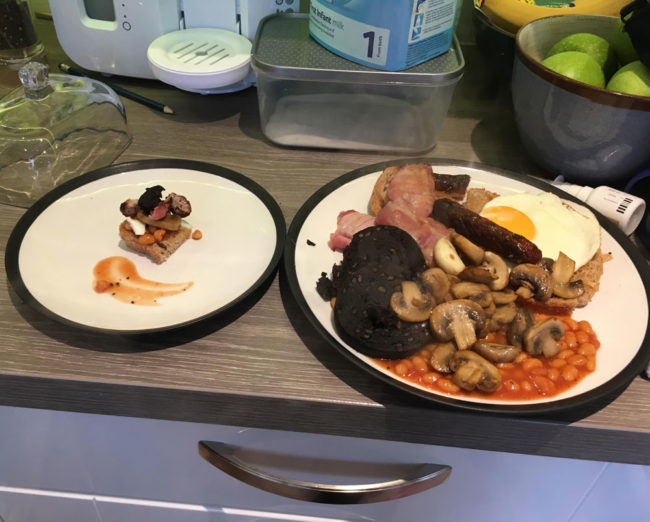 via
My girlfriend and I have a tradition of picking out the ugliest tree on the tree farm. This is the result of today's trip.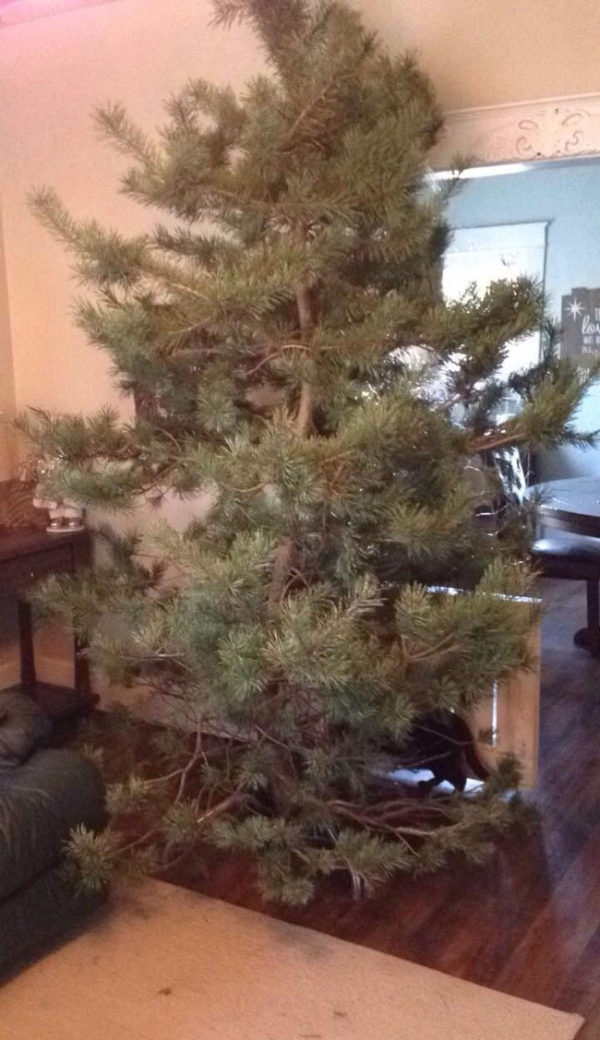 via
Functions introduction for an air humidifier I bought for my sister.

via
Boss got locked in his office and a section of the wall had to be cut out.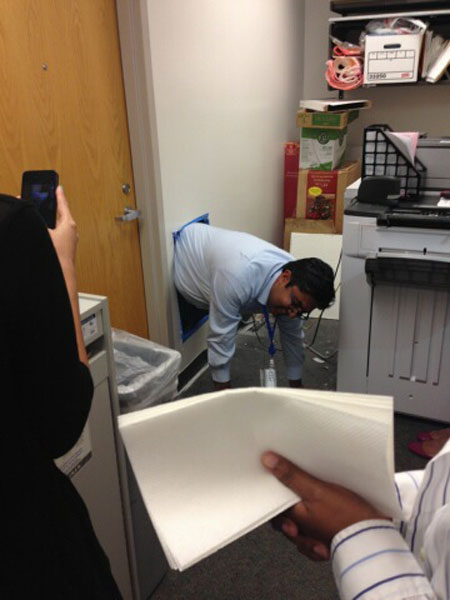 via
Apple pie is ready!

via
My bath mat has eyes.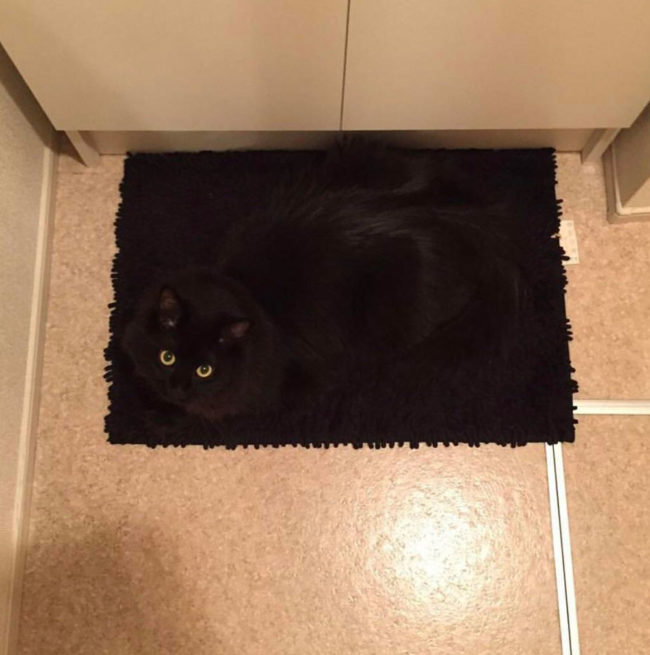 via
This bathroom mirror at the pub.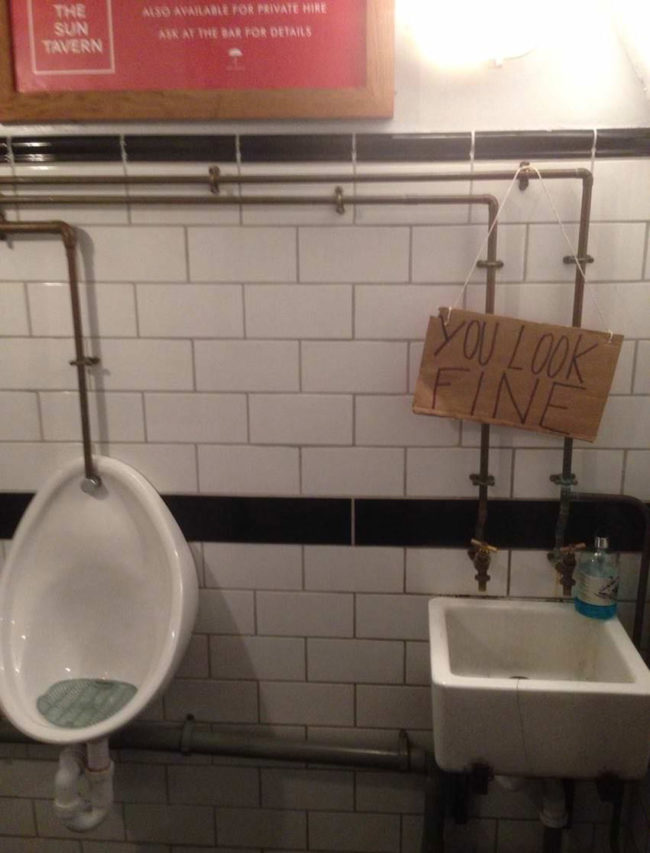 via
They're good at what they do.

via
It hasn't even been up for 3 minutes.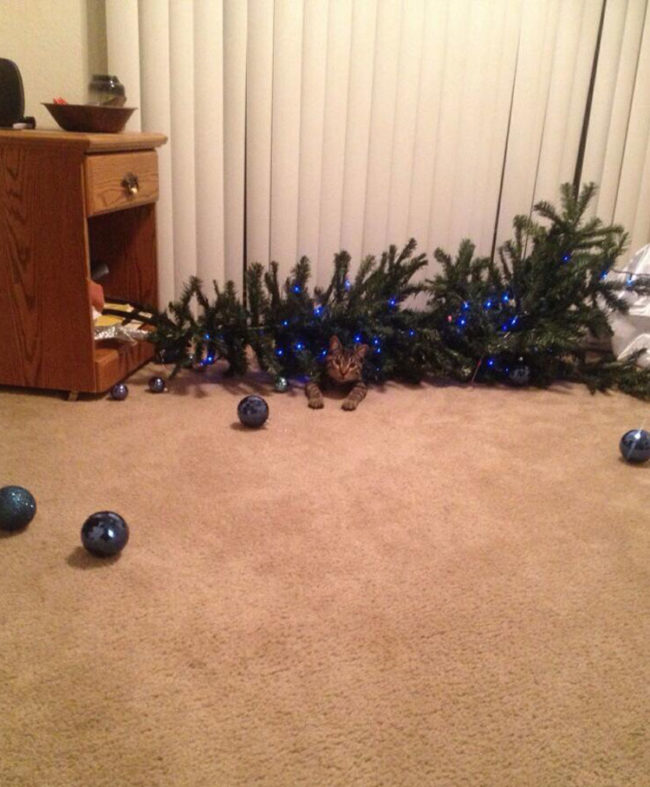 via
Powered by WPeMatico