This Elmo arrived in the mail like someone in the Sesame Street mafia was trying to send a message.

via
After sixteen years of driving past this sign, it finally happened.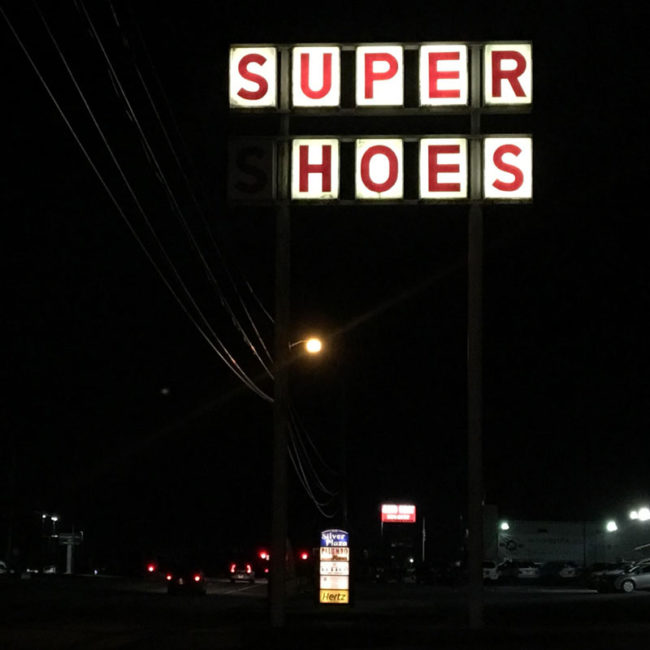 via
Famous wrappers.

via
Came home to my girlfriend today, turns out she cheated on me while I was out of town. The guy left me a note under the toilet seat, as per article 1, subsection 76 of the Bro Code.

via
My White Goodman cosplay.

via
Should I be excited or worried?

via
This container gets less fun the older I get.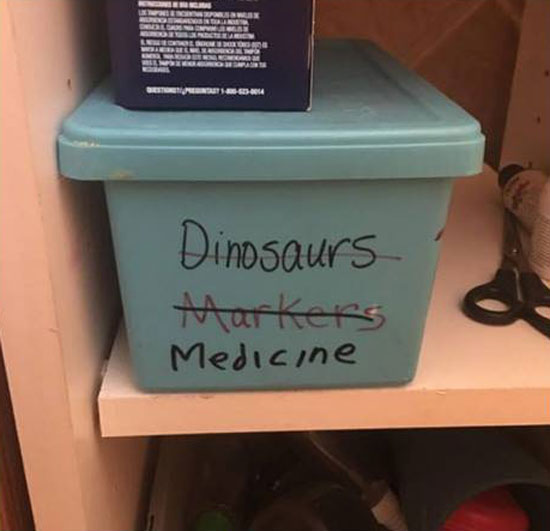 via
Sign in a taxi cab.

via
Even the wheels on fake cars get jacked in this neighborhood.

via
I ask my husband to cut vents in the turkey pot pie.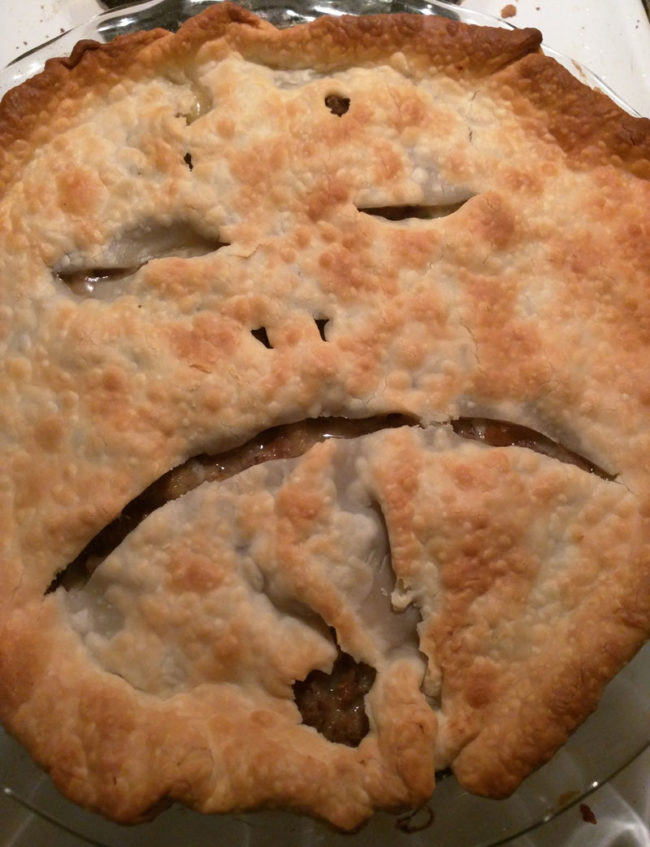 via
His parents Dot and Matrix are so proud.

via
That's no moon.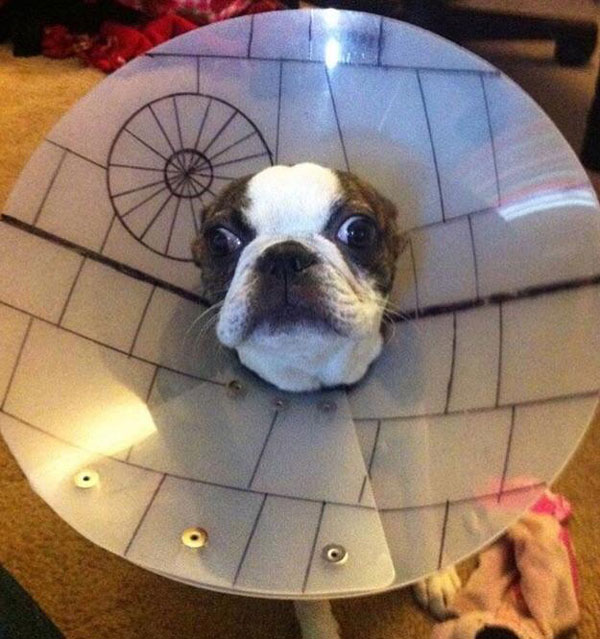 via
In the spirit of broken signs, I've also waited for this moment for years.

via
There are two types of coworkers.

via
I finally found the perfect piece for my dining room.

via
They were not as excited as I was.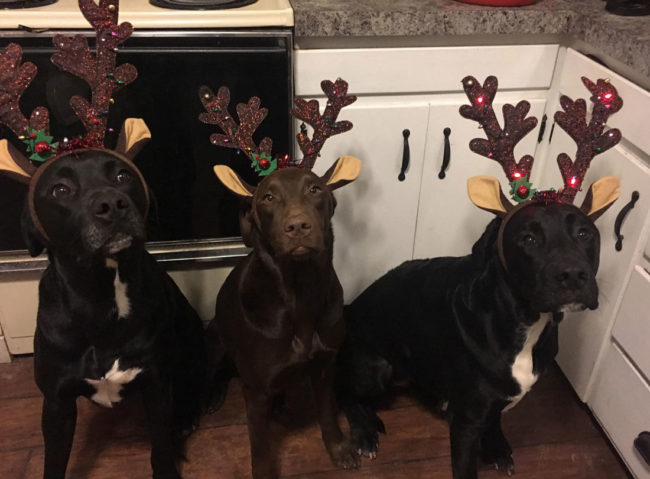 via
My friend's Christmas lights.

via
I texted my 8-year old asking how homework was going, got this reply.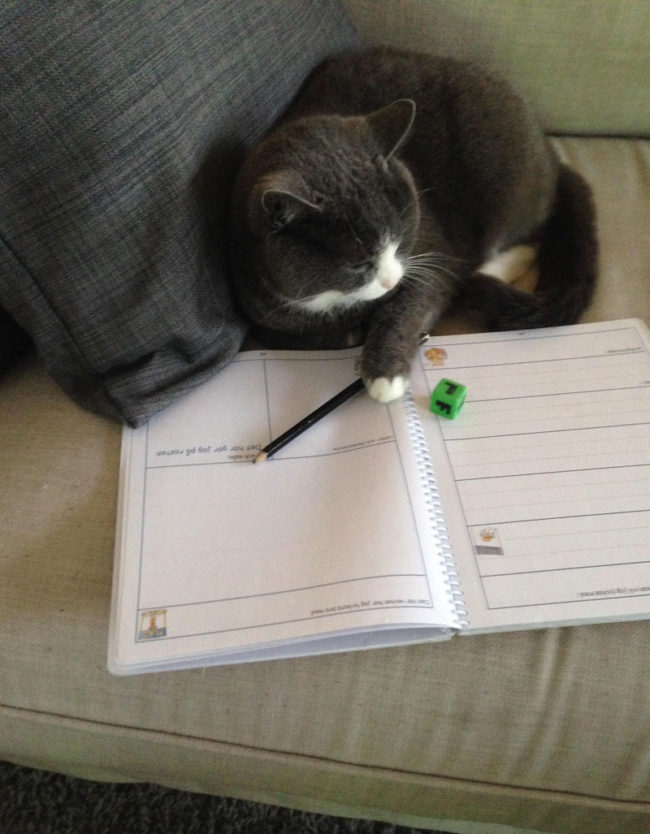 via
Are you sure about that?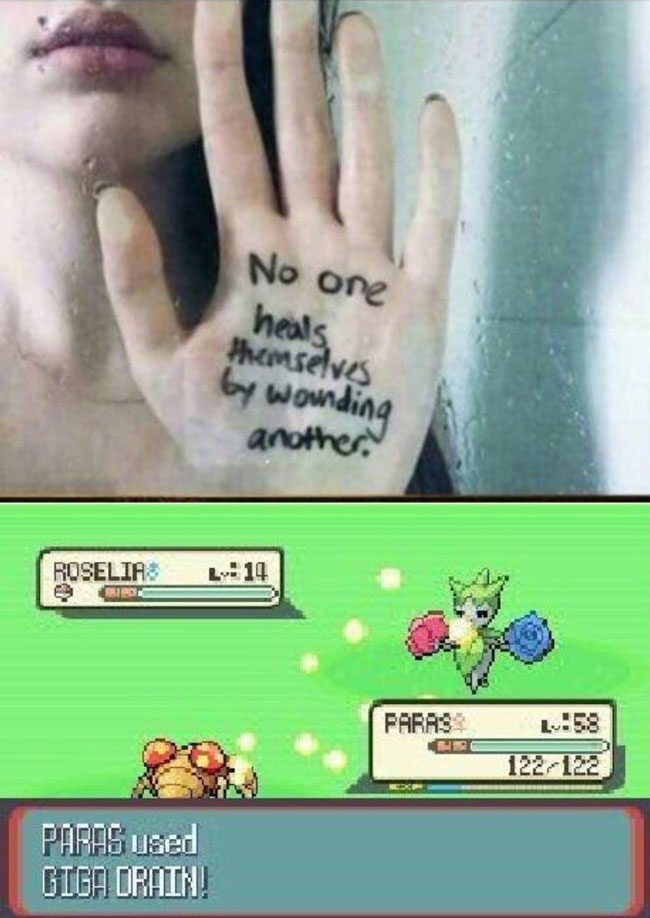 via
How to keep track of a pet turtle.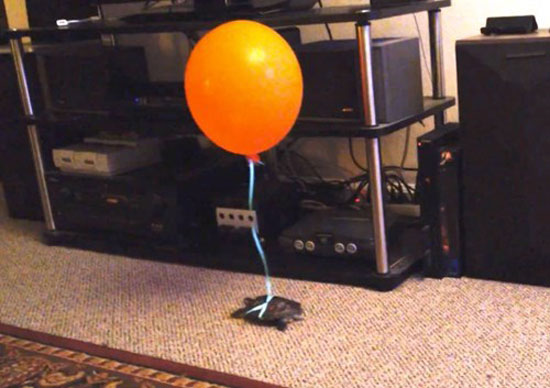 via
Good job Netflix.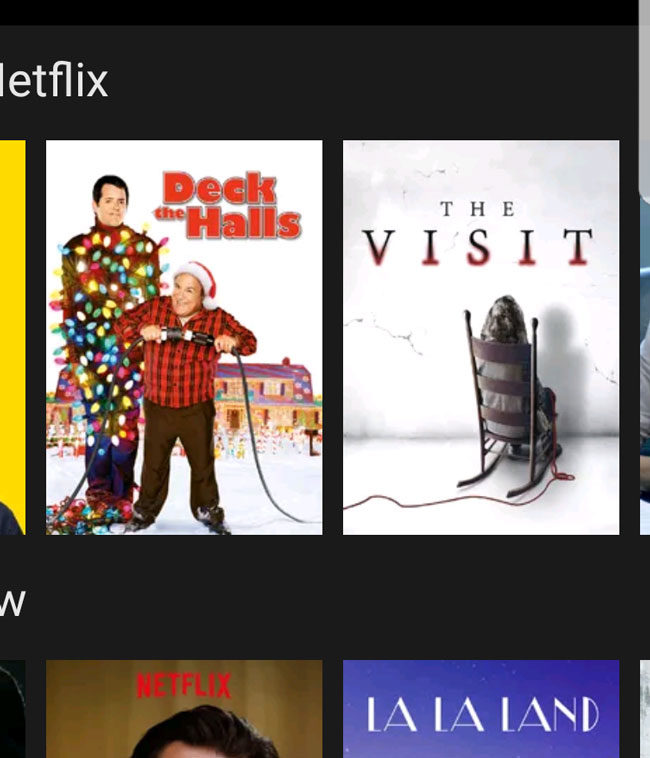 via
(Visited 5,074 time, 5,074 visit today)
Powered by WPeMatico