Loved having grandma over for thanksgiving. The dog did not.

via
Not all heroes wear capes.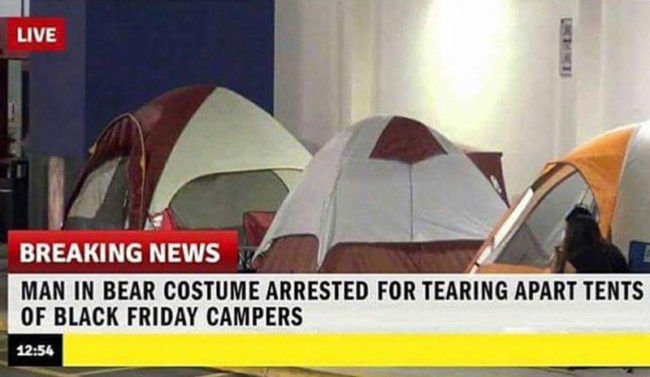 via
Dad joke tattoo: Kiss me under the mistletoe!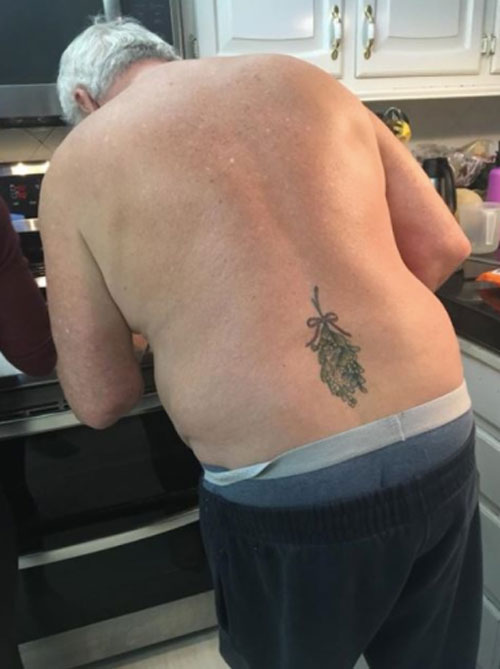 via
What better way to unwind after Black Friday shopping?

via
Graffiti level: Expert

via
Parenting sure is difficult.

via
Photo-shoots with cats ain't easy.

via
This street name in Colorado.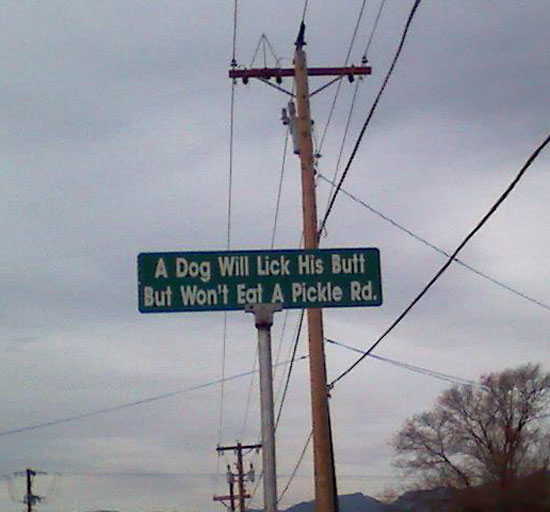 via
Caught a sock mid-way into the sock dimension.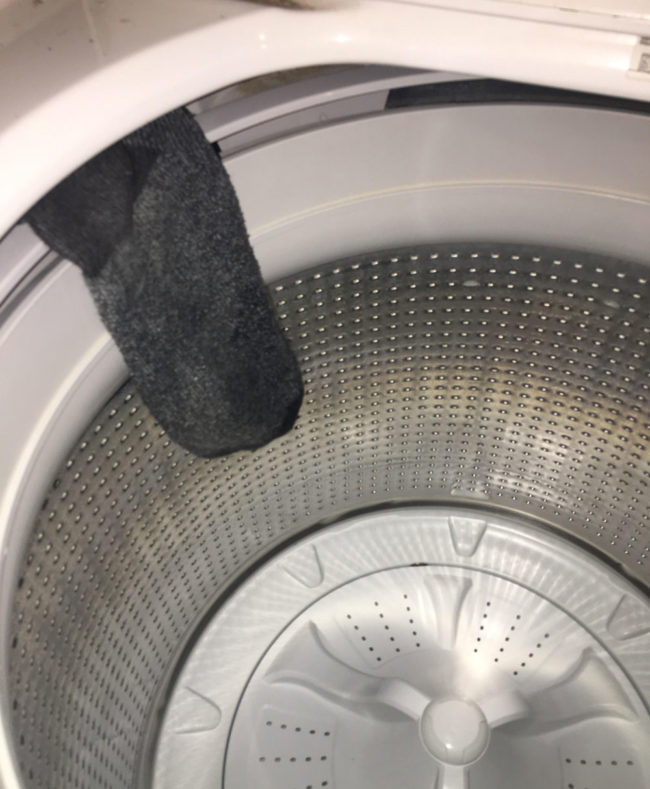 via
My family's meal plan for the week.

via
The new Denny's mascot looks like a poop with limbs.

via
This sign at my local coffee shop.

via
Today I found this pic of my grandma. She scratched her waist to look thinner, first Photoshop ever.

via
German word for birth control pills.

via
Walked into bathroom where my wife was air drying my son's Mickey dolls. I call it the Mickey Mouse Slaughter House.

via
My wife was trying to blow the crumbs off her keyboard with canned air. It was actually WD-40.

via
Who was in charge of this monstrosity?!

via
Trespassers.

via
Nice job Verizon!

via
My dog sneezed in the middle of his photo-shoot.

via
(Visited 5,322 time, 5,328 visit today)
Powered by WPeMatico