Cat-proofing Christmas.

via
Airline seat belt extender might need sensitivity training.

via
After you defeat all the other landscapers, you must face the final boss.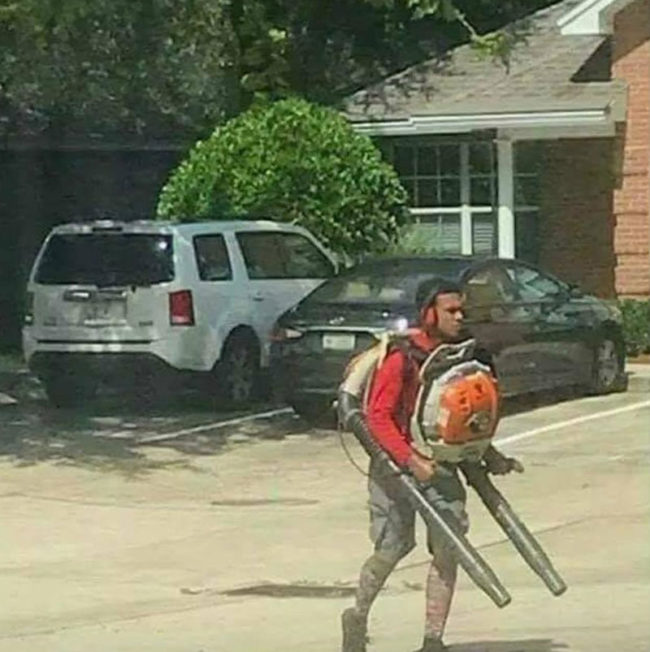 via
My fiance took this pic that makes the cat look like he's made out of a head and just one massive arm.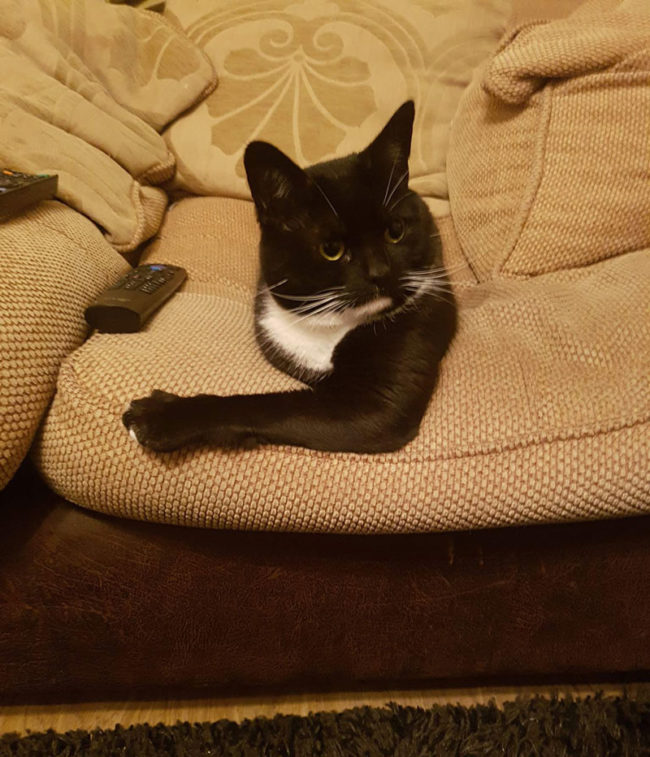 via
Slice of freedom.

via
Good thing the extra sign was there for clarification.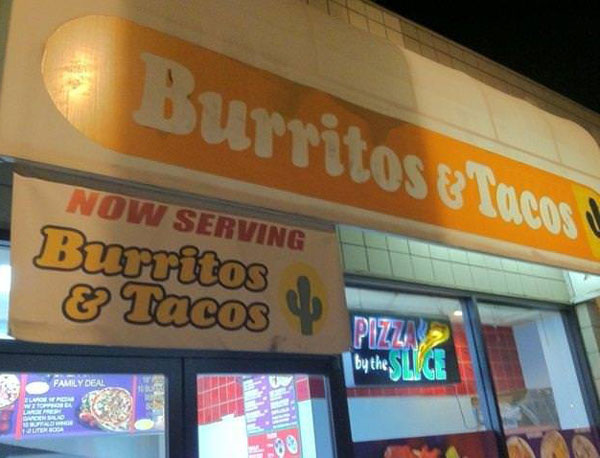 via
This notice in my School cafeteria.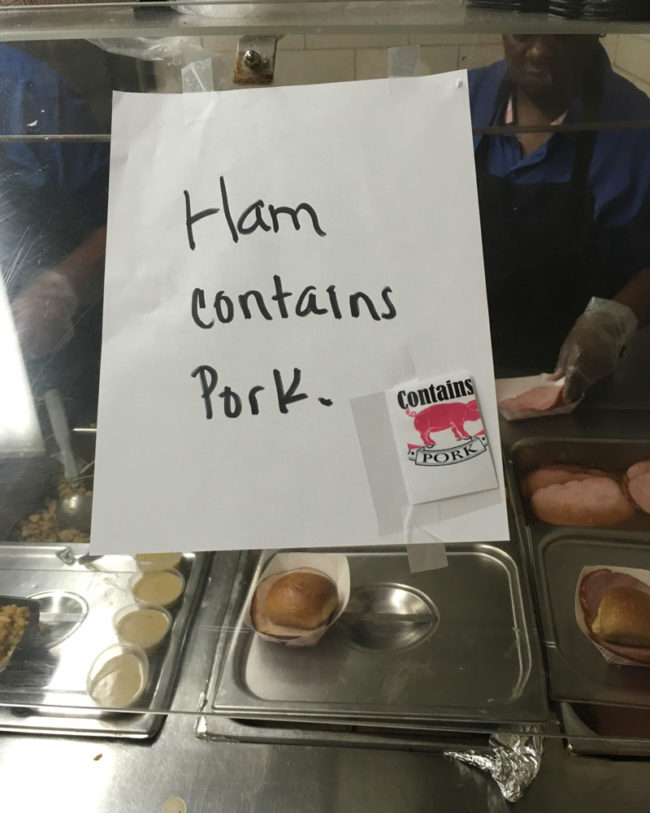 via
Who doesn't love a bowl of rape nuts?

via
If you're picky about cosplaying your body type, then you'll love this guy!

via
A man from my city mounted a carnival bumper car to his scooter.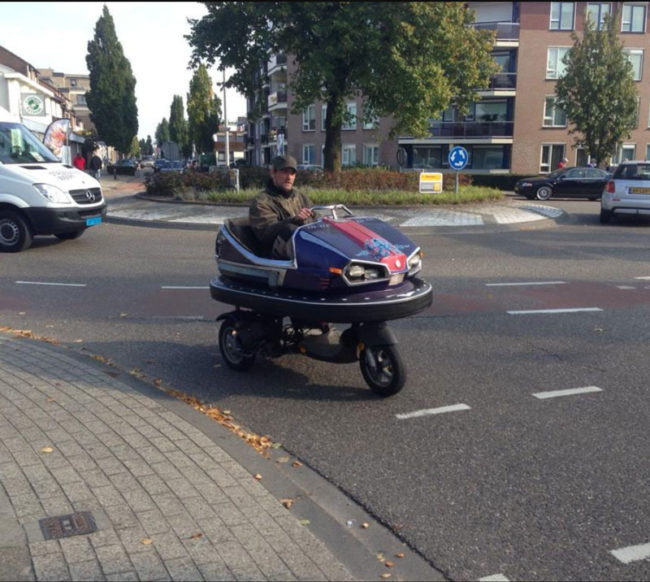 via
Lord Cat!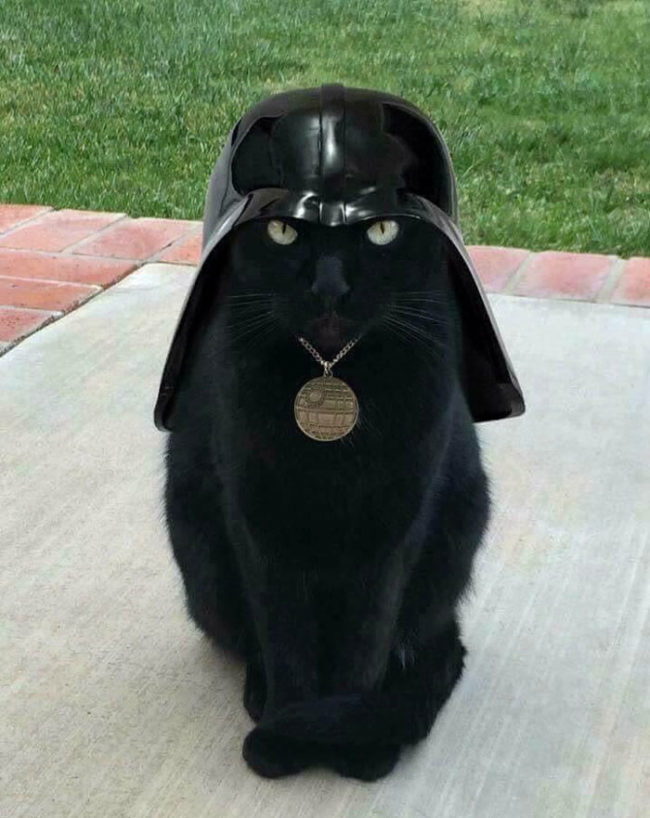 via
I figure the tall one is their leader.

via
What could be better than having kids?

via
Christmas SWAG.

via
Workplace motivation posters went up last week.

via
Lost Girlfriend.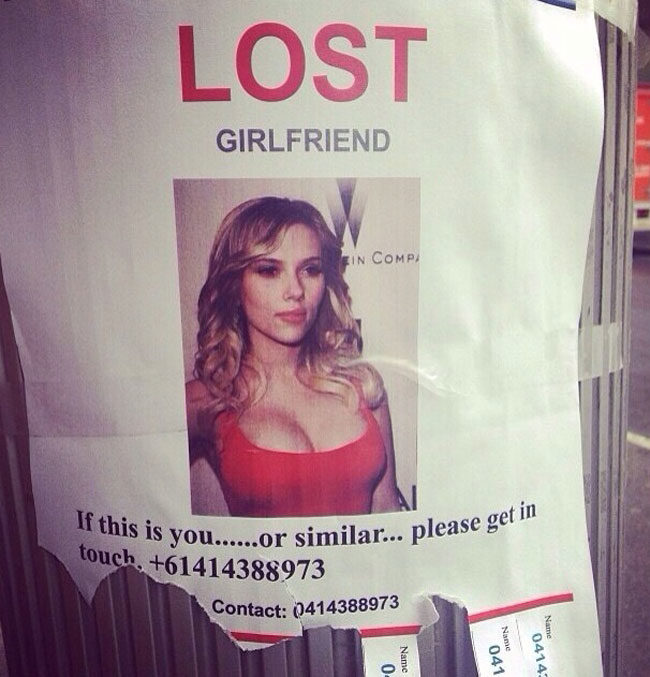 via
So, moved into a new apartment last week.

via
Apparently Spanish version of signs must have a mustache.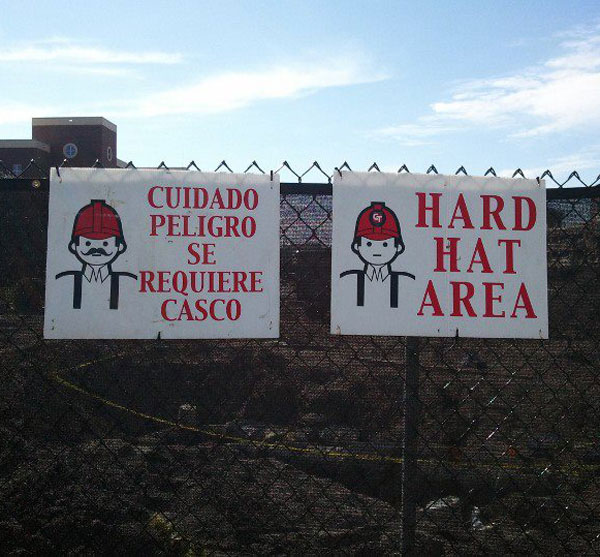 via
Girlfriend's flight was delayed until 2 in the morning. Here's what she sent me.

via
Just what I had in mind.

via
Powered by WPeMatico