My mom said this was one of my favorite things to do as a child.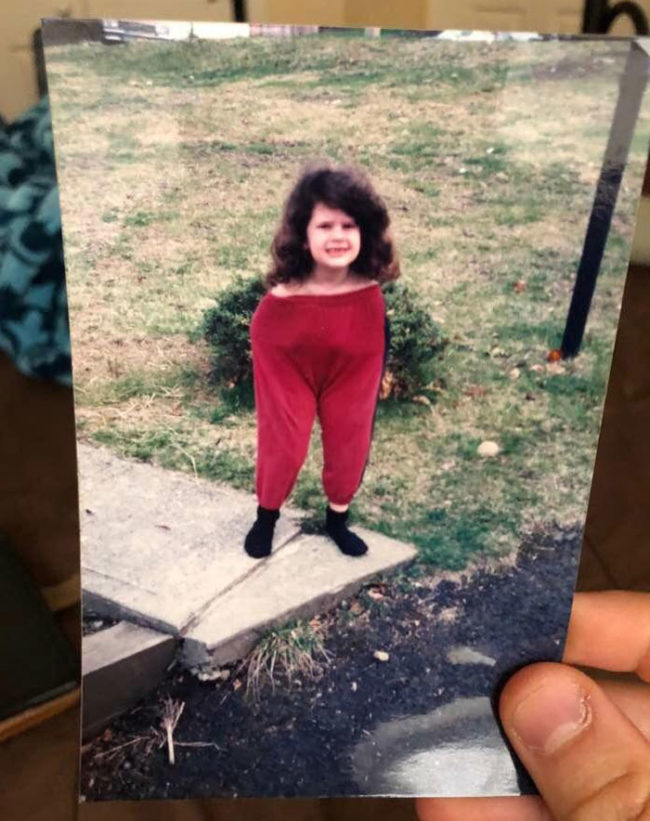 via
Some friends told me I looked like the kid from The Polar Express.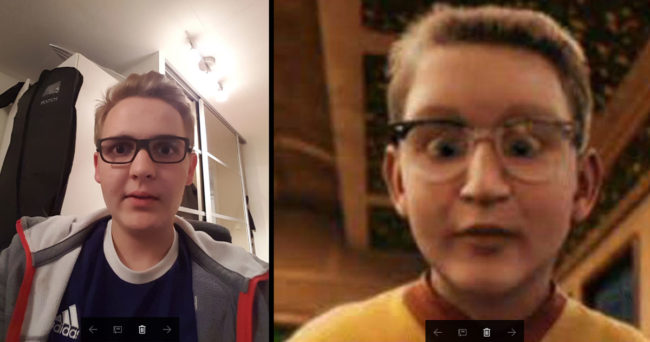 via
This toilet cleaner warning.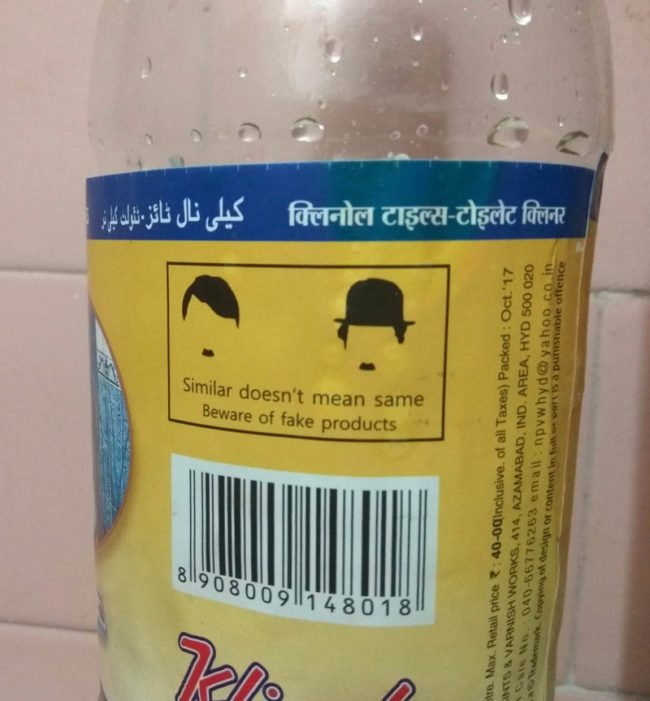 via
This sign on the back of the cubicle door in my gym's toilets.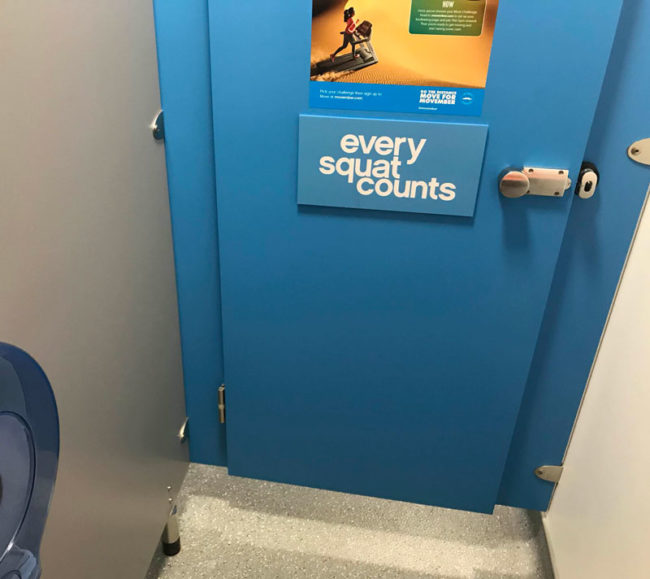 via
Found out my three year old daughter keeps a box with a knife, a gun, and some cash. Should I be worried?

via
I'm not the only one who saw a naked man at first sight…

via
Science-backed, hard facts.

via
Things people said today.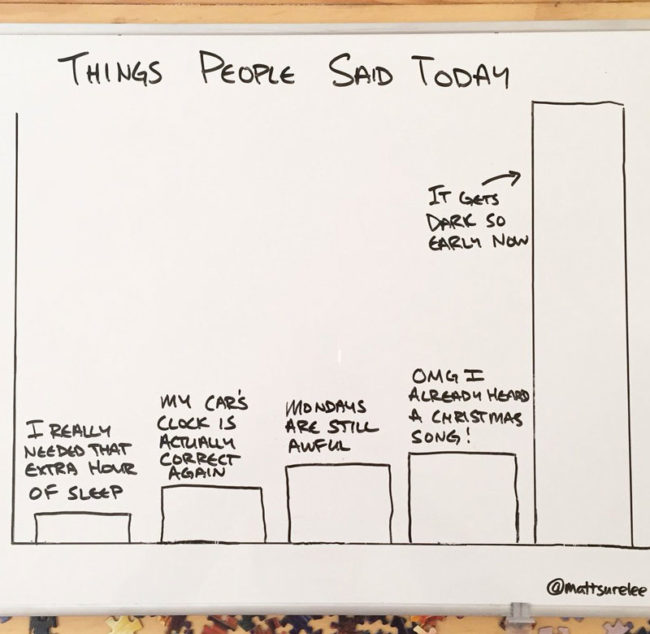 by Matt Shirley
Old picture proving why every dad should cut their children's hair. If not to save money then to at least capture a photo like this.

via
Decisions, decisions.

via
Me, seconds after accidentally calling my wife 'selfish' instead of 'selfless" during my vows.

via
There's gotta be a better way to label this…

via
It's that time of the year again…

via
Somebody has hired the A-Team in my town…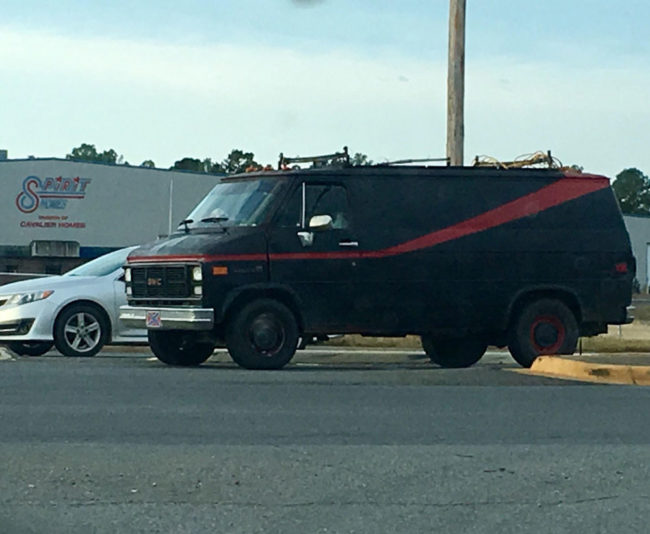 via
Almost made it.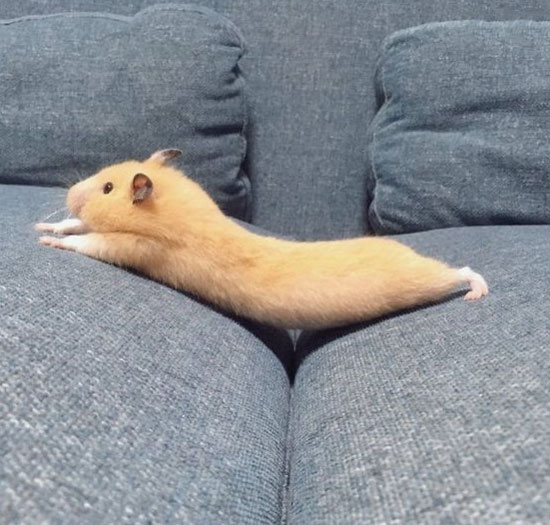 via
Choose wisely.

via
You're not my real lab!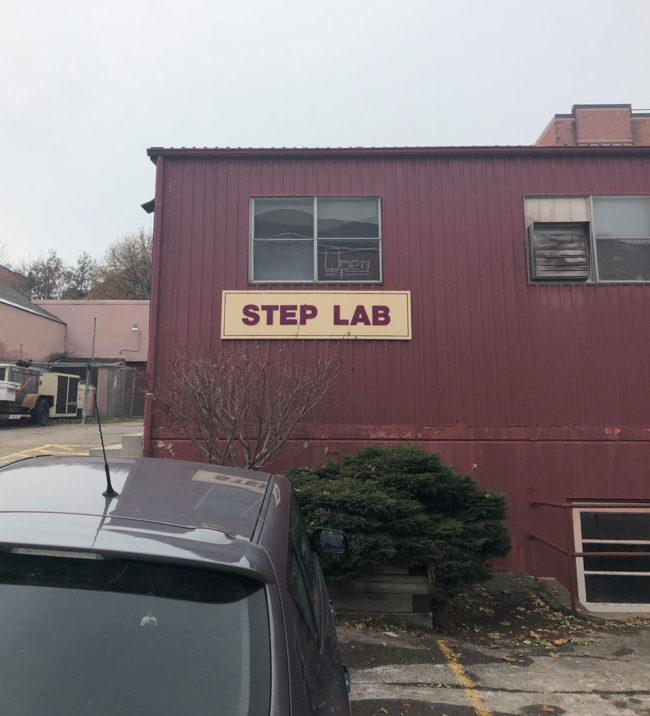 via
How to wash your cat easily.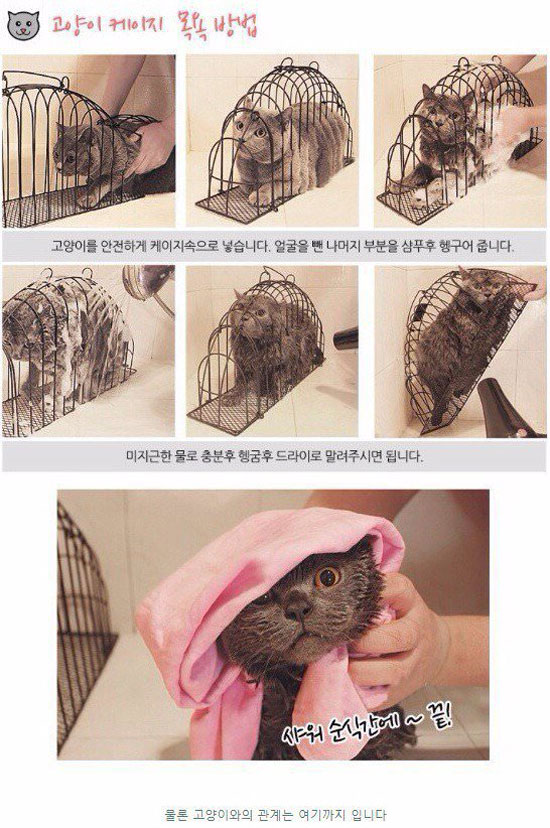 via
I made my boyfriend a Spotify playlist with a subtle hidden message.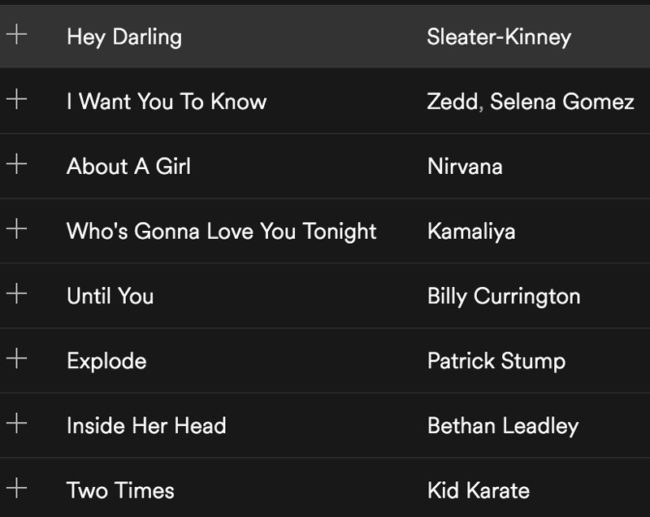 via
Merry Christmas ya filthy animals.

via
Powered by WPeMatico