Sign at my local Vietnamese restaurant.

via
The Irony.

via
When you try to make peppermint swirl soap and it comes out looking like raw meat.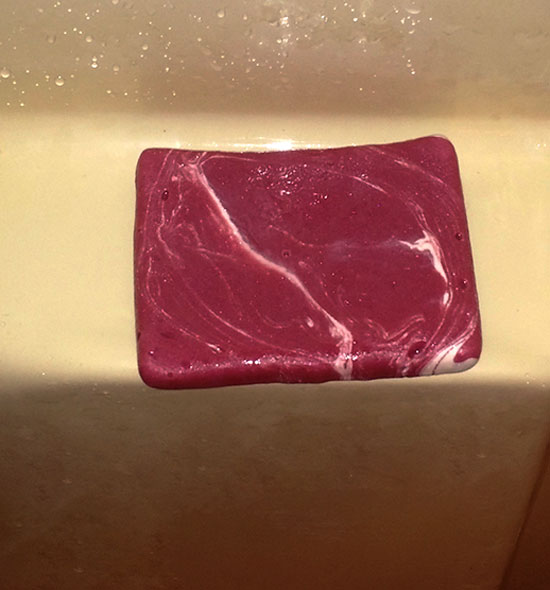 via
Pool World.

via
Umm… I'll just wait until I get home.

via
No regrets.

via
Big brother is watching.

via
Replaced our forks with silver cocktail forks. Roommate thought they shrunk in the dishwasher.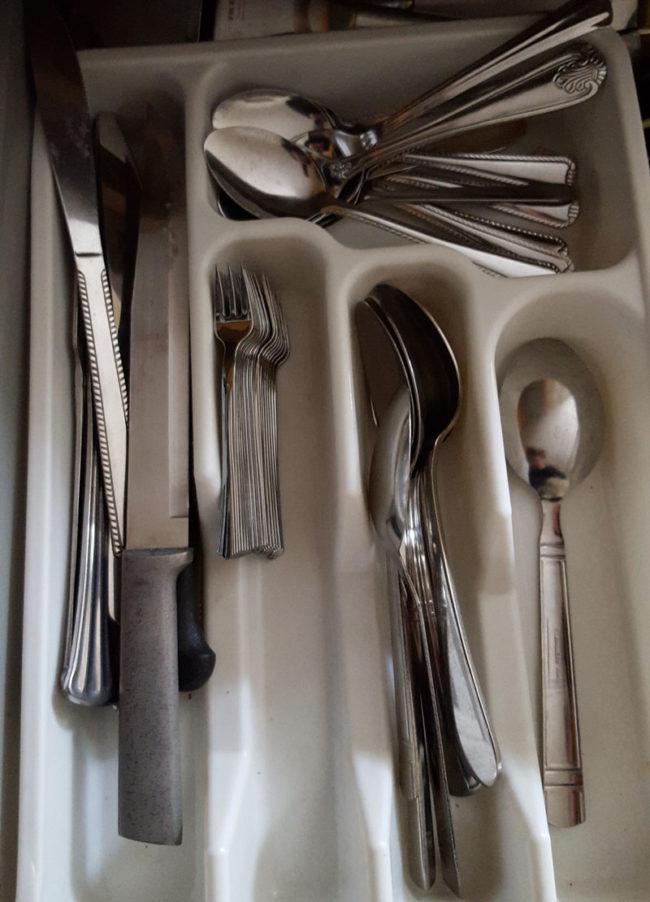 via
Traveling through middle of nowhere, Louisiana makes for some interesting sights.

via
Why is my pizza guy (full) commando?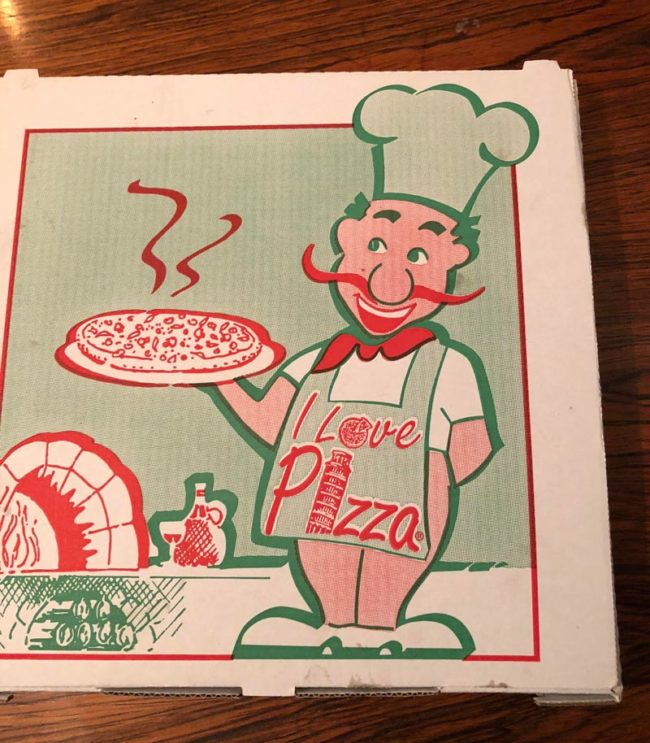 via
What a cliff hanger…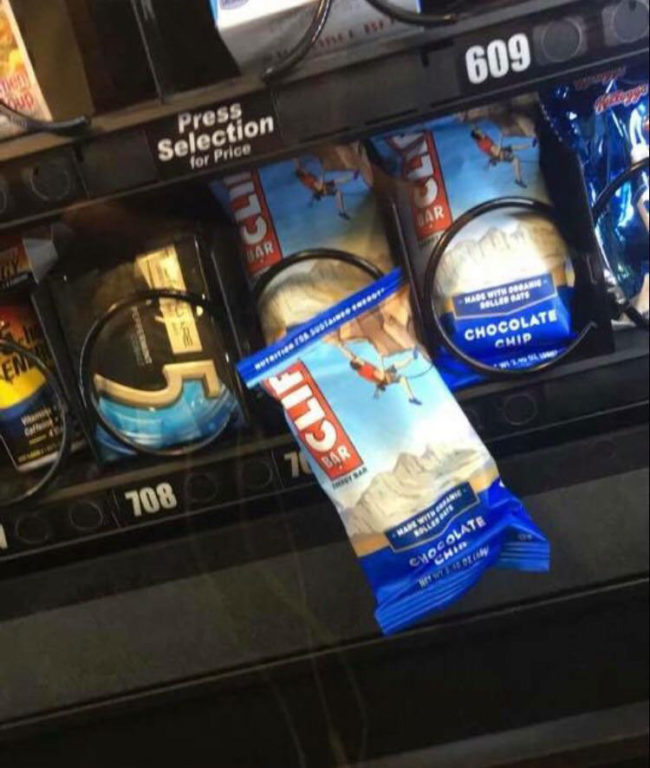 via
I'm a proud father.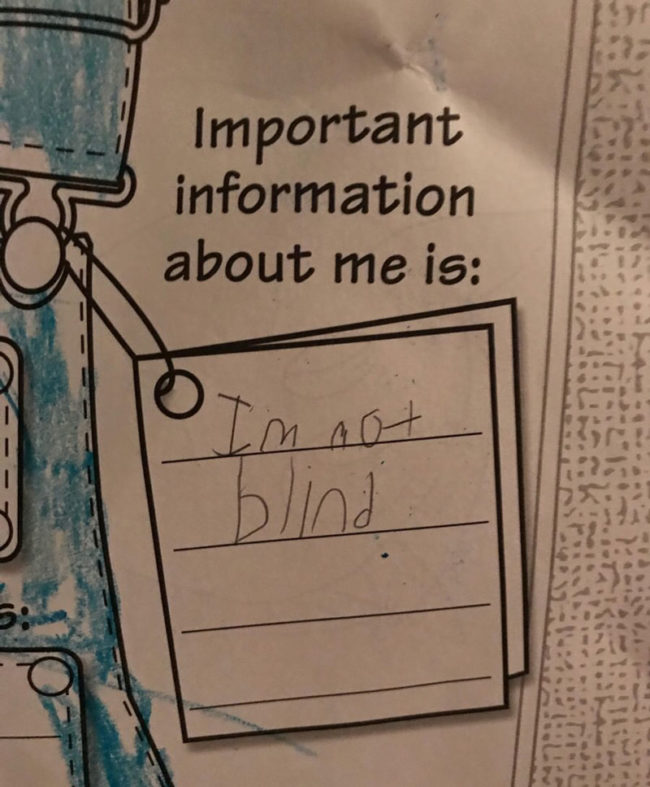 via
Came home from to find my stoner roommate had made our toilet a throne.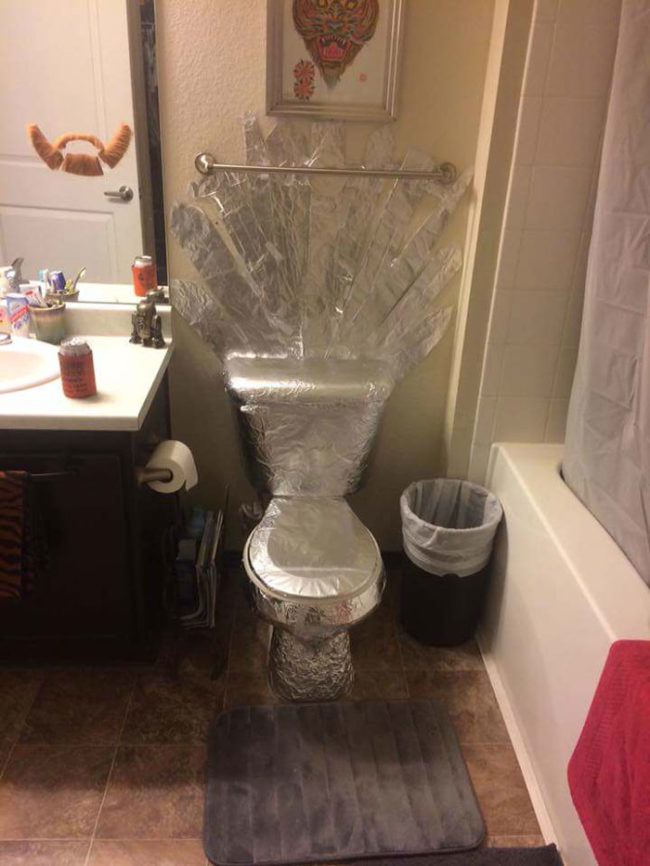 via
A very angry protester.

via
Friend's GF returned from a trip to find someone else's undies in her drawer. She got mad. He knew what to do…

via
Before & after my cat booped my dog on the nose – seconds apart.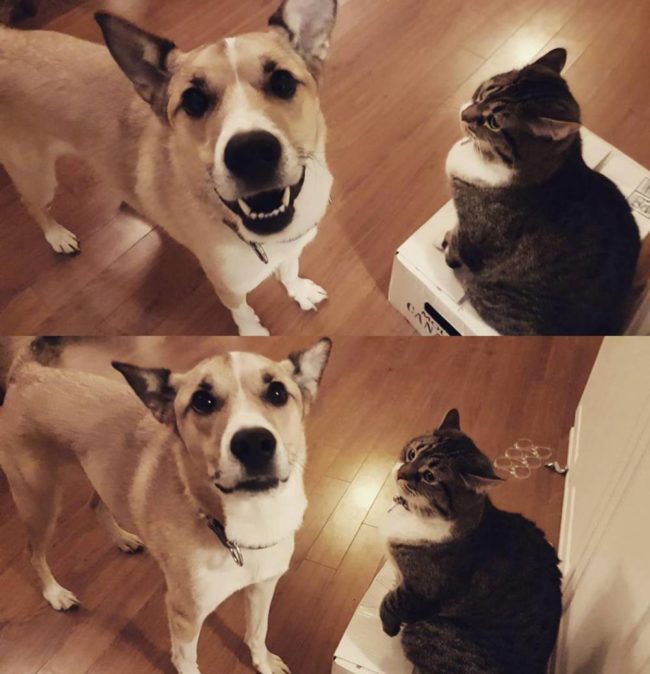 via
This fortune foretold itself.

via
Regret.

via
Sound advice from my 5 year old son. I have taught him well.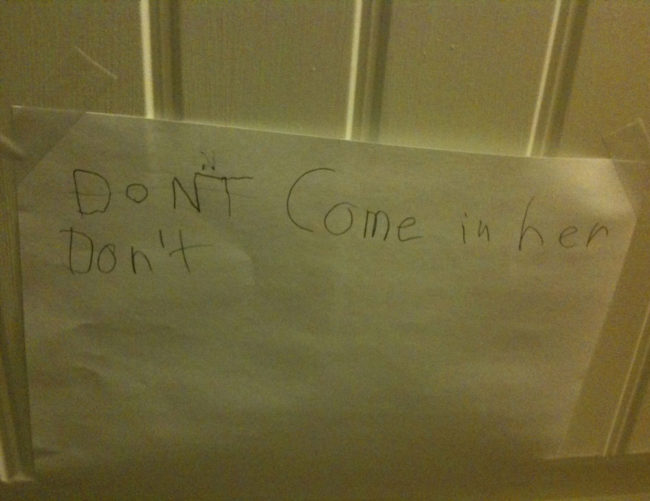 via
Women's magazines be like.

via
Powered by WPeMatico