Damn moths keep getting bigger every year!

via
So my friend went to the DMV on Halloween…

via
My son got to choose his costume this year.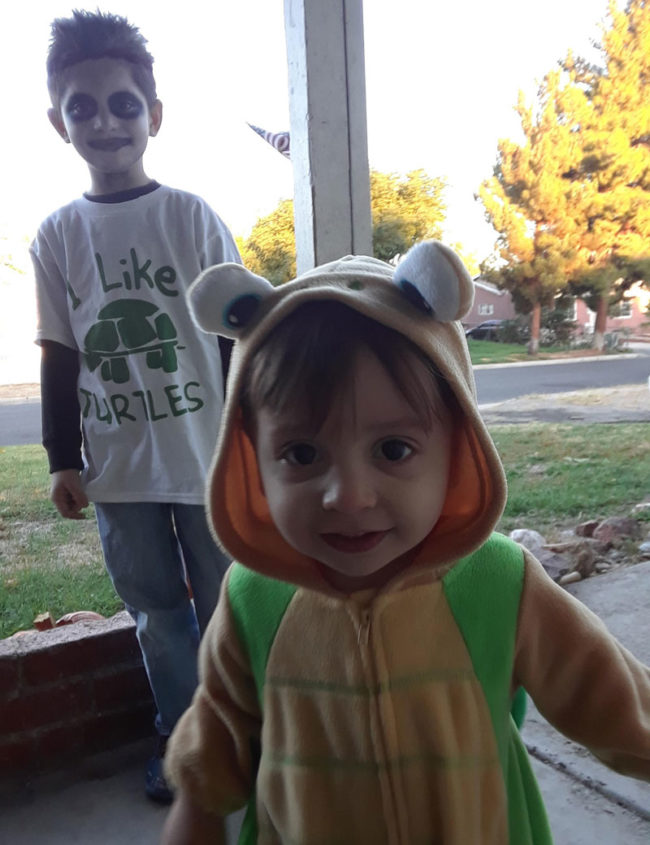 via
Some of my dad's employees dressed up as him for Halloween. I think they nailed it.

via
Halloween costume in Australia.

via
Octopussy.

via
If lovin' the lord is wrong, I don't want to be right.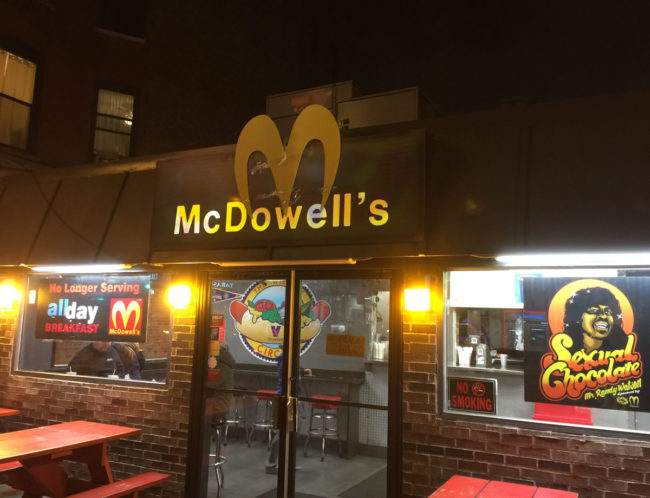 via
These Halloween kids.

via
He made the face without being prompted.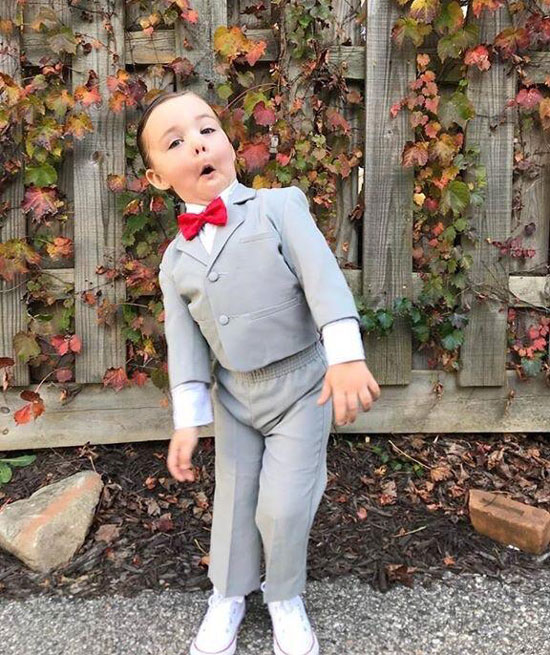 via
Canada.

via
Caution label for these slippers I just bought.

via
When you go trick or treating but you lose your way and end up in a dodgy area.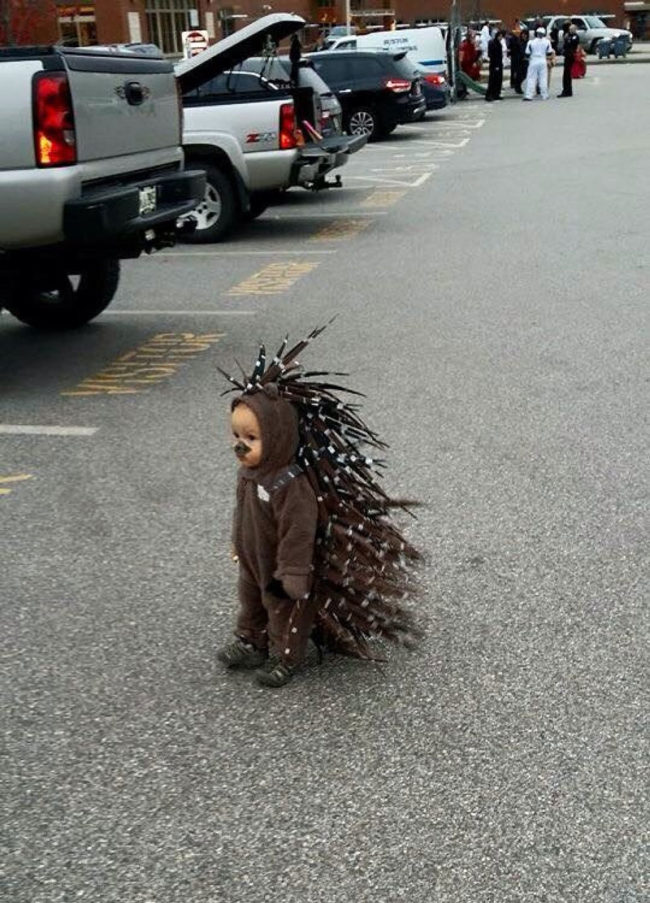 via
When you have just moved house and it's your girlfriend's birthday.

via
Me after eating all the Halloween candy my kids brought home.

via
My first trick-or-treater last night. No one beat this.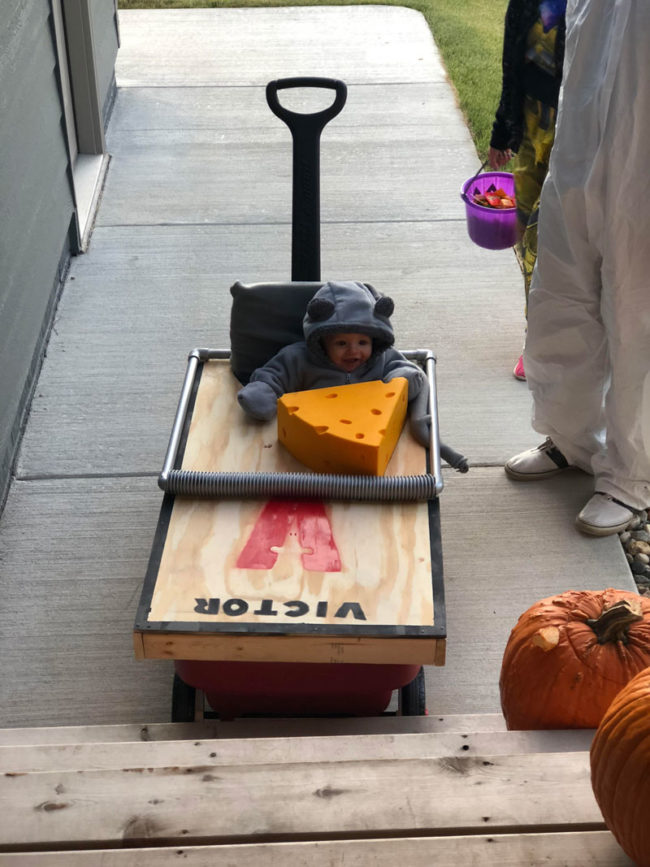 via
"What's my age again?"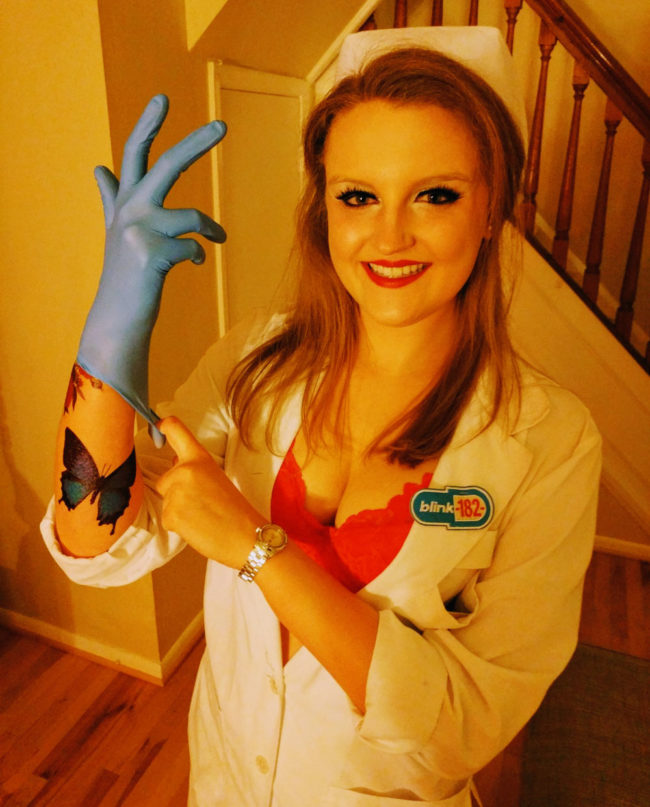 via
Ohh…Spherical Cloud! "Aliens thinks they are smart huh…"

via
The Ottawa senators logo without eyebrows.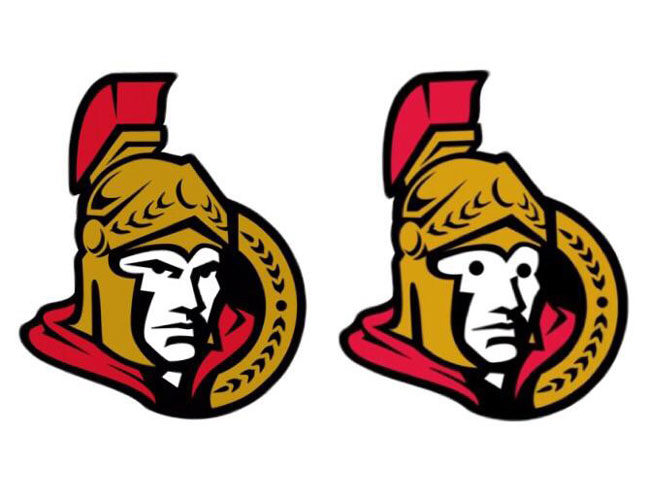 via
Welcome.

via
Powered by WPeMatico