My friend's daughter made him a birthday card.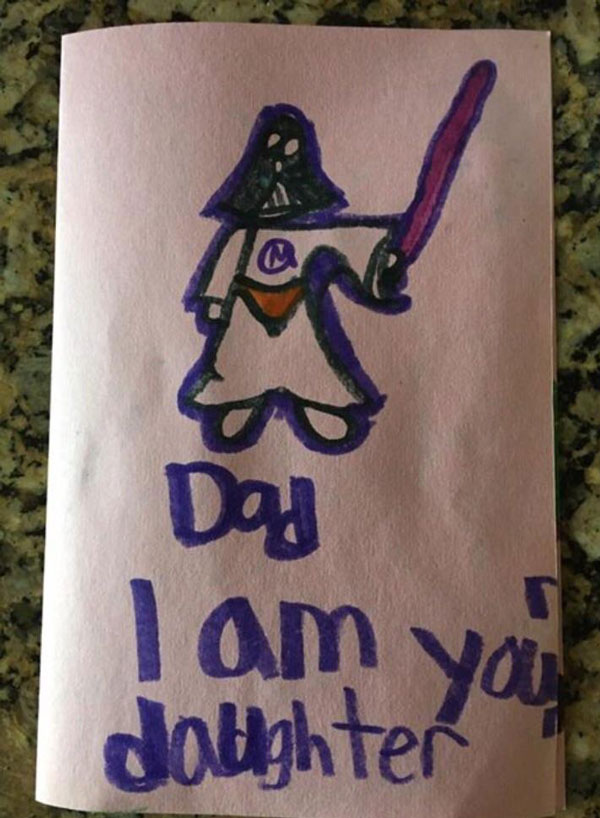 via
I've never seen a better love story.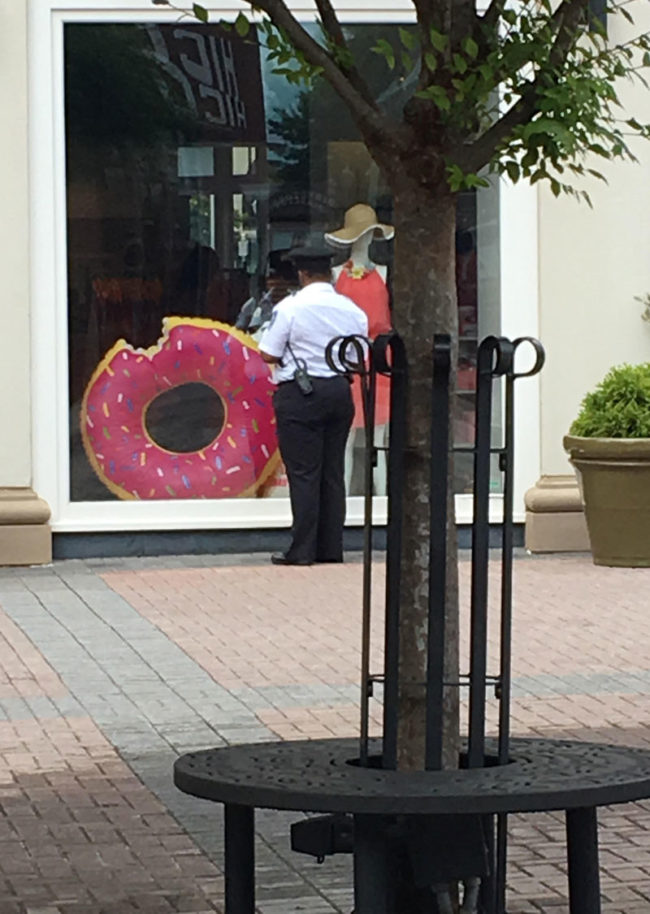 via
Am I a train?!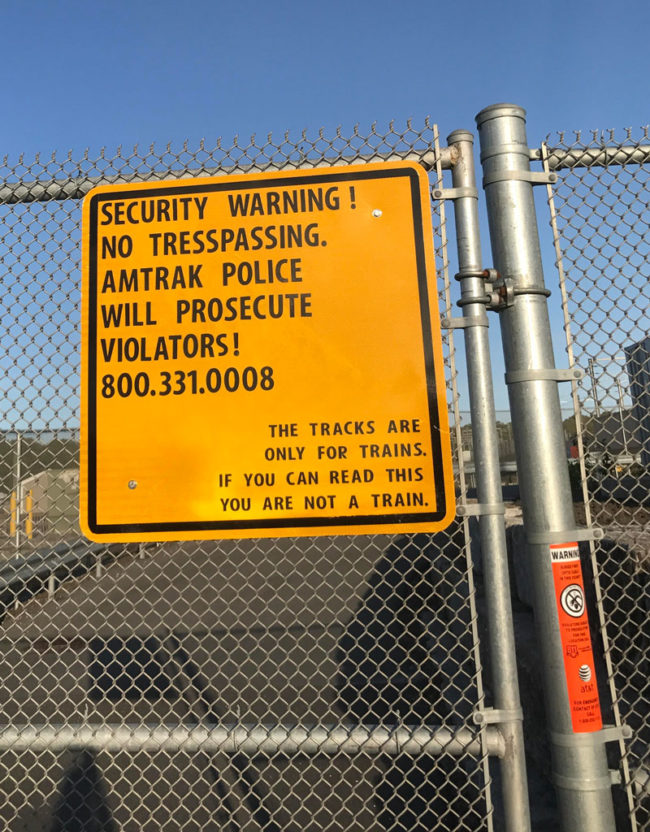 via
This drawing is meant to show a guy that hides his feelings. To me, it looks like he's thinking about some sad kid and laughing his ass off.

via
Right price tag, wrong spot.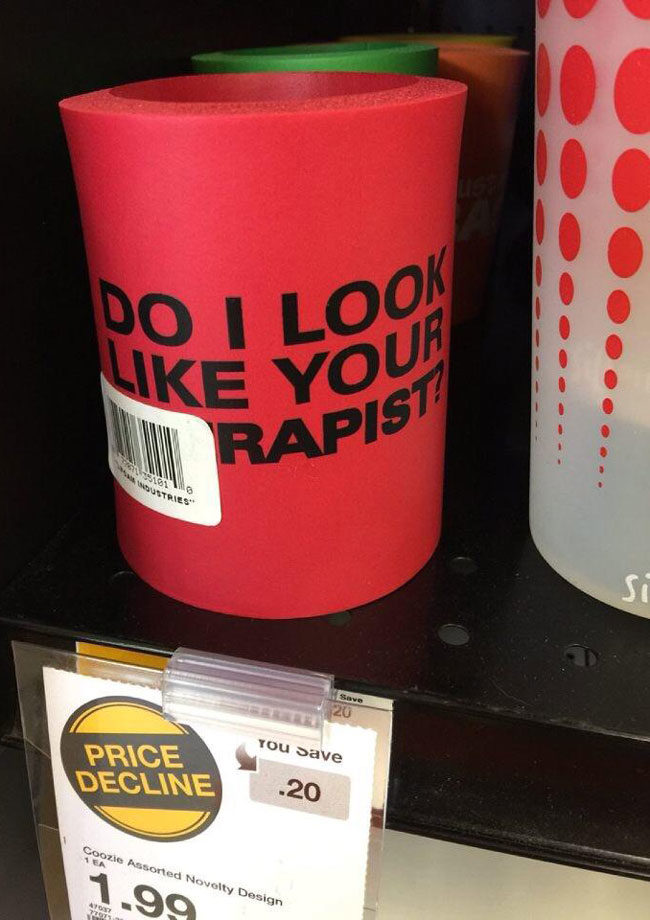 via
Time changes everything…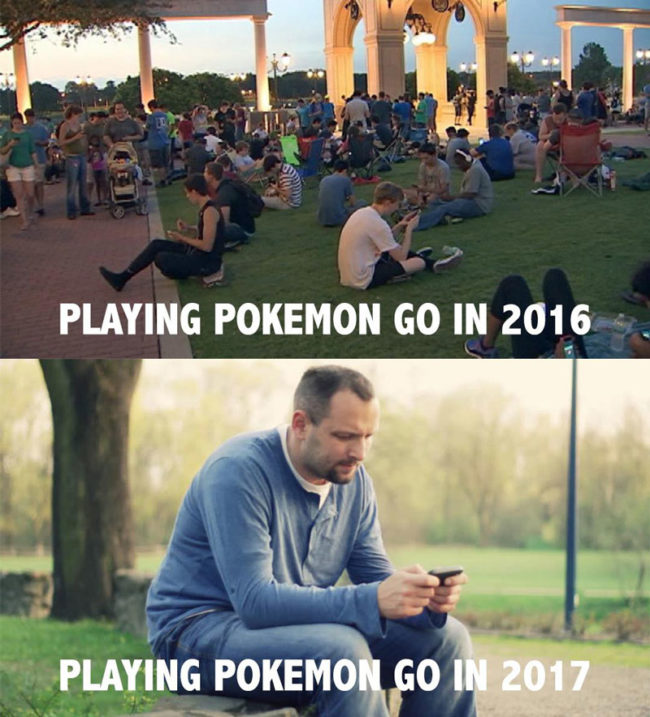 via
That's not how percentages work.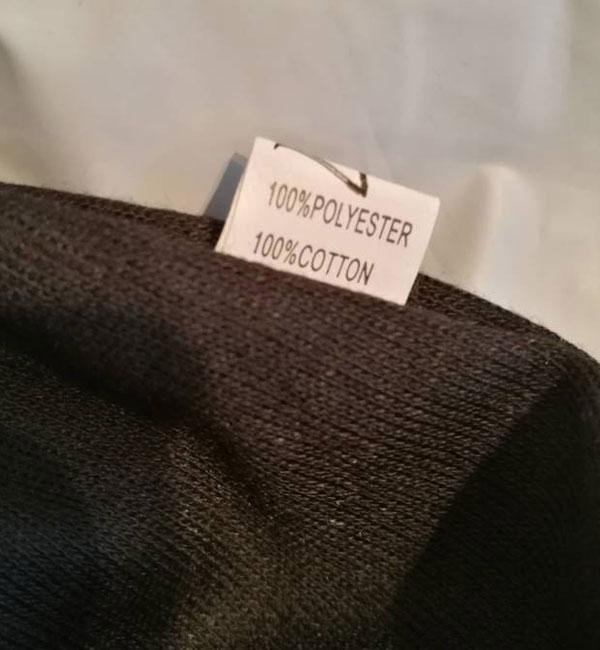 via
My parents new cat was being super cuddly with me this morning whenever I went near the kitchen. Eventually found this.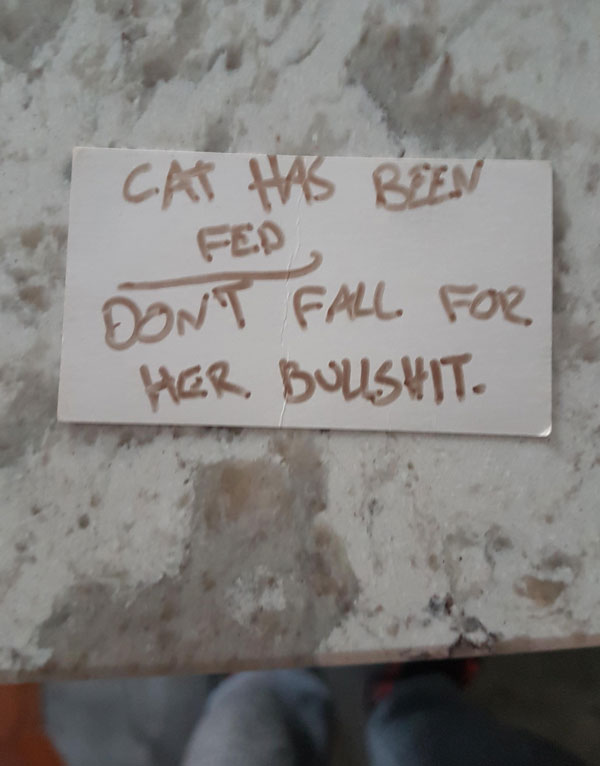 via
Just act natural..

via
Brought our husky to get spayed this morning, I'm pretty sure she is plotting my death.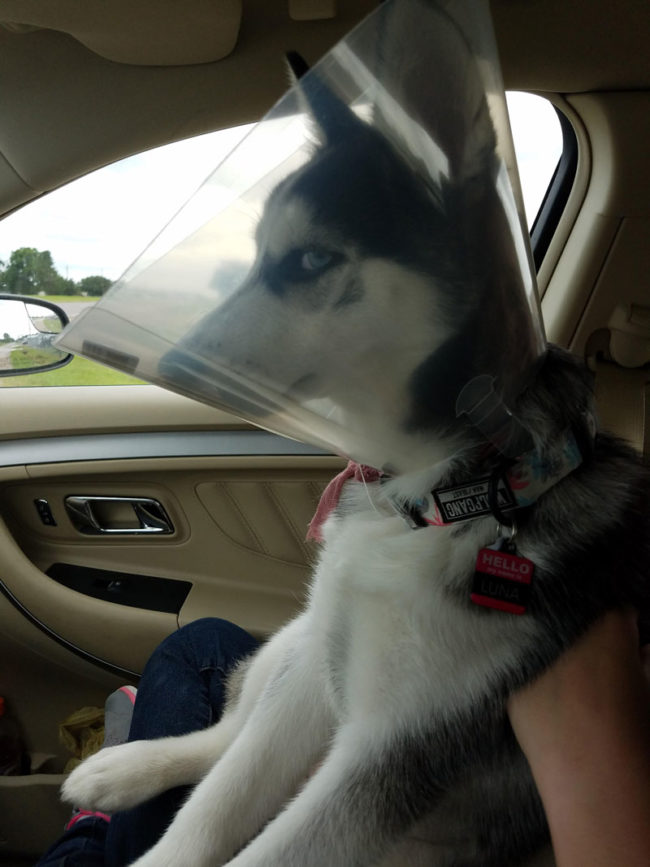 via
When you're baking for a dinner party and your cake is in the oven almost ready…and you turn around and see this.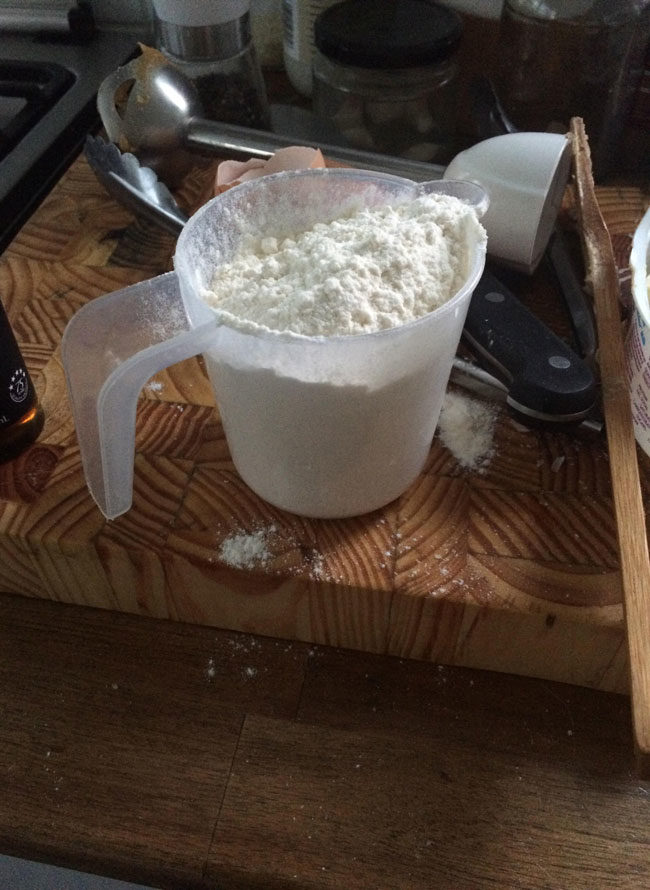 via
Aahhh yes… With this armor I'll be indestructible! POWER!!!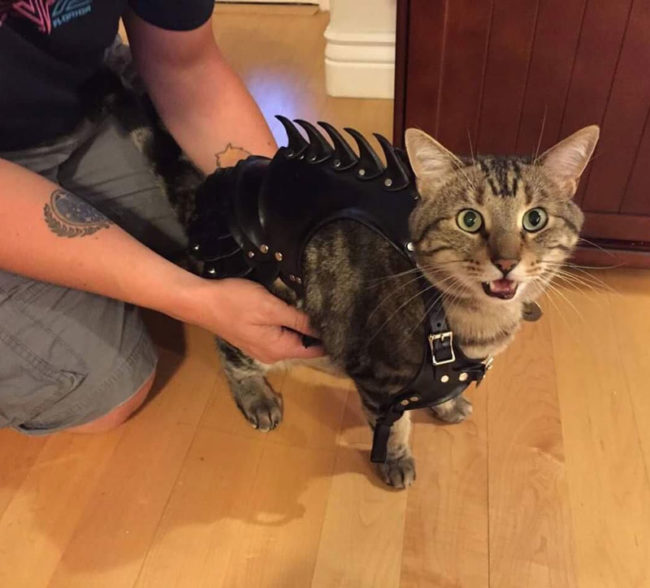 via
When my wife notices my fever going down and says I can make it to a social gathering after all.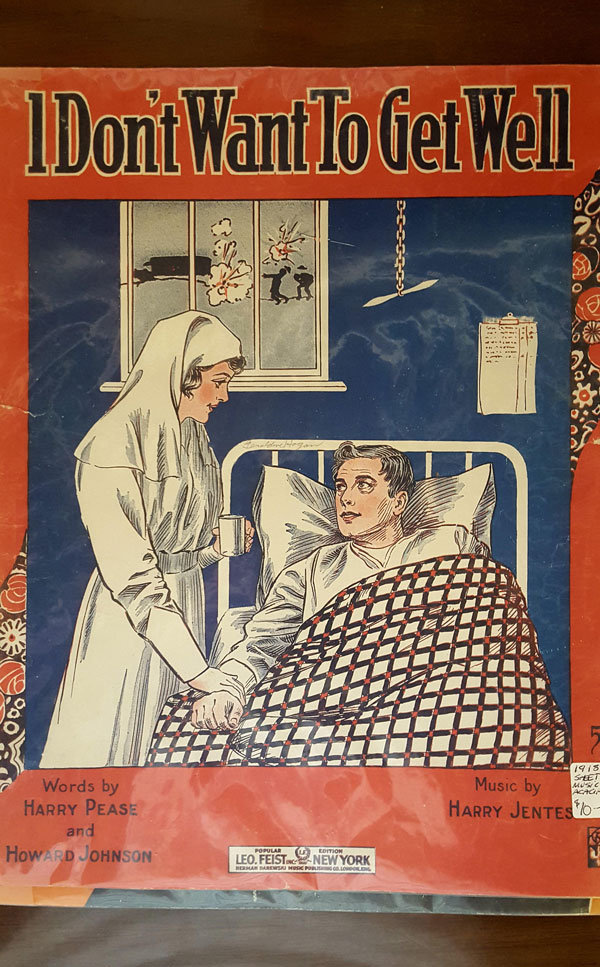 via
The tables have turned.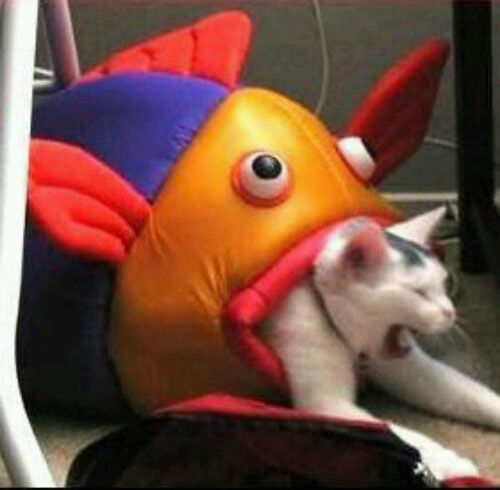 via
Progressive.


via
It's not my job award goes to…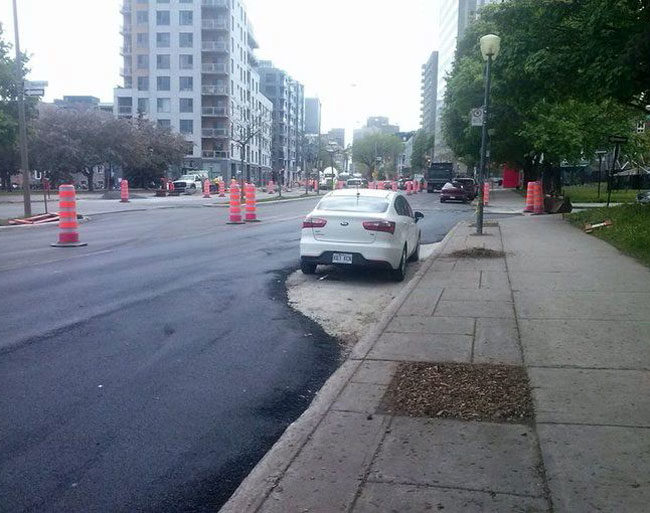 via
Kale.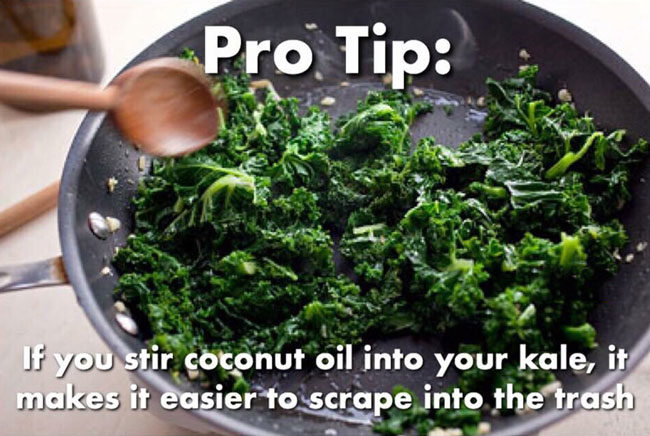 via
Bedum Tsss.

via
Powered by WPeMatico